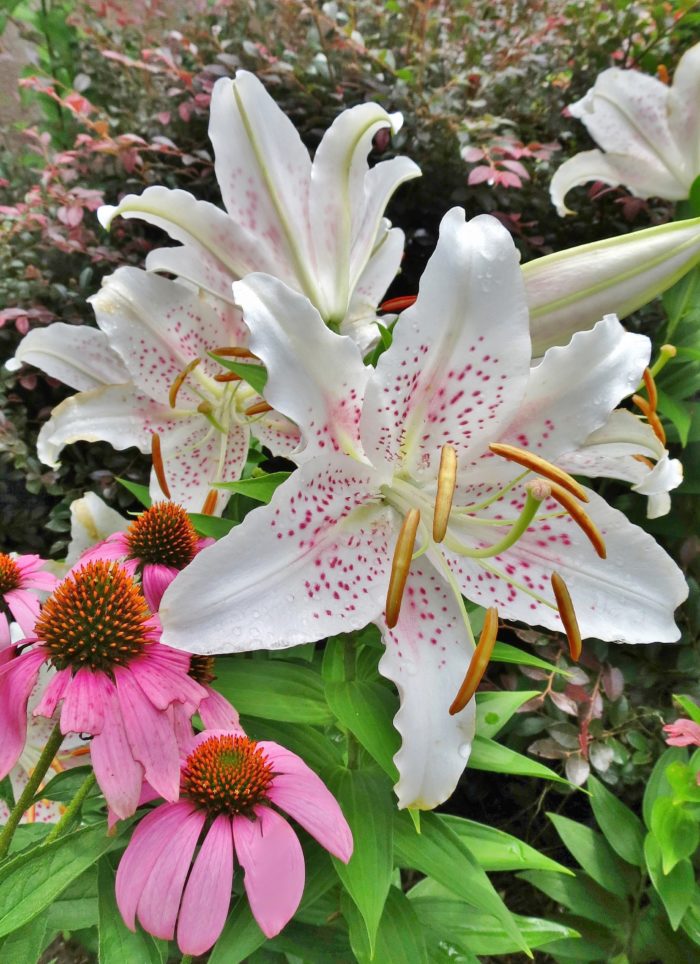 Happy Independence Day, everyone!! Let's spend today looking at some floral fireworks, courtesy of Gayle McKinney in Columbia, South Carolina.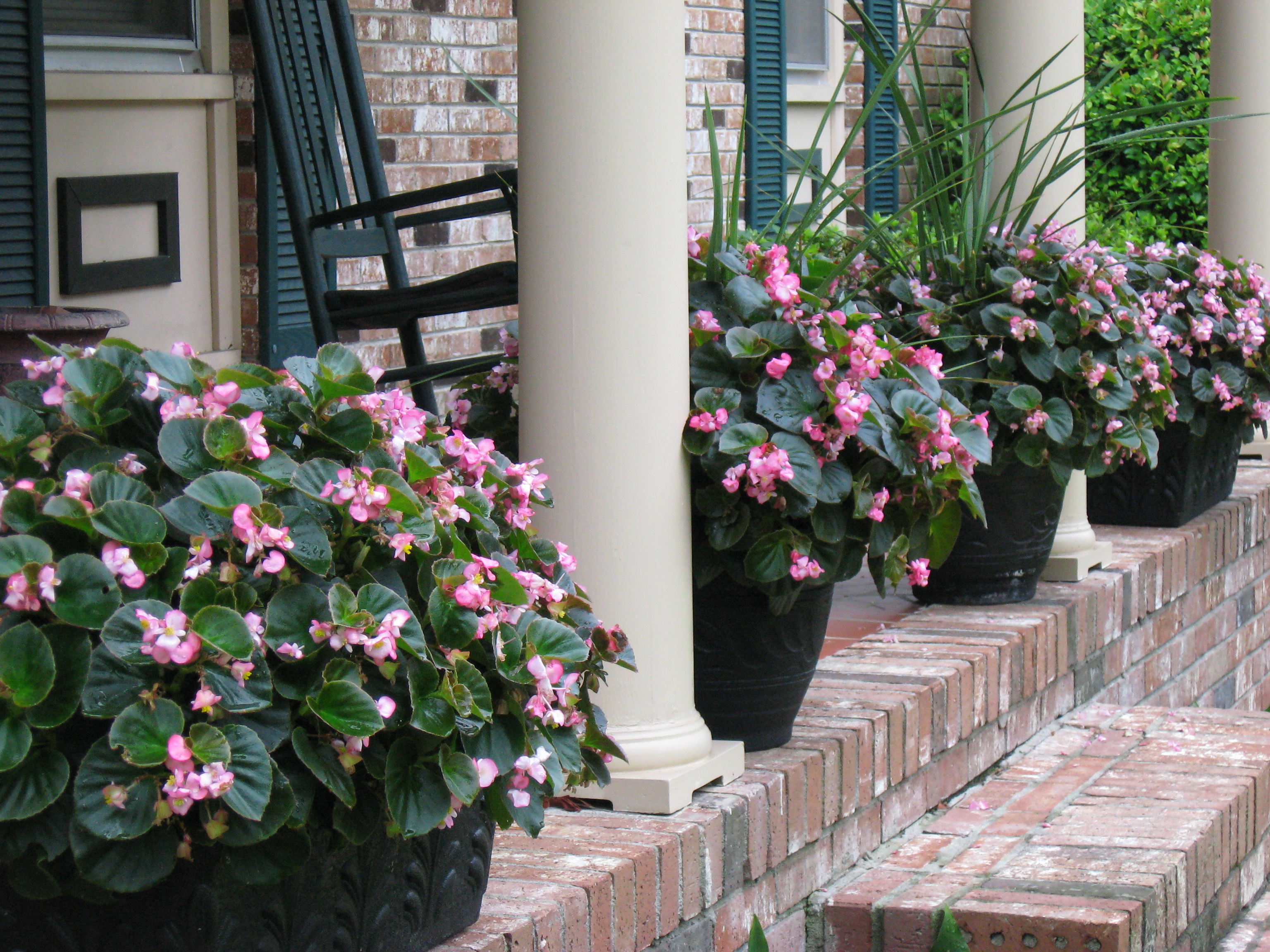 She says, "I didn't discover my love for flower gardening until I reached my mid-thirties. My mother died suddenly in the spring of 1994. A few weeks after she died I found some caladium bulbs that I knew she was going to plant. I wanted to plant them only because I knew that was what she had wanted to do.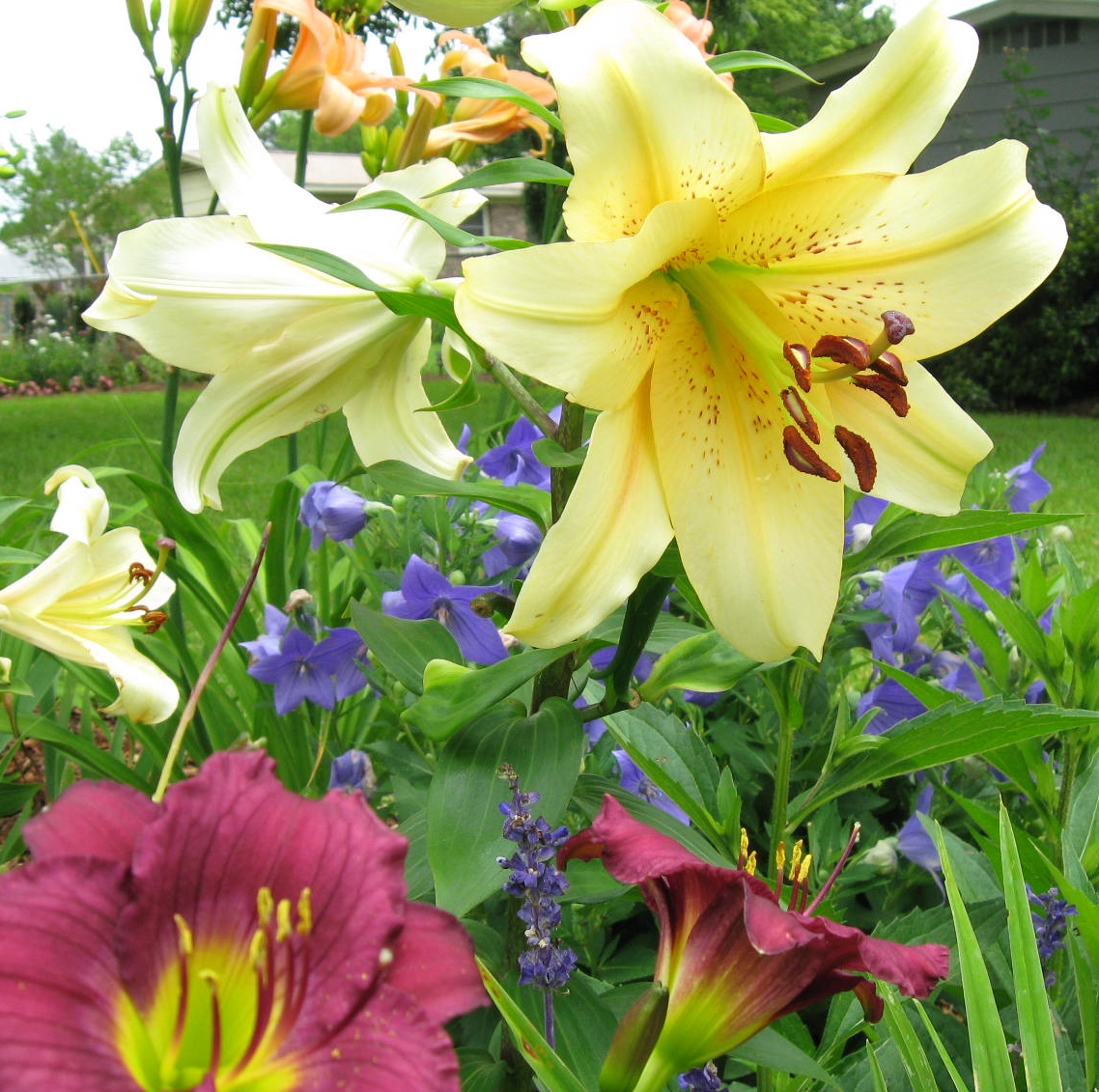 This was all so new to me that I had to ask my neighbor how to go about planting them. Three weeks after I planted them I discovered that they had broken through the soil.  That was the day that my love for flower gardening was born! I've been hooked ever since. I often refer to it as my "dirt therapy!"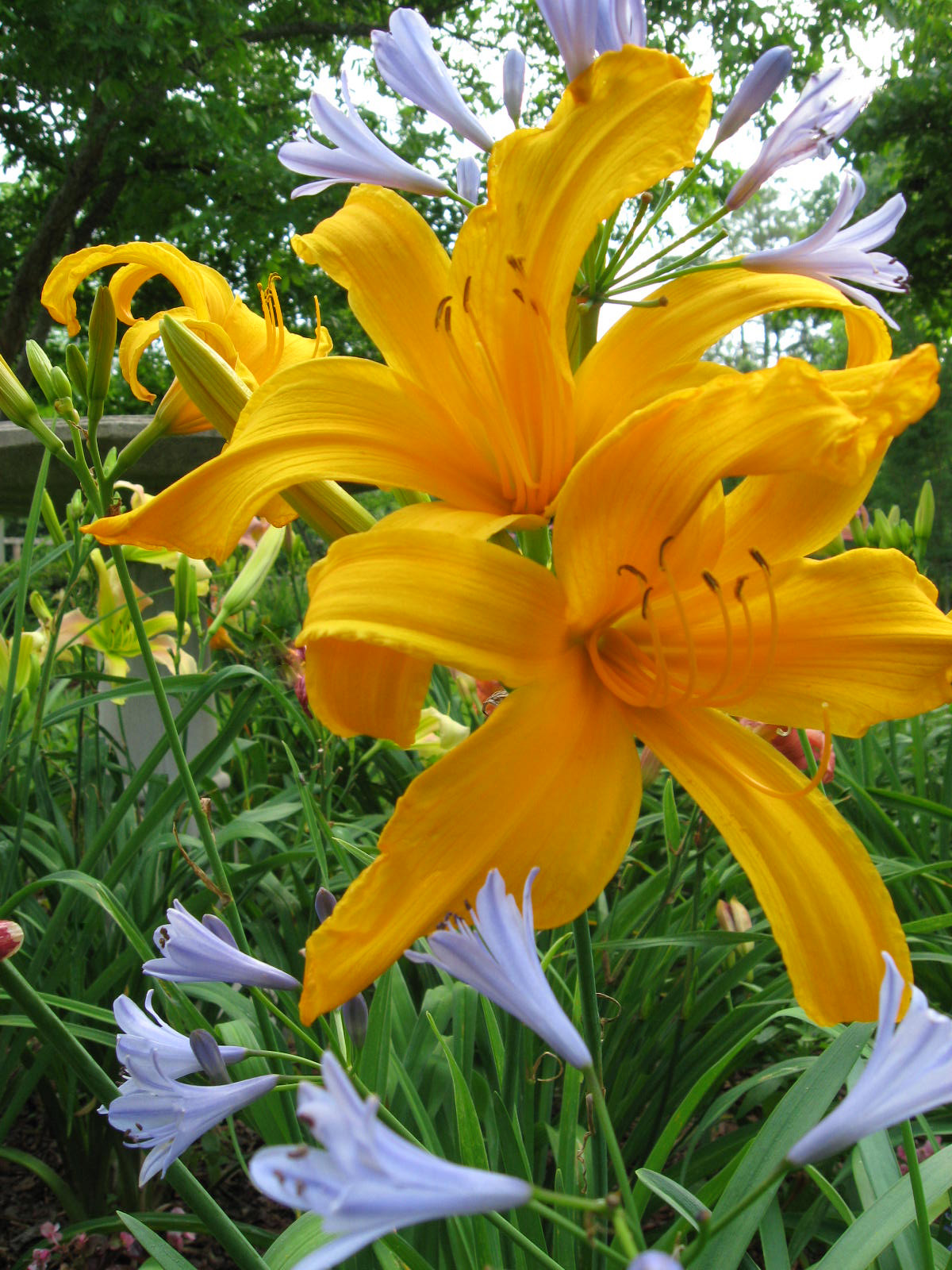 I grow lots of lilies, including dayliles, asiatic, trumpet, and oriental lilies. Daisies, salvia, phlox, and coneflowers also have a place in my garden. Begonias are also favorites of mine. I especially love the cane and rhizomatous types. I've been fortunate to win several ribbons at our state fair for my begonias."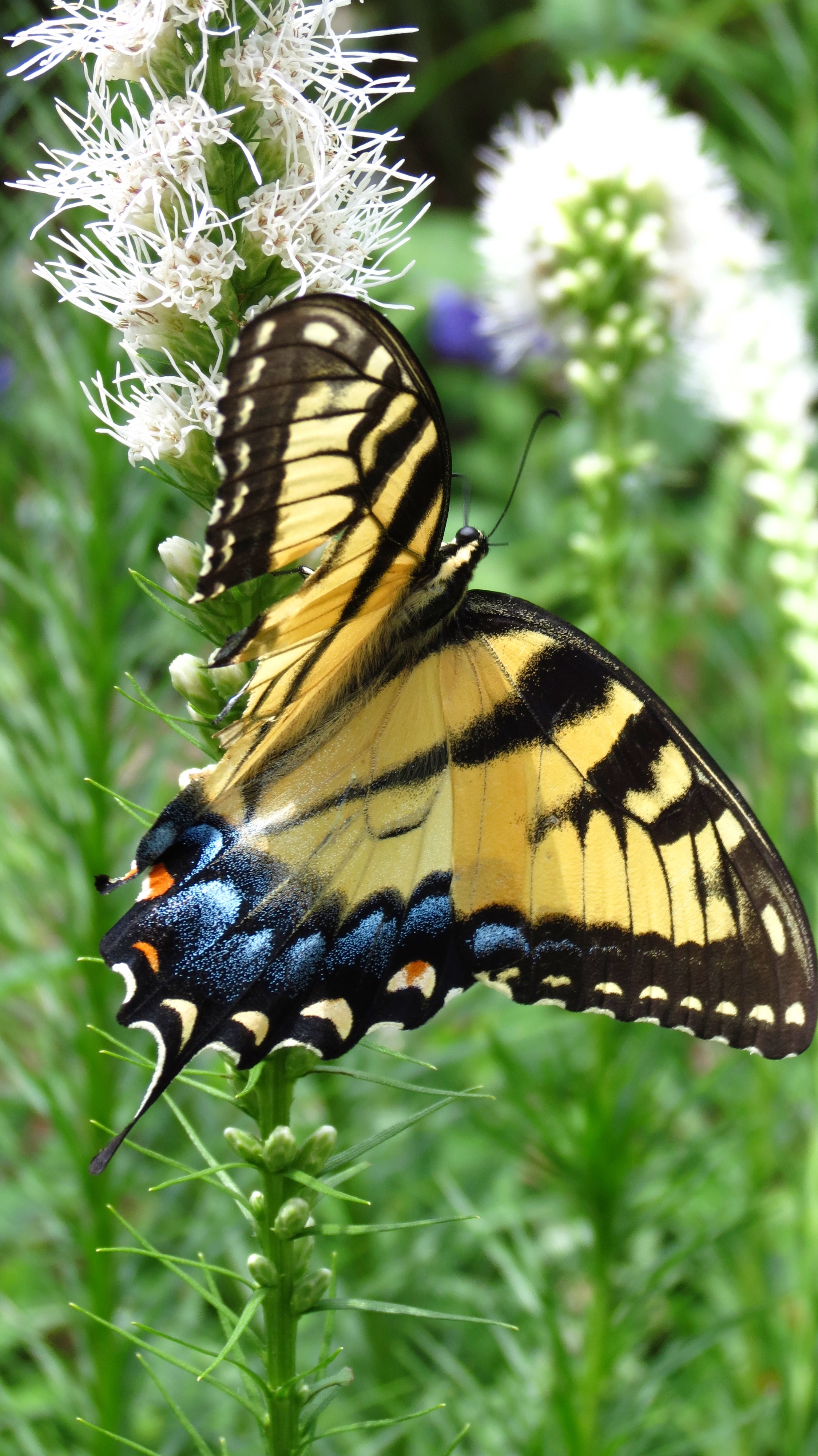 WOW, Gayle, those are some serious lilies, of all types! They are GORGEOUS!! Next we want to see pulled back photos of the garden…Thanks so much for sharing these with us today!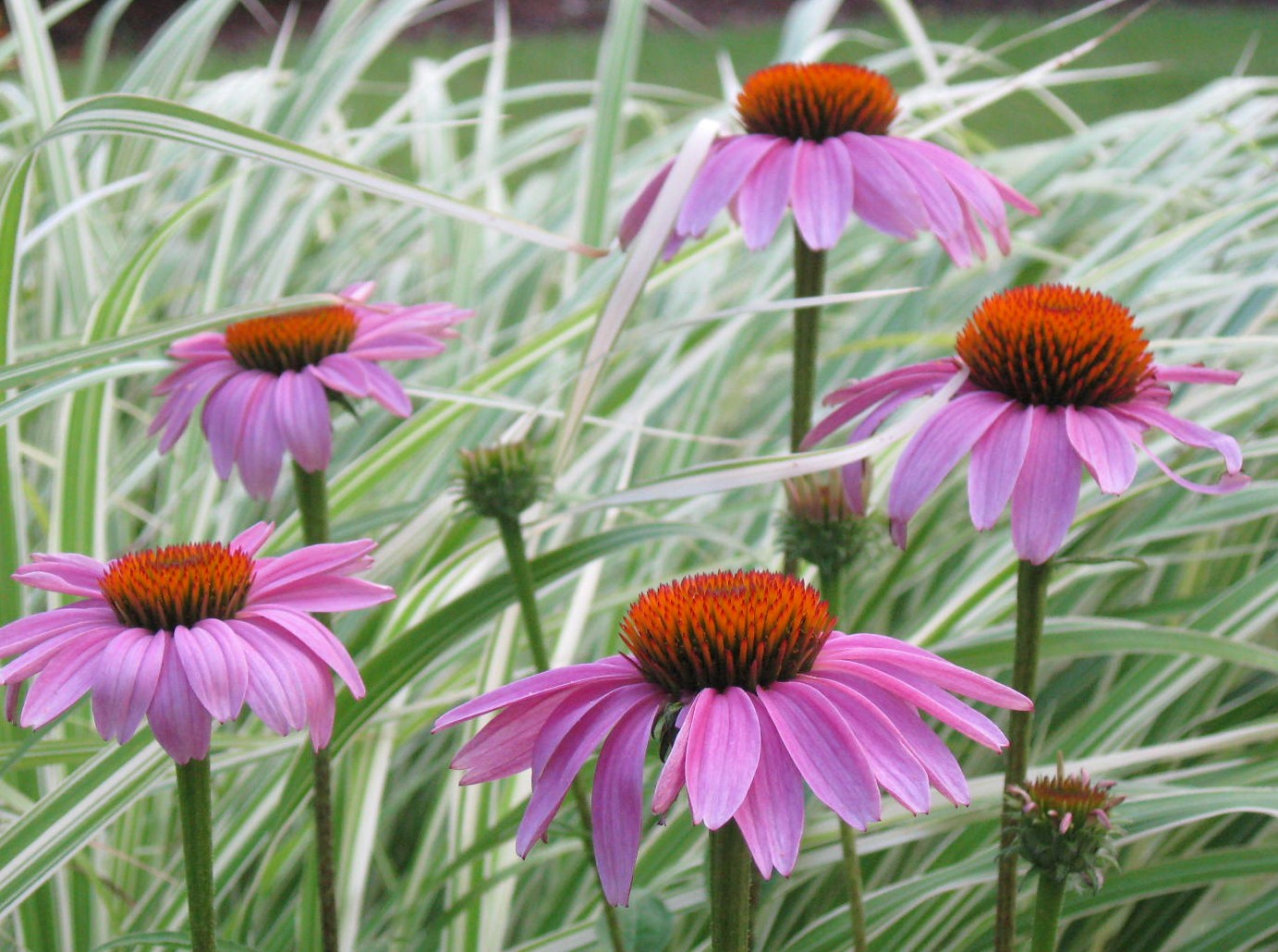 Got the day off for the holiday? Take some pics of your garden!! Email me at [email protected]. Enjoy the fireworks! -Michelle