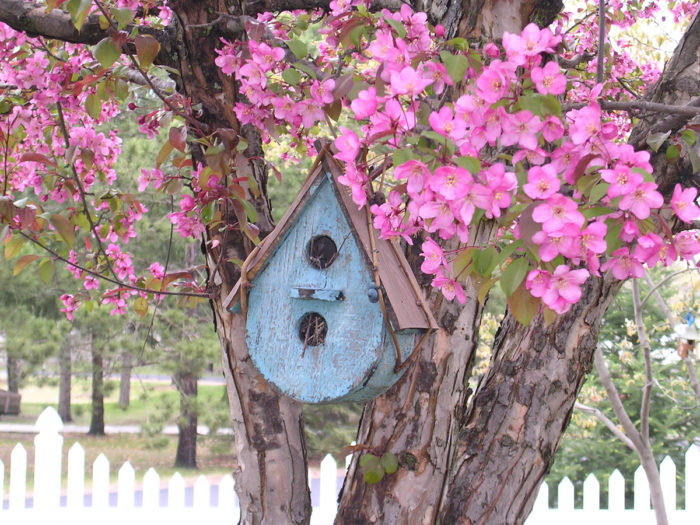 Good morning everyone! First order of business–the winner of last week's Thanksgiving book giveaway, chosen at random by our web producer Antonio ("Tony, pick a number between 1 and 22, will you?") is none other than Kate Humes, whose garden we featured last Thursday and Friday! Congrats, Kate! After Kate picks the book she wants, I'll post what's left and we'll start all over again with the book giveaway. Keep digging up those photos!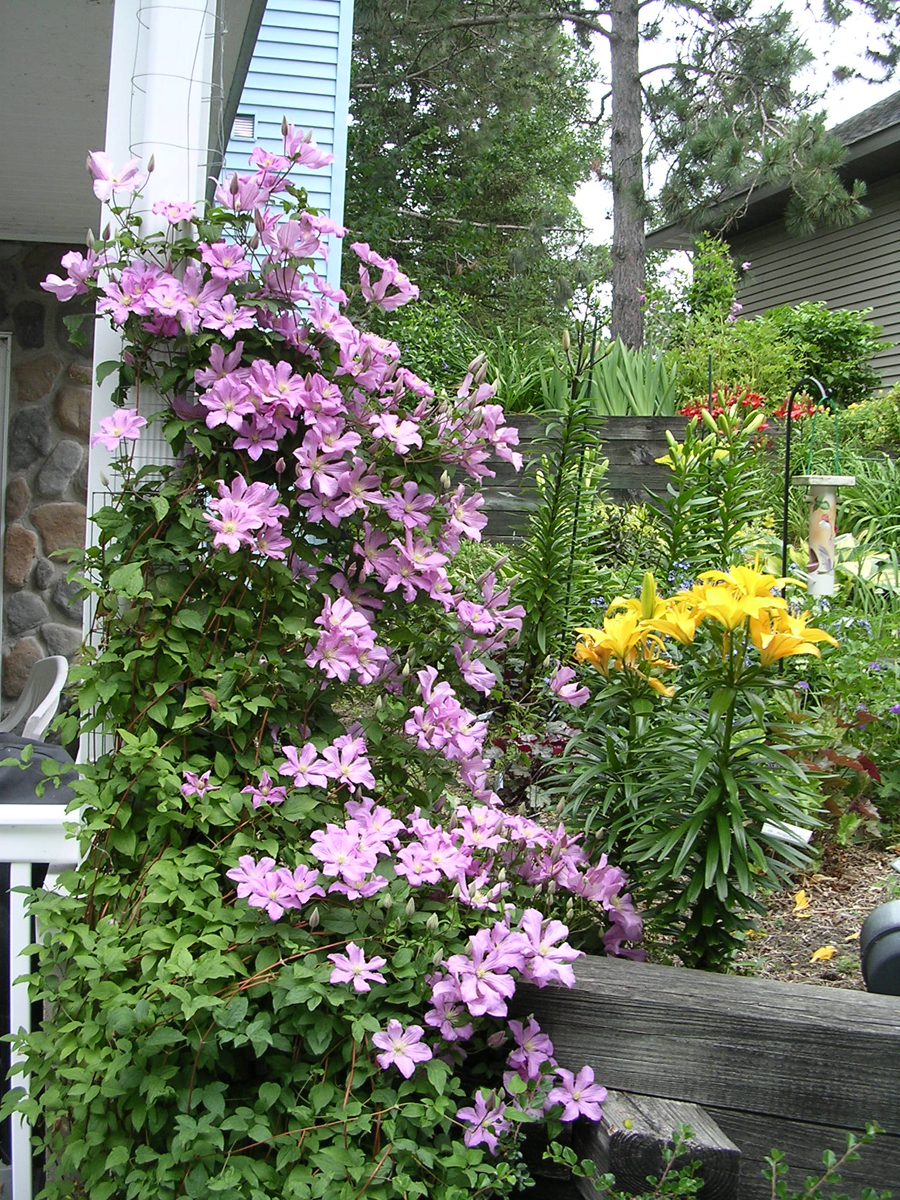 And now back to the gardens. Today's photos are from Barb Herreid in Wisconsin. We last saw Barb's garden back in February (refresh your memory HERE), when we saw photos from her 2011 season.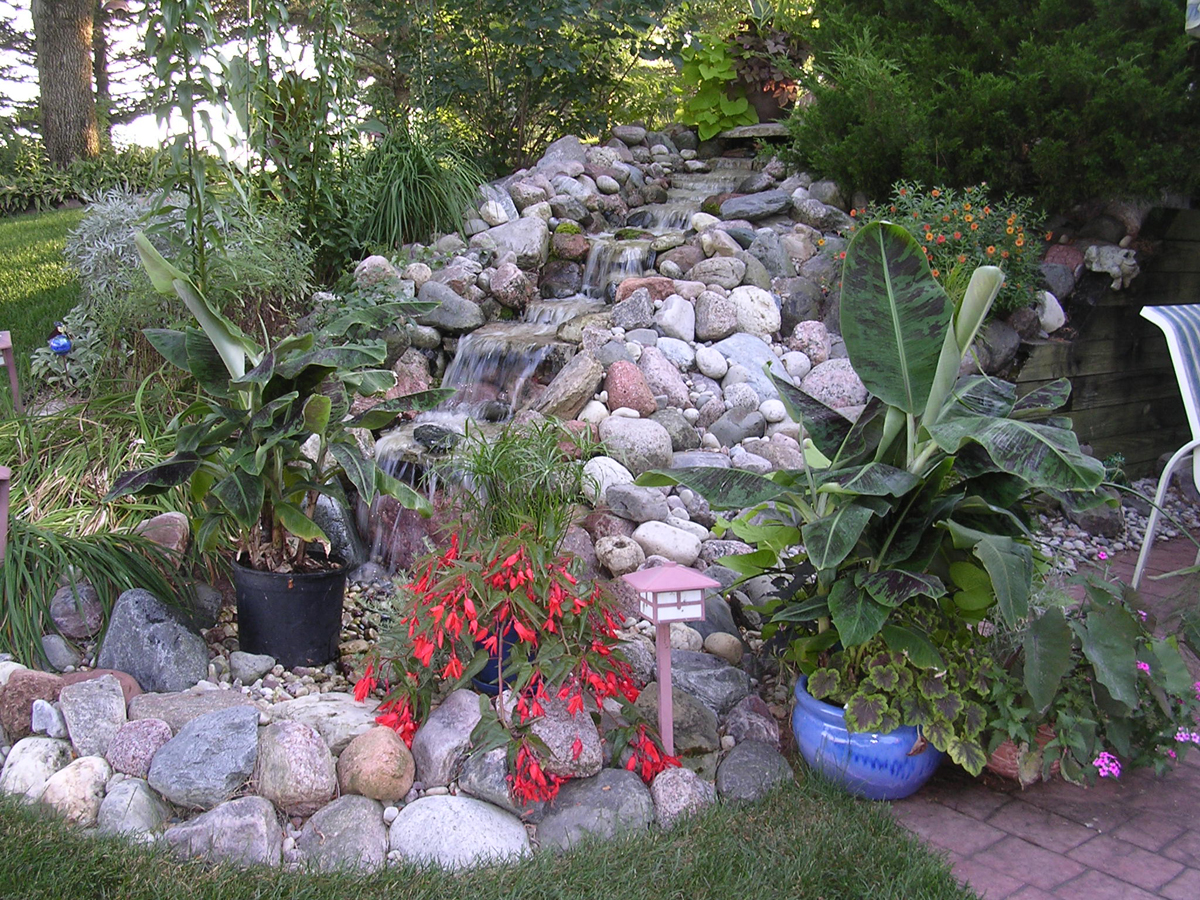 Now she's showing us what happened in her garden in 2012. She says, "Here are some photos from this year's garden. We had extreme drought here this summer in central Wisconsin so I hope it doesn't lead to a poor garden next year!"
Me too, Barb. Your garden is, yet again, lush and beautiful! Thanks for updating us.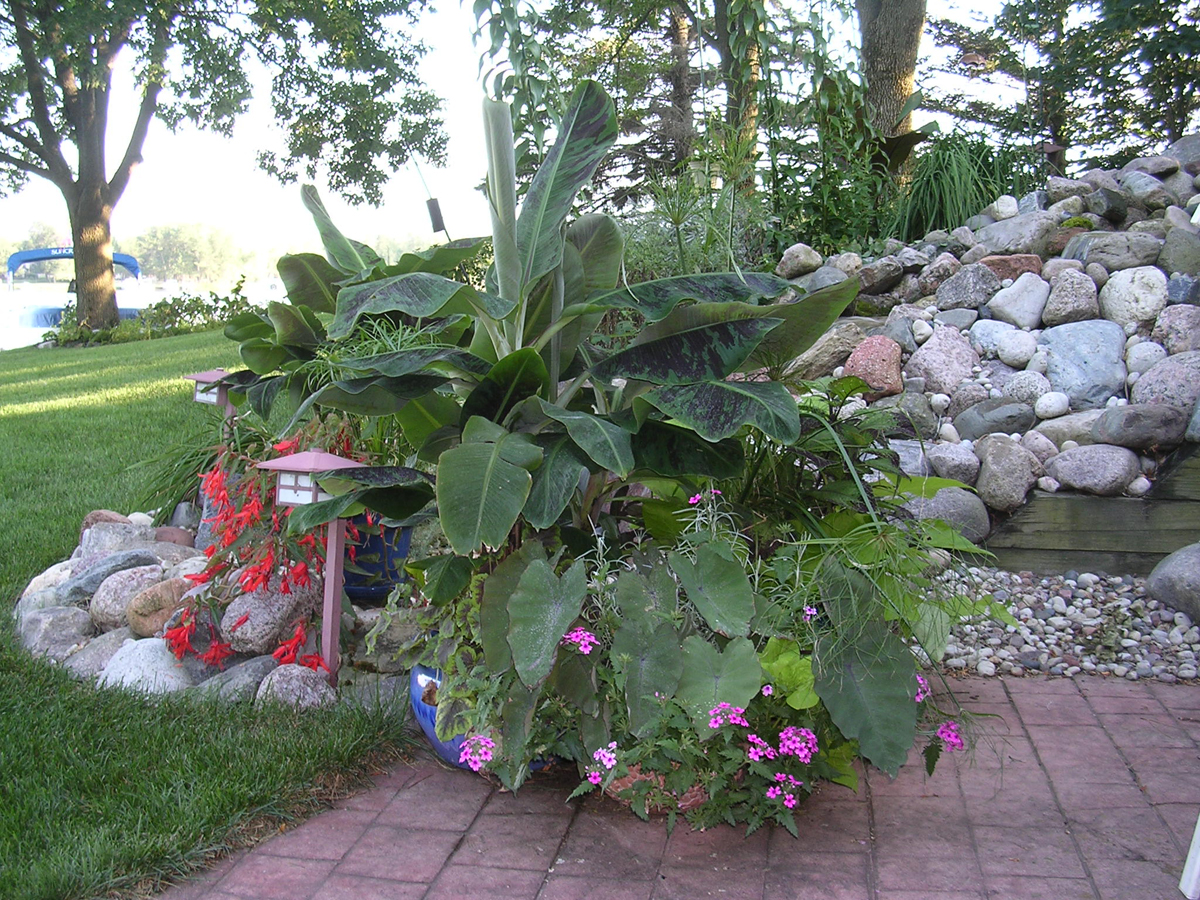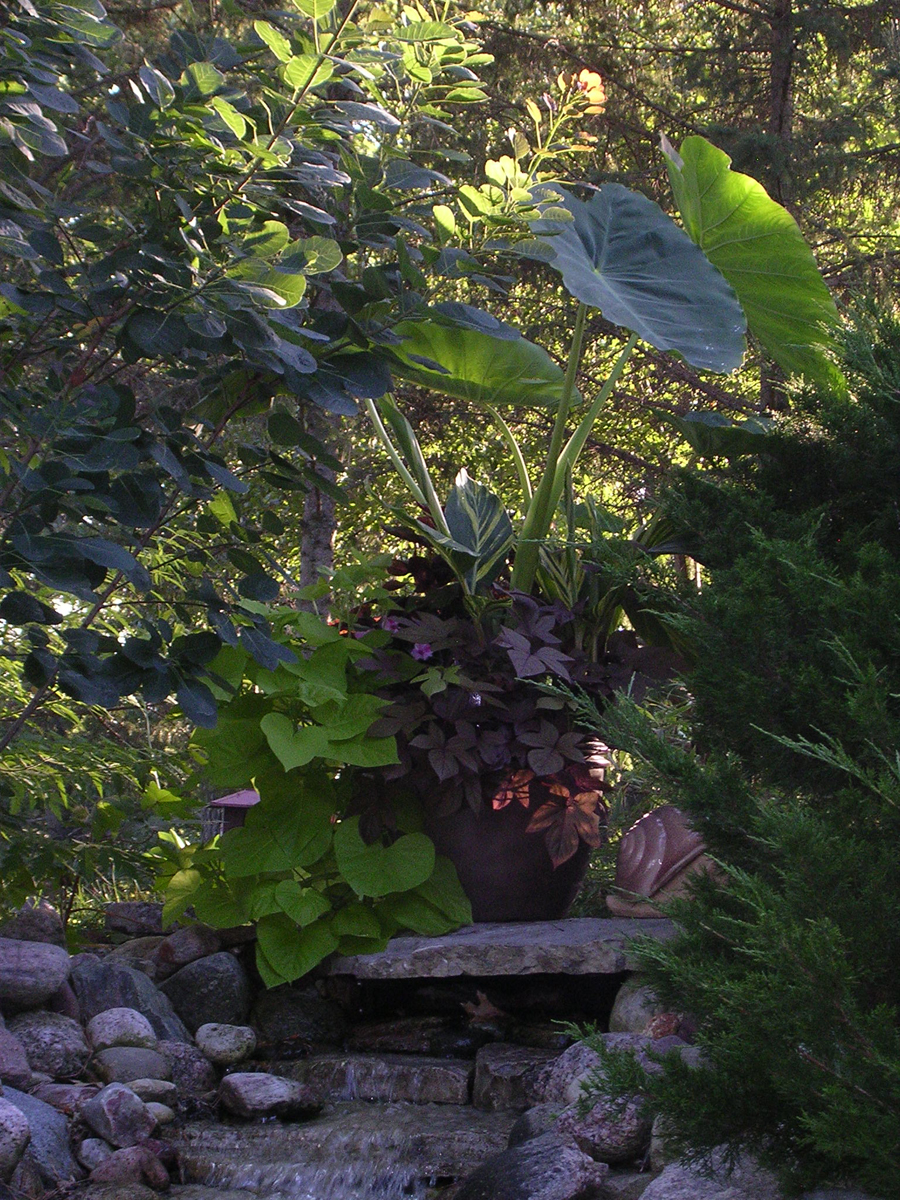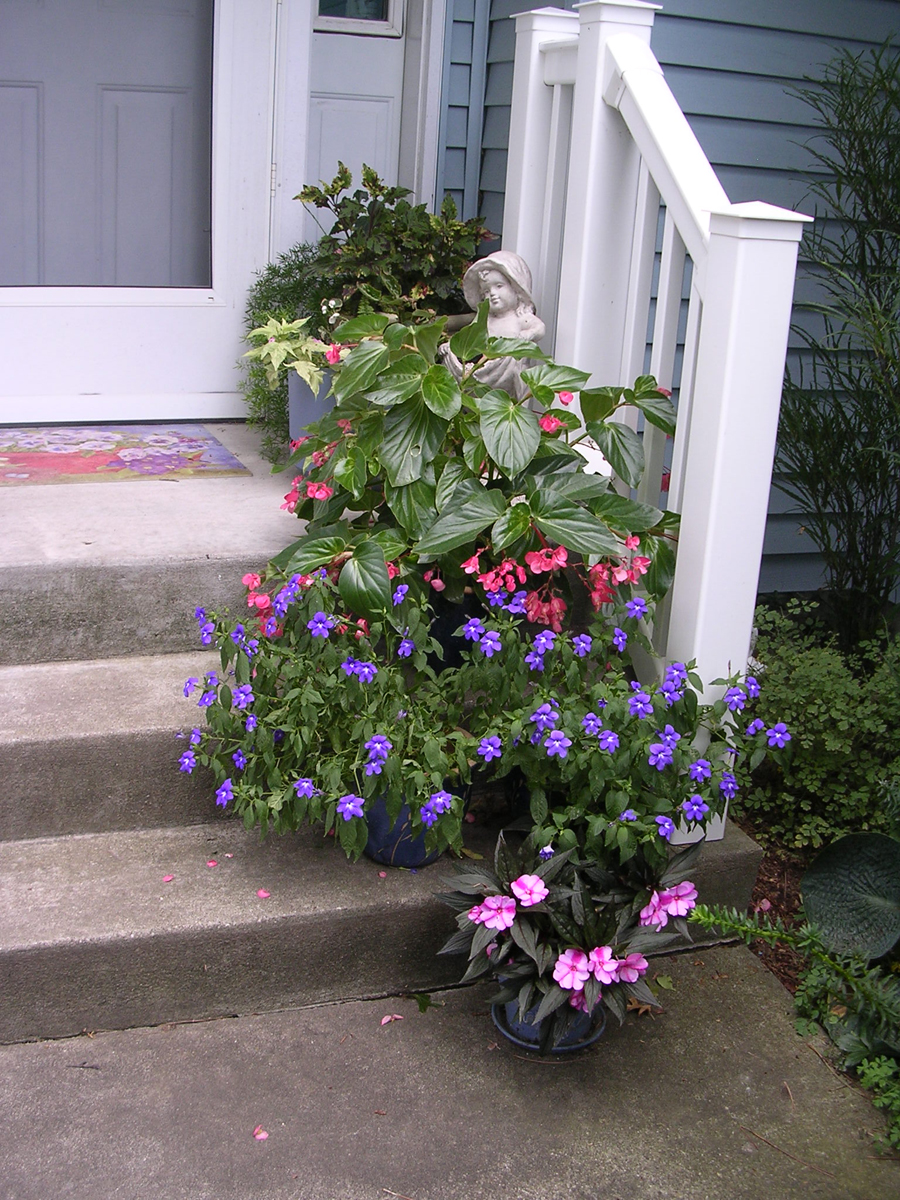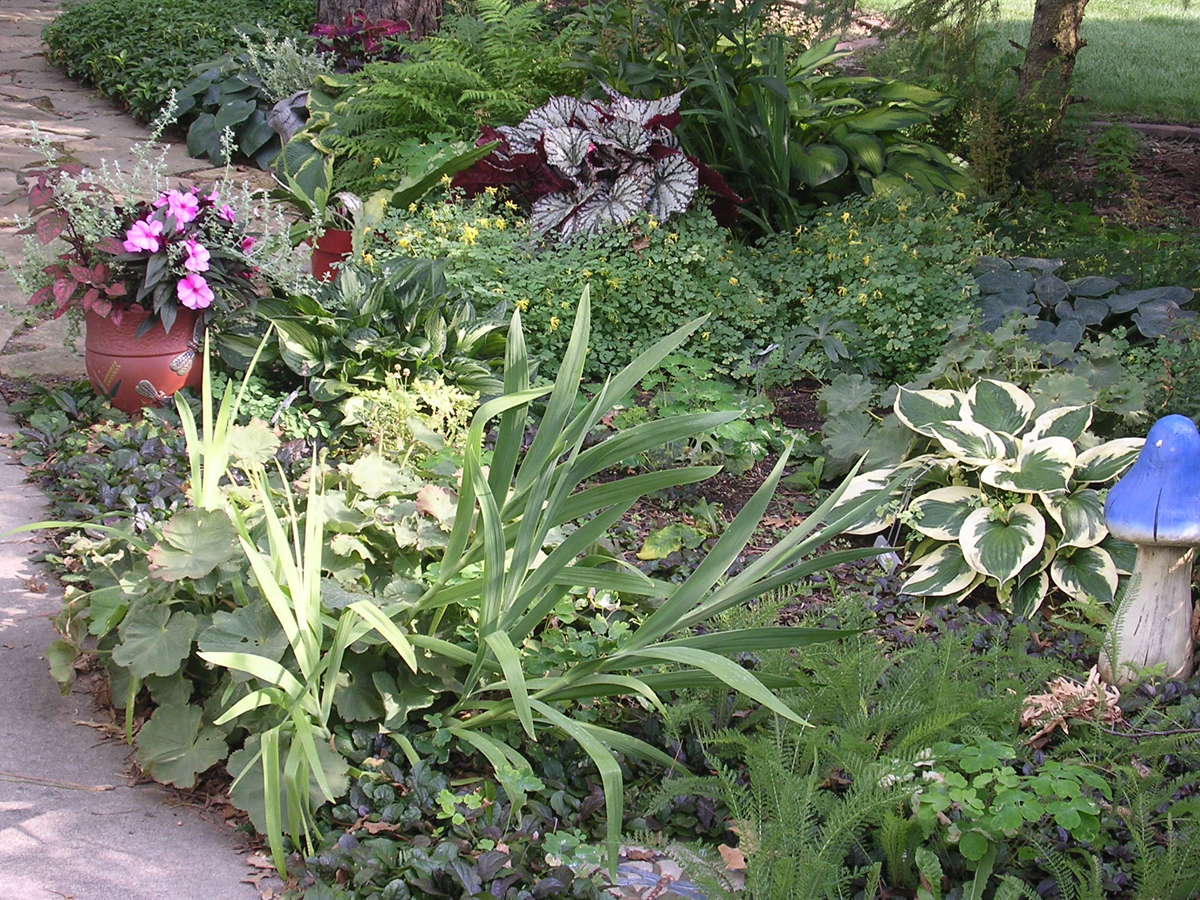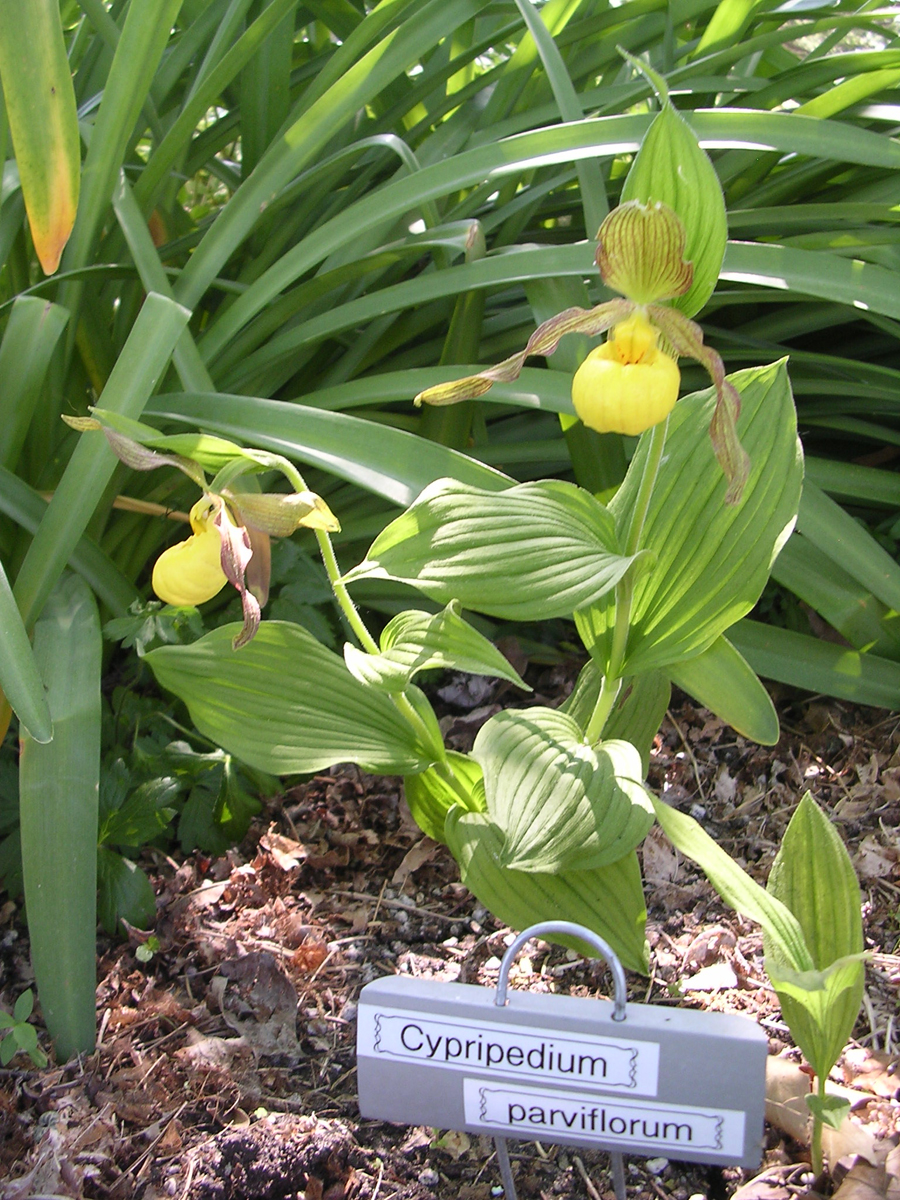 Want us to feature YOUR garden in the Garden Photo of the Day? CLICK HERE!
Want to see every post ever published? CLICK HERE!
Want to search the GPOD by STATE? CLICK HERE!
**Check out the GPOD Pinterest page, where you can browse all the post in categories…fun! CLICK HERE!**