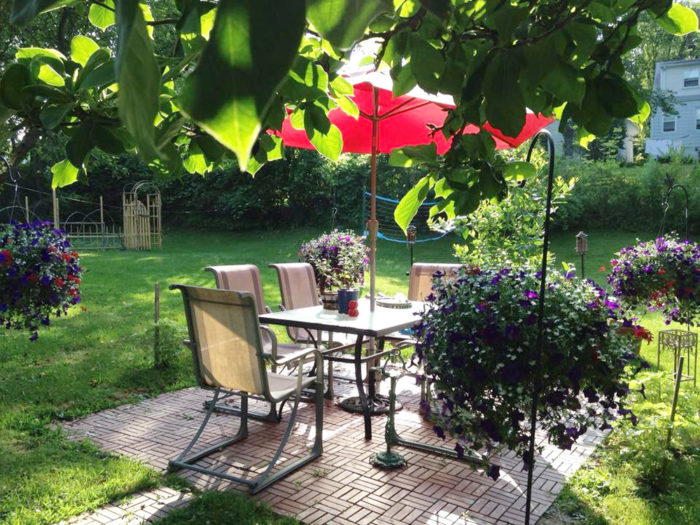 Today's photos are from Anna Maria Muriqi. She says, "Here are a few photos of our backyard. My husband and I have been working on it tirelessly for the last four years since we bought the house.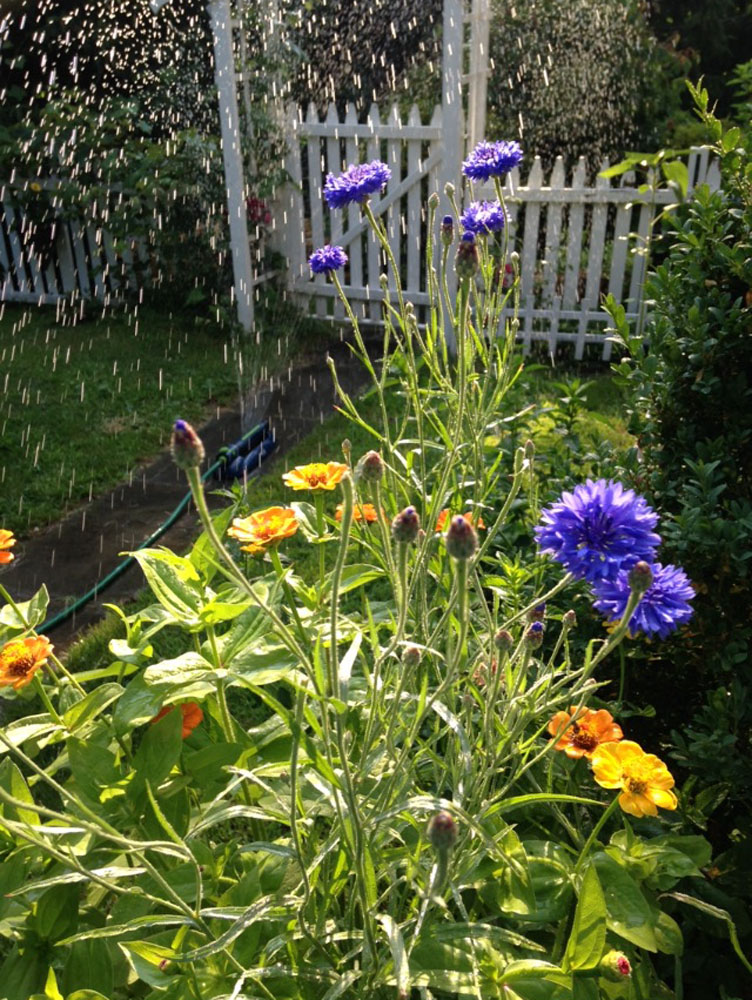 We live in Westchester County in New York and when we moved here there was nothing but grass four feet high! It's still a work in progress, and we absolutely love our little garden areas!"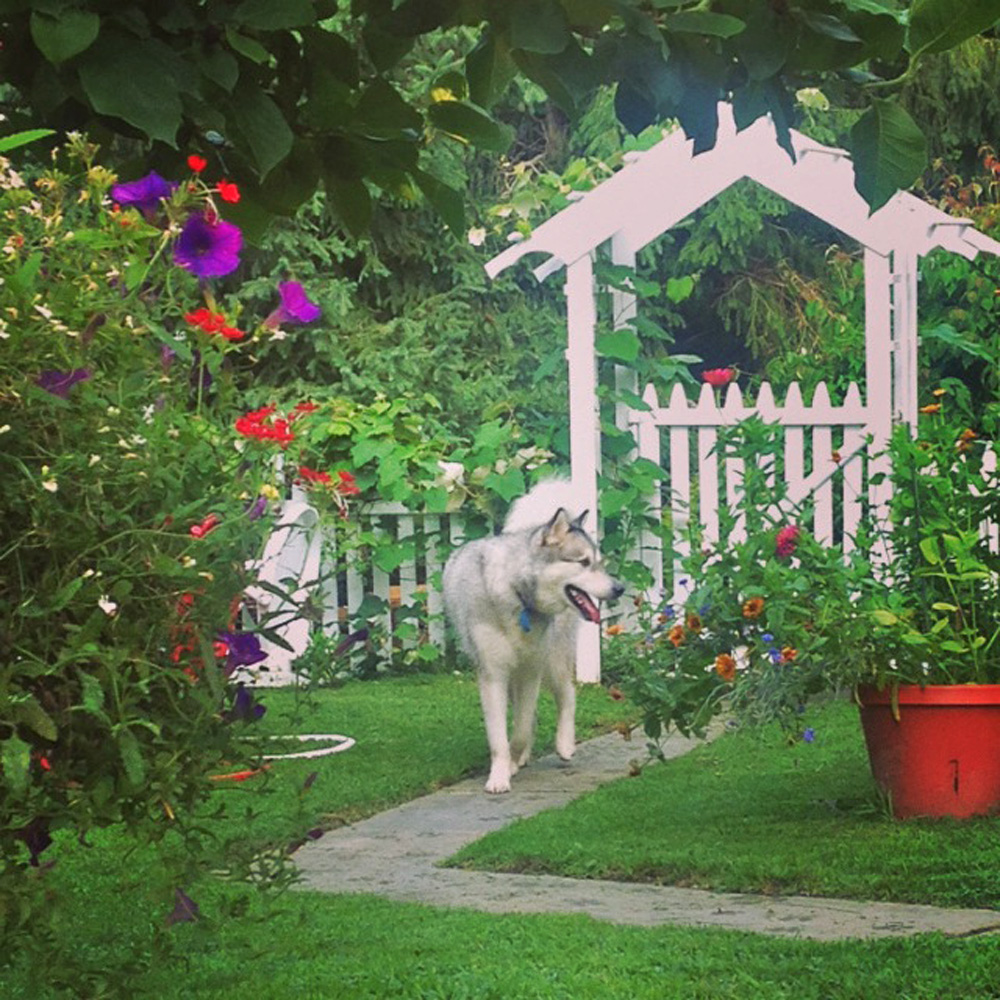 So, so cute, Anna Maria! You've done a TON of work! We need to see more, more, more, please.
Keep sending in photos of your gardens, everyone!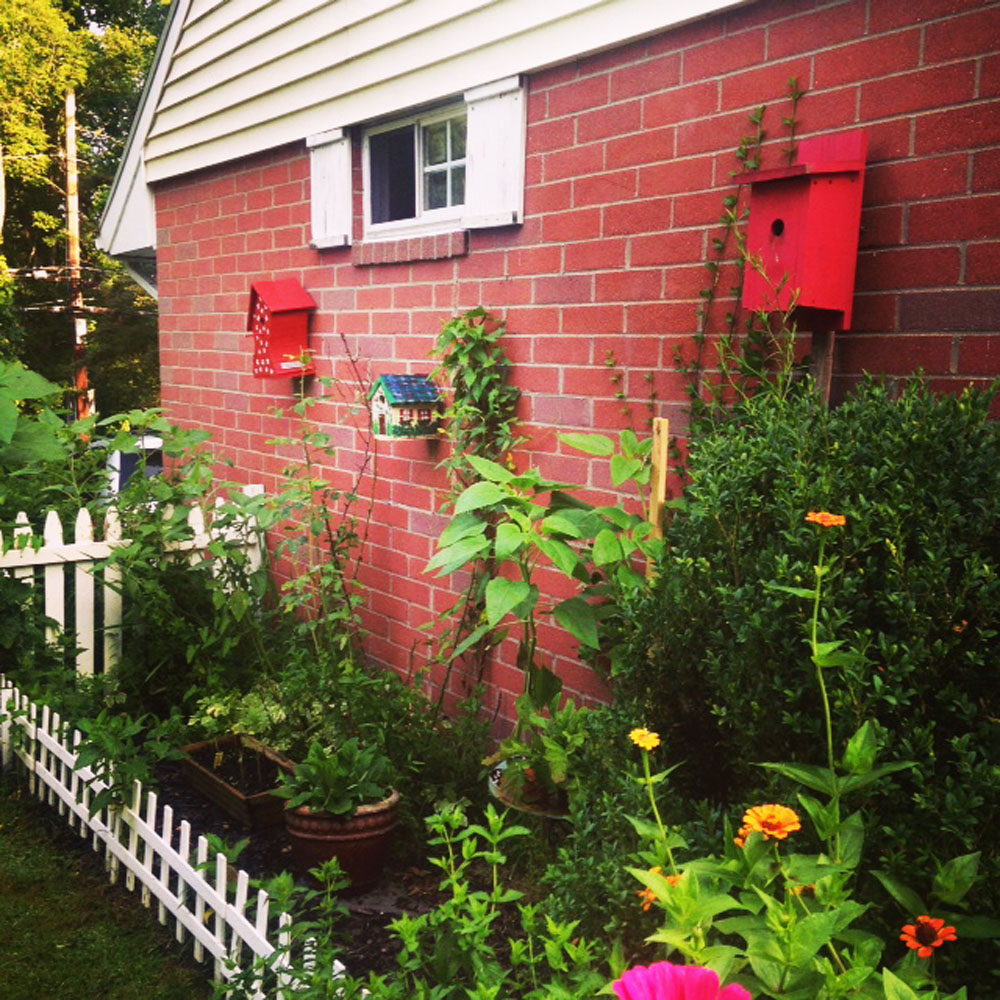 Want us to feature YOUR garden, or a garden you've recently visited, in the Garden Photo of the Day? CLICK HERE!
Want to see every post ever published? CLICK HERE!
Want to search the GPOD by STATE? CLICK HERE!
And last but not least, Check out the GPOD Pinterest page, where you can browse all the post in categories…fun! CLICK HERE!