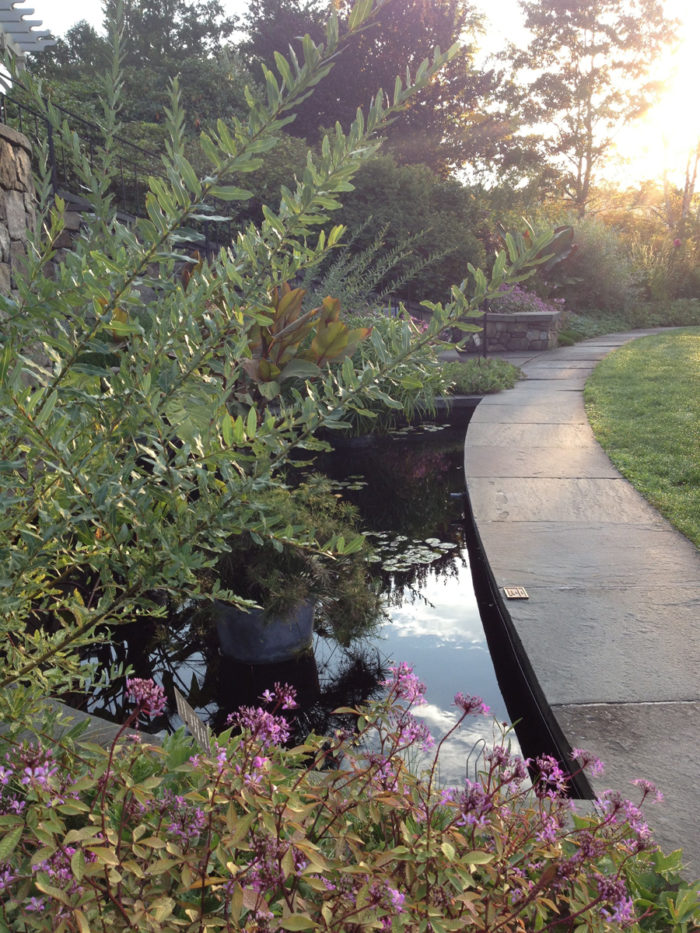 GPOD veterans might recall that I took my 5-year-old daughter, Kaia, garden visiting last year and put a camera in her hands to see her perspective. I shared the oh-so-interesting results HERE.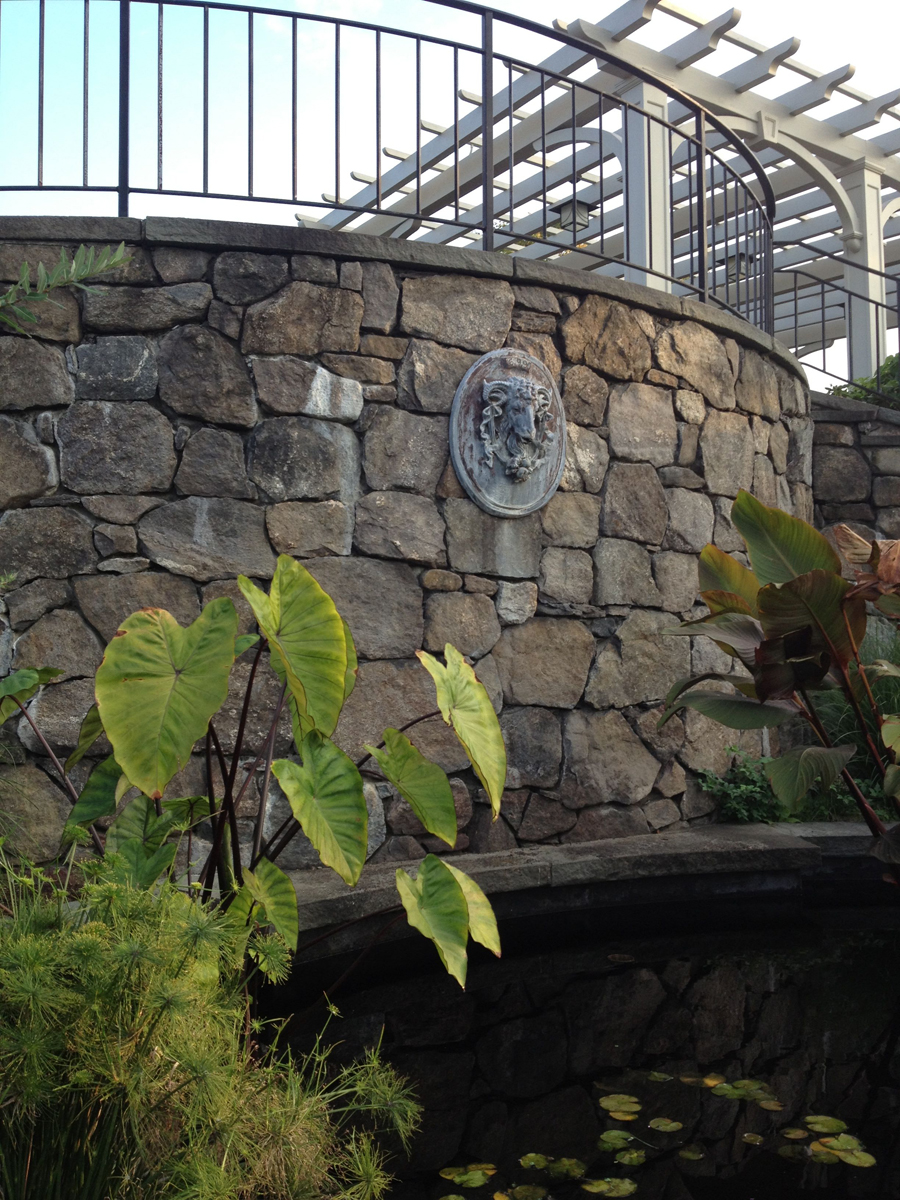 Well, now she's 6, and last weekend she and my husband tagged along as I visited Tower Hill Botanic Garden in Boylston, Massachusetts, on Saturday. Poor thing, we yanked her out of bed way earlier than she's used to, plopped her in a garden, and stuck an iPhone in her hands. "Take off, kid, go take some pictures!" She caught on pretty quickly, as you can see.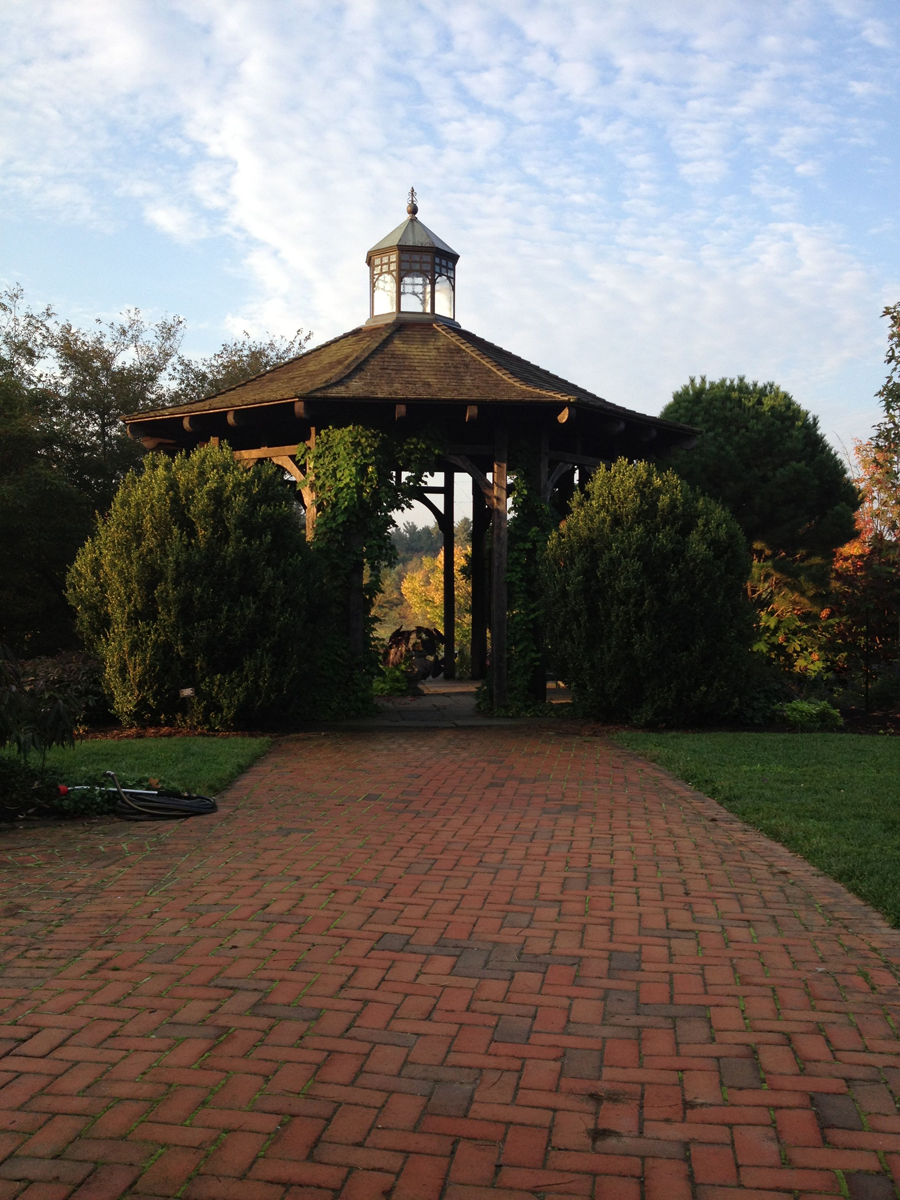 Check out what she thought worth of a click of the camera. It's obvious she's really good at something I'm not: looking at the bigger picture. I spend lots of time with my camera buried in the plants–she took some time to look up and admire. Oh, the lessons to be learned!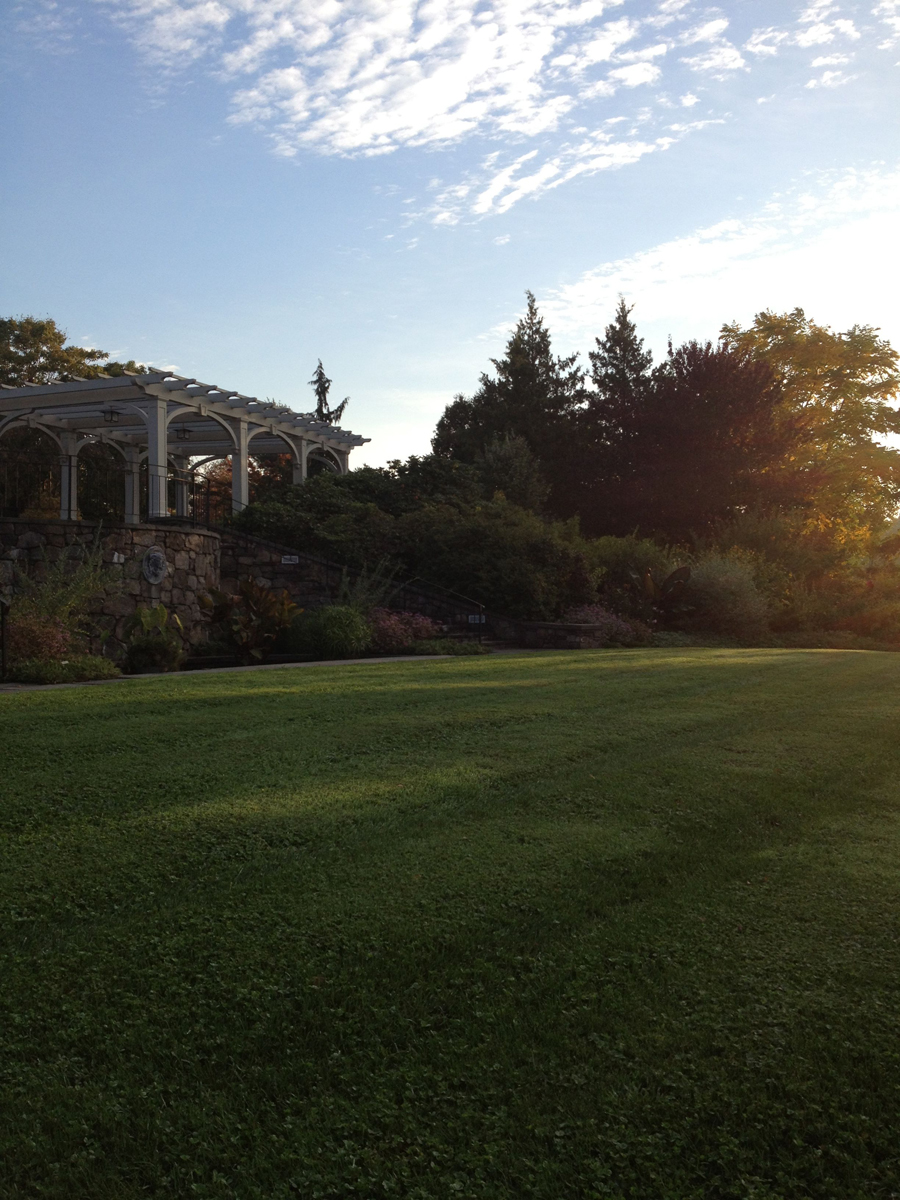 ****** WE STILL NEED TIPS! ******
Hey everyone, put your thinking caps on–we're in the midst of collecting gardening tips for the May/June 2013 issue (Crazy, I know…it's not even winter yet!). Got any time saving tricks, quick hints, or helpful suggestions you'd like to share? They should be relevant to spring and early summer (for example, no fall leaf-raking tips). Accompanying photos are welcomed but not at all necessary. Send them to me at [email protected], and if we decide to publish yours we'll send you $25. Thanks!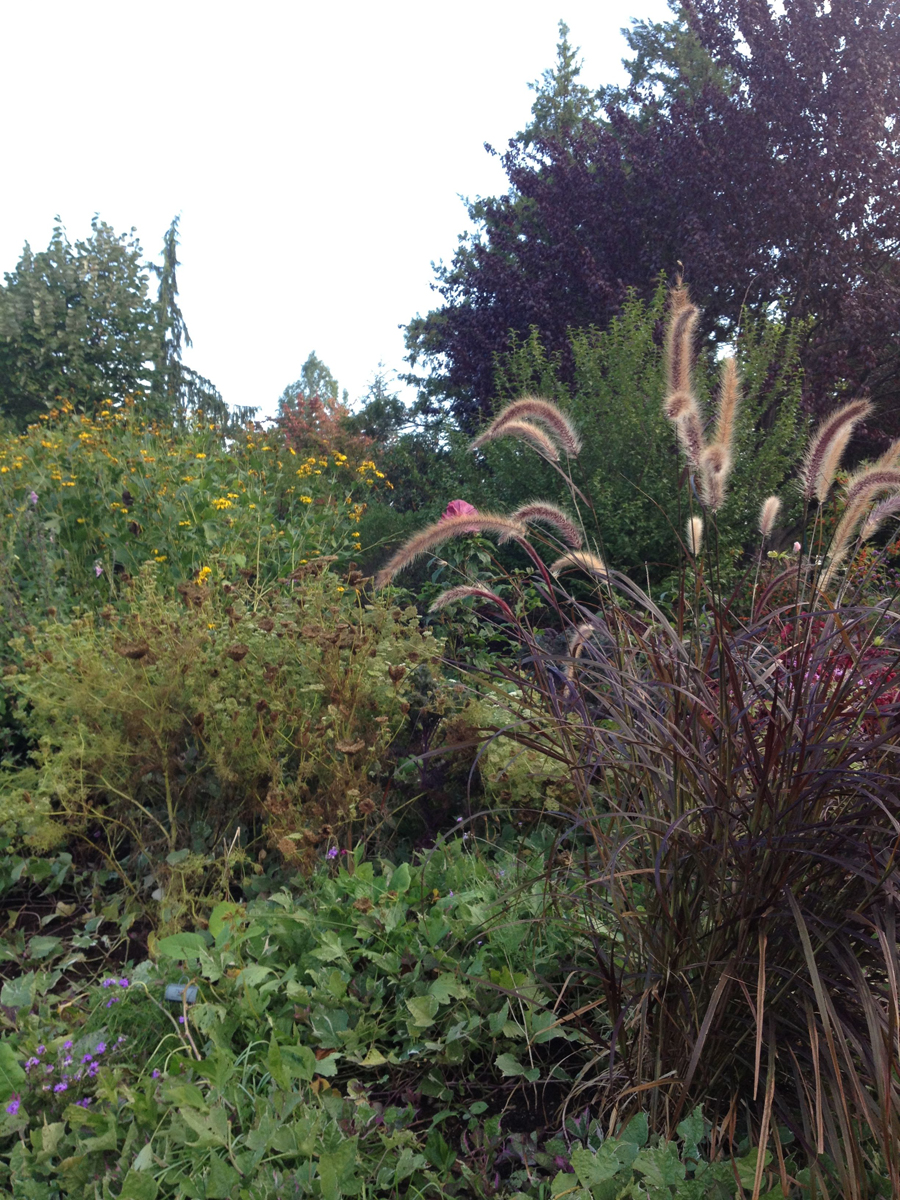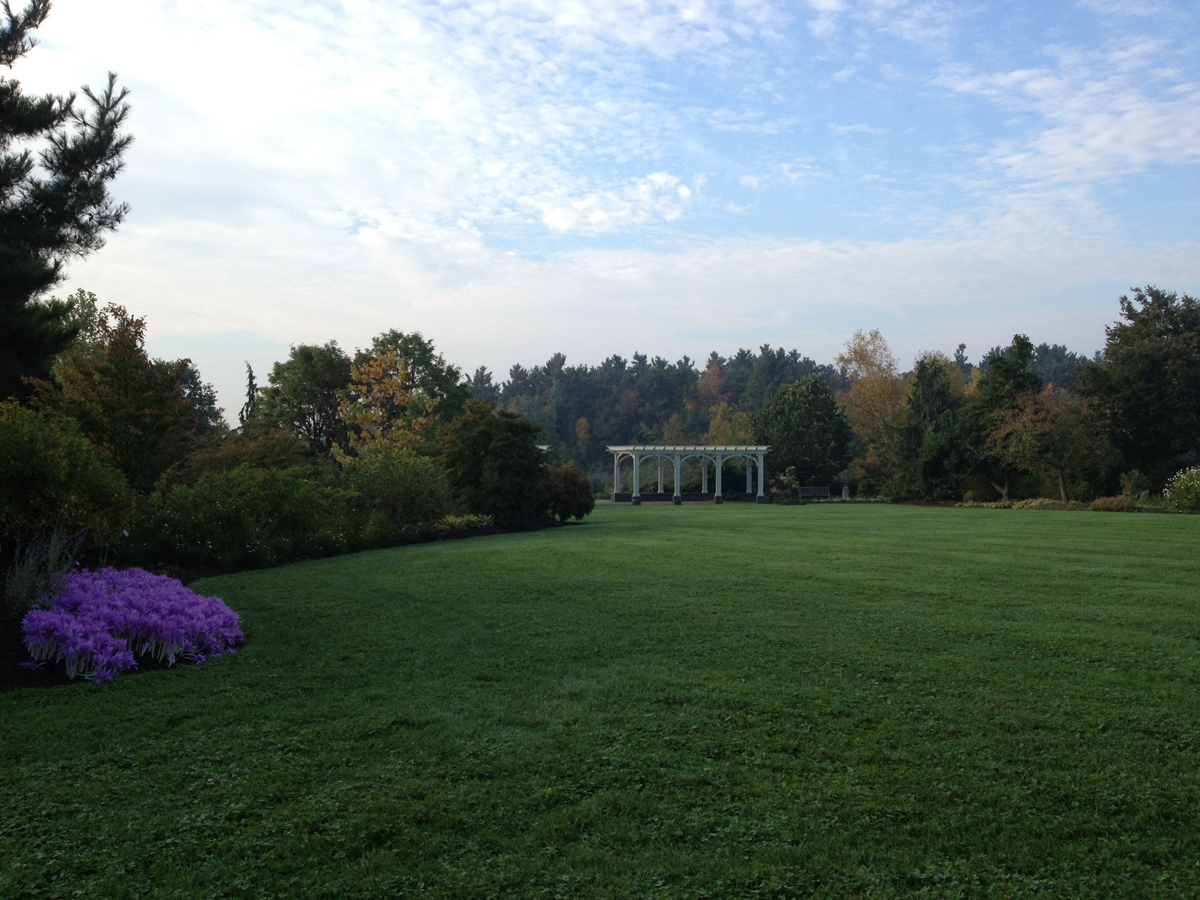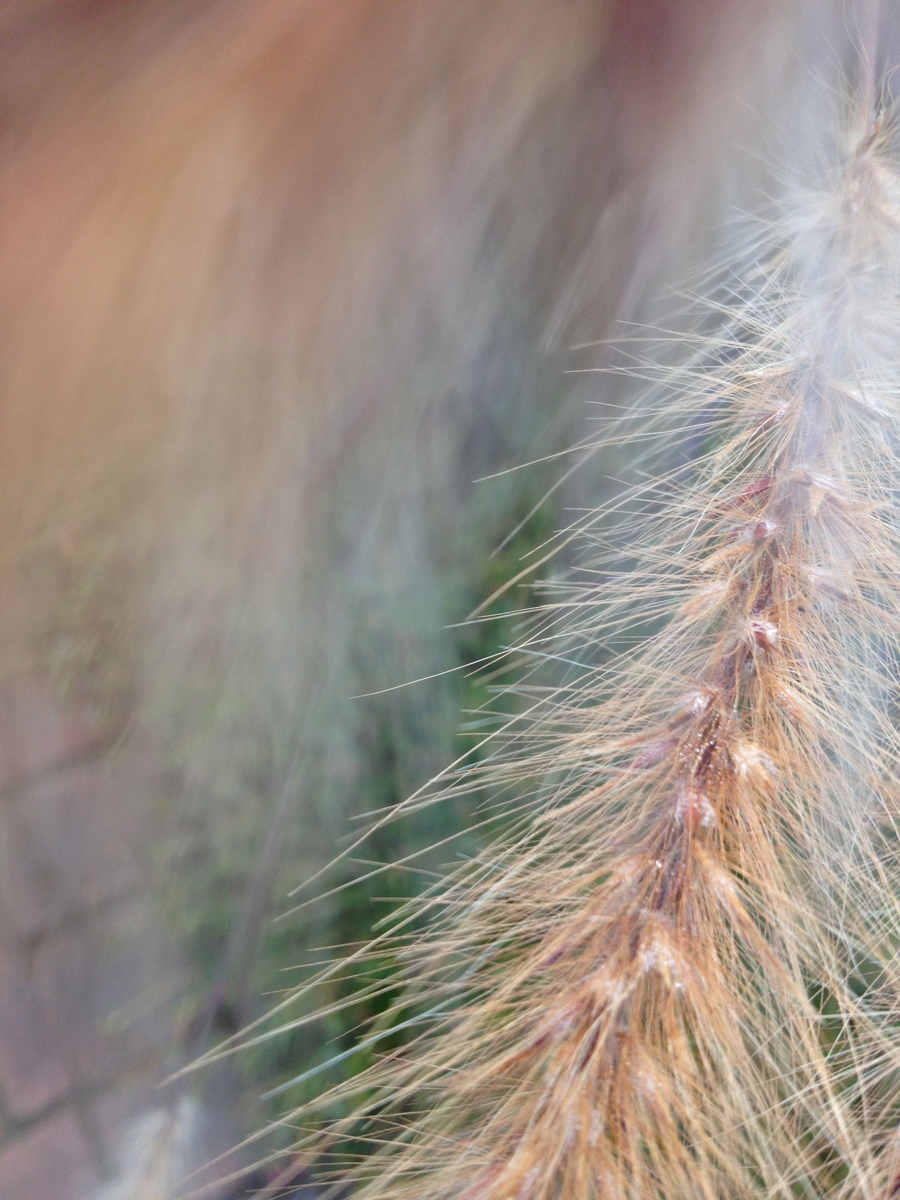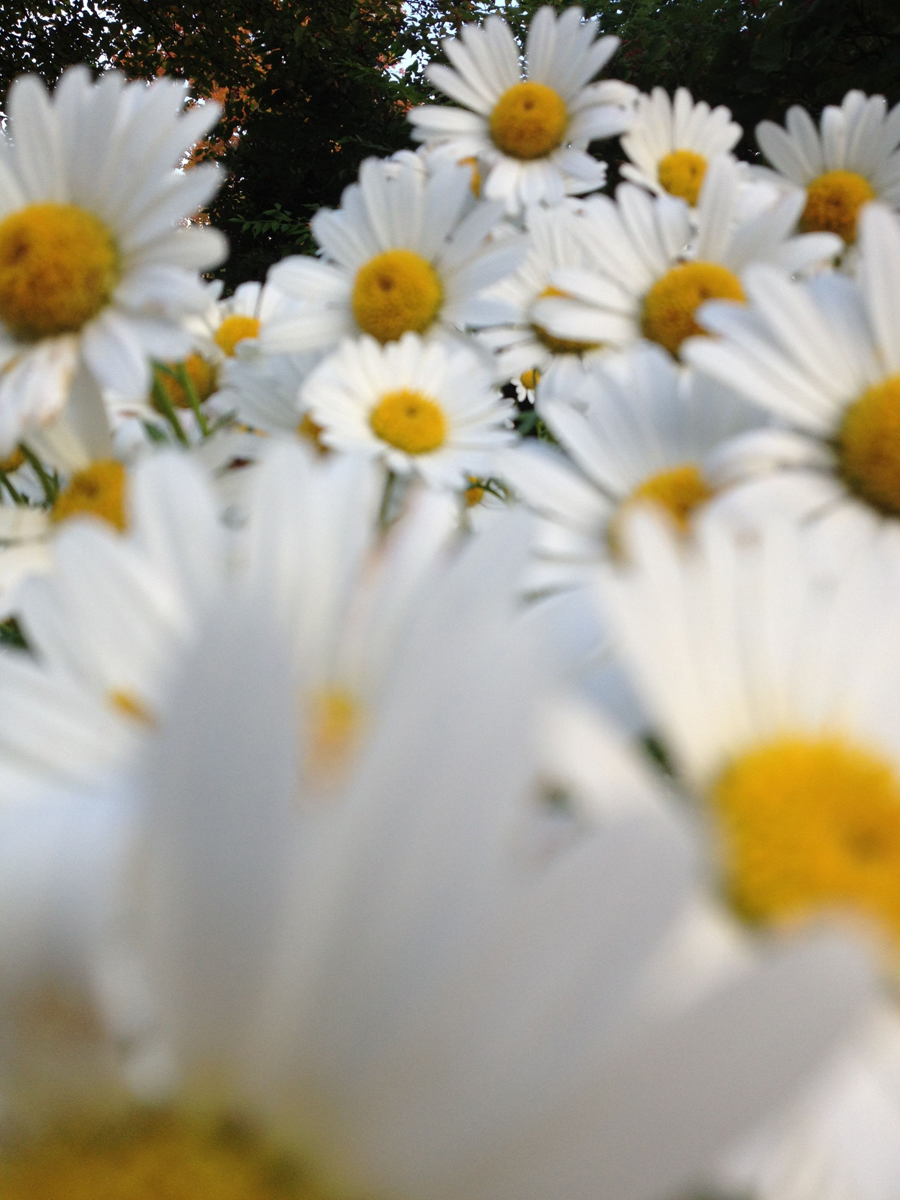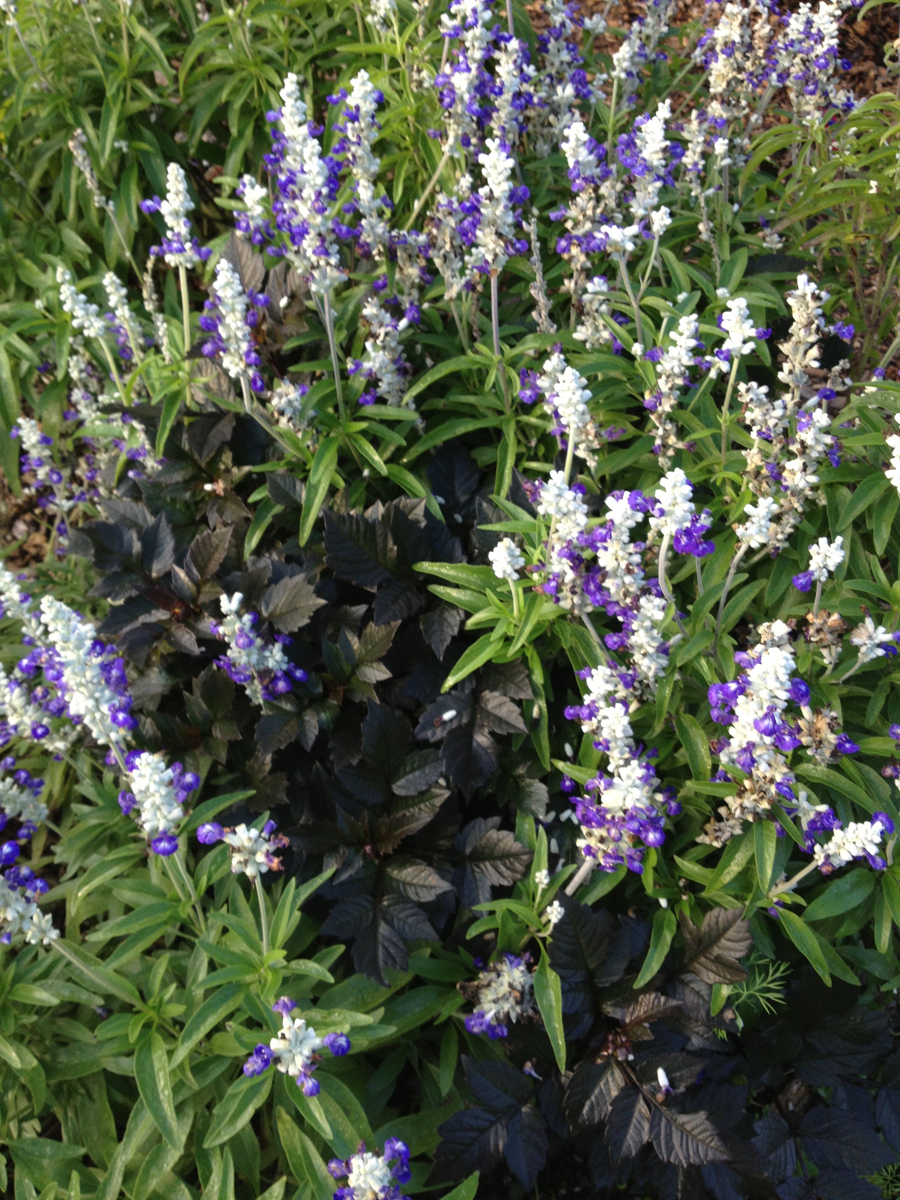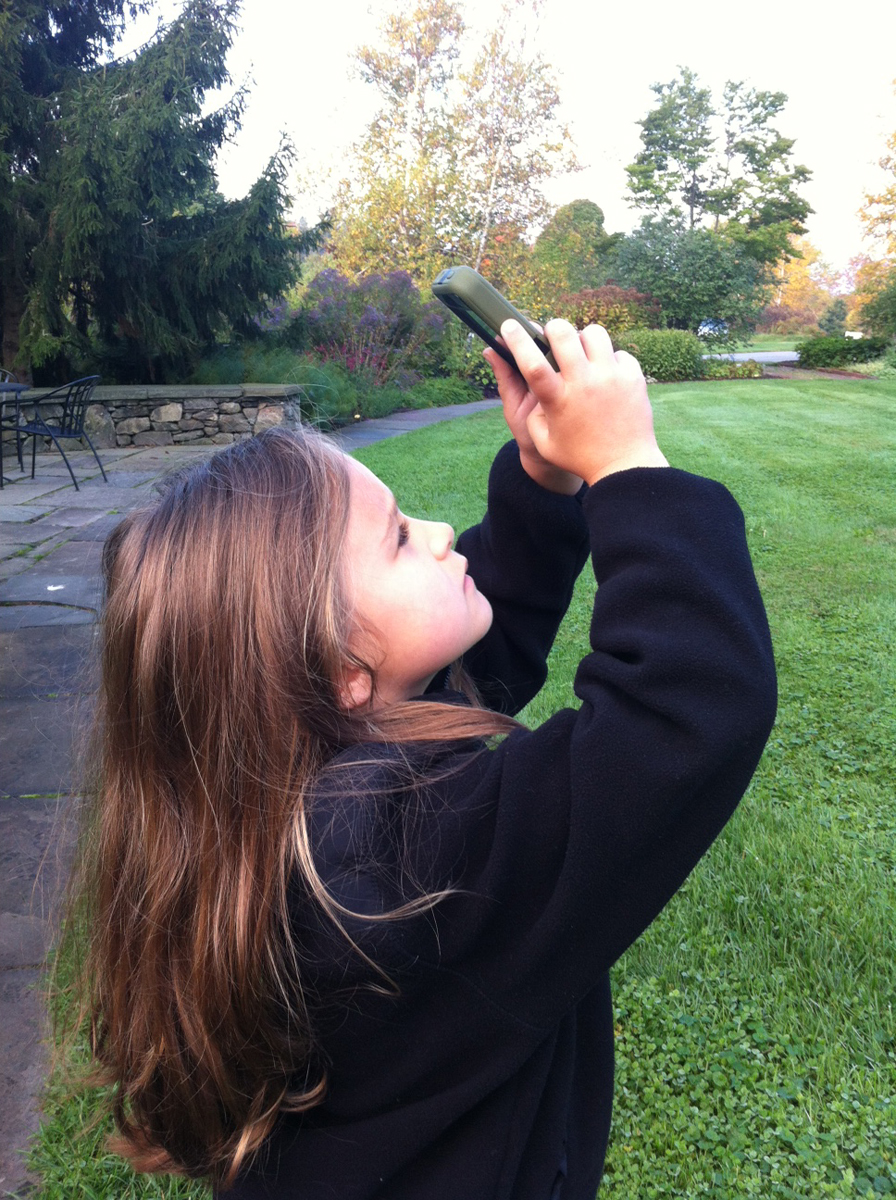 _______________________________________________
Want us to feature YOUR garden in the Garden Photo of the Day? CLICK HERE!
Want to see every post ever published? CLICK HERE!
Want to search the GPOD by STATE? CLICK HERE!

**Check out the GPOD Pinterest page, where you can browse all the post in categories…fun! CLICK HERE!**