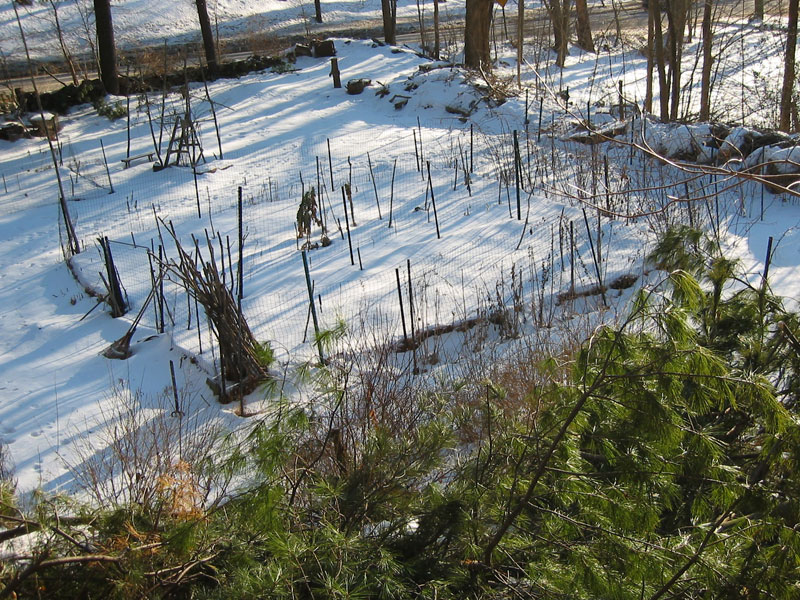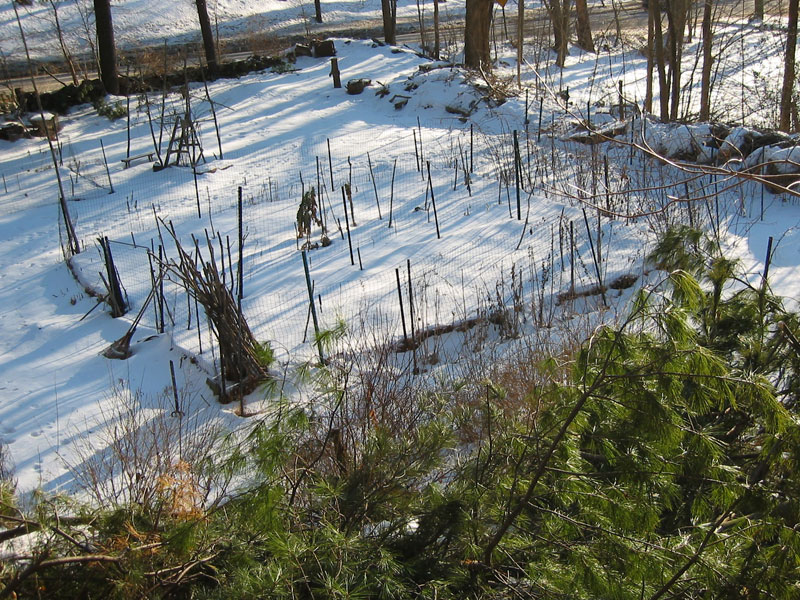 A garden in winter can be quietly beautiful. If your garden is still making you smile even as the snow flies, show us what makes it sing. To enter the contest, post a photo of your winter garden by February 1.
Fine Gardening's staff members will choose a winner based on design appeal, creativity, and photo quality. The winner will receive a $100 gift certificate from MasterGardening.com. See the Official Contest Rules for details.
Enter the contest…

Looking for tips on posting photos in the gallery? Read more…
For pointers on taking great garden photos, check out this Fine Gardening article on garden photography.