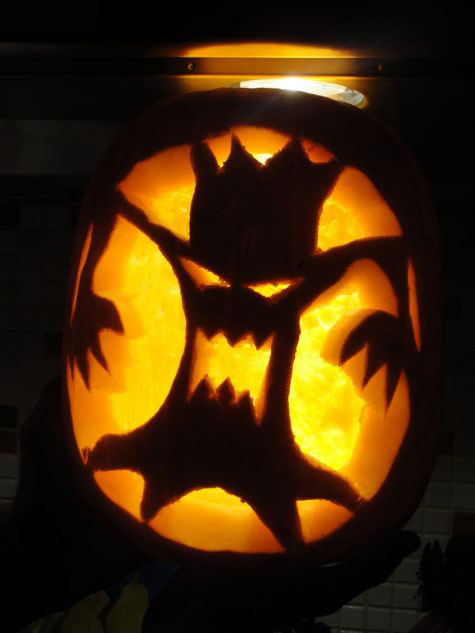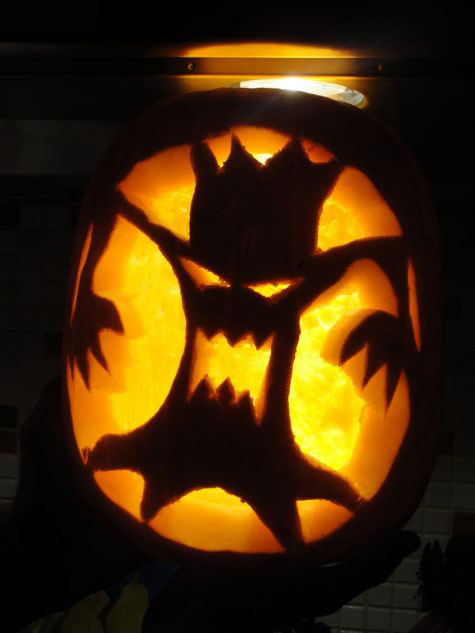 Welcome to Fine Gardening's second annual pumpkin-carving contest.
To enter this contest, post a photo of your garden- or botanical-themed carved pumpkins by 11:59 p.m. Eastern time November 8, 2011. The prize for this contest is a three-year subscription to Fine Gardening magazine. (If you are currently a subscriber, your subscription will be extended for three years.)
The editors of Fine Gardening will select a winner based on design appeal, creativity, and photo quality. We'll announce the winner online shortly after the contest closes.
For pointers on taking great garden photos, check out this Fine Gardening article on garden photography.
• Read the Official Contest Rules…
• See last year's winning entry…