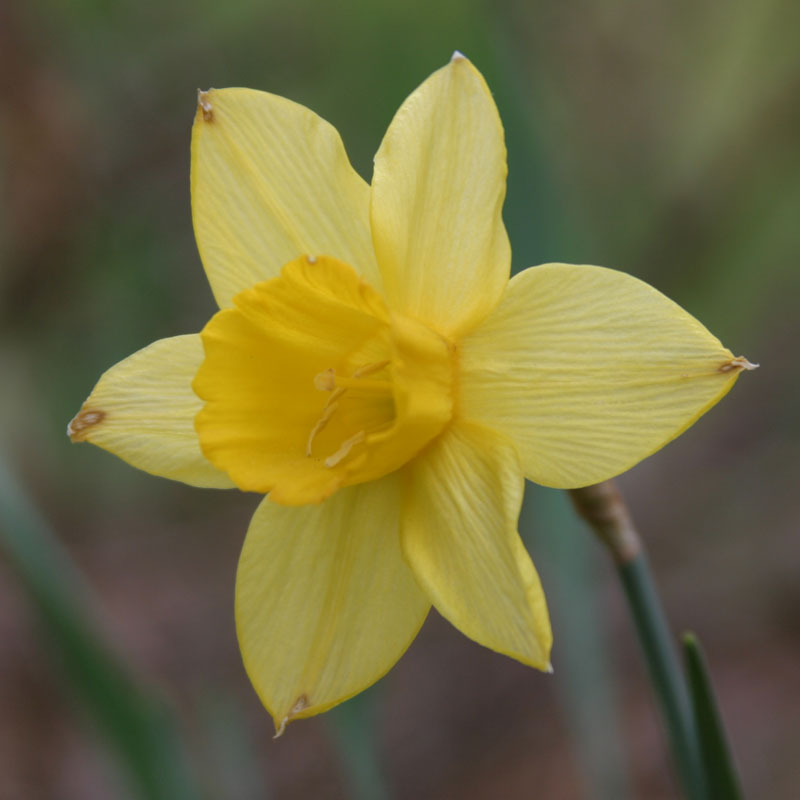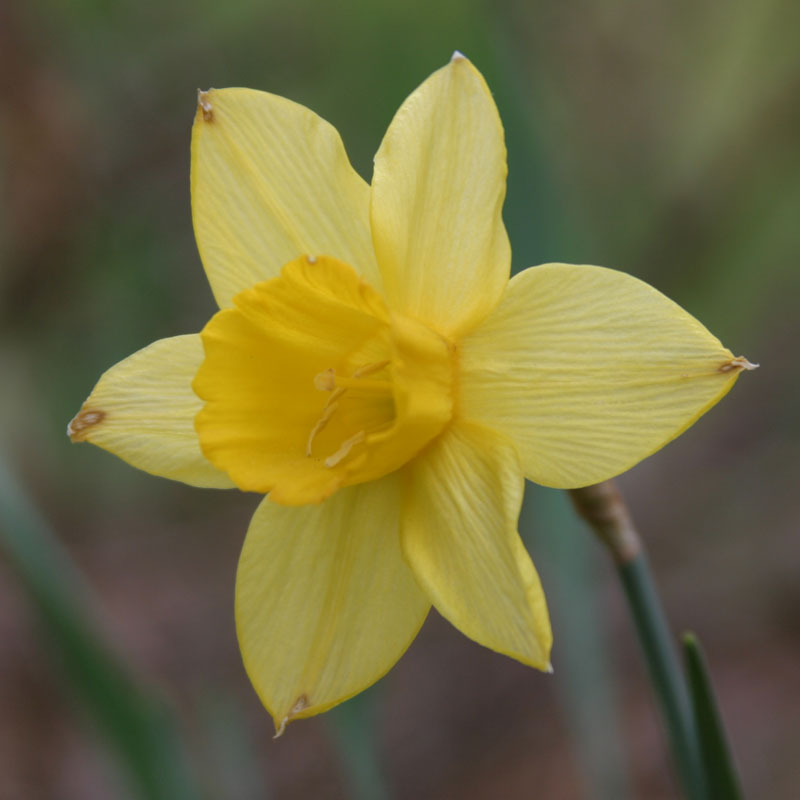 In the garden, the signs of spring are subtle but significant. Snow recedes and brown turns to green as the weather warms and the daylight lengthens. Grab your camera and post a "spring awakenings" photo in this gallery by April 15 for a chance to win a prize.
Fine Gardening's staff members will choose a winner based on design appeal, creativity, and photo quality. The winner will receive a $100 gift certificate from White Flower Farm. See the Official Contest Rules for details.
Looking for tips on posting photos in the gallery? Read more...
For pointers on taking great garden photos, check out this Fine Gardening article on garden photography.