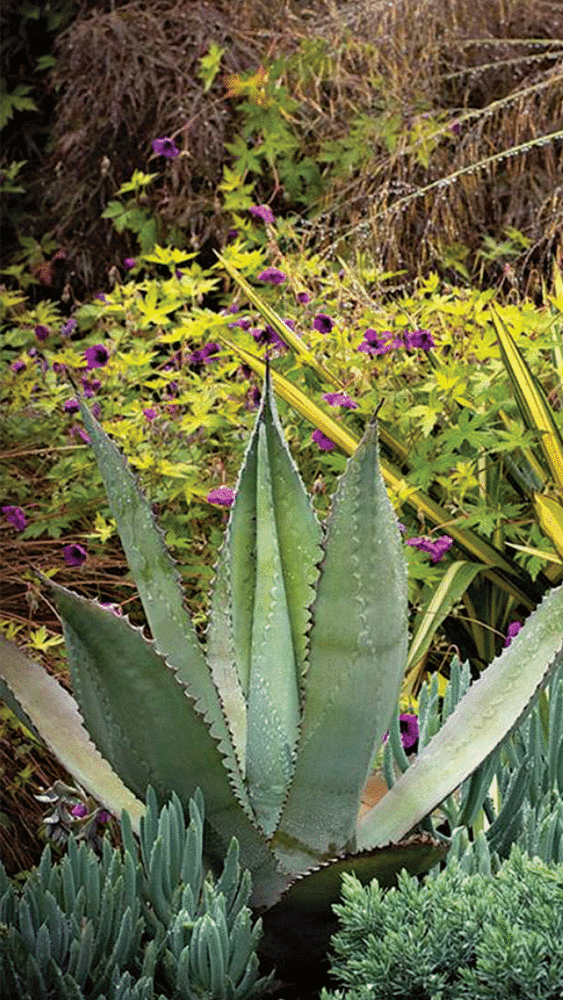 Name:

'Silver Surfer' agave (Agave americana ssp. protoamericana 'Silver Surfer')

Zones: 7b–9

Size: 5 feet tall and 8 feet wide

Conditions: Full sun; well-drained soil

Native range: Mexico

A few years ago my neighbors casually announced at a summer backyard barbecue that they had seen me in my pajamas and slippers trying to put bubble wrap around some plant in mid-December while it was starting to snow. Last year, I took it a step further and donned a head lamp because it was dark and I had to protect my 'Silver Surfer' agave no matter what. Thank goodness no one thought to pull out a cell phone and snap a shot to post on social media.

I bought this amazing plant on a garden tour in Oregon five years ago because I had always wanted one and just had to have it. We all know what that feels like. Our climate in the Pacific Northwest is not well suited for succulents that thrive in arid, desert-like environments. But, I thought, my house has a porch with an 8-foot overhang facing south, ideal for keeping succulents out of the winter rain and therefore avoiding rot.

For the first two years, my coveted agave lived happily at this location in its small pot. By the third year, though, it had doubled in size, and I no longer could get near it (due to its spiked silver swords), so I decided it needed to go into the ground. I chose a place in my garden where it would get all-day sun, then called a few garden friends I knew would not laugh at me and asked for their ­advice. They all said to mix two bags of gravel into the soil where I planned to plant 'Silver Surfer'. It has survived three winters now, and I plan to keep running out in my pajamas for as long as I can to keep it alive. It is thriving and now producing young plants all around its base.

I live on a favorite pedestrian walk in my neighborhood, and there are many admirers of the agave who comment every spring about how glad they are to see that it survived another winter. I'm not sure climate change is on my side, but either way, caring for this agave has brought me great garden joy, making it totally worth the splurge.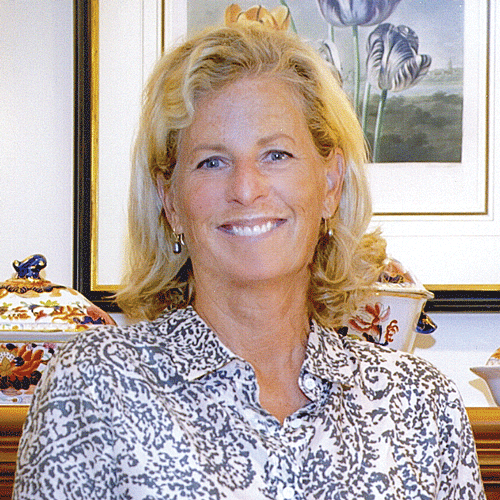 The Expert: Stacie Crooks is the owner and principal designer at  Crooks Garden Design in Seattle.
From Fine Gardening #193