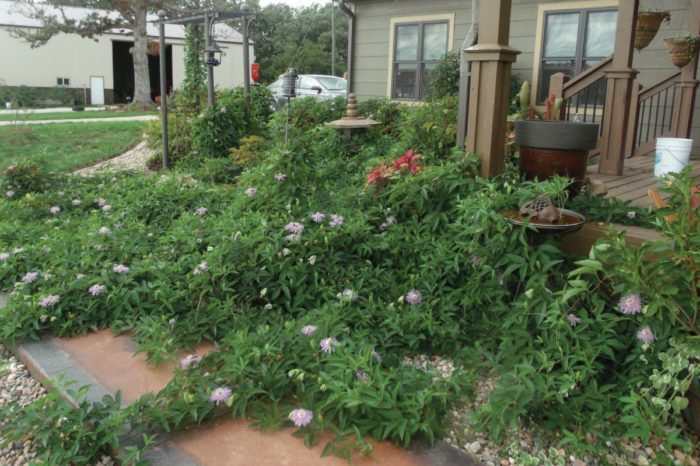 Let's finish off this last full week of 2013 with something fun! Nedra Stephenson in Milan, Missouri, sent in this photo last month.
She says, "How many pops could a maypop pop if a maypop could pop pops? This "mess" came from one passion vine plant planted the year before. All came up from seeds. I had no idea that they could be so aggressive, but I enjoyed them this year. If the summer had lasted any longer, they might have taken over the farm."
Oh, if ONLY I could get a passion flower vine to grow this well, Nedra! I've tried…and tried….and tried…and finally given up. This is super cool! Have a great weekend, everyone!
——I know you all are STILL feeling all lazy, sitting around the house after Christmas, goofing off…….So how about you go take a photographic stroll through the photos you took in your garden this year, and send some in to me! [email protected]….. Thanks!
Want us to feature YOUR garden in the Garden Photo of the Day? CLICK HERE!
Want to see every post ever published? CLICK HERE!
Want to search the GPOD by STATE? CLICK HERE!
**Check out the GPOD Pinterest page, where you can browse all the post in categories…fun! CLICK HERE!**