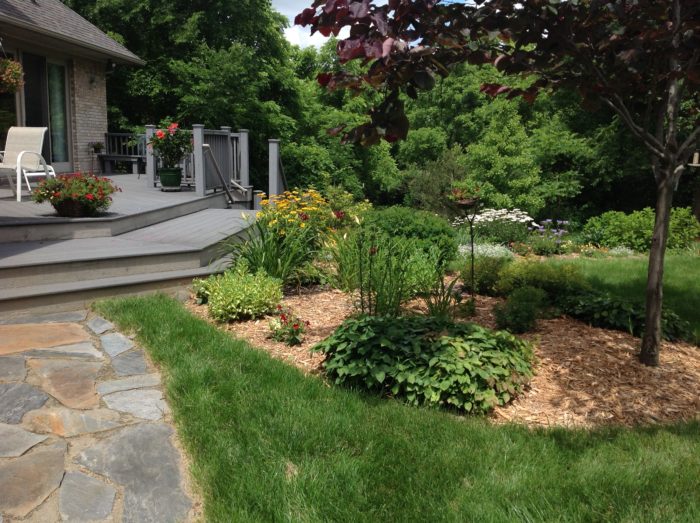 We visited Jane Sayed for the first time back in February (refresh your memory HERE), and I just knew there was more to see of her garde. And I was right!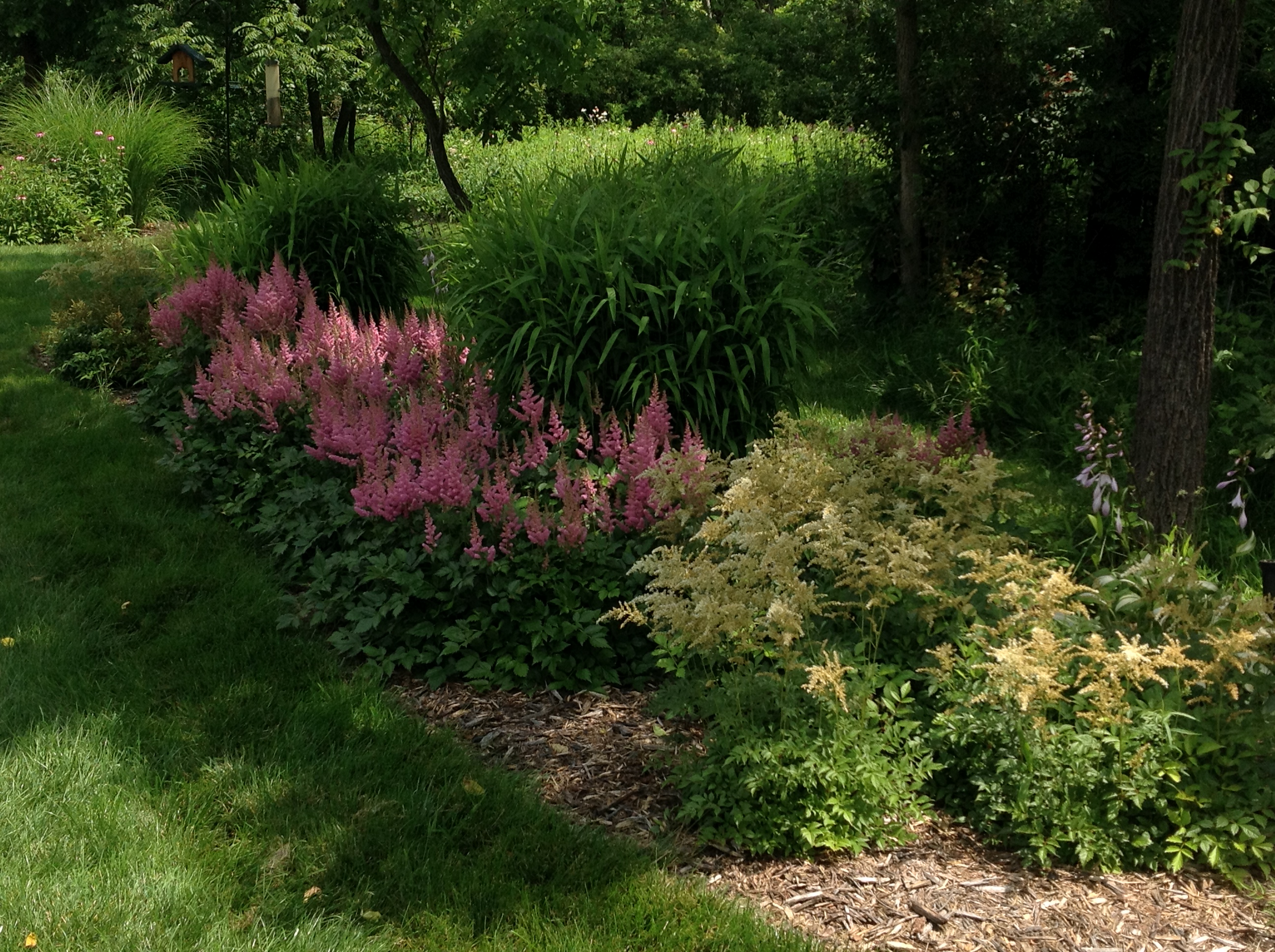 Today she's back, and says, "We are celebrating our 10th summer in our "new home". We built the house, so the yard, which is sizable, was a blank canvas.  We had a wonderful landscape designer draw up a plan, and she put in most of the larger trees and shrubs. Then it was our turn to get to work.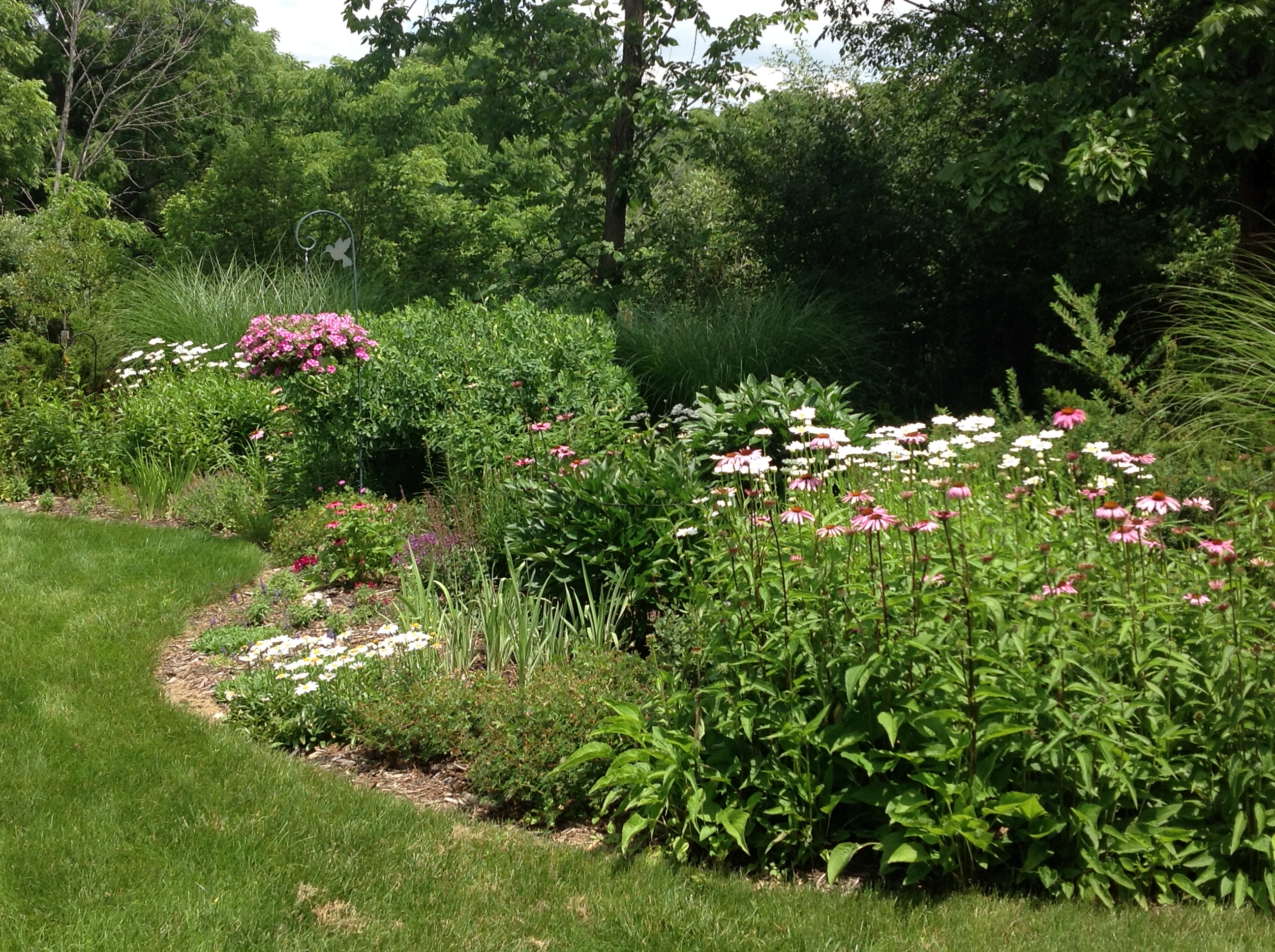 There are seven free-standing beds in addition to the foundation plantings around the house. I have let the Shasta daisies and coneflowers multiply in the back gardens because I like the look of the big drifts in that space, and the deer leave them alone.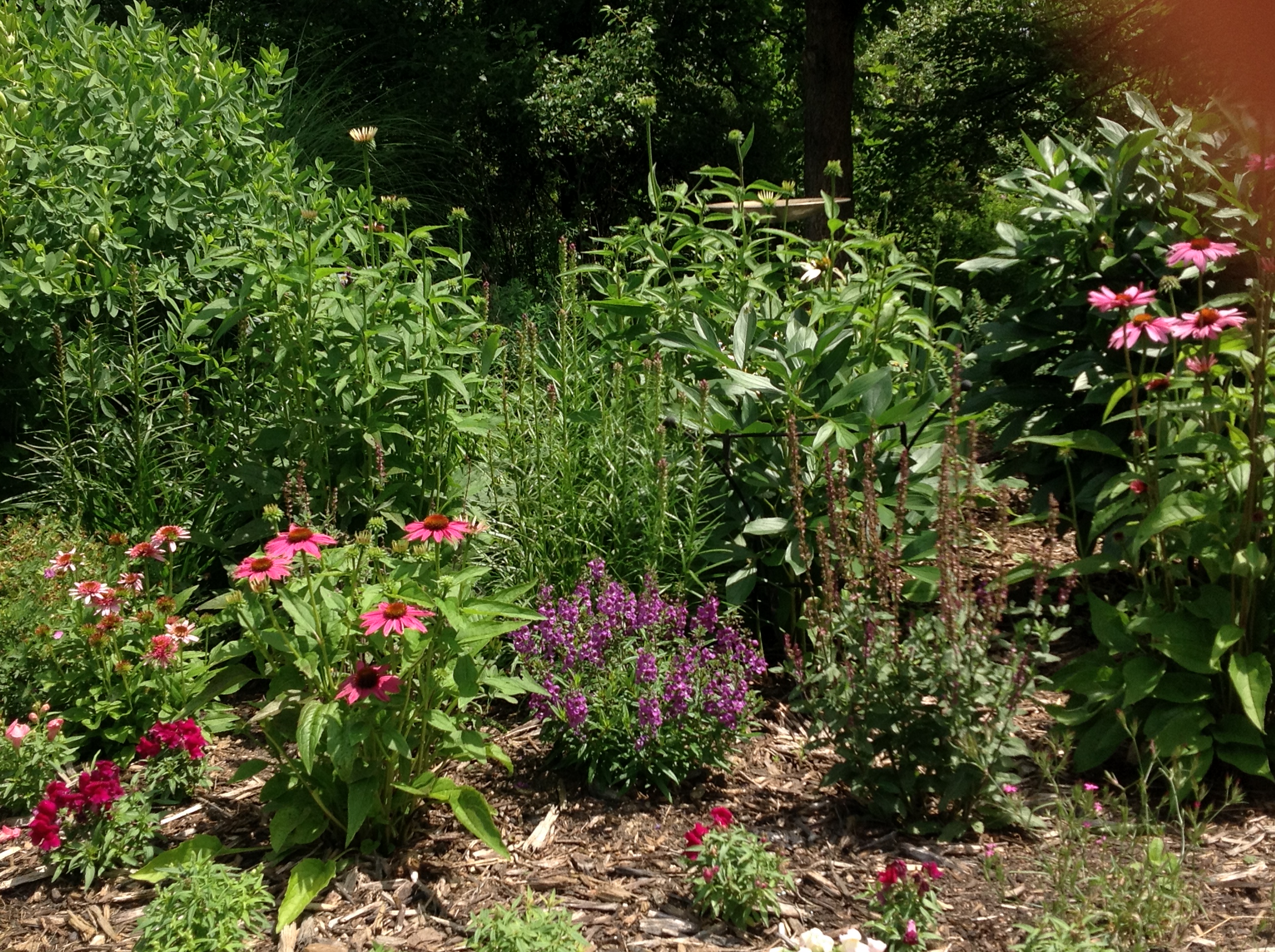 We ended up with a bit more of a slope at the back of the house next to the deck, which became a rock garden. There's a lot of sedum groundcover, bellflowers, low-growing phlox growing on the bank, and at the bottom I have been adding more butterfly- and hummingbird-friendly plants the last couple of years.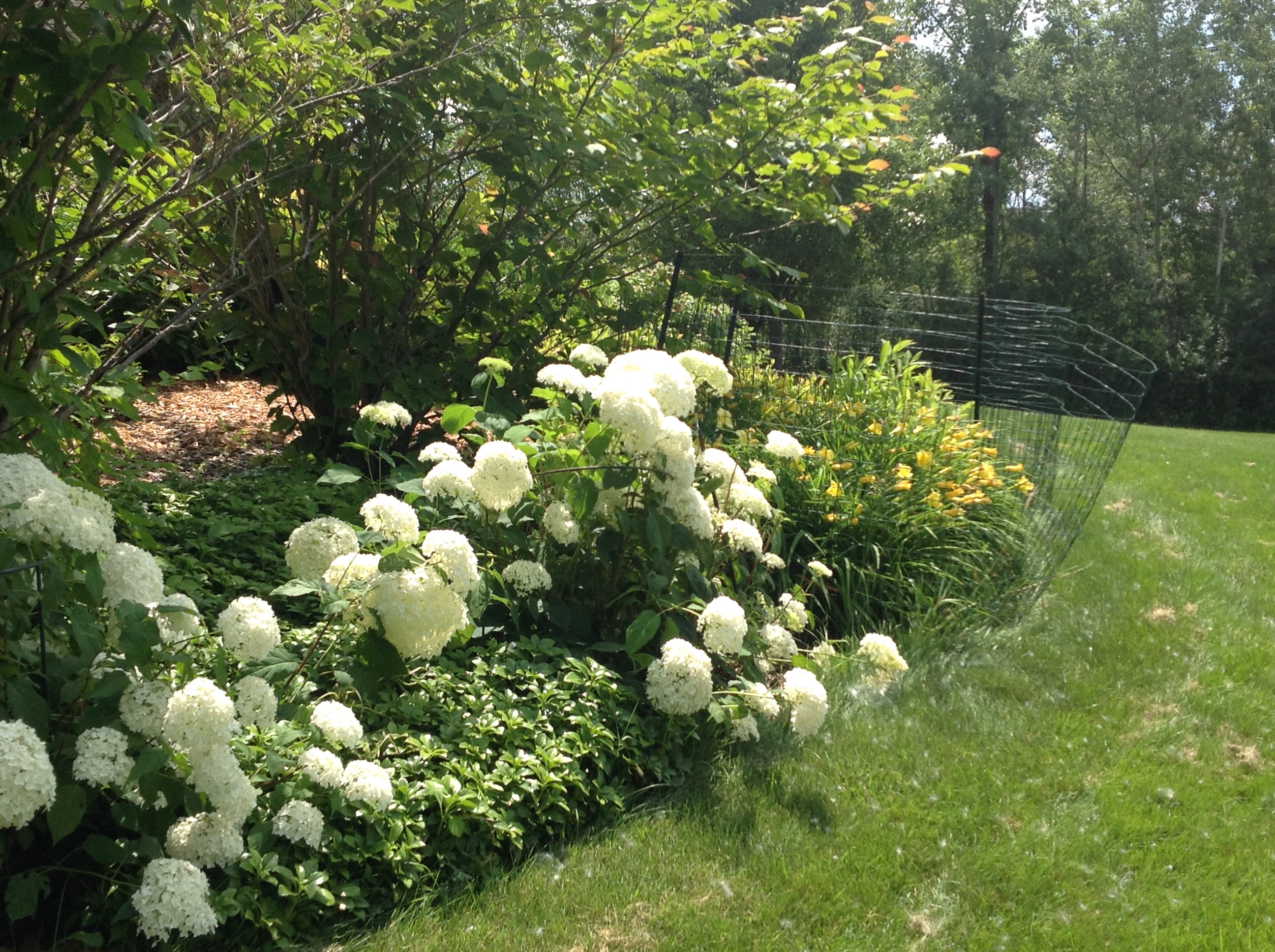 We had a wet spring and a cooler than usual summer so far, which made the astilbe garden really pop this year. Thanks to the hard work of my husband, putting up deer deterrent fencing along the back of the property, I have some phlox in beautiful bloom for the first time this year, and I got to enjoy the lilies briefly before the deer found them. Now if I could just get rid of those rabbits!"
It's so nice to see more of your garden, Jane, thank you so much. It's beautiful!
Keep sending in photos of your gardens, everyone!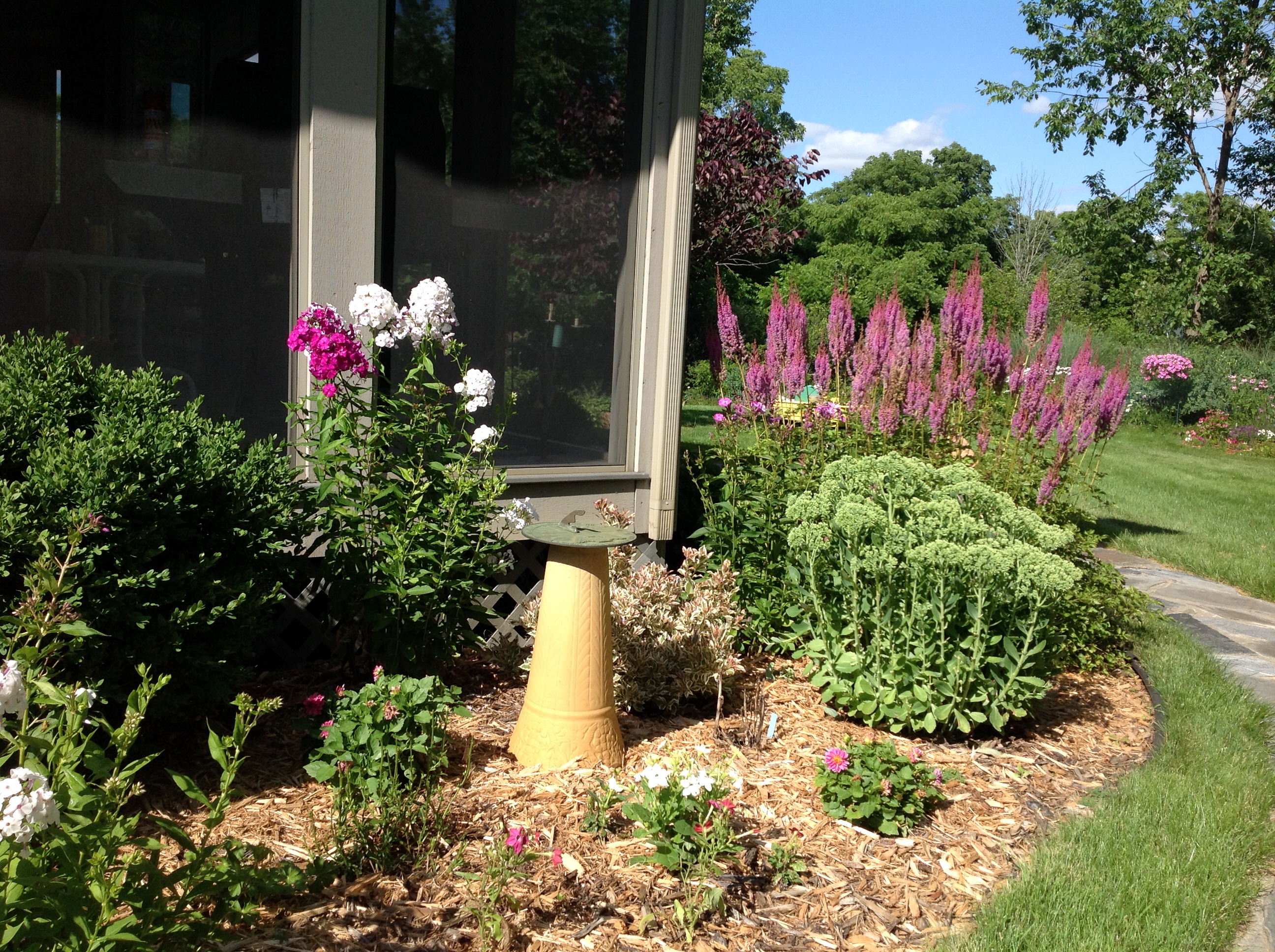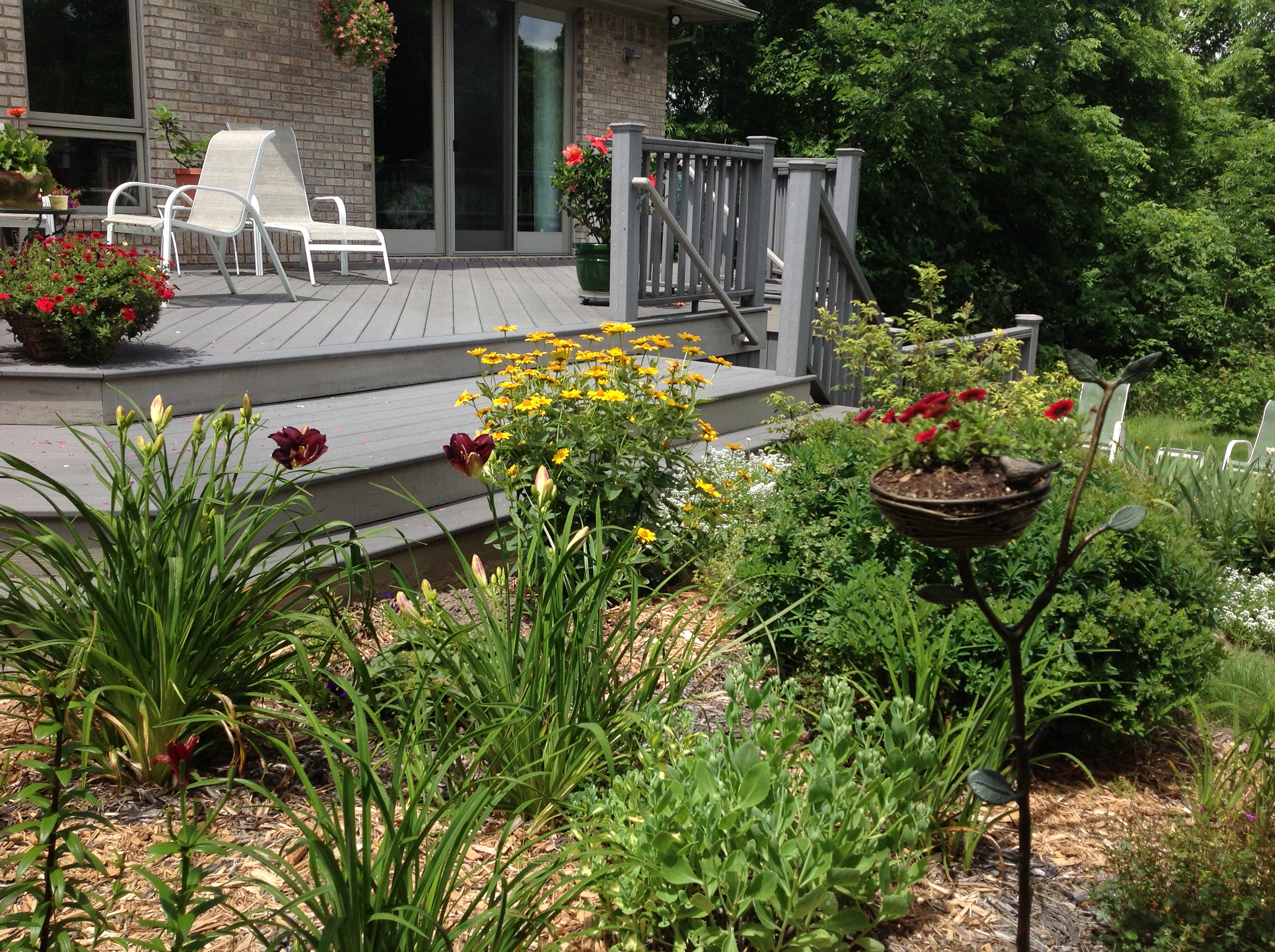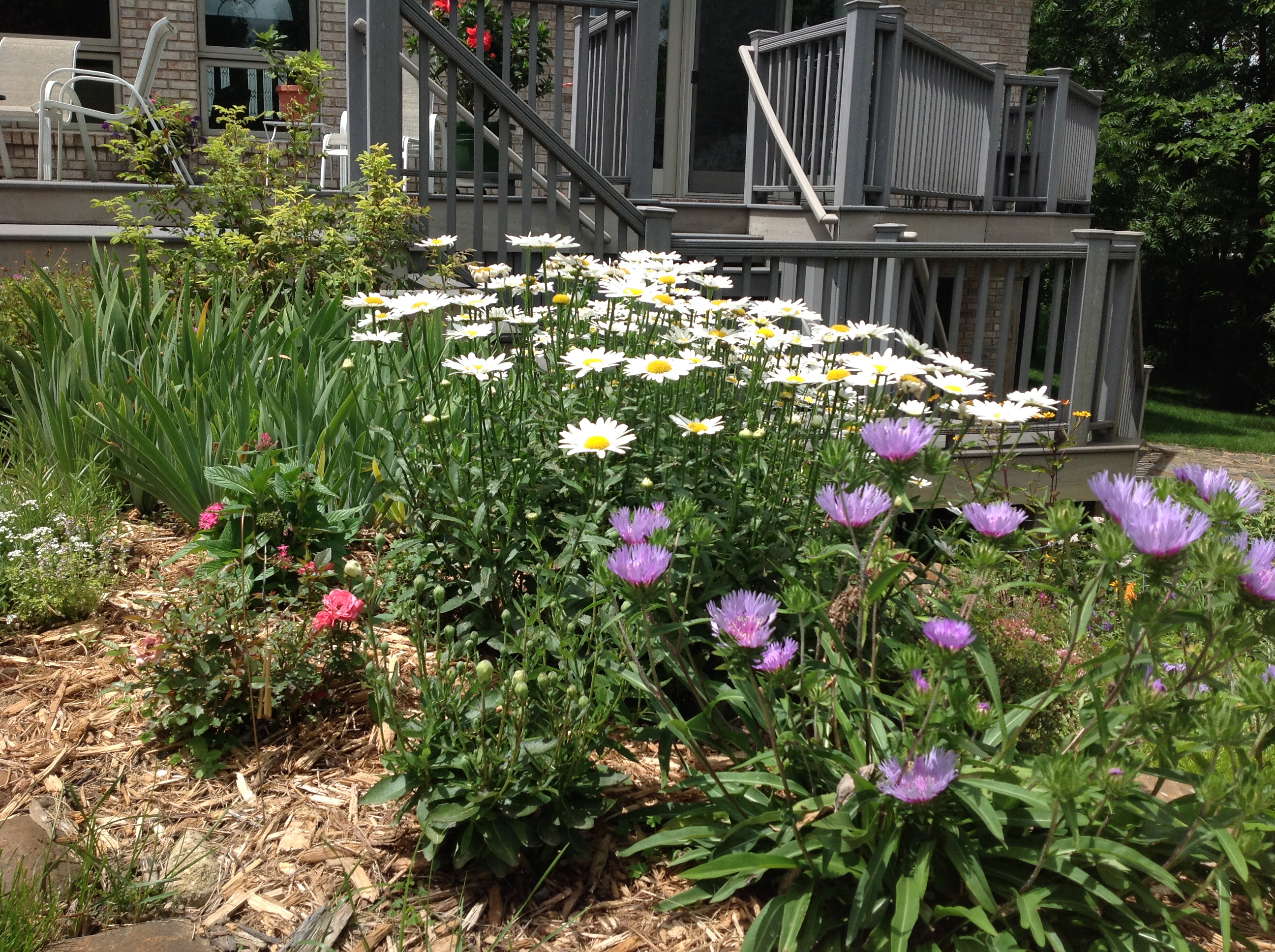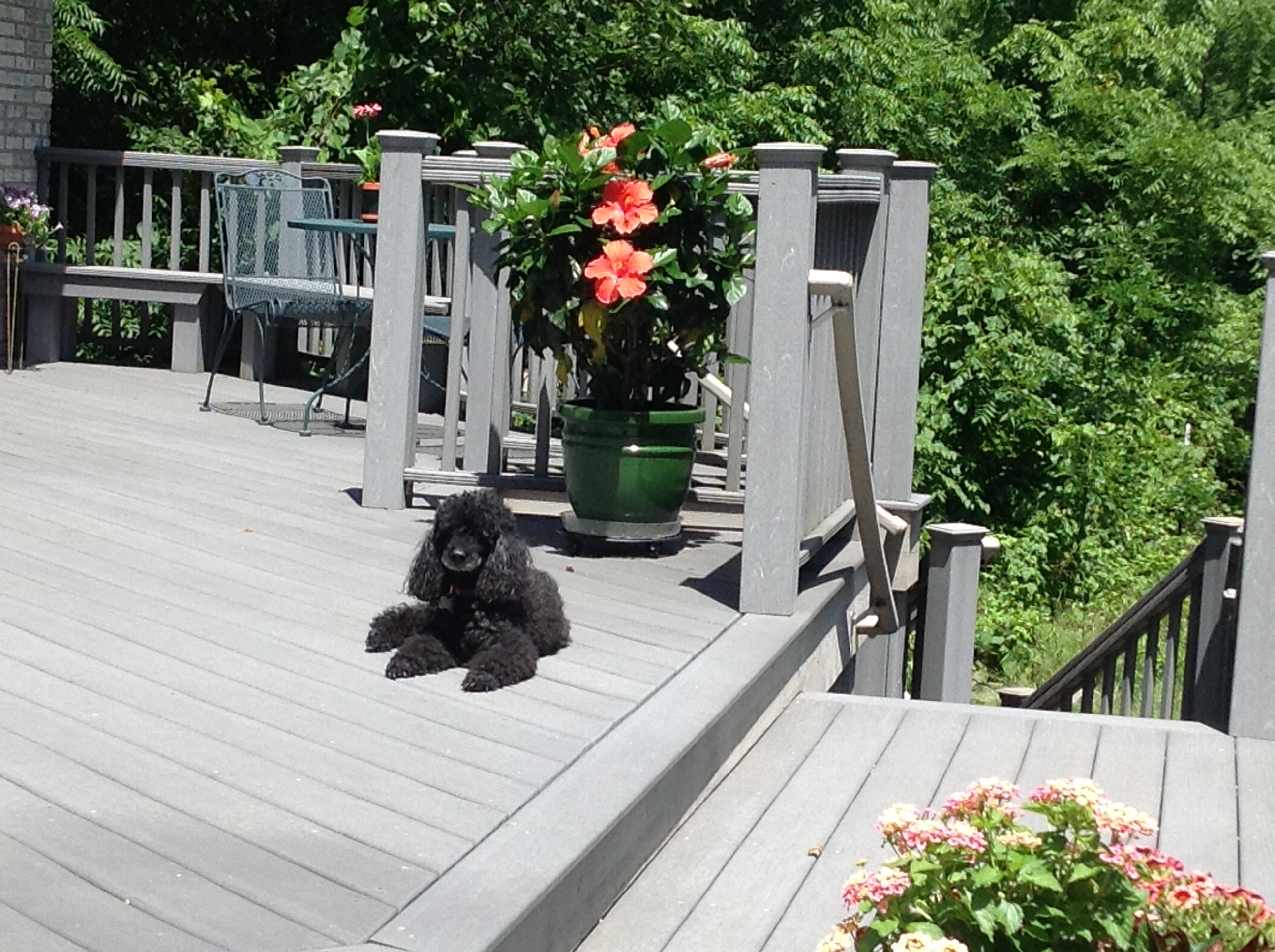 Want us to feature YOUR garden, or a garden you've recently visited, in the Garden Photo of the Day? CLICK HERE!
Want to see every post ever published? CLICK HERE!
Want to search the GPOD by STATE? CLICK HERE!
And last but not least, Check out the GPOD Pinterest page, where you can browse all the post in categories…fun! CLICK HERE!