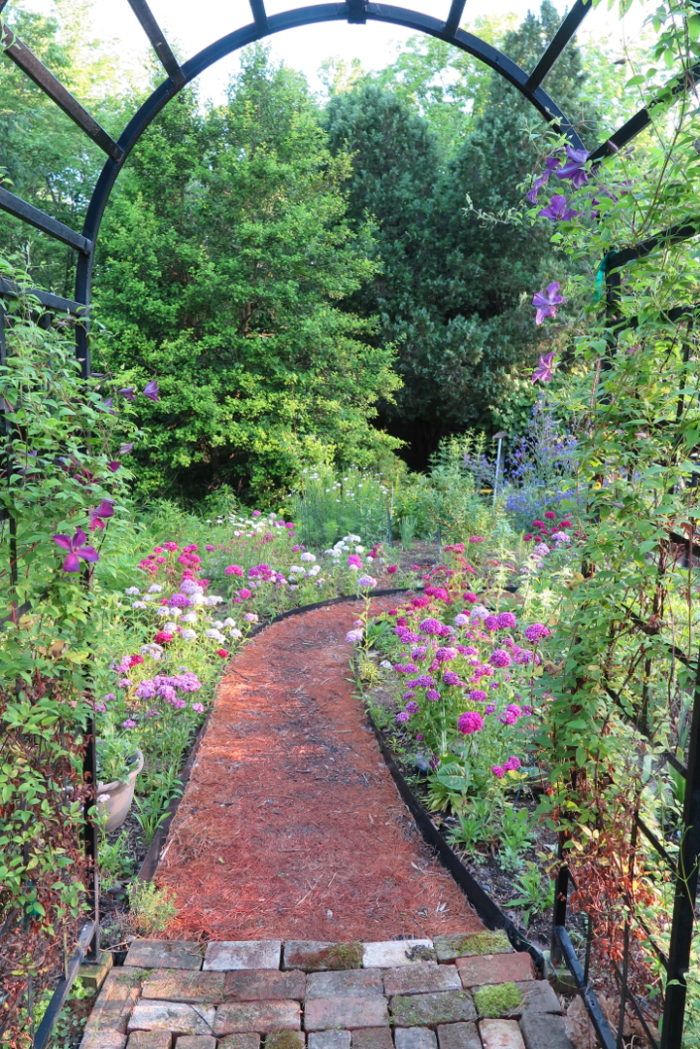 Anne Engelking Wellman shared photos – and a video! – of how she rebuilt her garden after it was destroyed by construction. She says,
"We're in Newark, Delaware and have had a cottage garden for some years which has been shared on Fine Gardening. Two years ago we had to have that garden almost totally destroyed for a septic drainage field revision. We lost a tree, evergreens, roses, part of one pond was damaged, and the soil was completely ruined. By suggesting a change in the configuration of the underground pipes, we were able to save the grape arbor and a holly tree.
I like to record progress with garden photos and videos. After quite a bit of work done by my husband and me to repair the renovation mess, we now have much less lawn and many more flowers to enjoy."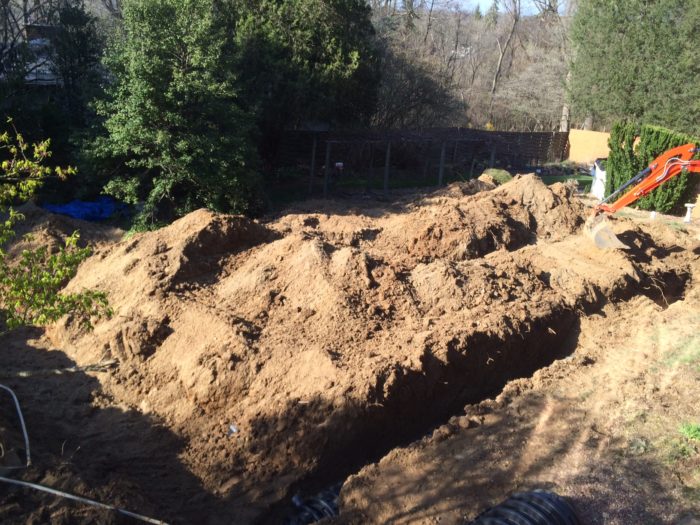 To see the whole transformation, check out Anne's video below or click here: https://www.youtube.com/watch?v=4wN5j90Jerg
Anne has picked some wonderful varieties to attract pollinators to her garden. To learn what plants help to attract butterflies, bees, and other pollinators – check out these articles:
Have a garden you'd like to share?
Email 5-10 high-resolution photos (there is no need to reduce photo sizing before sending—simply point, shoot and send the photos our way) to [email protected].
And we would love to know a little bit about your garden. Please tell us about the photos we are seeing and what it is like to garden where you live. Make these stories at least 200 words, and please include where you're located!
Sending photos in separate emails to the GPOD email box is just fine.
Have a mobile phone? Tag your photos on Instagram or Twitter with #FineGardening!
You don't have to be a professional garden photographer – check out our garden photography tips!
Do you receive the GPOD by email yet? Sign up here.