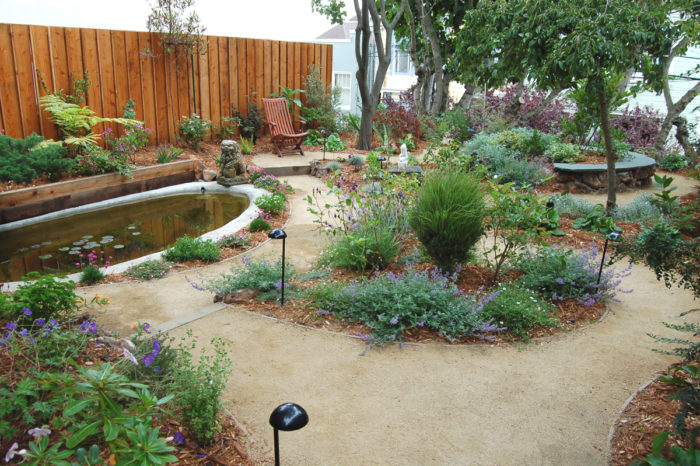 Today's photos are from Thea Chacamaty, who is a designer with Janet Moyer Landscaping in San Francisco.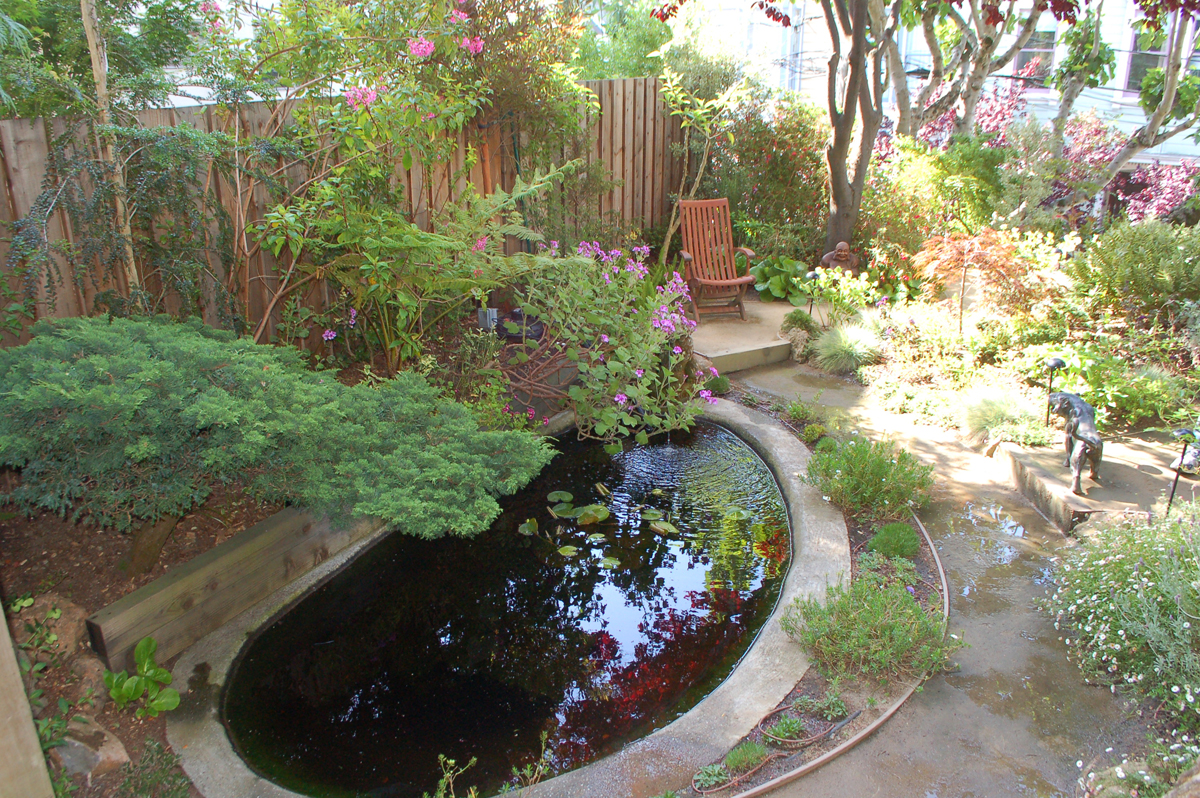 She says, "Here is a garden we designed, installed, and still maintain in the Lower Haight area of San Francisco. Its main focus is its pond surrounded by full blooms and winding pathways. This garden was a huge transformation, and very fun to install.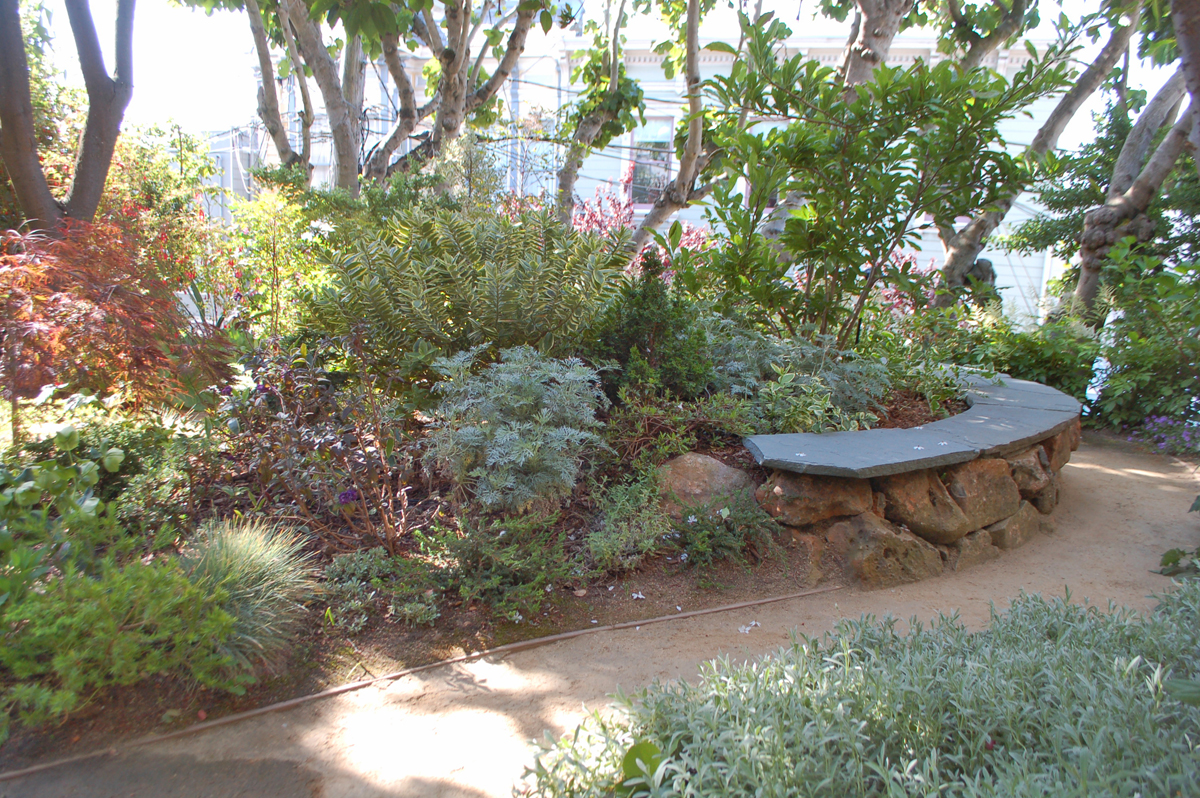 "One of the features we added was a sitting area on a raised platform where our client could sit and enjoy the garden from her favorite chair or from the flagstone bench. We added a pathway leading around the garden to create a meandering feel. We also put in a smart drip irrigation system to save water and time maintaining the garden.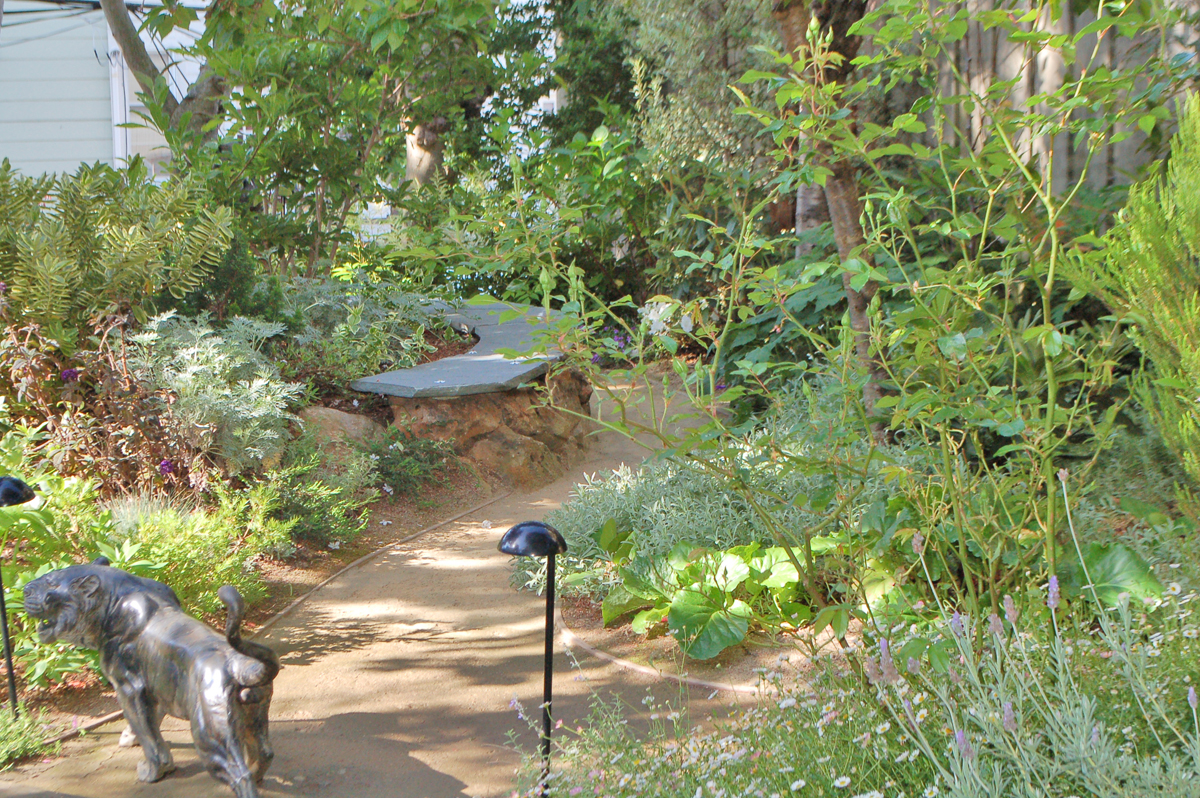 "The plants we chose are intended to attract birds and butterflies: wild lilac, artemesia, irises, cat mint, lily-of-the-valley, various herbs, fuchsias, azaleas, and many others. We also put water lilies in the pond and surrounded it with sea pink armeria and iberis."
What a relaxing space, Thea. Thanks so much for sharing it with us!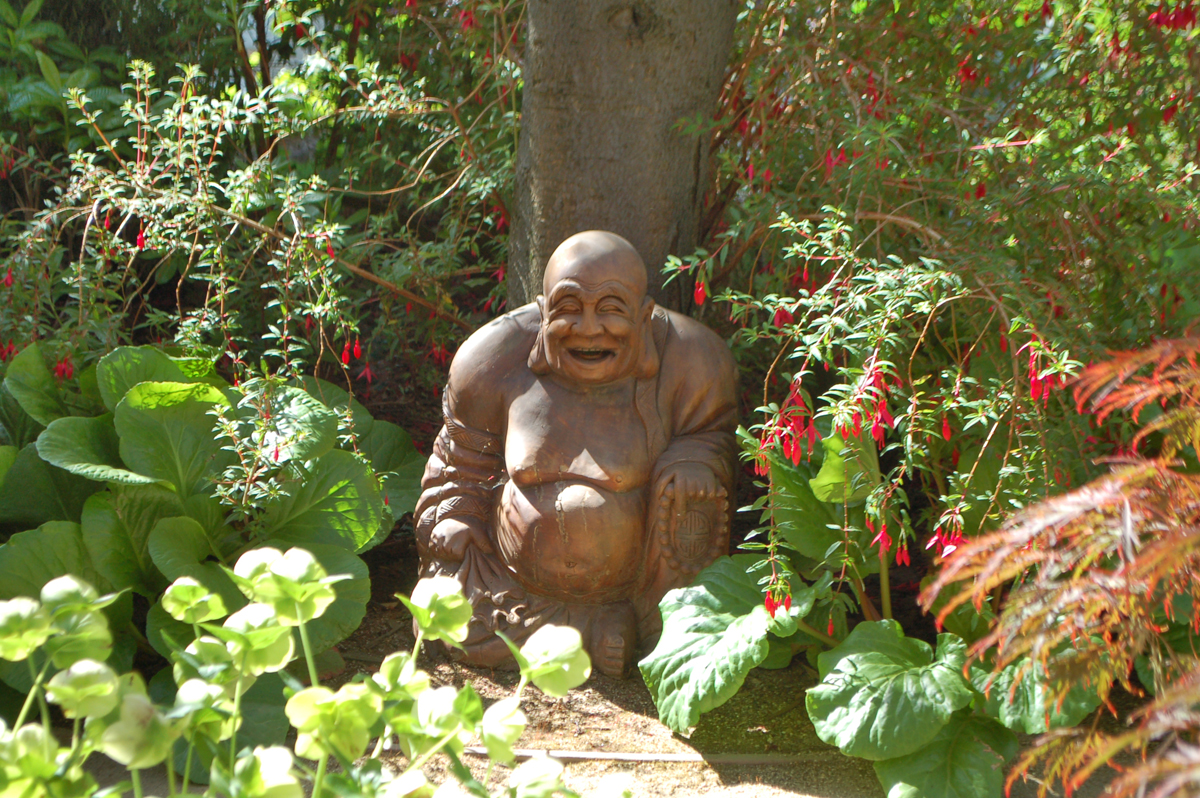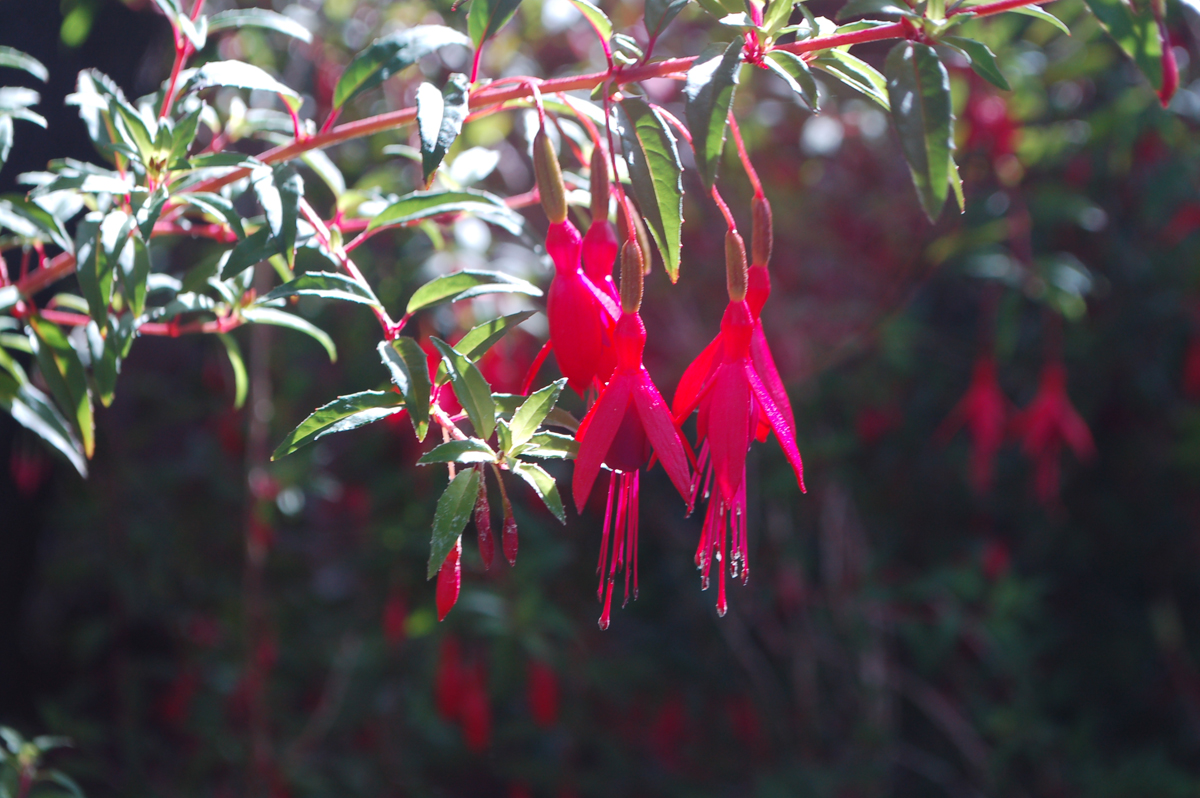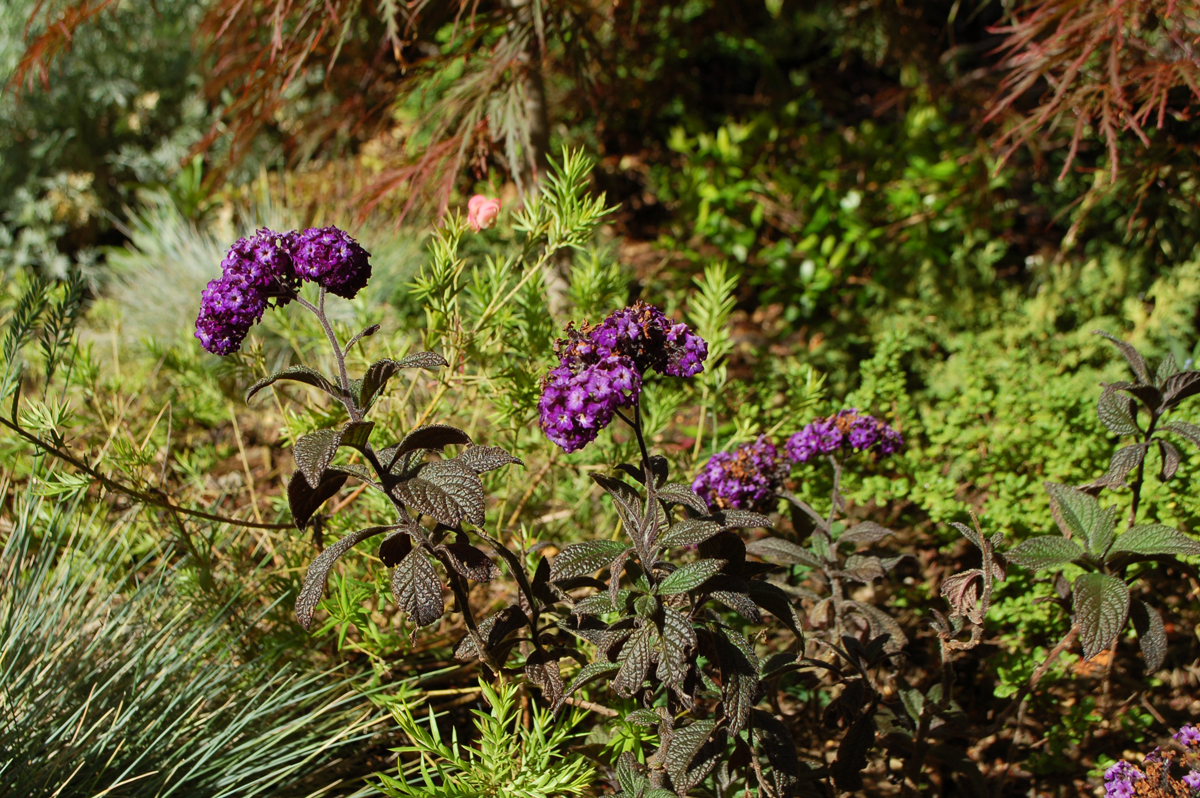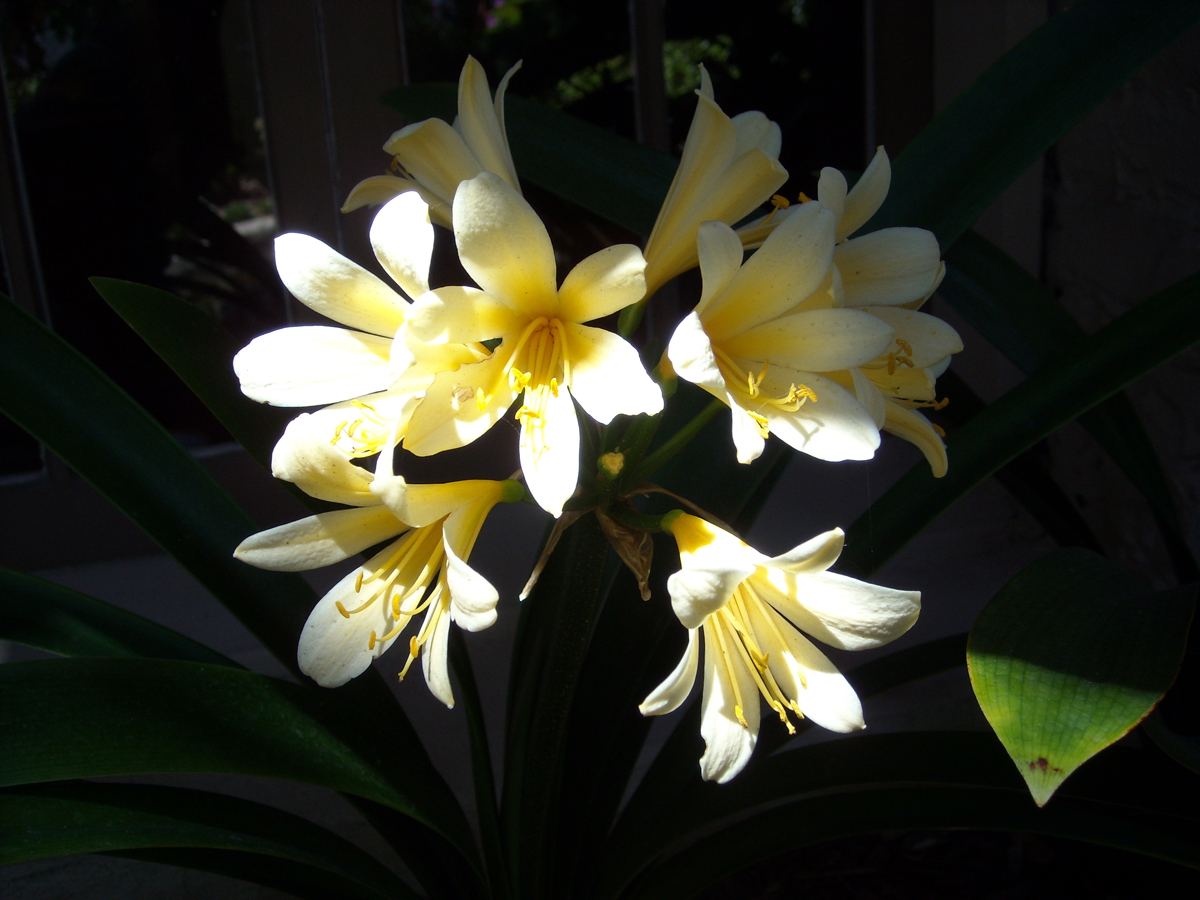 Want us to feature YOUR garden in the Garden Photo of the Day? CLICK HERE!
Want to see every post ever published? CLICK HERE!
Want to search the GPOD by STATE? CLICK HERE!
**Check out the GPOD Pinterest page, where you can browse all the post in categories…fun! CLICK HERE!**