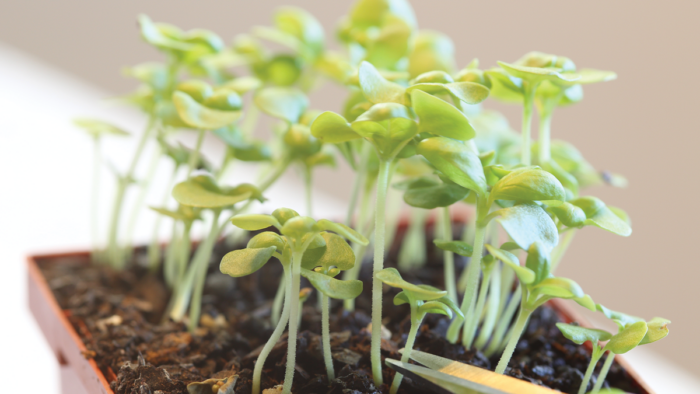 If you want to enjoy regular flavor in your kitchen anytime and at a moment's notice, you can grow herbs inside all year long. Here are a few tips for growing a successful windowsill herb garden.
---
Learn more:
8 Great Herbs Easily Grown From Seed
Video: How to Harvest Annual Herbs
---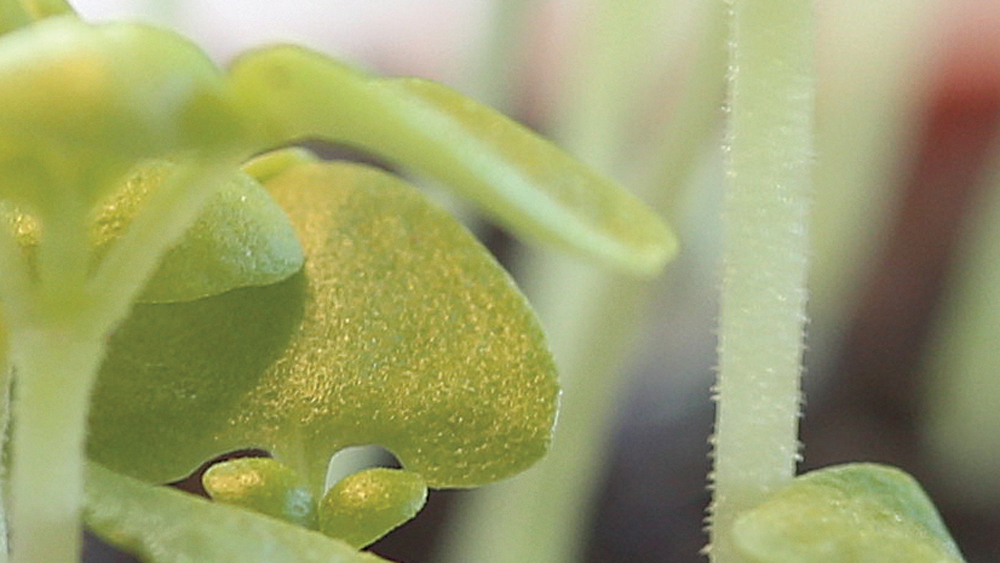 1. Get your seedlings off to a good start.
Choose a planter with drainage holes, fill it with a potting mix, and seed your herbs somewhat generously to ensure germination. Once your seedlings are 1 to 2 inches tall, you can thin them out to avoid overcrowding. Learn more about starting seeds here.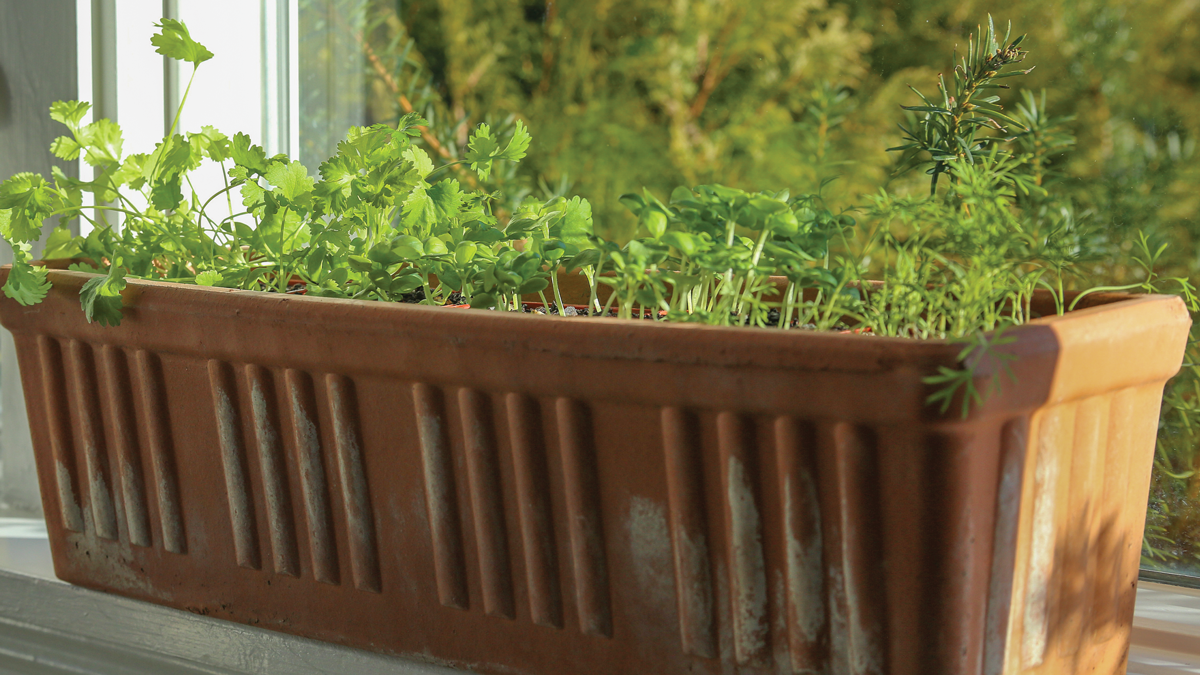 2. Make sure you have enough sunlight.
While herbs are easy to grow, they require lots of light. An ideal spot for a windowsill garden is a south-facing window that gets direct sunlight at least 4 hours a day.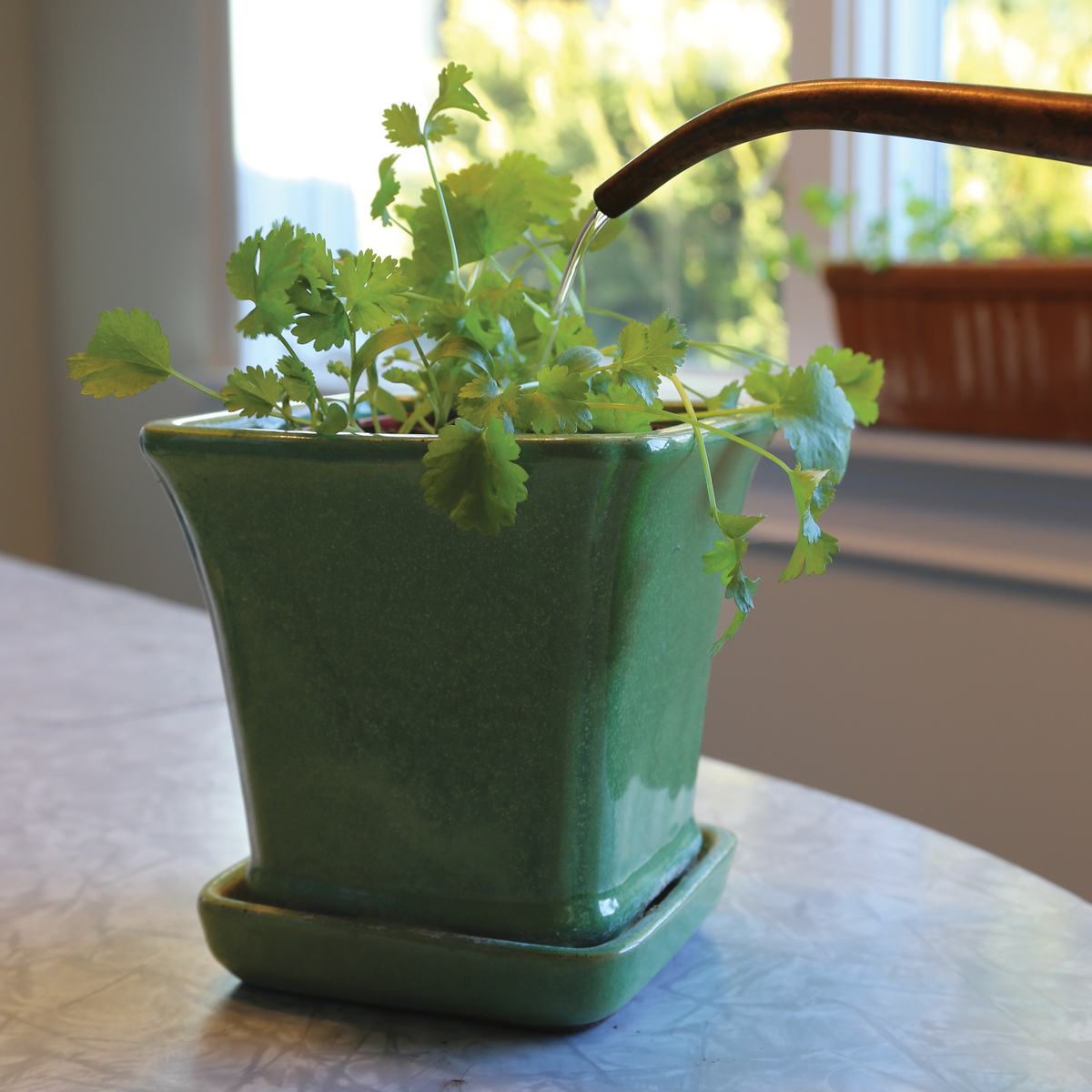 3. Avoid overwatering your herbs as they grow.
While you don't want your herbs too dry, too much moisture in the soil can lead to problems such as fungus, soil gnats, or root rot. Keep in mind that most herbs thrive in sunny, relatively dry conditions. Basins under your pots are a good idea, especially to protect your windowsill surface, but avoid leaving them filled with standing water for extended periods of time.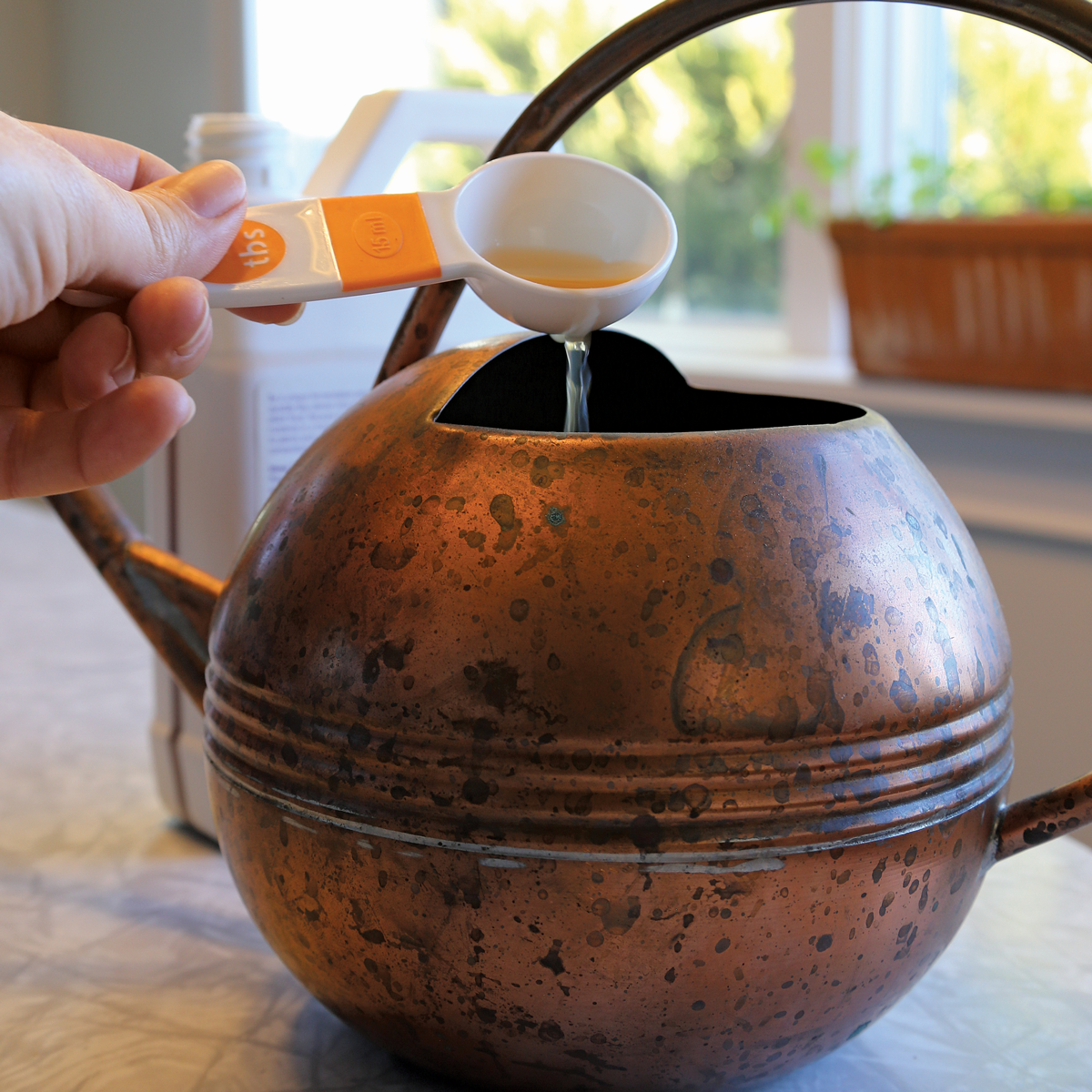 4. Give your herbs a boost.
Just like your outdoor plants, you can feed your windowsill herbs occasionally with an organic fertilizer.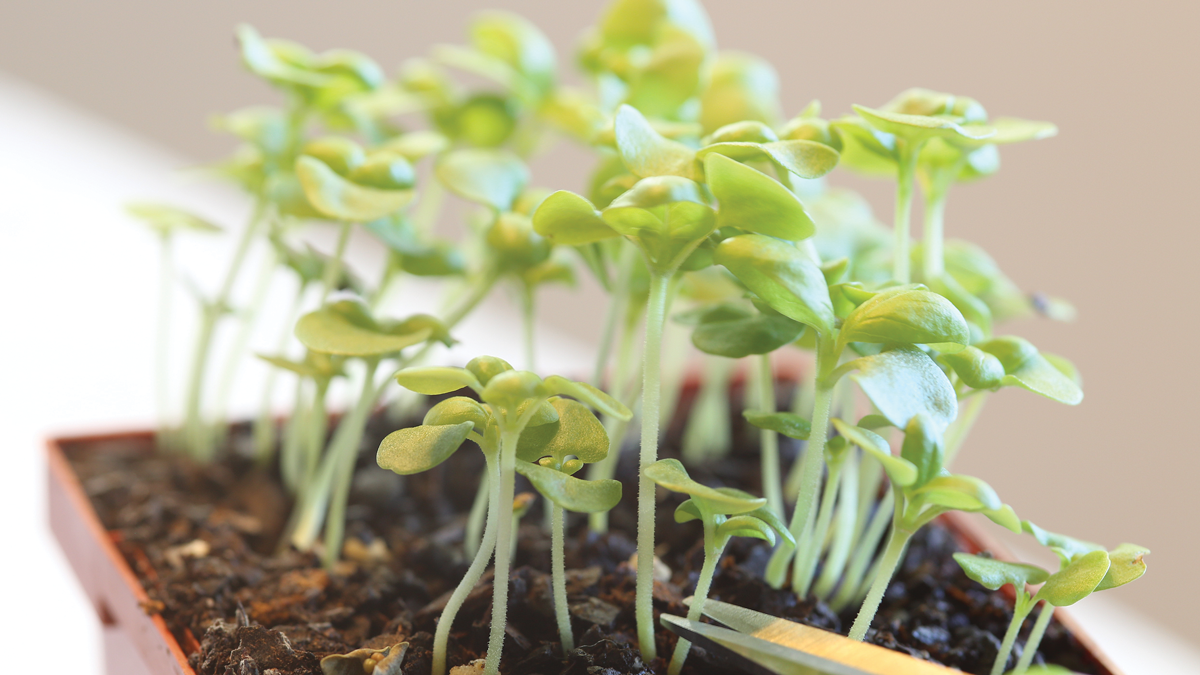 5. Pinch back your herbs when they are a few inches tall.
Regular trimming encourages them to become less leggy and more full. As you use your herbs, pinch from the top. This will continue to push lateral growth.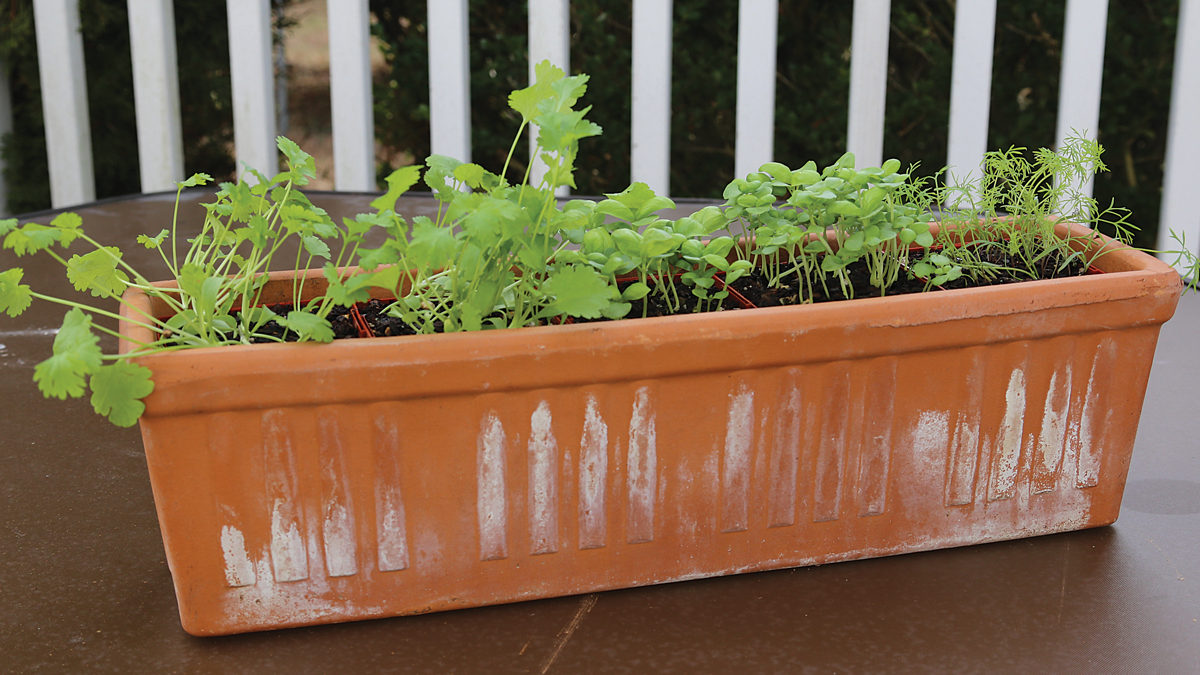 6. Take advantage of warm days.
When outdoor temperatures permit, consider bringing your windowsill herb garden outside. To avoid burning the tender plants, however, expose it to direct sunlight gradually.
---
Erin Walrath-Mariano is a hands-on kitchen garden expert with more than 17 years of professional experience designing, building, and maintaining private kitchen gardens in Connecticut and New York.