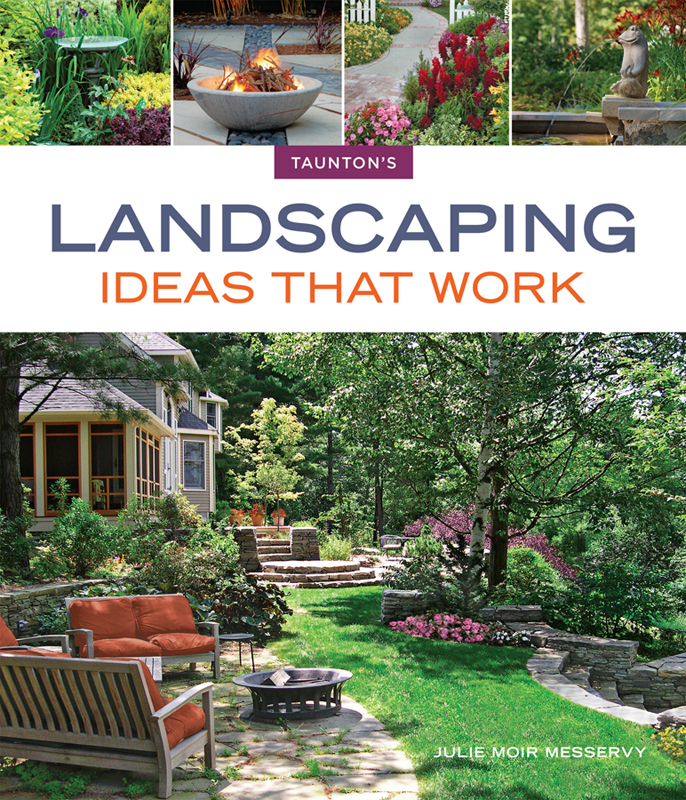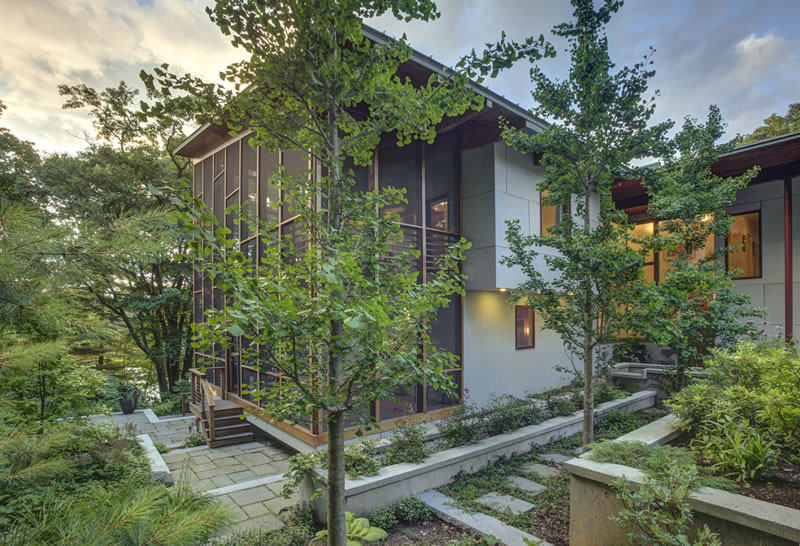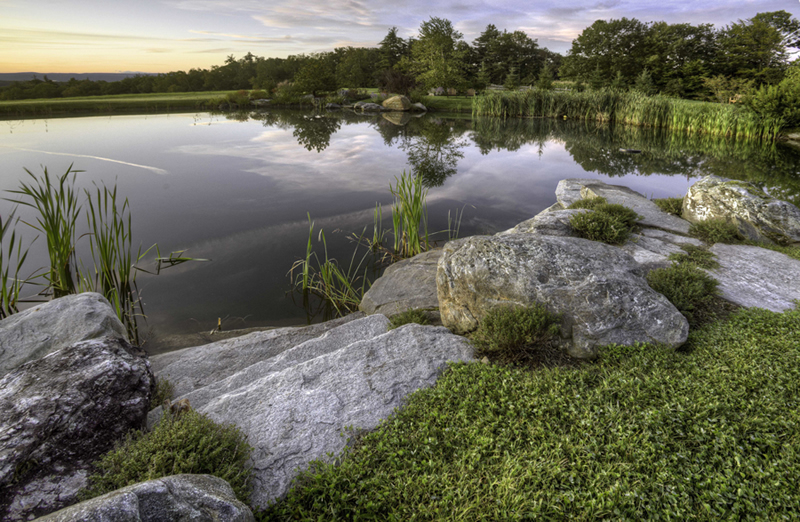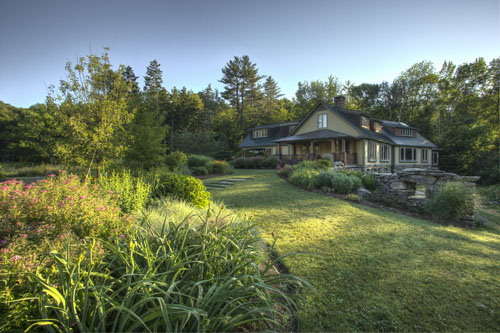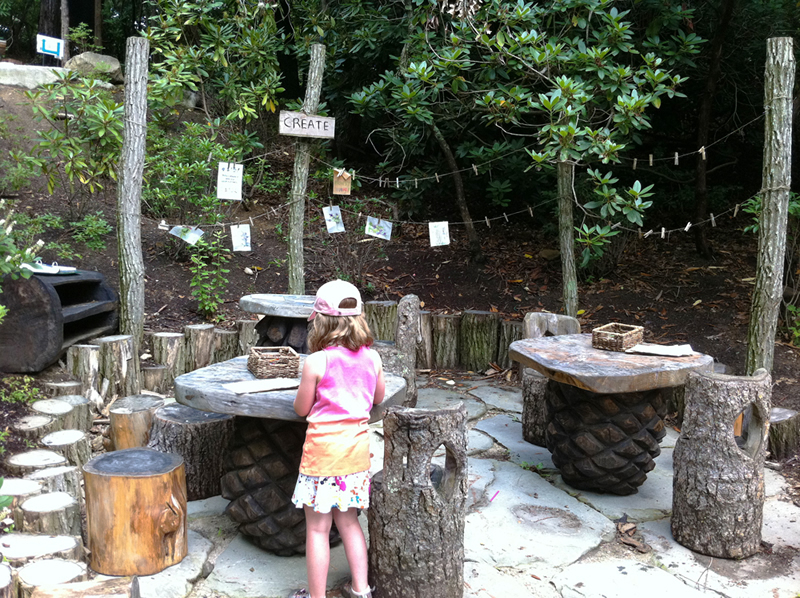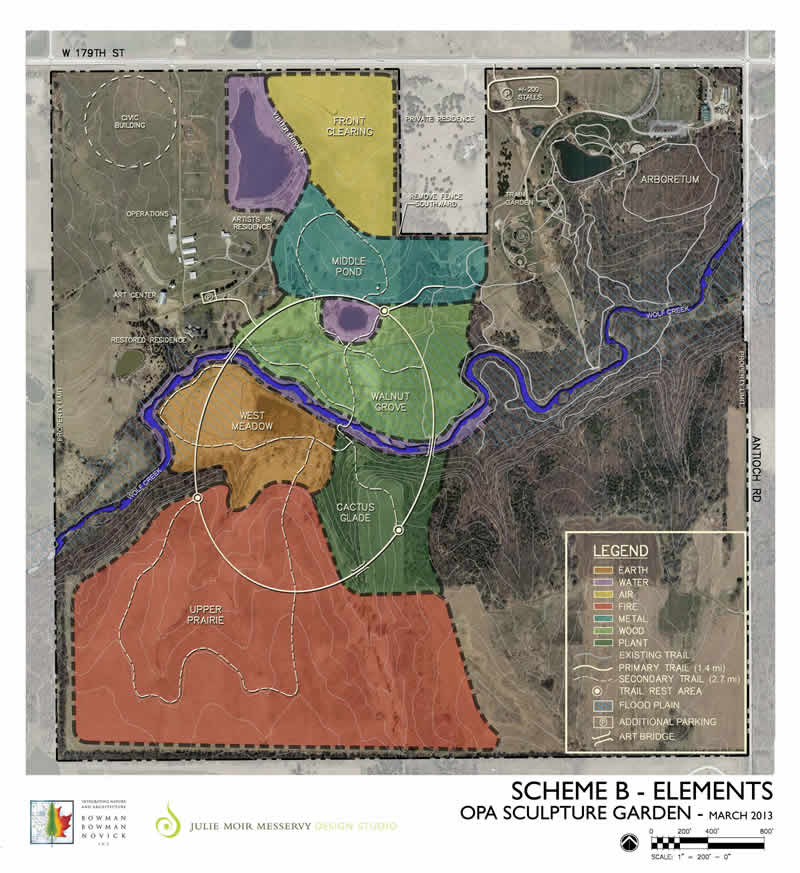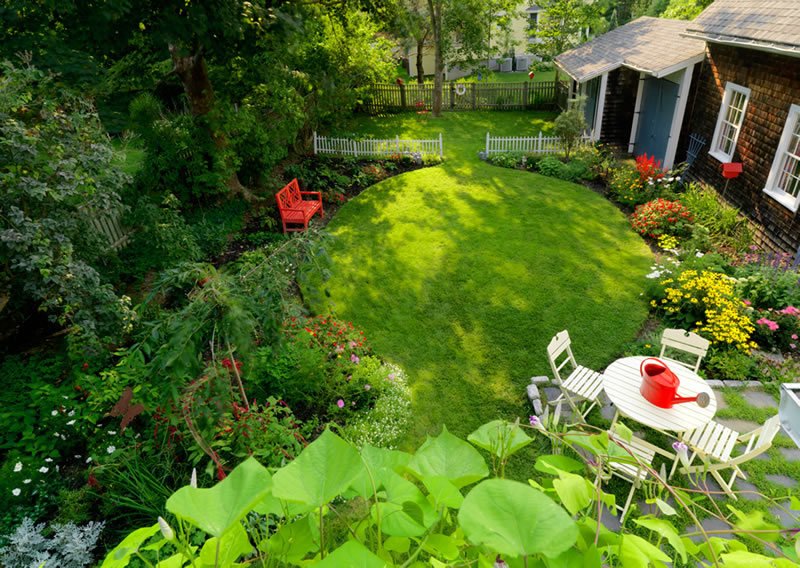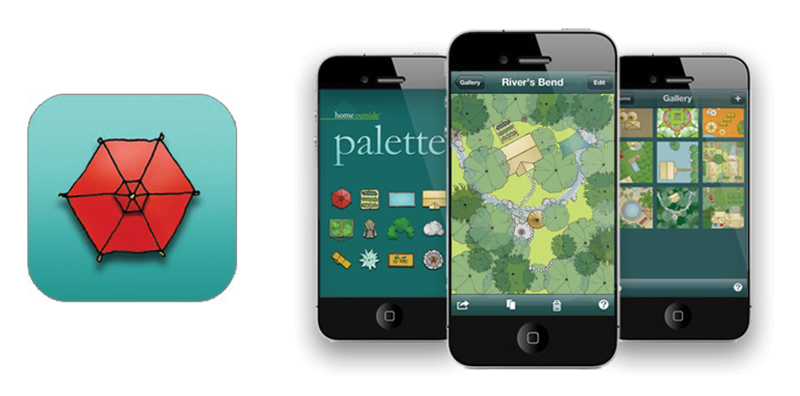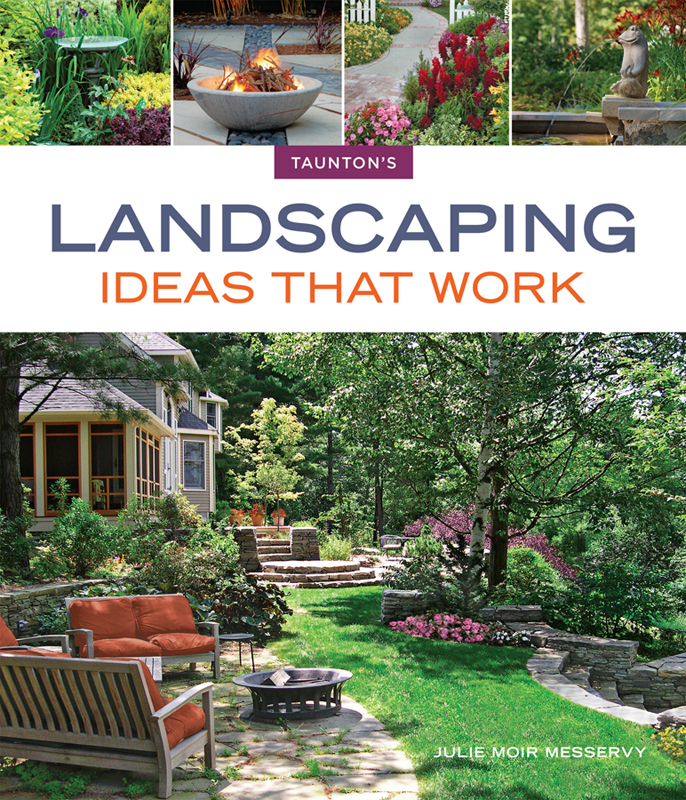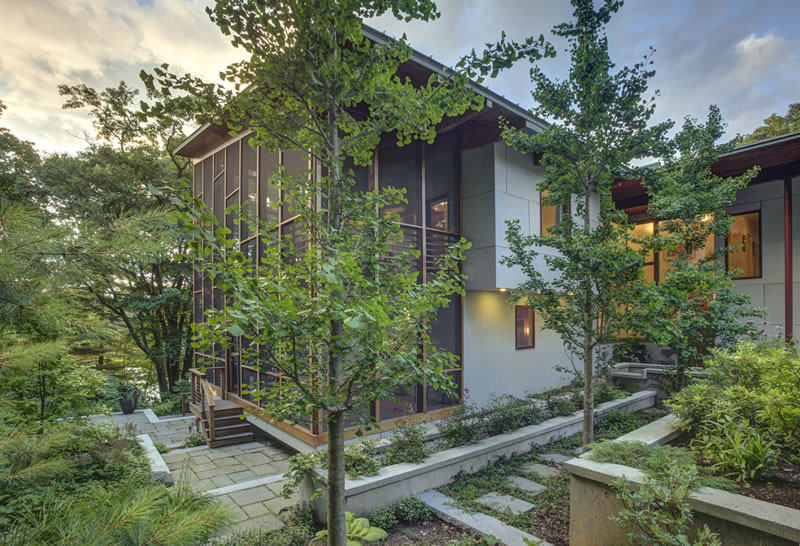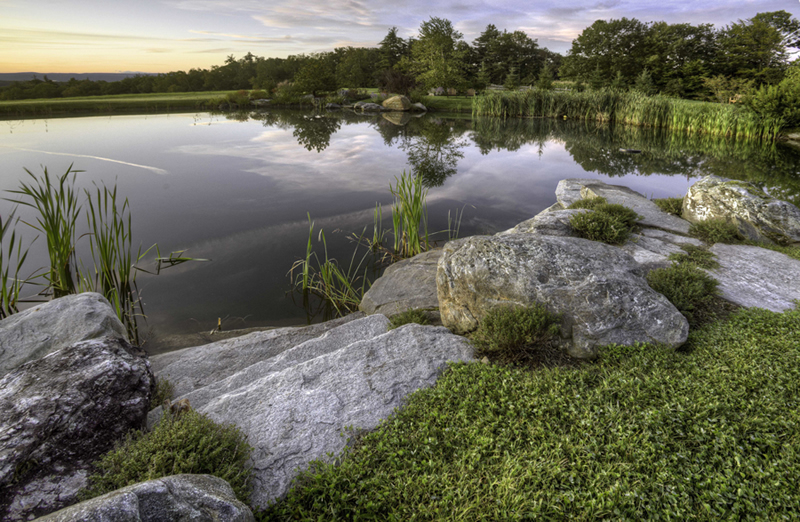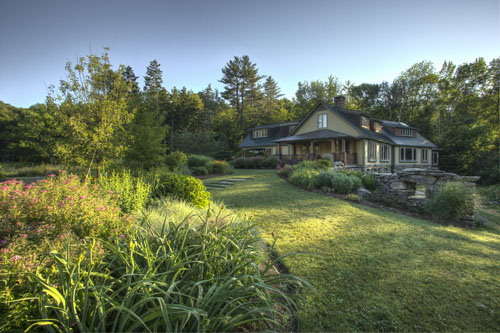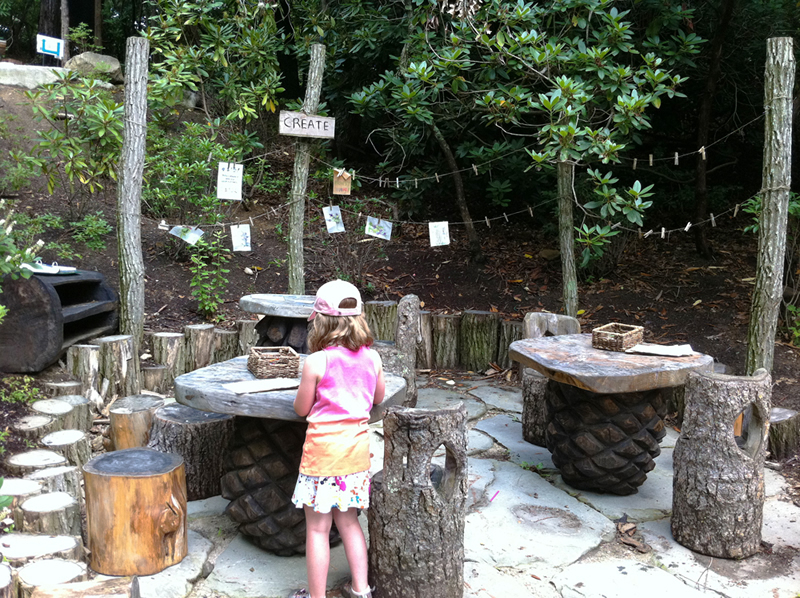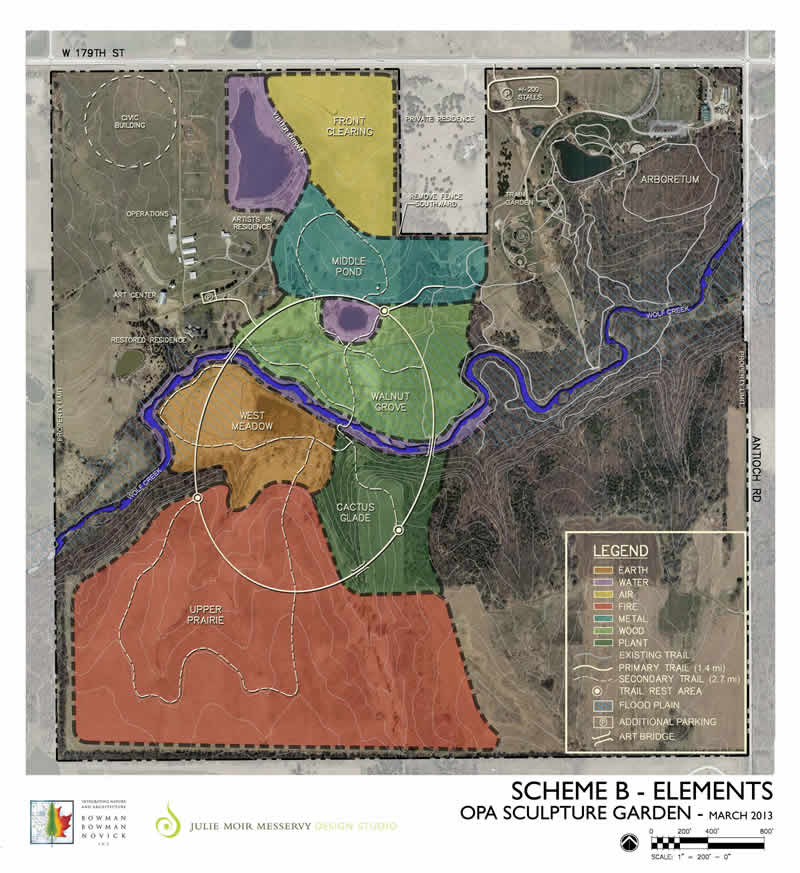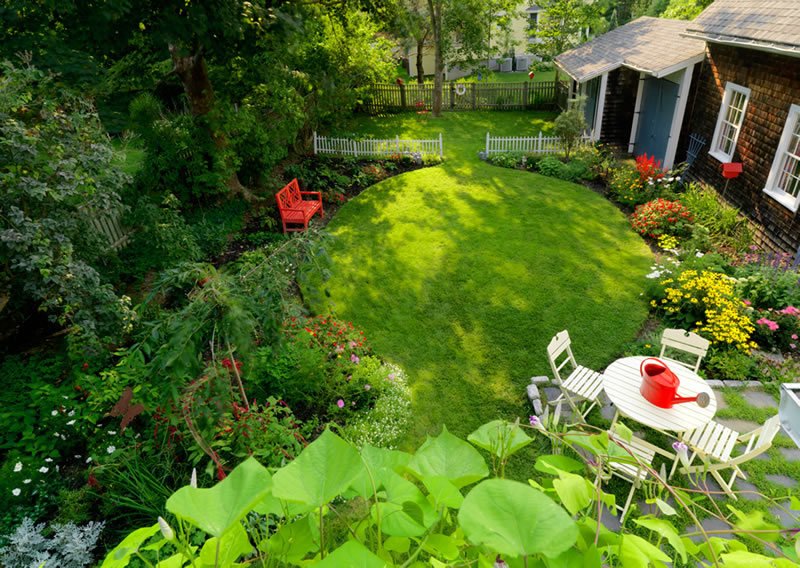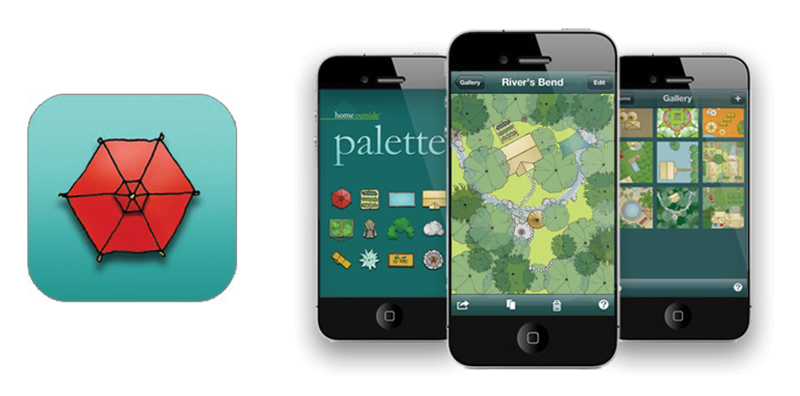 It's been about seven years since I last wrote for Fine Gardening, and a busy seven years it's been. Since 2007, my colleagues at JMMDS-my landscape architecture and design firm-and I have written three books on landscape design with The Taunton Press, Fine Gardening's publisher, including Outside the Not So Big House (with Sarah Susanka), Home Outside, and the just-released Landscaping Ideas that Work, also the name of this blog.

Our Work

We've continued to design landscapes for our many residential clients, who live in our home state of Vermont and other parts of New England and New York, but also in Virgin Gorda, New Mexico, and even British Columbia. We love designing parks and master plans, working on projects big or small in Greenville, SC, Overland Park, KS, Richmond, VA, and Sandwich, MA.
A residential project in Massachusetts that features fastigiate Ginkgo trees set 20' on center. Photo: Bill Sumner. Design: JMMDS.
A recent Vermont project featuring native plants on a beautiful site. Photo: Susan Teare. Design: JMMDS.
Another recent residential Vermont project. Photo: Bill Sumner. Design: JMMDS.
JMMDS designed Hidden Hollow, a three-acre children's garden at Heritage Museums & Gardens in Sandwich, MA. Photo: JMMDS.
Working with Bowman, Bowman, Novick Associates of Kansas City, JMMDS designed a 300-acre master plan for an international sculpture garden based on the 7 elements.
Home Outside
During the downturn, we decided to find new ways to help the average homeowner from our rural location in southeastern Vermont. Thanks to the internet and our JMMDS pioneering spirit and creative minds, we started a new JMMDS brand called Home Outside®, from my book of the same name, that includes two parallel design services that aimed to demystify the process of landscape design and make it fun. Home Outsideis an online design service that enables anyone anywhere to work with us to turn their property into a landscape they love. We've worked with clients from Canada, California, Texas, South Carolina, and Minnesota, giving them conceptual designs at an affordable price, all done online.
This client took our Home Outside design and turned it into a beautiful and very personal garden. Photo: Susan Teare.
Palette App
As part of our desire to make landscape design accessible, affordable, and achievable, we created an app called Home Outside Palette that now offers homeowners and designers all the tools they need to design their landscape, across devices and platforms. We've added a host of new features that allow users to mock up their property and design their landscape using a desktop computer or device.
The basic app is now free and includes over 350 beautiful hand-drawn elements that homeowners can tap-and-drag into their designs. Users may also upload a photo or drawing (for example, a property plan) to use as a background image. Designs can be shared via Facebook, email, and Twitter. In-app purchases offer additional plant and hardscape element palettes, drawing tools, and a measuring tool that lets users "walk and click" a to-scale image of their yard.
Home Outside Palette app icon and screen shots. We are excited that our app will soon be available for desktop, as well as Android and iPhone devices!
Coming Home
I'm so pleased to "come home" to Fine Gardening once more! My team and I have so many new ideas and ways of thinking to share with you all and we look forward to being able to communicate so much more easily now, thanks to the wonders of the internet. Please let me know what you'd like me to blog about, ask questions and send comments, and download our app and send your designs to JMMDS so I can post them on these pages.
Get our latest tips, how-to articles, and instructional videos sent to your inbox.