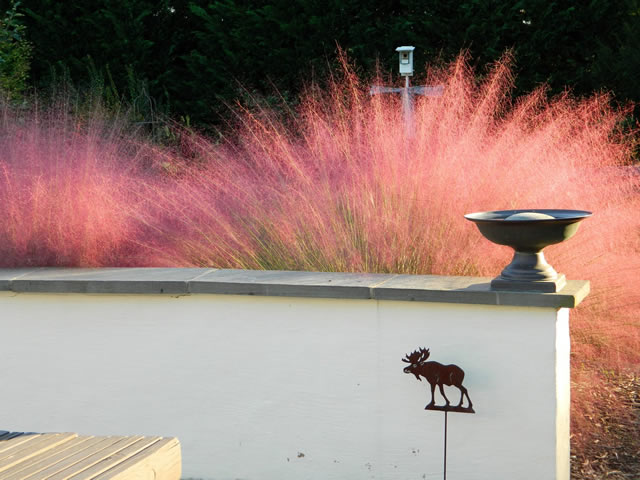 Diane LaSauce from Free Union, VA shares her amazing edibles and heirlooms – truly a labor of love!
"I began this central Virginia garden in 2001. Gardens were non-existent. First years were spent removing invasives, diseased, and uninteresting plant/tree material. A one-half acre in zone 6 now provides many edibles grown using organic methods. Extensive raised bed areas and deep shrub borders contain 24 heirloom peonies, iris, daffodils, boxwood and native specimens, often rescued from abandoned properties. Much of the work I do myself, year round."
Have a garden you'd like to share? Please email your photos (and stories) to GPOD@taunton.com! Whether you've never shared before or you've been featured multiple times, we want to see your garden! You don't have to be a professional garden photographer – check out our garden photography tips!
Do you receive the GPOD by email yet? Sign up here!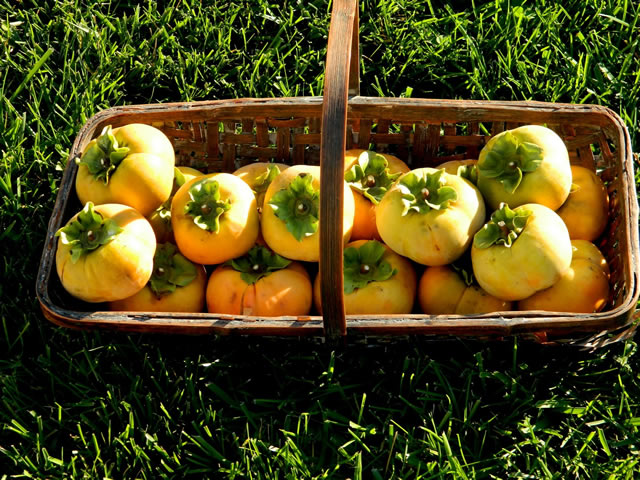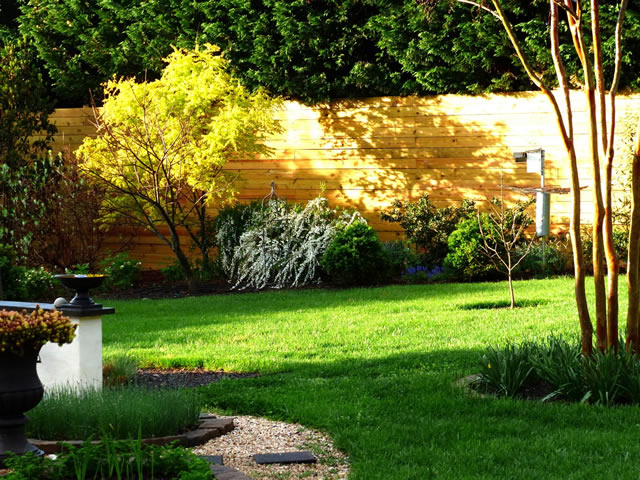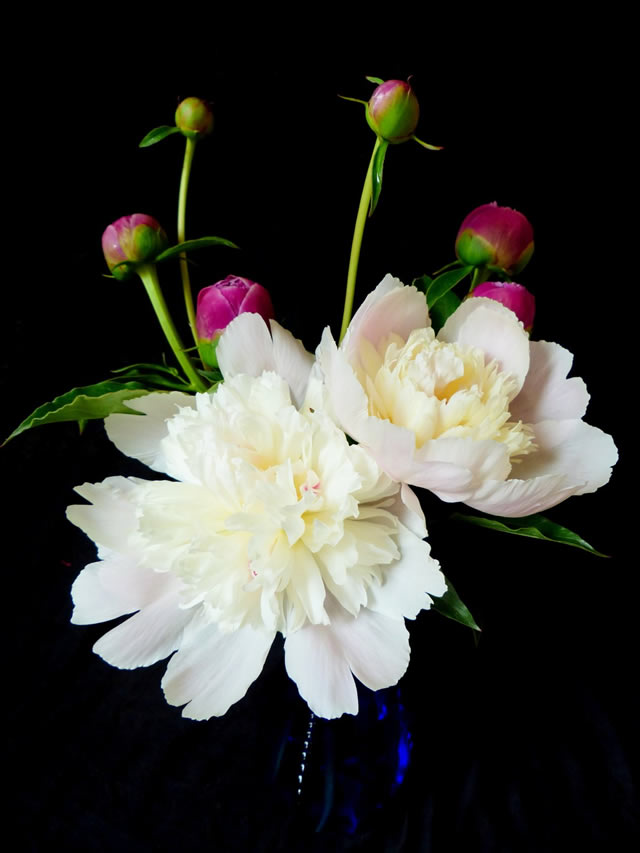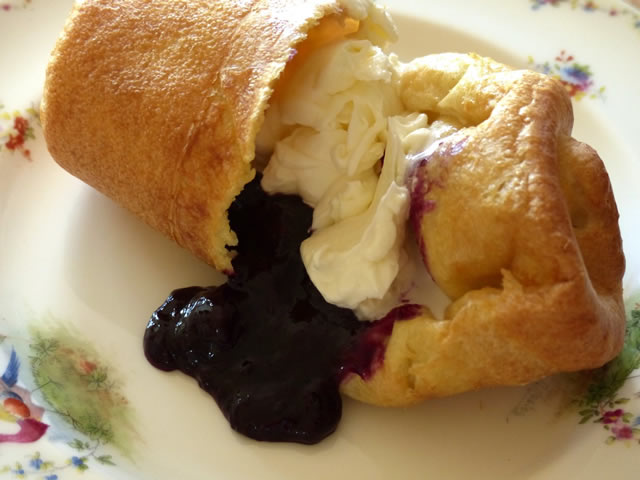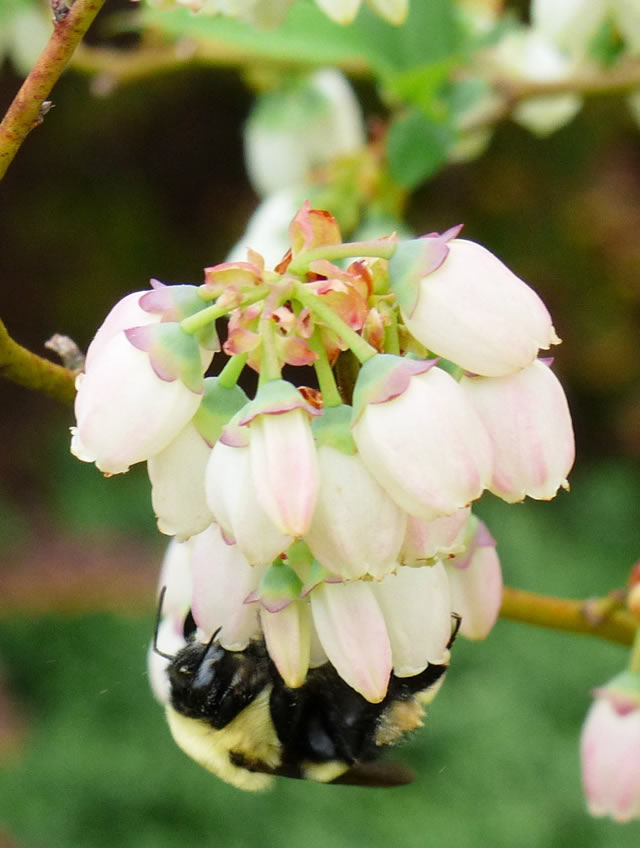 Get our latest tips, how-to articles, and instructional videos sent to your inbox.