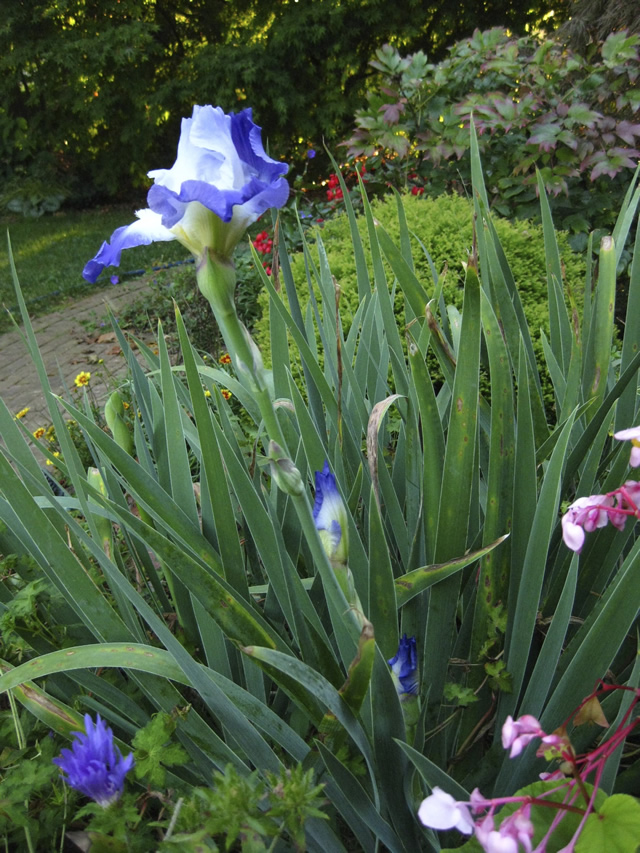 Nancy is not giving up, just yet! The coleus in her Maryland garden is still showing spunk.
"I don't feel at all ready to surrender to winter, so it helps to have flowers now that have the freshness of spring. The nights are in the forties, but fortunately I have taken all my cuttings. Are there other coleus lovers out there working to preserve their collection? The two reblooming Iris are Immortality and Clarence."
Have a garden you'd like to share? Please email your photos (and stories) to GPOD@taunton.com! Whether you've never shared before or you've been featured multiple times, we want to see your garden! You don't have to be a professional garden photographer – check out our garden photography tips!
Do you receive the GPOD by email yet? Sign up here!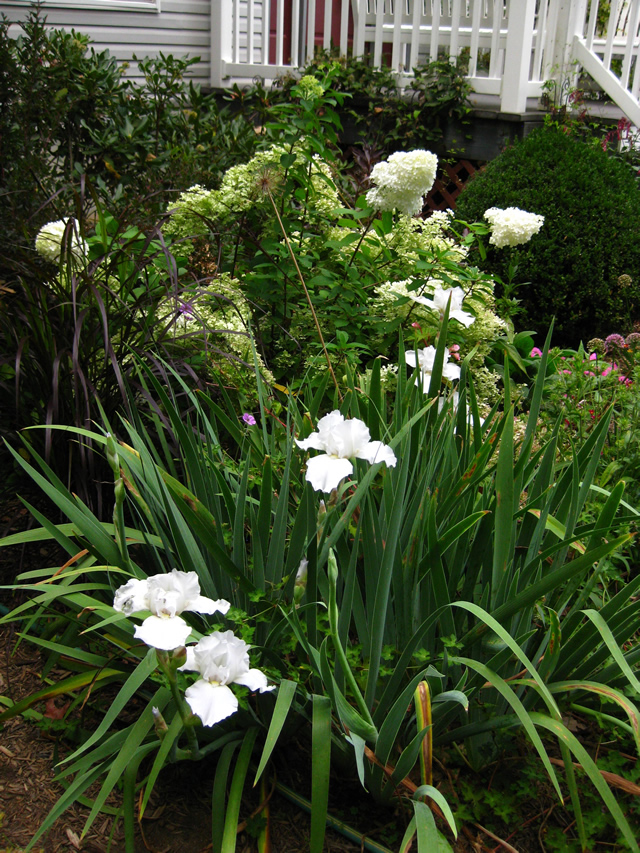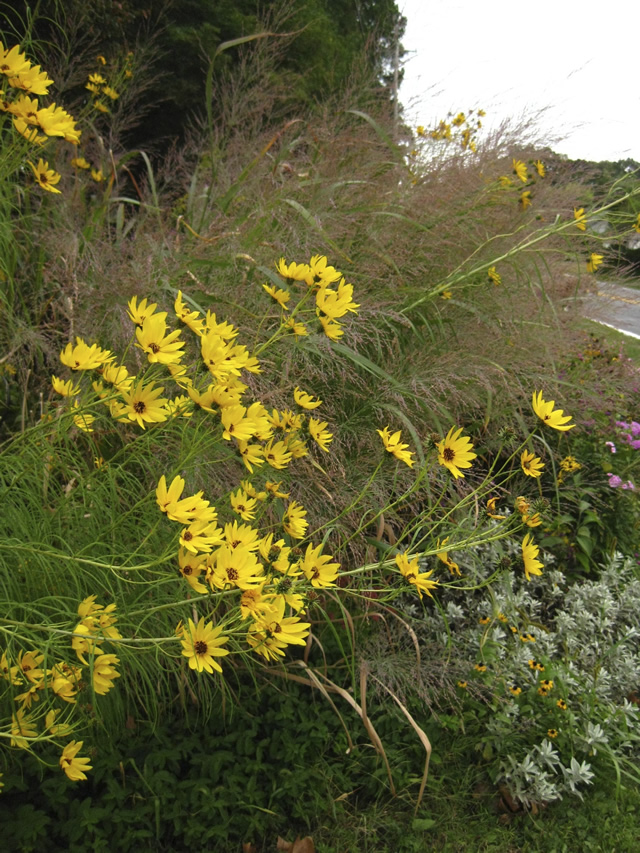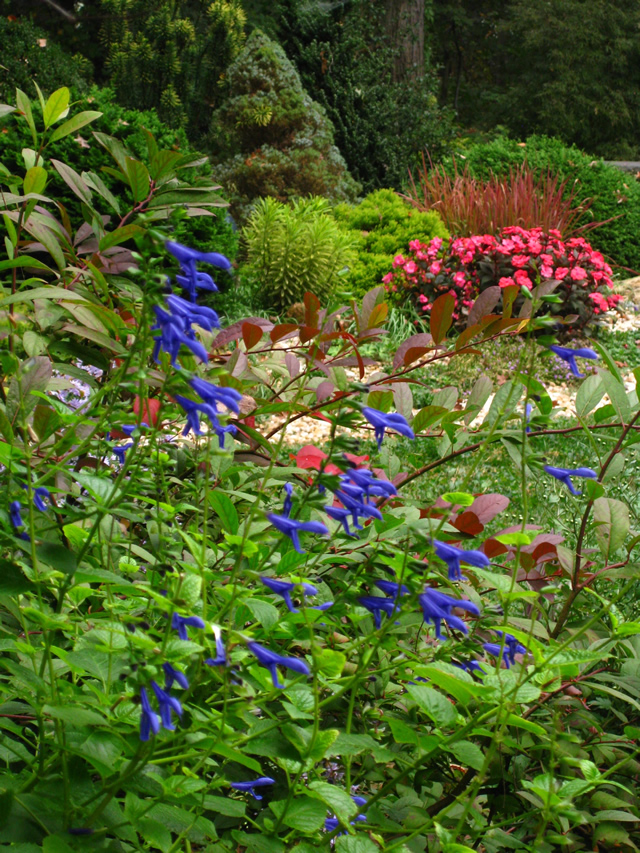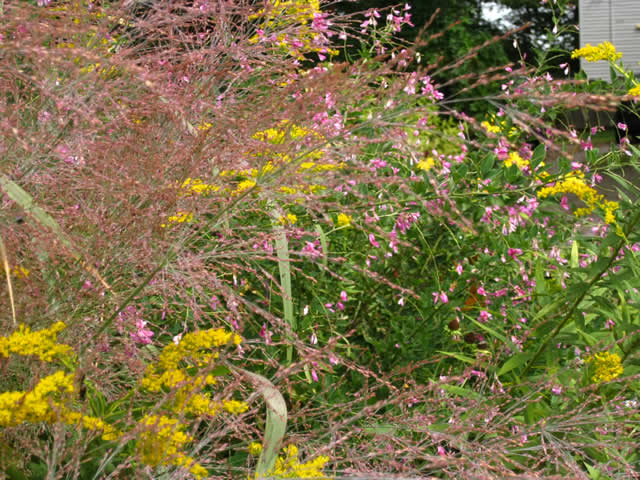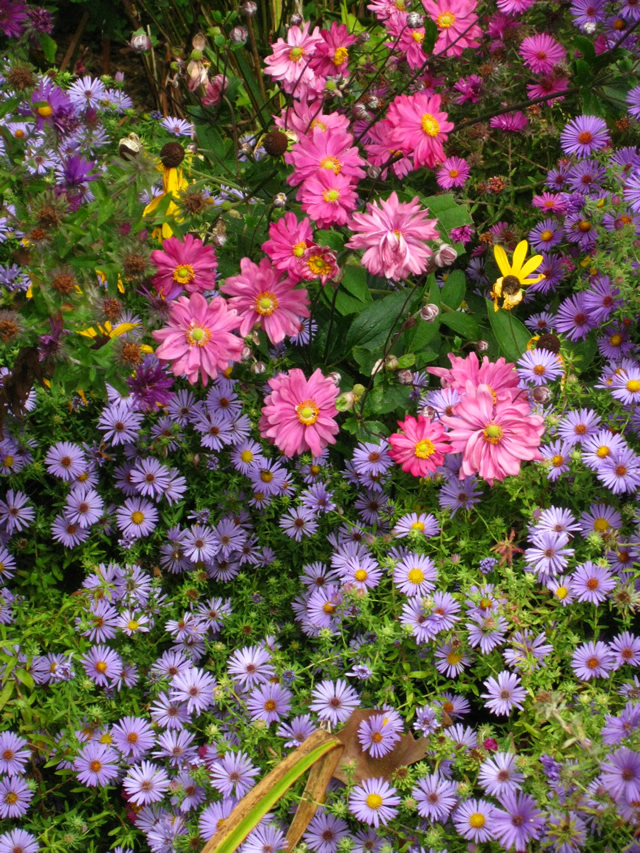 Get our latest tips, how-to articles, and instructional videos sent to your inbox.