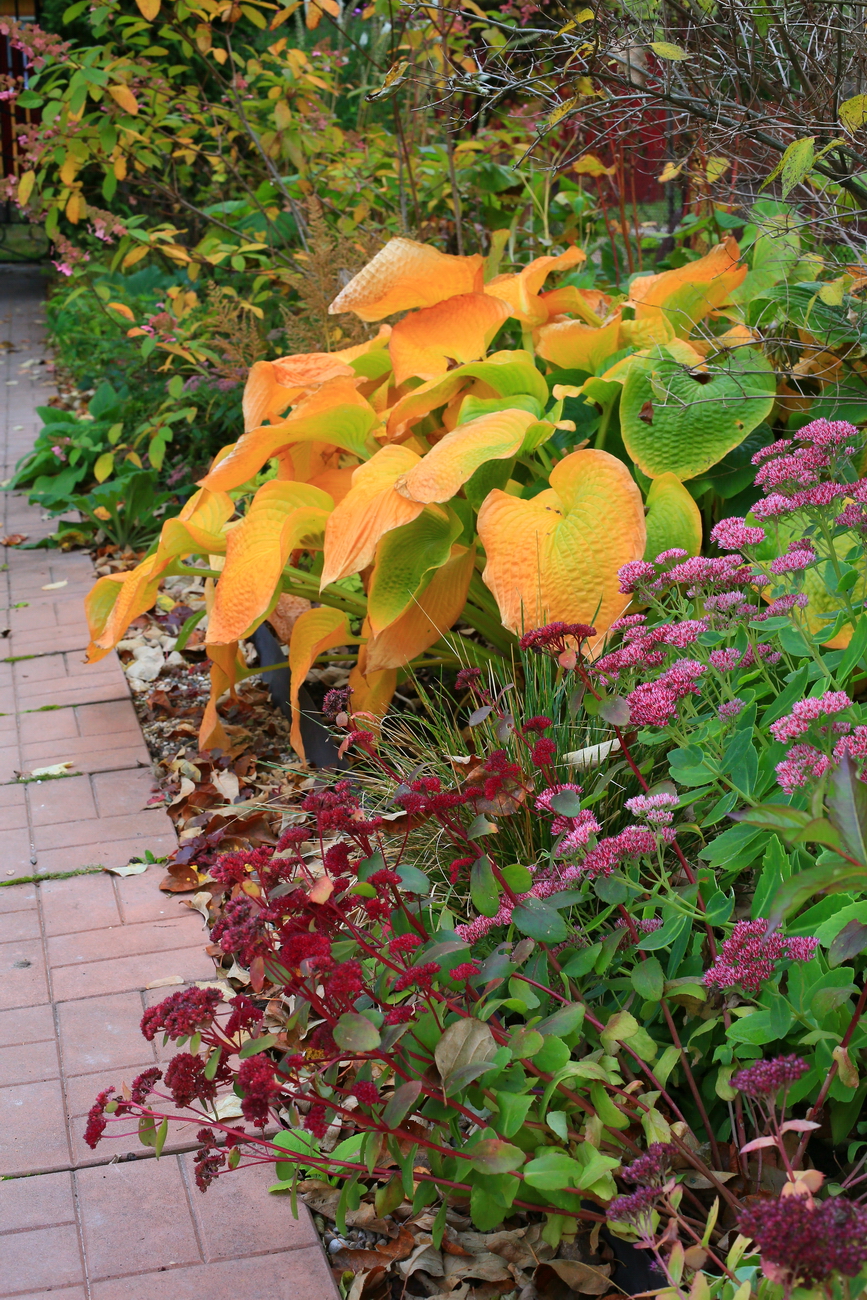 We were all wowed for two days last week by Andrey Lysikov's stunning photos from his gorgeous garden in Russia (HERE and HERE), so we're capping it off today with some fall shots. Andrey, I hope you'll keep sending more photos in the future. I, for one, have LOVED getting a glimpse of gardening in your country. I'm sure we'd all love to see more Russian gardens! Thanks so much for sharing.
SEND ME PICS OF YOUR GARDEN! Email me at [email protected]. Thanks! –Michelle
______________________________________________
Want to get the GPOD delivered to your inbox every morning? CLICK HERE!
Want us to feature YOUR garden, or a garden you've recently visited, in the Garden Photo of the Day? CLICK HERE!
Want to see every post ever published? CLICK HERE!
Want to search the GPOD by STATE? CLICK HERE!
And last but not least, Check out the GPOD Pinterest page, where you can browse all the post in categories…fun! CLICK HERE!