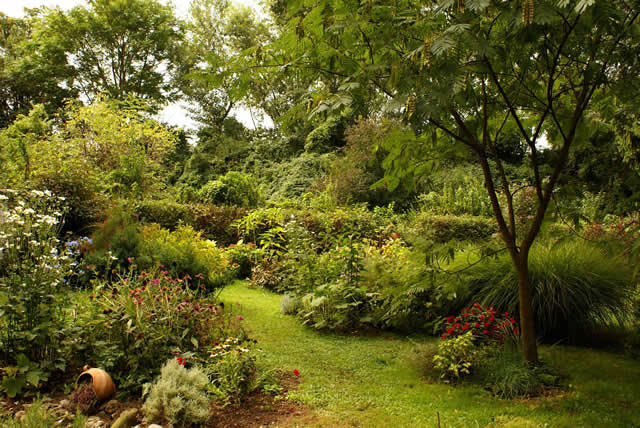 Bela shared her lovelyn Croatian garden with us today – isn't it fun to tour gardens in places you've never been to?
"Greetings from Zagreb, Croatia! Twenty years ago we moved from the center of town on the western edge of town to be able to live away from the noise, and a window view of nature. We found the field (1500m2) which did not grow the grass and the plants, but old conifers, fir and spruce. The first three years we swept the terrain, and then little by little we are planting seedlings, and all the cuttings. For years we have waited for our plants grow up and show all her beauty. Our garden was created solely from our work and love. Without money. We have more than 100 species of plants. We love flowering shrubs and perennials. We would like more variety of unusual plants, but in our garden centers does not have a great variety of plants."
Have a garden you'd like to share? Please email your photos (and stories) to GPOD@taunton.com! Whether you've never shared before or you've been featured multiple times, we want to see your garden! You don't have to be a professional garden photographer – check out our garden photography tips!
Do you receive the GPOD by email yet? Sign up here!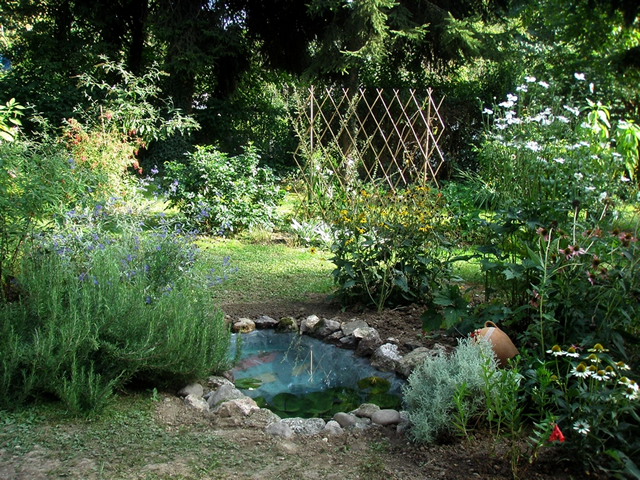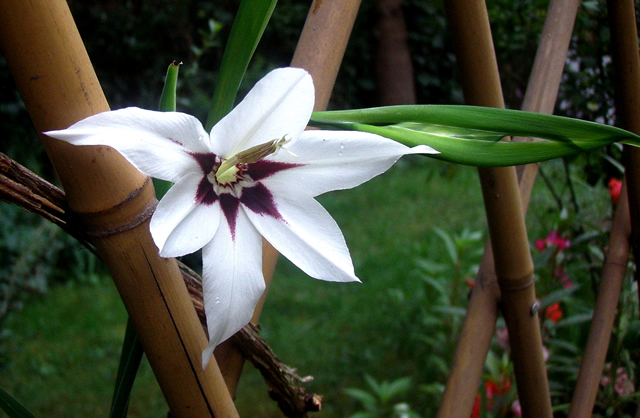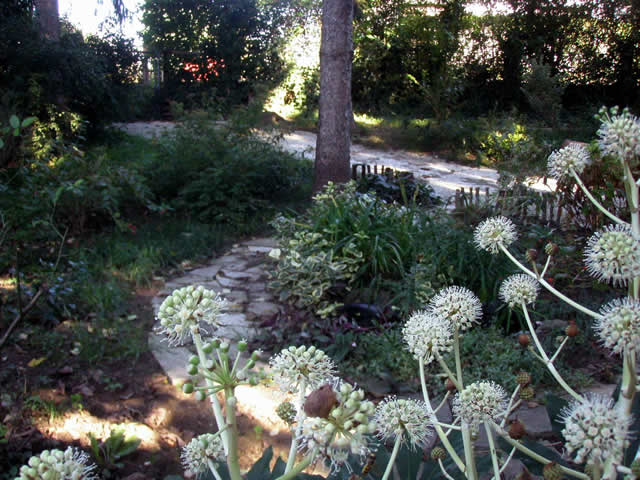 Get our latest tips, how-to articles, and instructional videos sent to your inbox.