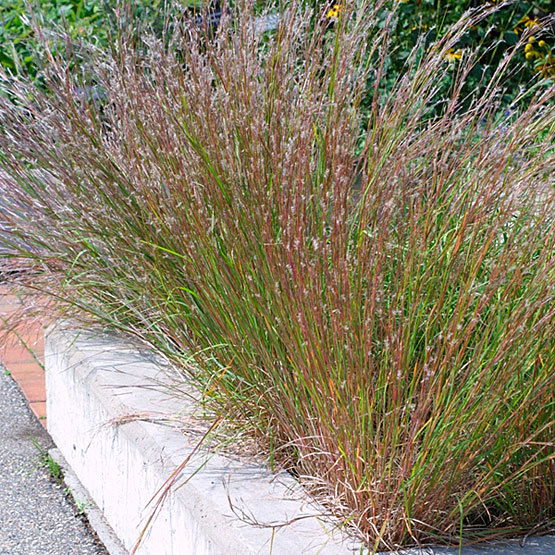 This genus is comprised of 100 or so species of grasses from around the world, including S. scoparium , North America's little bluestem. They are deciduous and perennial, with terminal, branched racemes of spikelets.
Noteworthy CharacteristicsFlowerheads may be dried.
CareGrow in full sun and moderately fertile, sharply drained soil. Cut down old stems in early winter.
PropagationDivide in spring. Sow seed at 55° to 59°F in spring.
ProblemsInfrequent.