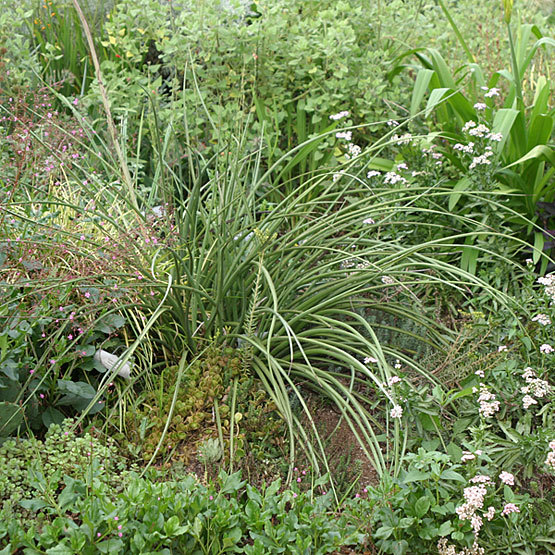 Hesperaloe contains a few species in the agave family from Texas and northern Mexico. Evergreen clumps of grassy leaves and spikes of bell-shaped flowers make these plants nice additions to a xeric bed. They often attract hummingbirds. Hesperaloe are low-maintenance, long-blooming plants.
Noteworthy CharacteristicsGrassy clumps of foliage in rosette form. Bell-shaped flowers. Resembles yuccas.
CareGrow in full sun or part shade in well-drained rocky or sandy soil.
PropagationStart from seed or divide clumps in winter.
Problems