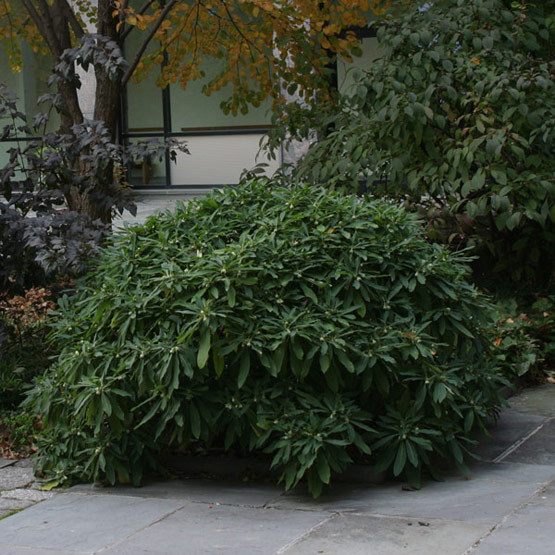 This small genus of 2 or 3 shrubs in the daphne family hails from China and the Himalayas. The papery bark has been used in paper production. Young foliage is hairy or felted. The tubular flowers are held in clusters and bloom in late winter and spring; they are often very fragrant.
Noteworthy CharacteristicsPapery bark. Branches only have foliage at the tips.
CareGrow in full sun or light shade and moist, well-drained, rich soil.
PropagationFrom cuttings or seed.
ProblemsInfrequent.