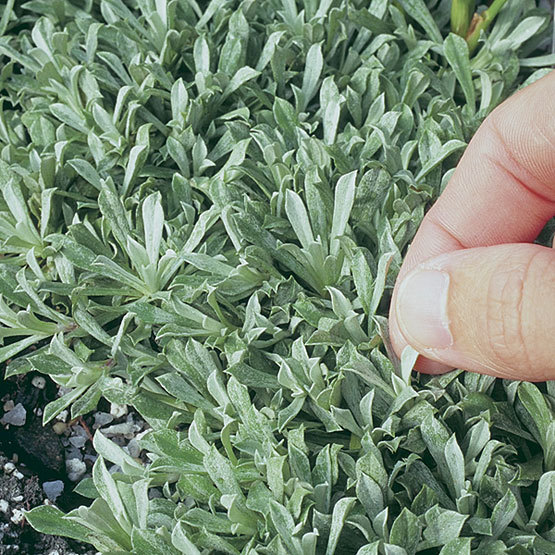 Antennaria are mat-forming perennials found in open habitats in the Northern hemisphere. The everlasting flower heads are unisex; female flowers and male flowers are produced on different plants.
Noteworthy CharacteristicsRock gardens and walls are welcoming habitats for this prairie plant. Flowers are everlasting.
CareSite in moderately fertile, well-drained soil in full sun to light shade.
PropagationSow seed in containers in spring or autumn. Divide in spring.
ProblemsLeaf spots, powdery mildew, and smut.