Let's Talk Tomatoes
Here in Norcal, our blustery rainy season didn't stop til mid-April, and we never really got a "normal" summer.  Don't get me wrong, the mild, temperate weather was fabulous for most plants, but a lot of tomato gardeners were disappointed with their harvests.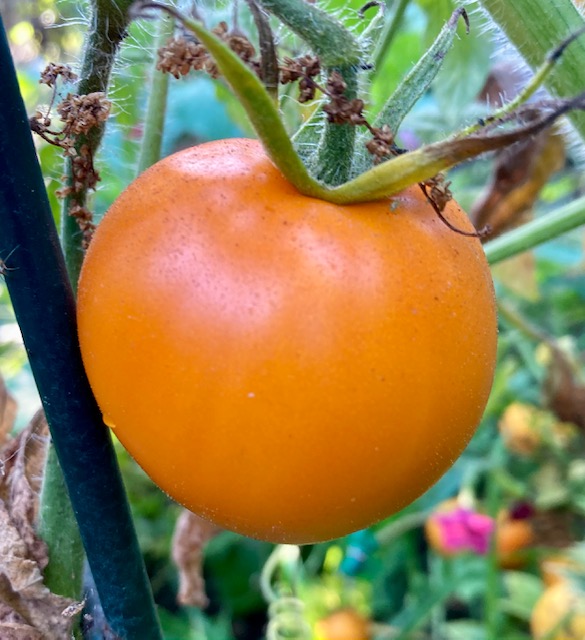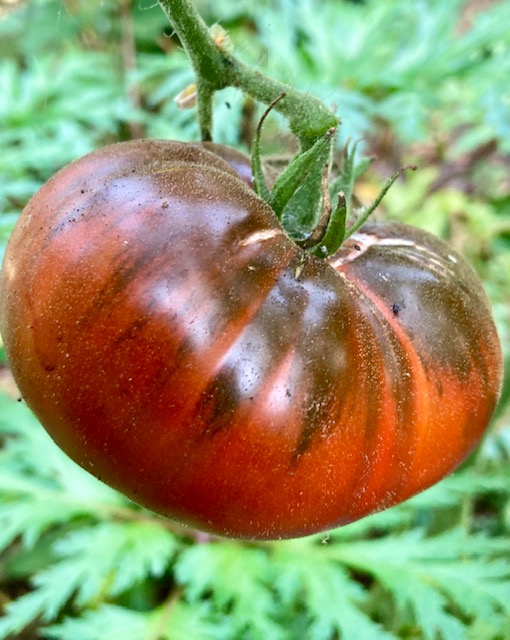 Reliable even in a cool summer – 'Paul Robeson'
In my own vegetable patch, the dark and flavorful "Paul Robeson" and light, bright 'Orange You Glad' slicer performed beautifully while other, normally reliable tomato varieties suffered, yielding maybe half their regular numbers.  So glad I planted cool-weather tomato varieties!
How was your 2023 tomato season?  Would you rate it a success or a failure? Or something in between?