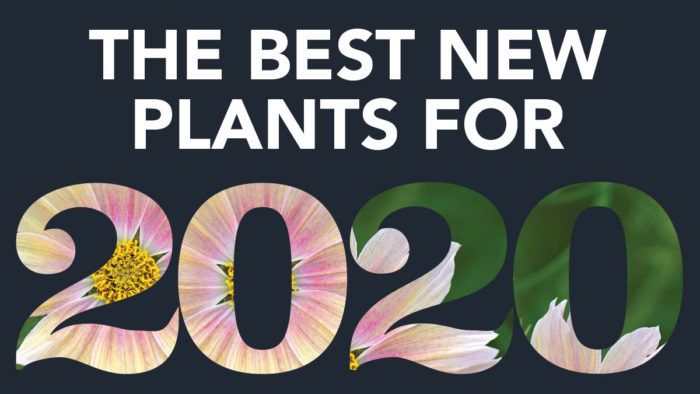 Truth time. This issue that you're reading right now was put together months ago. Yes, that's right, we're pulling back the curtain, breaking the fourth wall, revealing an insider secret. Perhaps this isn't news to you, but the reason we bring it up is to make you aware that this feature on new plants was written while snow was falling outside. Maybe that explains why we're showcasing even more plants this year—not only woodies and perennials but also annuals and vegetables. We're just so darn excited about the upcoming season we couldn't help ourselves. Keep reading, and we're sure the feeling will be contagious.
Don't get frustrated— get your detective hat on!
Every year that we do a new plants feature, we get calls from readers wondering where they might find these interesting options. Unfortunately, because they are so new, it's impossible for us to predict before we go to print which mail order sources will have them available. Here are a few ideas, however, to help aid in your search.
1. Start with the company that introduced the plant. In many cases that company's website will list a retail location near you or an online nursery affiliated with their products.
2. Google is your new best friend. By the time this issue hits newsstands, the plants featured here may be available through many reputable mail order nurseries. Do a quick search and see what you find.
3. Check the University of Minnesota online plant finder. This free service allows you to type in the name of a plant and get a listing of mail order nursery sources (both retail and wholesale). You can find the website here: plantinfo.umn.edu.
Danielle Sherry is the senior editor.
---