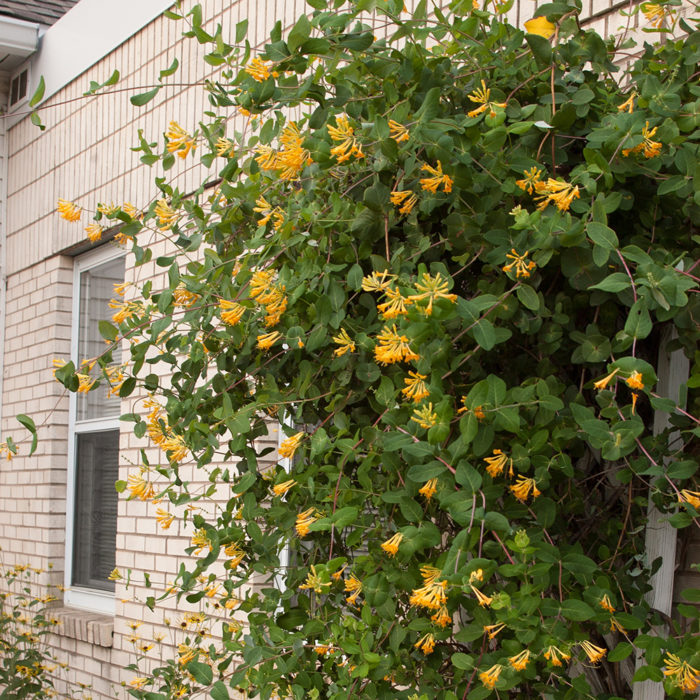 Vines can be an intimidating element of the landscape, with their rambling and climbing nature. However, when placed in the right spot, vines can provide a look and fill a niche that trees, shrubs, perennials, and annuals cannot. Our options here in the Northern Plains are somewhat limited, but a few vines that stand out and provide multiseasonal interest should be considered for your garden.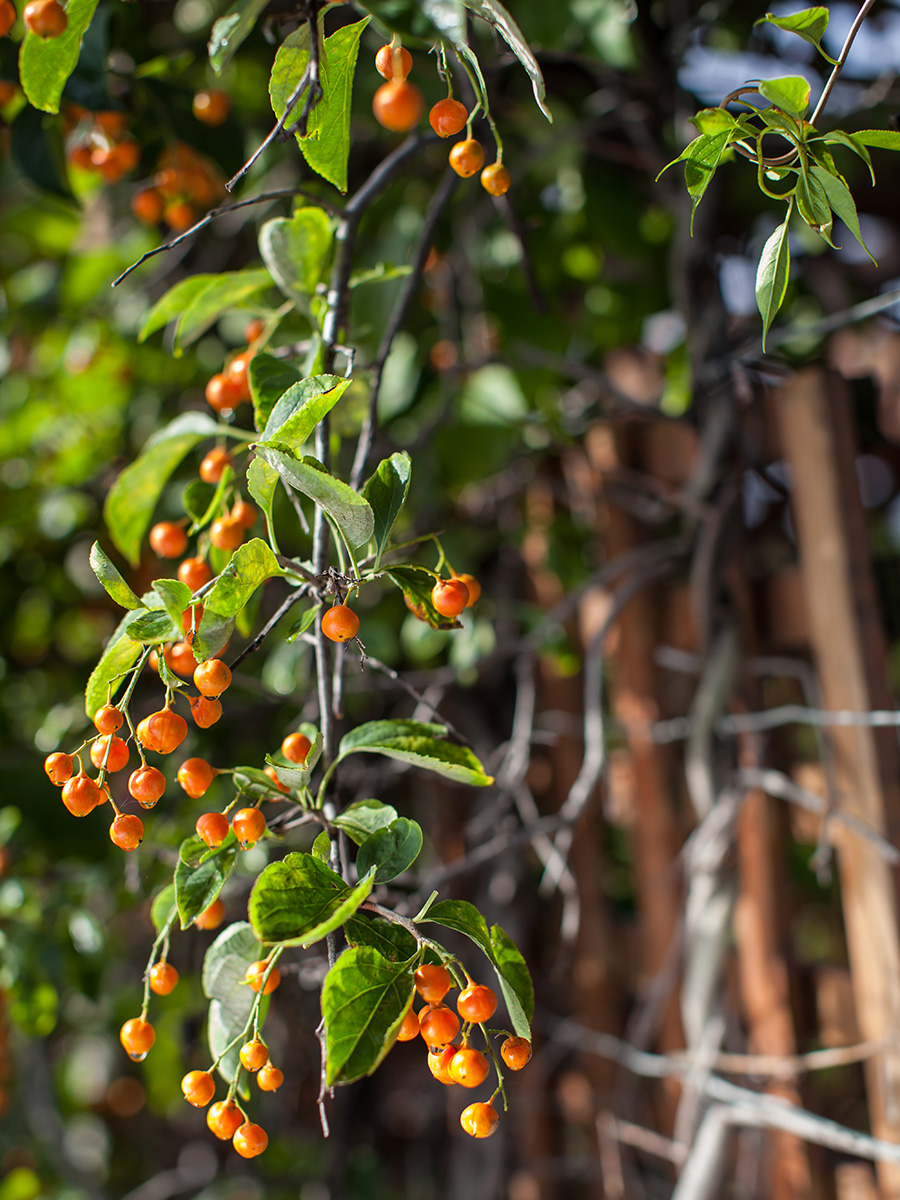 Autumn Revolution™ bittersweet (Celastrus scandens 'Bailumn', Zones 2–8) is a native vine growing 15 to 25 feet tall that grabs your attention. The straight species has either male or female plants, and you need a ratio of one male to six to nine female plants to get berries. However, since most of the flowers on Autumn Revolution™ are perfect (having both male and female parts), you are nearly guaranteed a show of large, bright orange berries that are nearly twice the size of the straight species. And you only need one plant! Throw in the bonus attributes of drought tolerance, extremely hardiness, and prime candidacy as a cut flower for winter display containers, and Autumn Revolution™ is a must-have vine.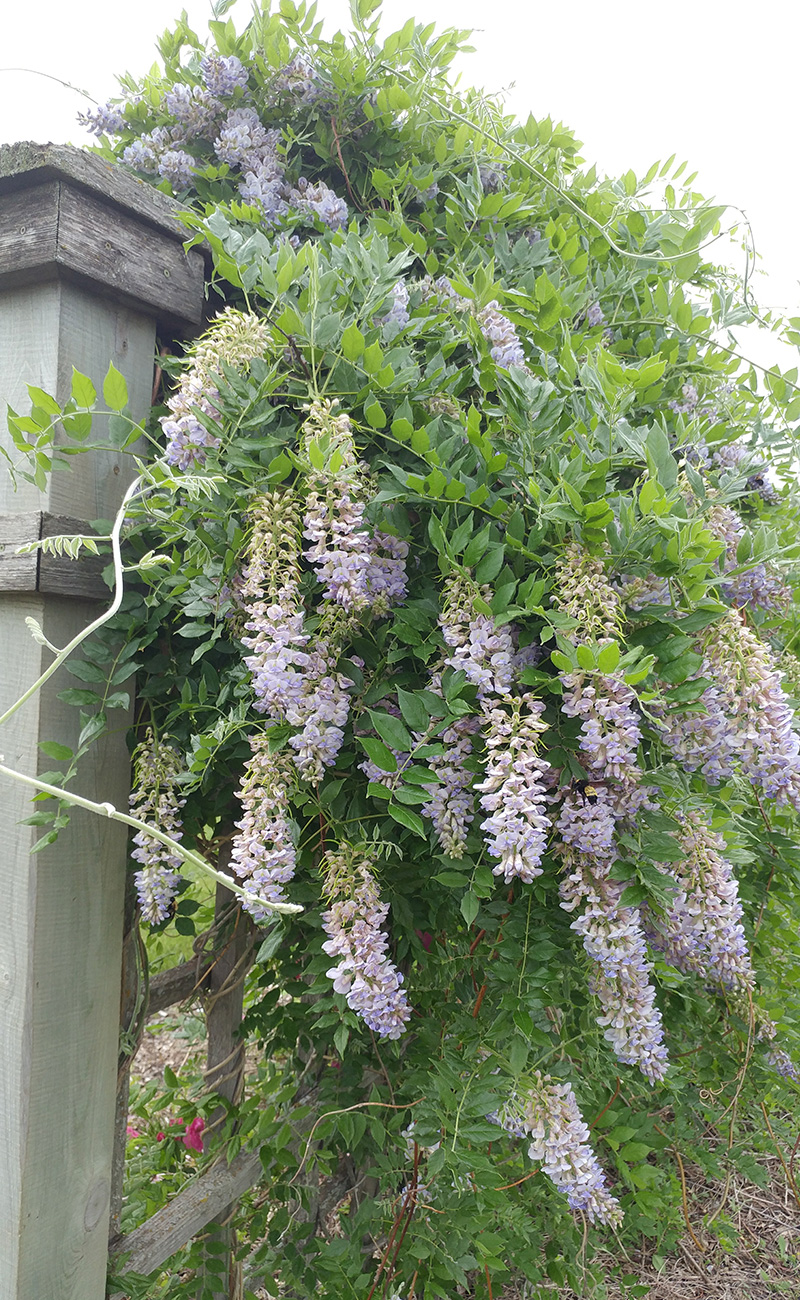 Wisteria (Wisteria spp. and cvs., Zones 5–9) is one of those plants that when mentioned that causes people in the Northern Plains either to make a sour face or to make an inquisitive expression and then ask, "Can we really grow wisteria here?" With its rambunctious habit in some parts of the country, wisteria is either viewed as a weed or a delight in the landscape. But with a little TLC, wisteria can become a beautiful climber that easily covers an arbor or pergola and provides showy racemes of fragrant flowers in June and sought-after shade throughout the summer. Summer Cascade™ wisteria (Wisteria macrostachya 'Betty Matthews', Zones 4–8) is a variety hardy enough to grace us with lavender flowers in spring and subsequent artistic seedpods in winter on deer-resistant vines that can easily grow 15 to 20 feet tall.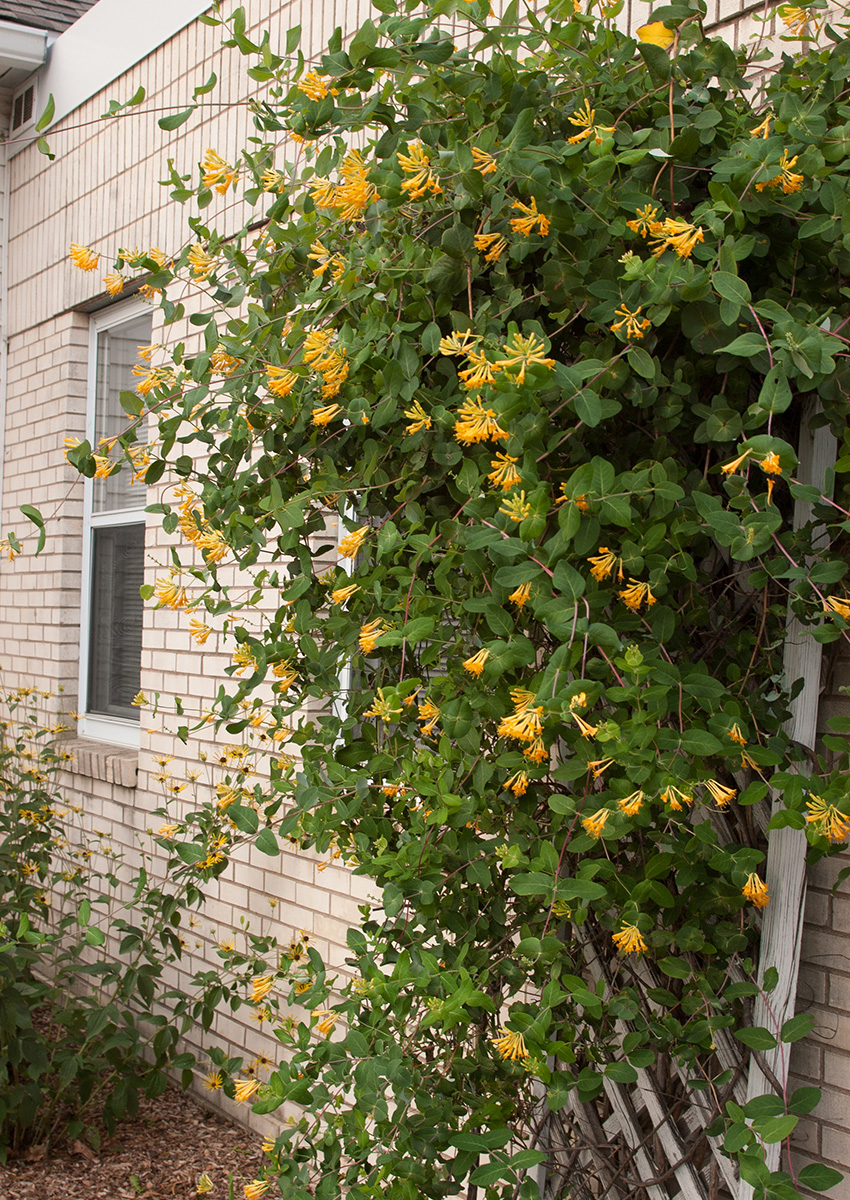 Honeybelle™ honeysuckle (Lonicera × brownii 'Bailelle', Zones 3–8) is a very hardy and easy-to-grow twining vine that is loaded with a cascade of golden flowers. It continues blooming throughout the summer and produces red berries for late-season interest. Tightly climbing 10 to 20 feet tall, Honeybell™ can mask unsightly elements through grace and charm year-round.
Whether you need an accent, a canopy, or a screen in your Northern Plains garden, with the right plant in the right site, vines can provide multiseasonal interest through attractive foliage, flowers, and fruit.
—Chris Schlenker is the head gardener of McCrory Gardens at South Dakota State University in Brookings, South Dakota.