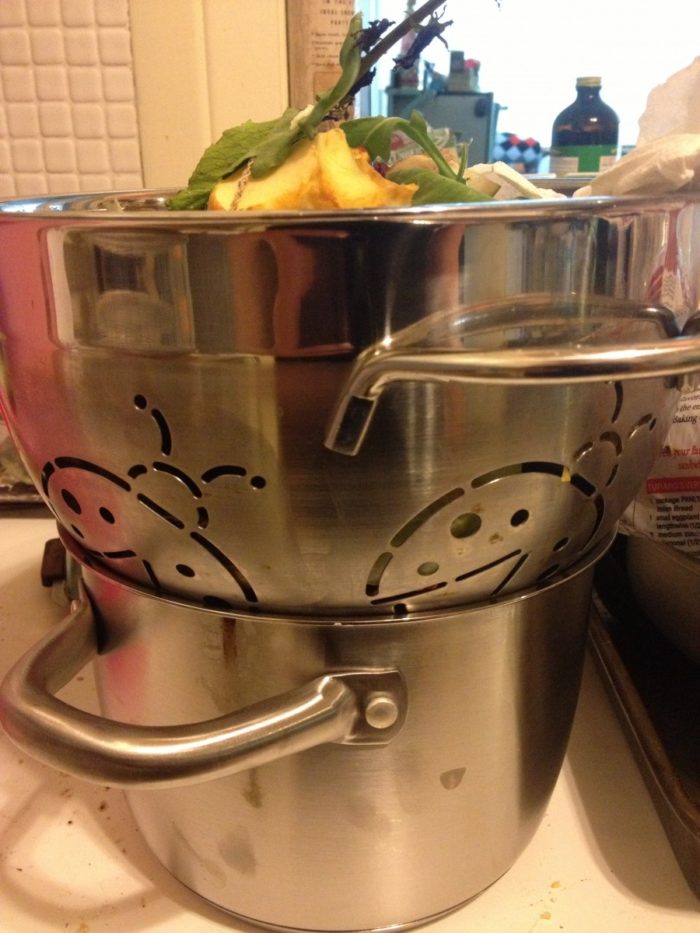 I woke up this morning, walked into the kitchen and all of a sudden the kitchen scrap collection method we've been using for years just didn't cut the mustard greens anymore. We've been using a vintage colander set on a plate, or an old 1/4 bushel basket that makes a mess.
The kid was still asleep, so I had time to pour a mug of coffee and get on Facebook and ask others what they were using for kitchen compost collectors. I had no idea I'd get 50+ comments in just a few hours. People have IDEAS on how this should be done!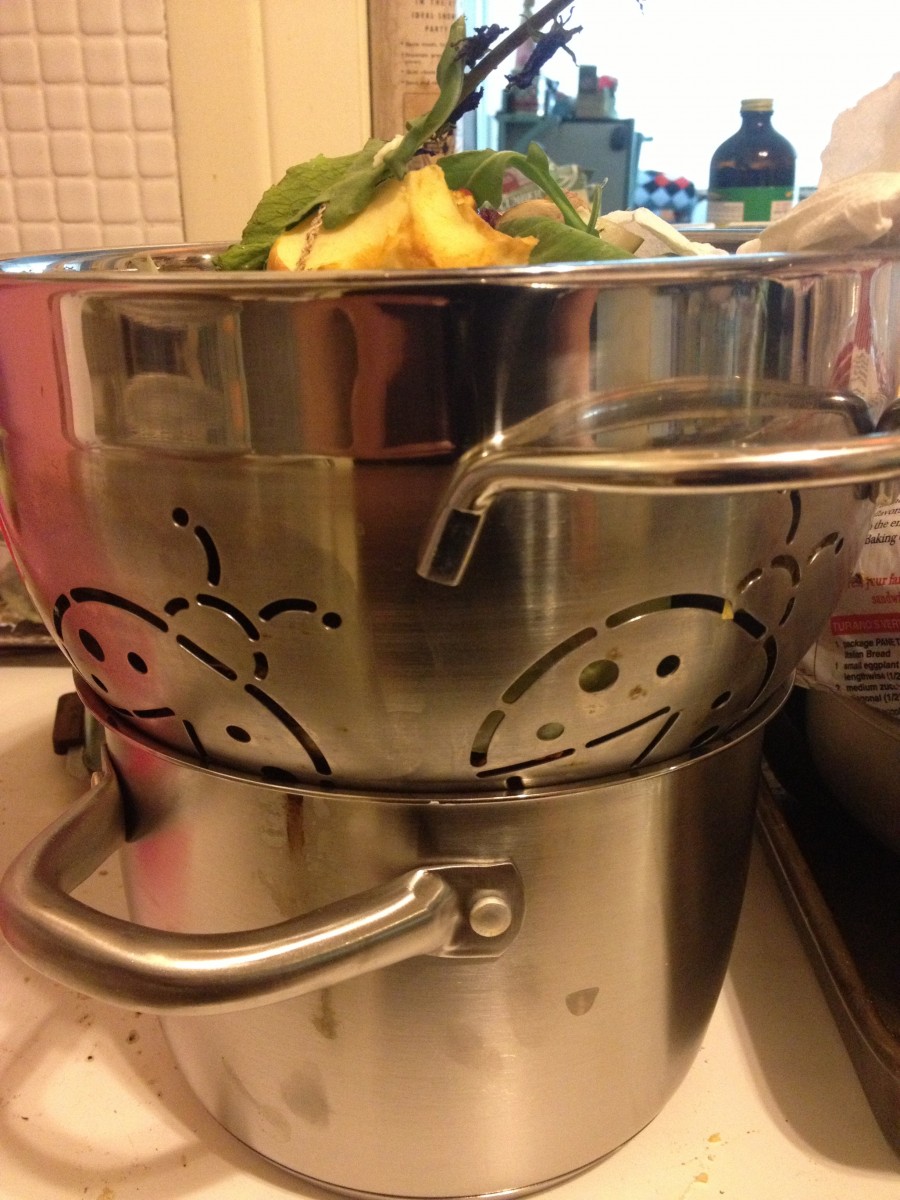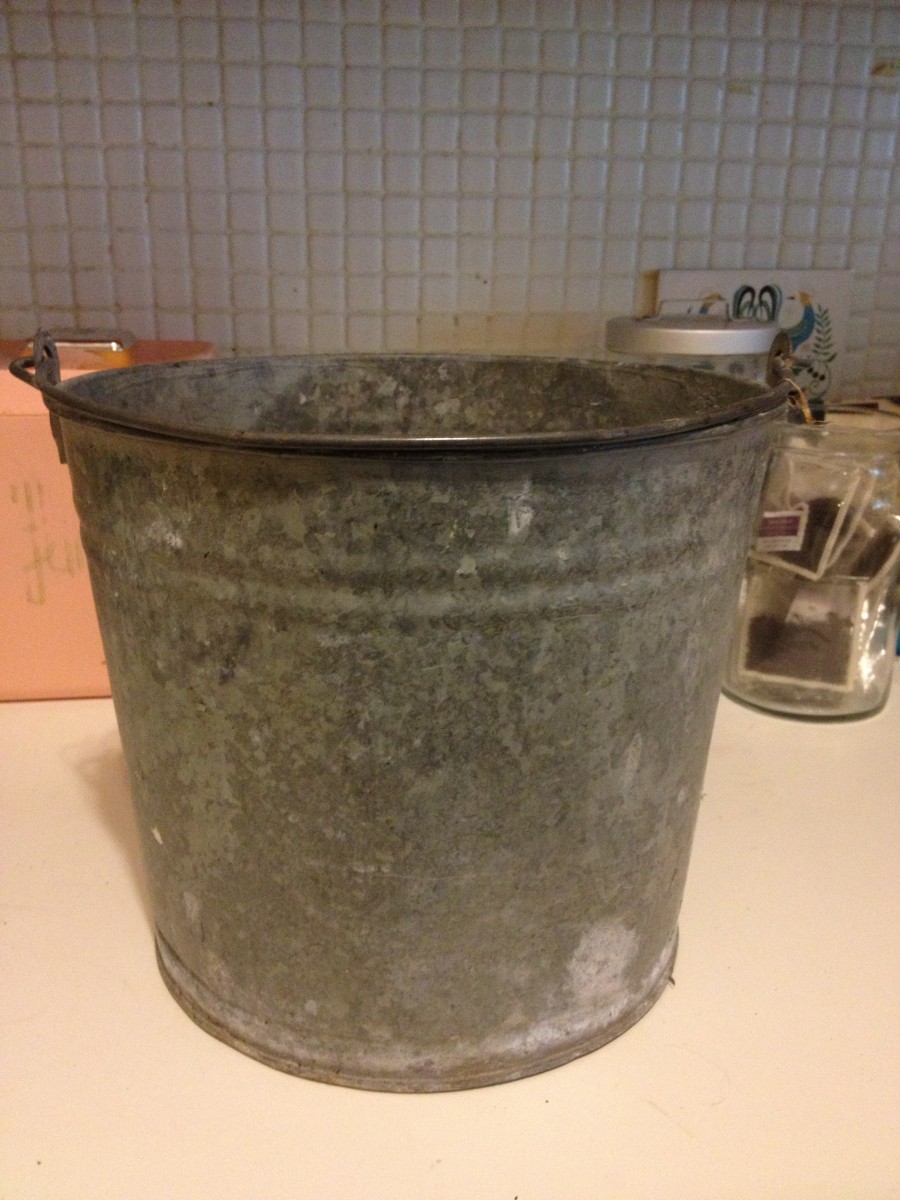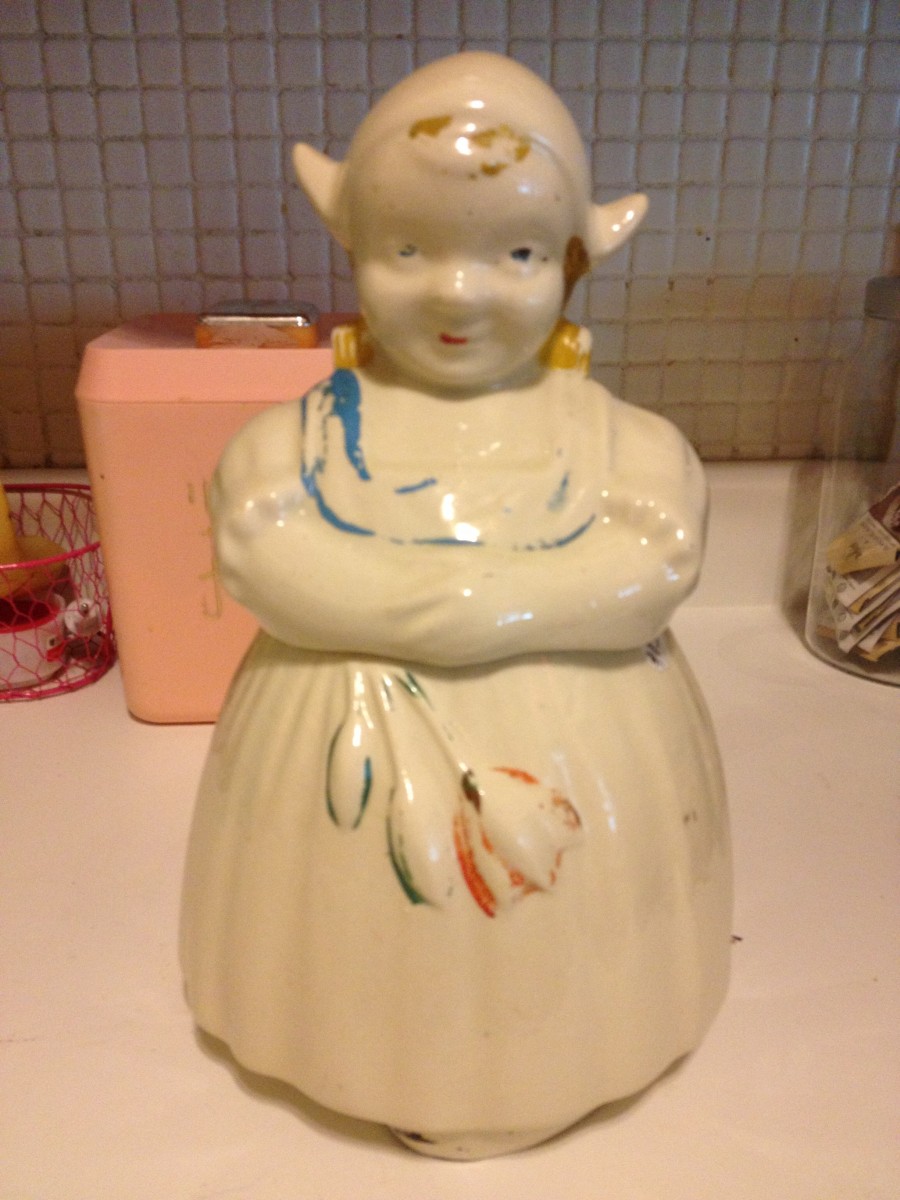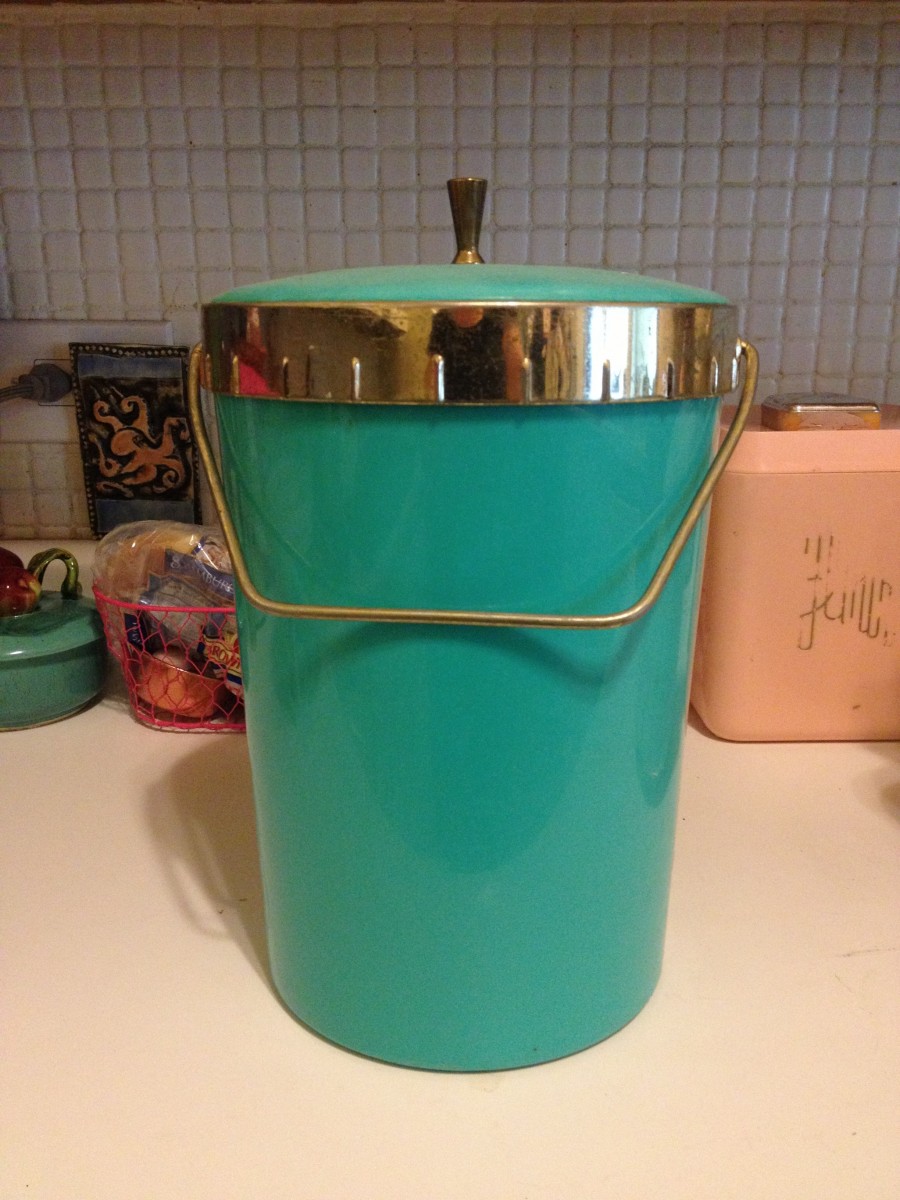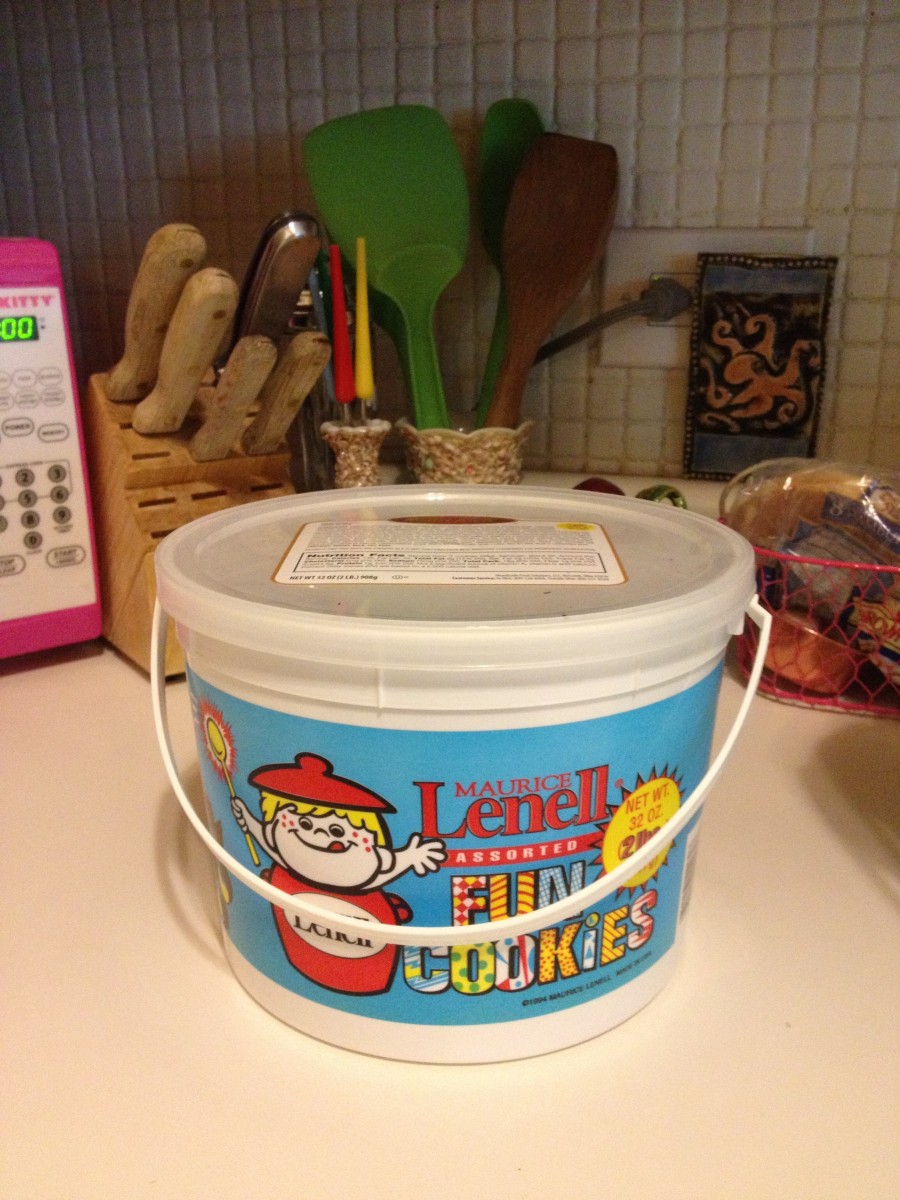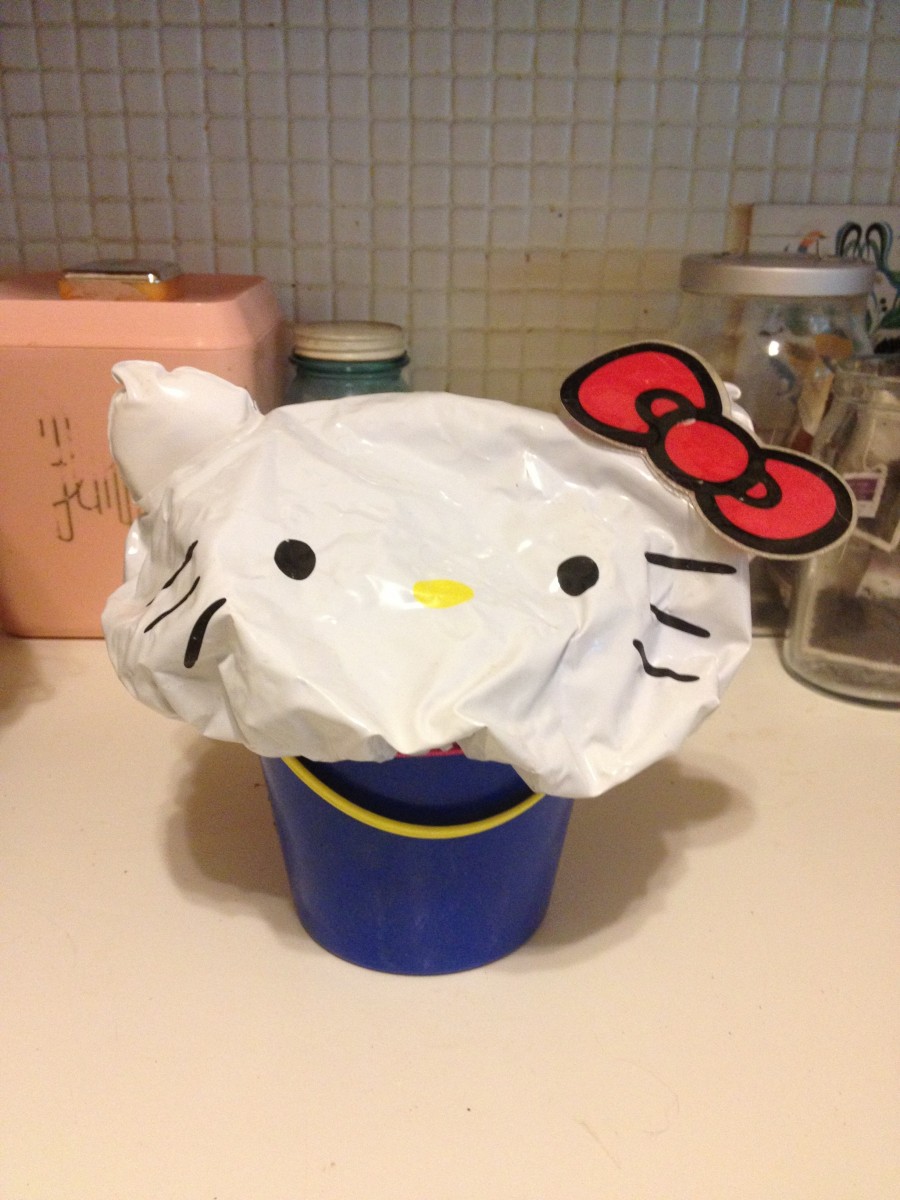 The plastic coffee container idea seems perfect, except we're coffee snobs so I'd have to ask my Dad to save a Folger's tub for us. I'm in the mood for immediate gratification.
I liked the egg carton idea someone posted, but we don't move fast enough. The compost bin is FAR FAR FAR away from the back door and I need something that can sit a few days…
The ceramic bean pot idea would be great. But I'm stressed about using something breakable, as we have a little composter that likes to make the trek out to the bin…
So here's what I came up with. See the photos above with descriptions.
What do you think I should use??