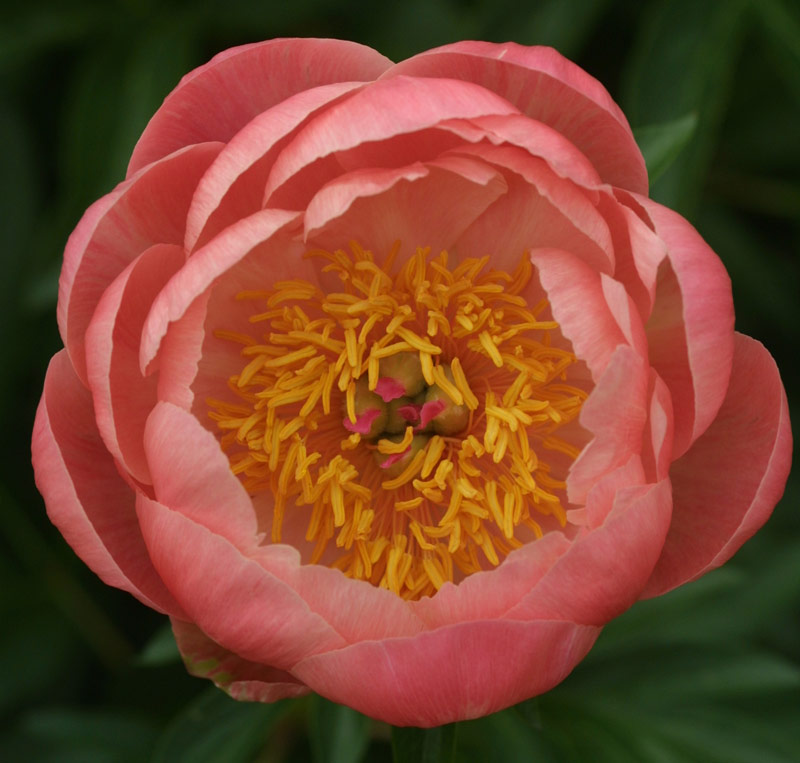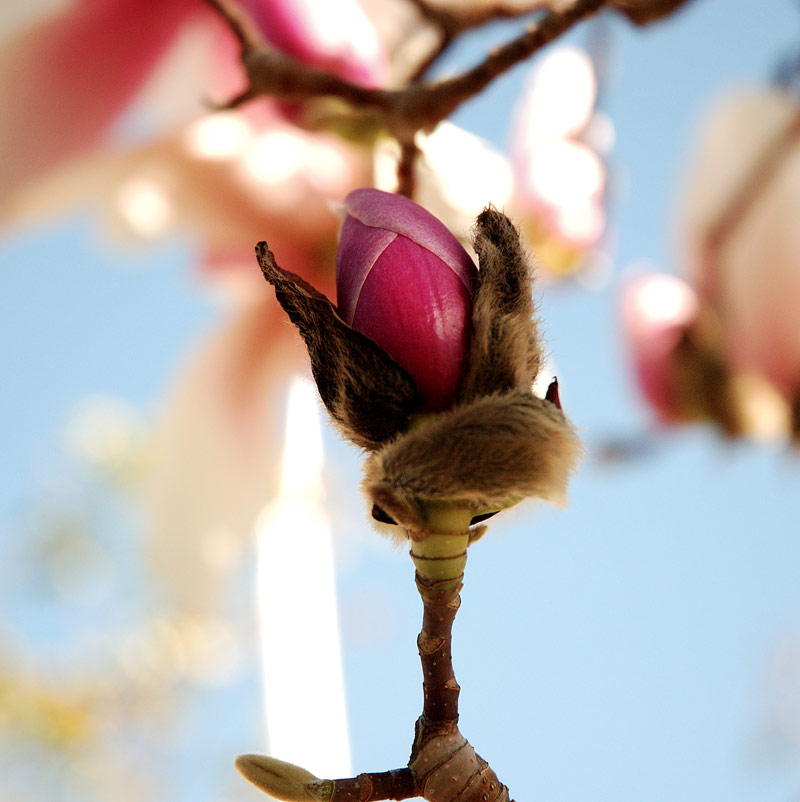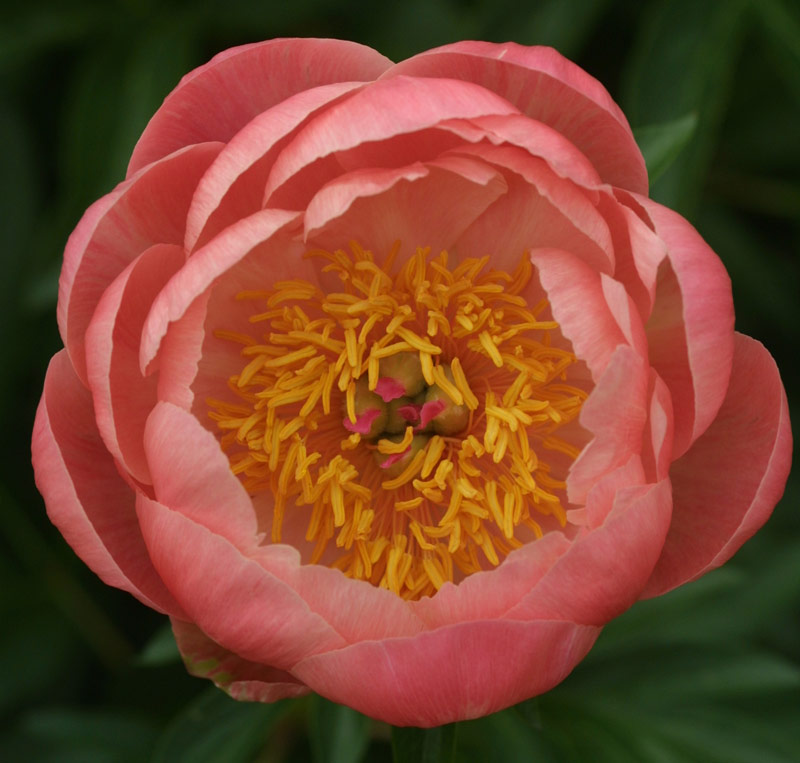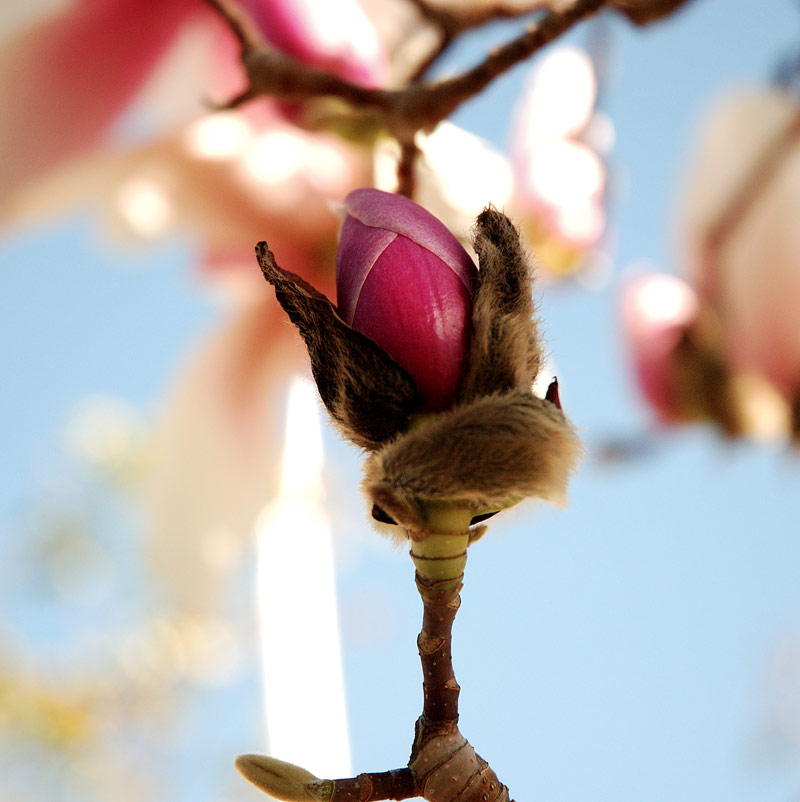 Are you on Twitter? If you tweet, follow us!
Web Editor Kate Frank: @kate_frank
Associate Editor Michelle Gervais: @Michelle_at_FG
Blogger Billy Goodnick: @coolgreengarden

You can also find RSS feeds for FineGardening.com and our sister site, VegetableGardener.com:
@finegardening
@veggardener
You'll get short and sweet insights into gardening and the happenings at the FG office. Plus, each weekday afternoon I (@Michelle_at_FG) post a "Weird & Wonderful Plant of the Day" highlighting a fun and unusual plant I love.
If you're unfamiliar with Twitter, in short, it's microblogging. Instead of long blog posts, though, you get short tidbits, all under 140 characters. Sounds a bit frantic, but it's lots of fun.
Go to http://www.twitter.com, and join a growing community of interesting gardening tweeters.