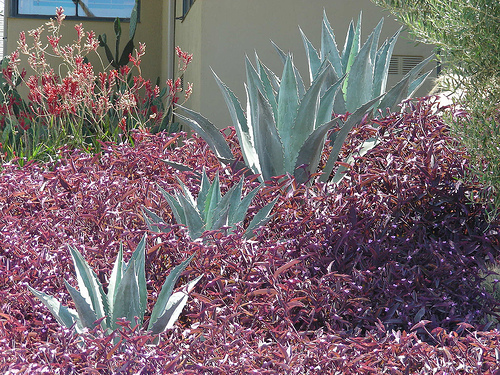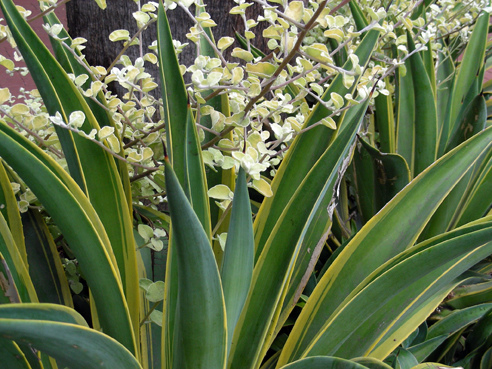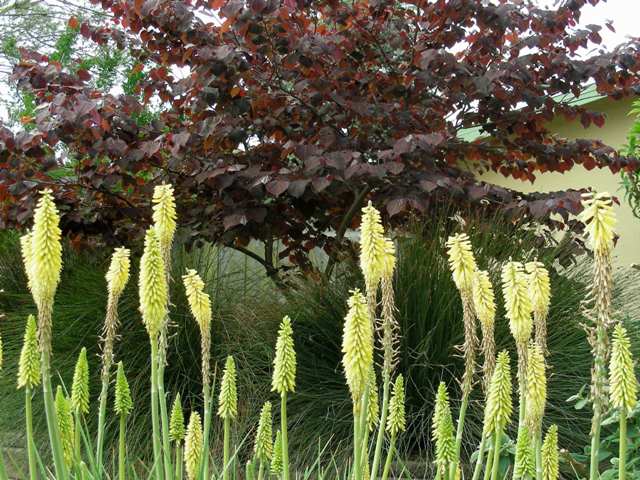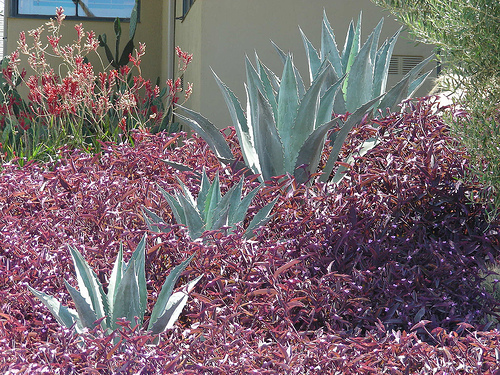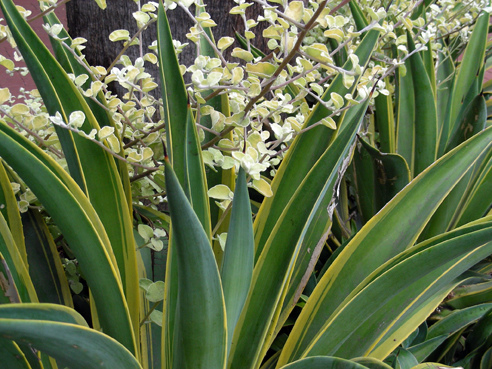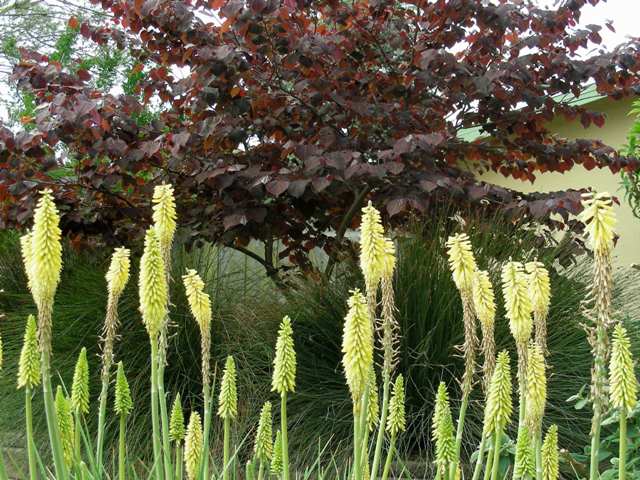 Please allow me to introduce myself. Billy Goodnick here. I'm a landscape architect, educator, and writer living in Santa Barbara, CA. That's about 100 north of L.A., right on the coast in the much-coveted Zone 10 (Sunset Zone 24). I'm more than a little thrilled to be here at Fine Gardening, as it gives me a great place from which to write about designing, making, and caring for gardens sustainably.
We're calling this blog Sustainable Landscaping…
[Author's note #1: Sound of screeching brakes. Sorry for this interruption. I only get a few hundred words here and if I try to define "sustainability" now I'll need a chain saw and flame thrower to get out of the thicket. I'll save that for another post. But I digress. I do that a lot.]
For now, let's allow sustainable to mean whatever you think it means. If words like green, natural, drought-tolerant, organic, or the archaic xeriscape arose in your brain, that's great. We're generally on the same wavelength. Think Al Gore meets Mr. Green Jeans. There'll be plenty of time to explore the complexity and nuances of that confounding word in future posts.
I've been involved in plant-related work for about 35 years. Before that, I was a drummer doing studio work in Hollywood and touring around the country. When I was home, I trained bonsai trees and collected house plants. Music is a flakey business so I quit and got a bit of schooling at a junior college. Then I worked in retail nurseries, landscape installation, and maintenance. I went back to school once again, and finally made my way up the food chain to city landscape architect for this lovely beach town.
Here's what I think you'll enjoy about this blog:
[Author's note #2: You will come back and read my words every time I post. You will leave comments. You are getting very, very sleepy. You will obey my every command. When I snap my fingers, you will quack like a duck.]
I have a lot of fun when I write (see above). People who read me have fun, too. Maybe that's enough to bring you back.
When I'm not having fun, I can be found ranting and raving about heinous acts perpetrated against good sense and good taste. That's when I have the most fun.
When I'm not being funny and/or ranting and raving, I can be found dispensing very useful, understandable design advice that you can apply to most landscaping situations. Twenty years of teaching homeowners to design beautiful, functional, sustainable gardens has taught me how to make complex ideas less mysterious.
I post a lot of pretty pictures. They will stimulate you and offer ideas for your own garden.
I'm a good listener and I want to learn from you. You will not agree with or like everything I say. That's what the comment box is for at the end of this blog. I'll get it wrong from time to time (or more) and it's your job to straighten me out–I just caution you to keep your comments PG-13 rated. Think of the little children who read Fine Gardening's website.
Full Disclosure:
I don't garden; I don't even own a garden, unless you count a few square feet of dirt under the fig tree at the back of my driveway. Correction: I have a lot of gardens; they live at the homes of my clients and in Santa Barbara's beautiful parks. But not with me; it's better for all concerned. Therefore, I can't tell you when to deadhead your rare albino, semi-dwarf, pin-striped, Begonia subterraneana. Want to know what's eating your delphinium? I can't blame you, but I can't help you.
I hate most lawns and will remind you of that fact from time to time. My turf diatribes inflame a lot of readers and generate the most comments from the Loyal Order of Lawnists (LOL). Tune in as Billy gets beat up.
I have no experience with gardens that disappear under yards of snow or are destroyed by woodchucks. My idyllic oasis is the land of palm trees gently swaying on Pacific breezes to the sounds of The Beach Boys.
I'll close this inaugural post by welcoming you and inviting you to click that orange RSS button on this page (that's how you subscribe), then spam me out to your friends. If you'd feel better doing a background check before we start dating regularly, visit my profile and gallery here at Fine Gardening.
Oh, one more thing. I have to thank Kate Frank, Fine Gardening's web editor, for noticing me at Twitter and offering me this opportunity to play with all you nice people. I think we're all going to get along just fine.