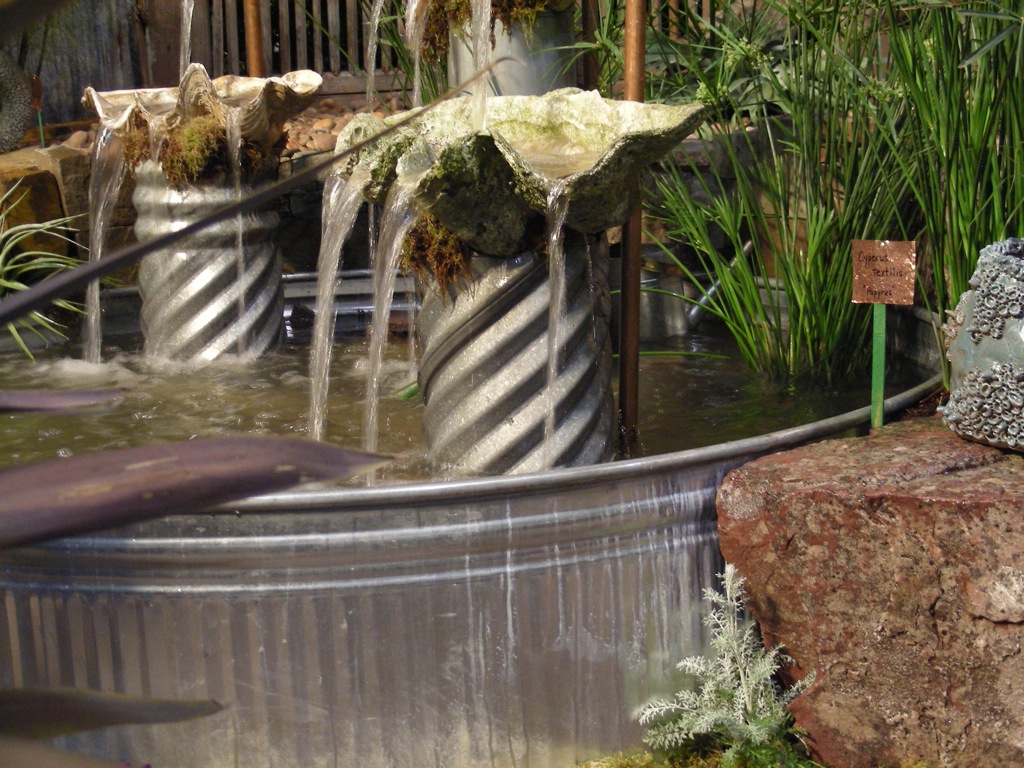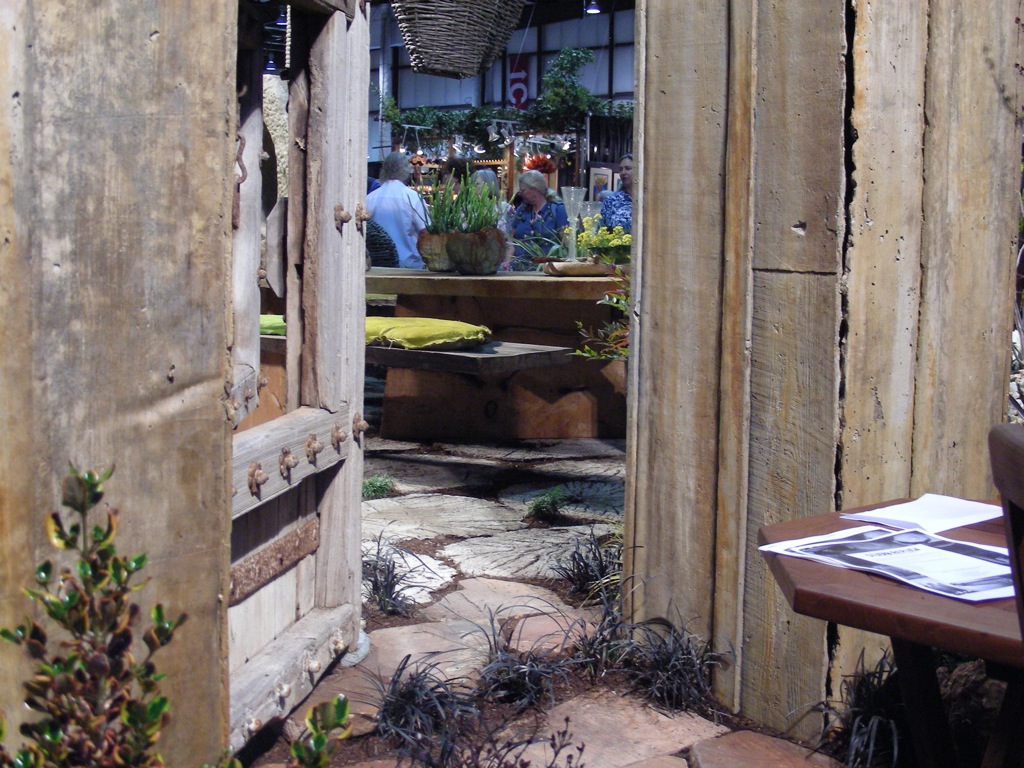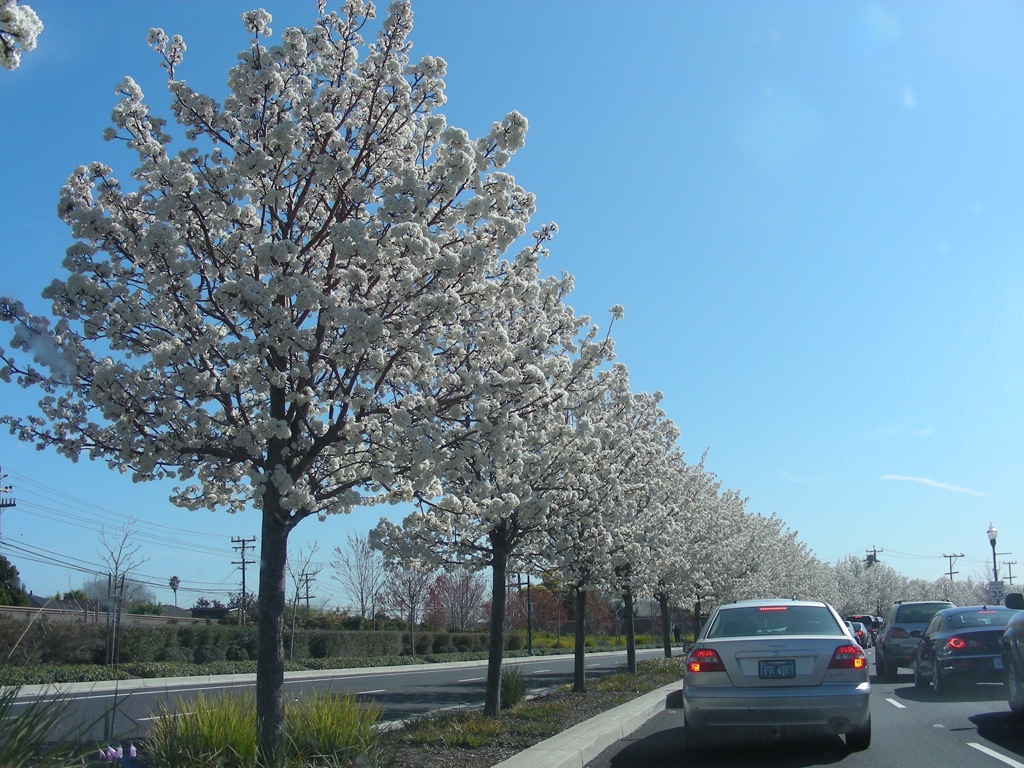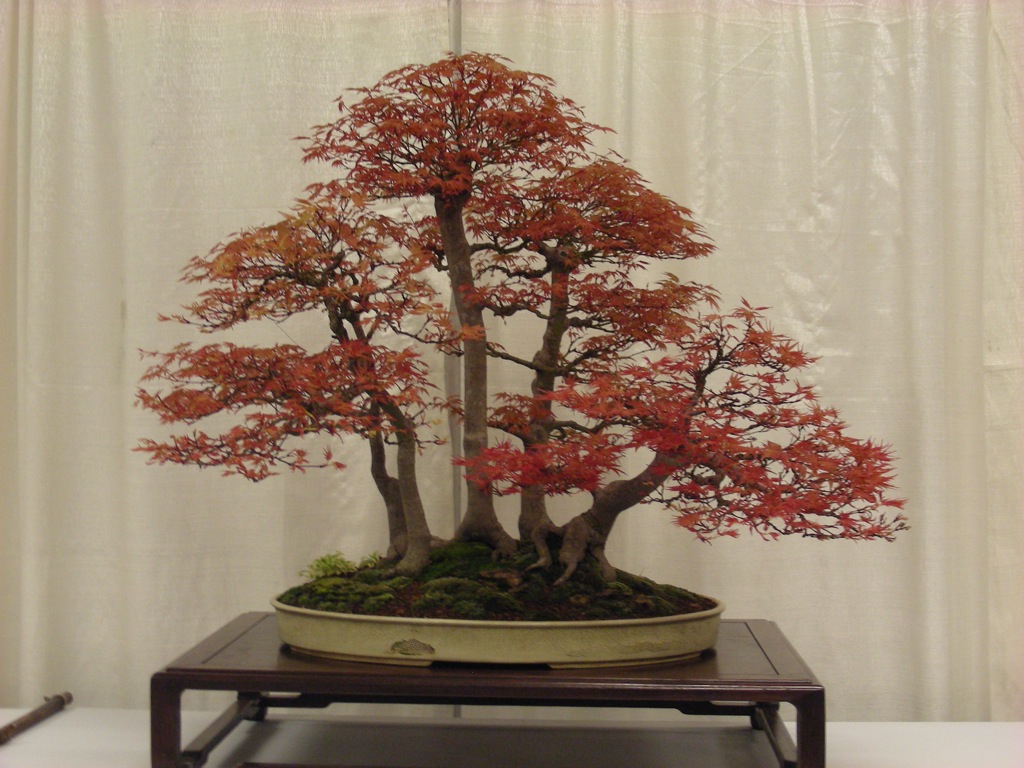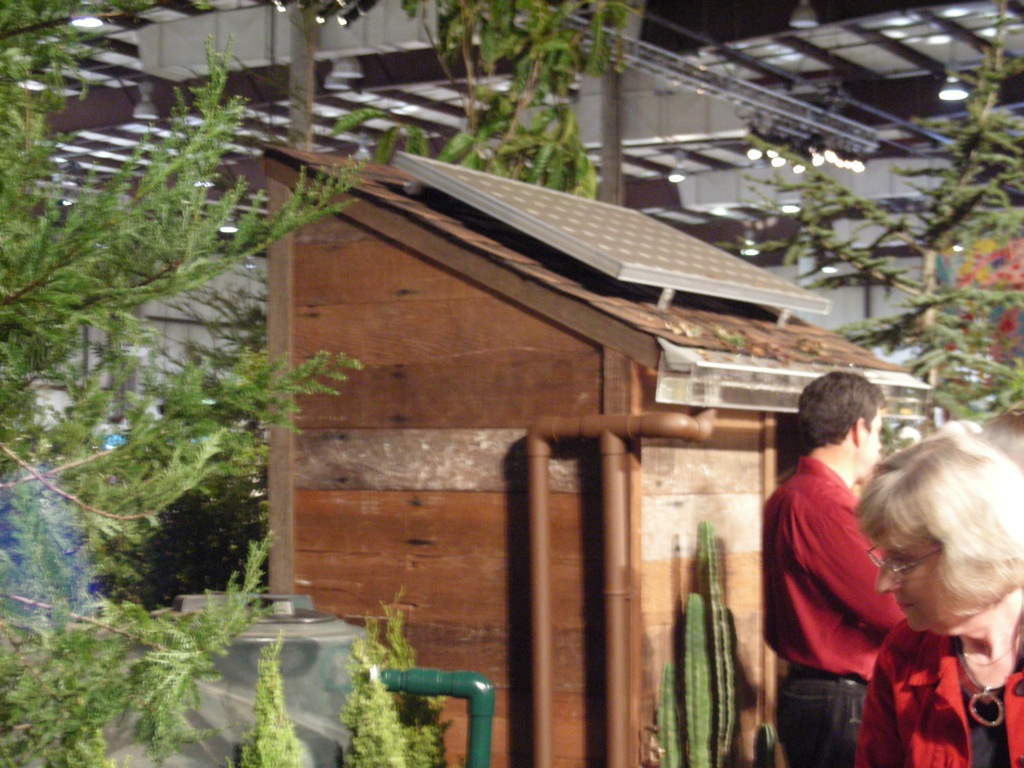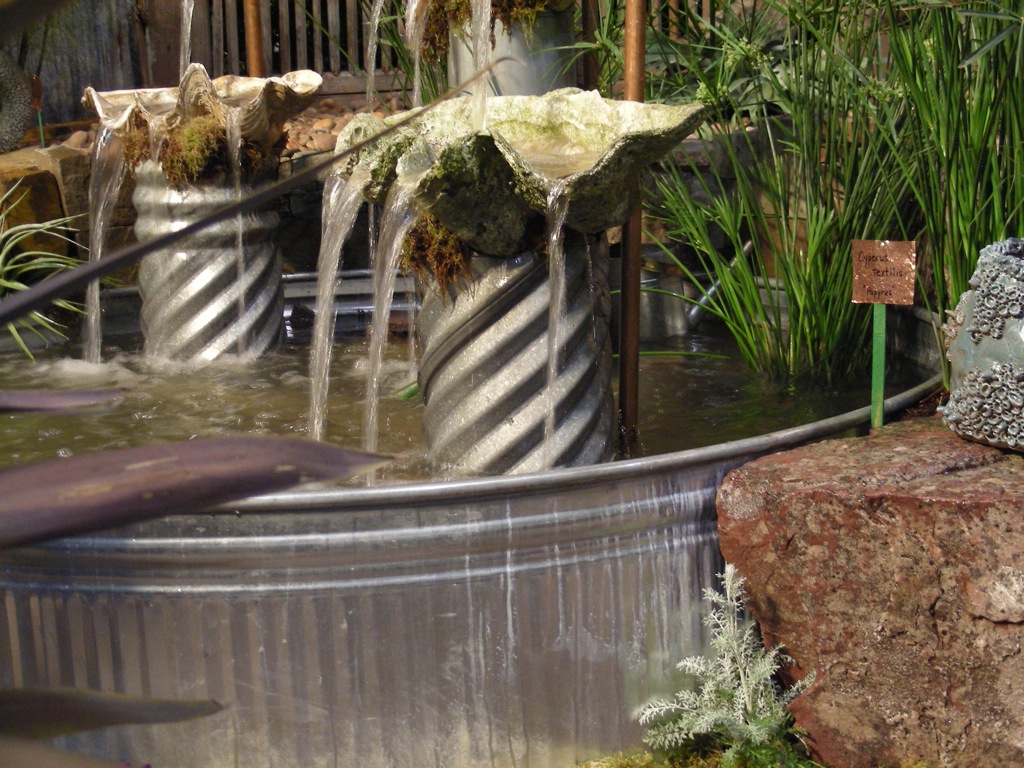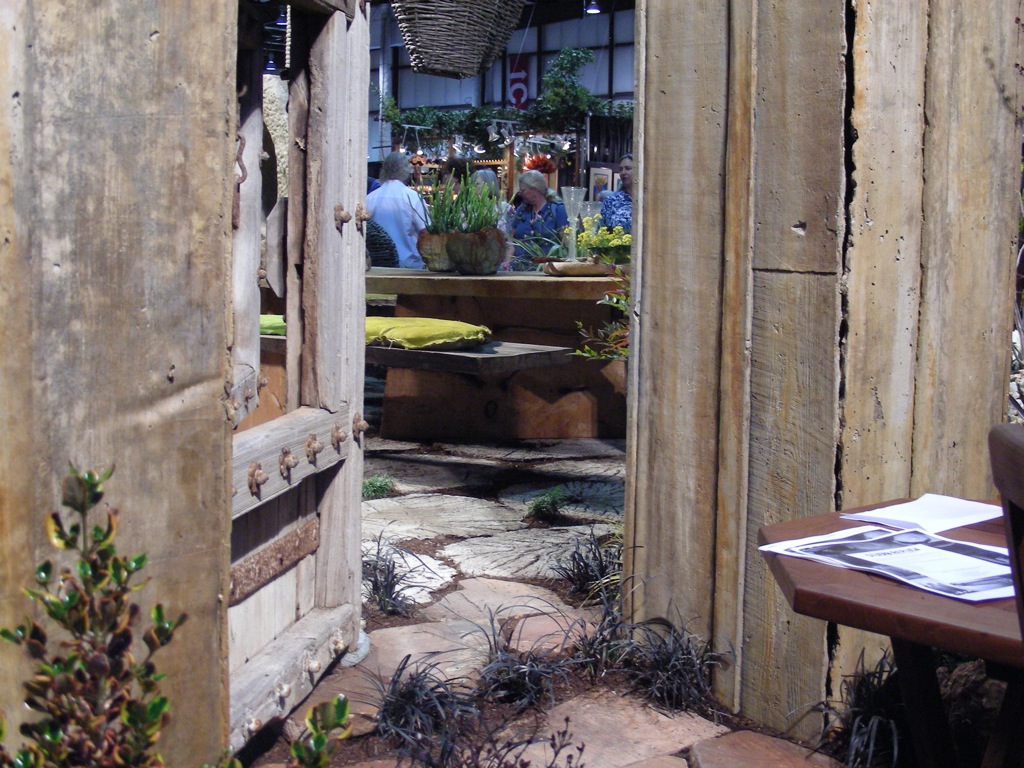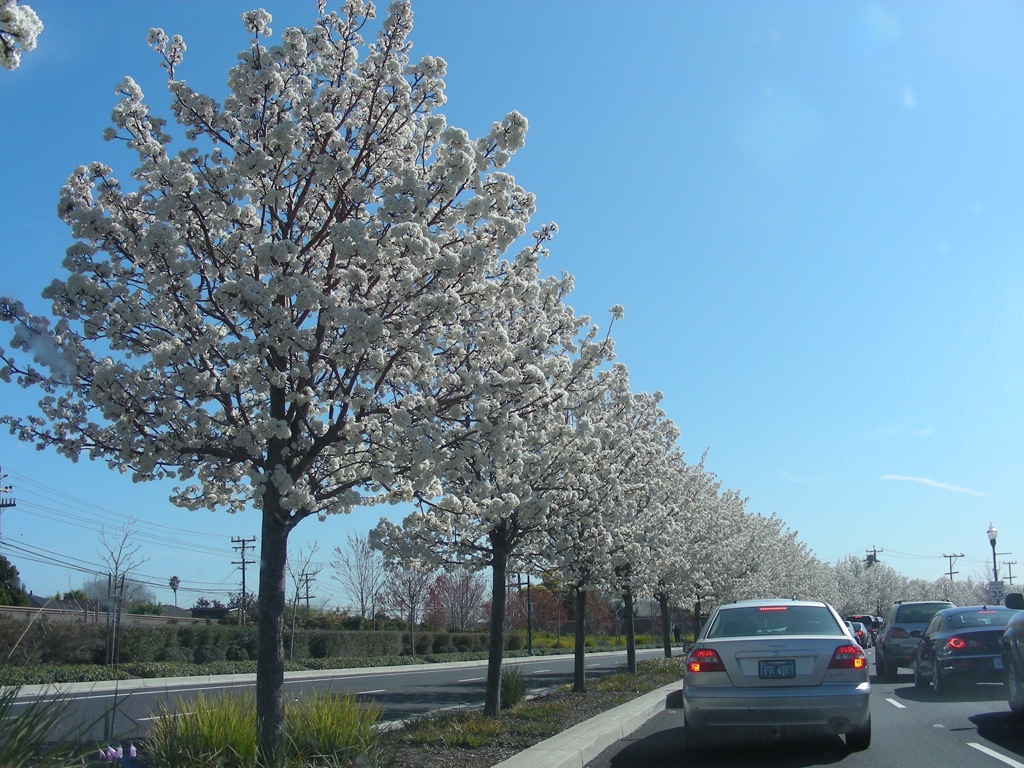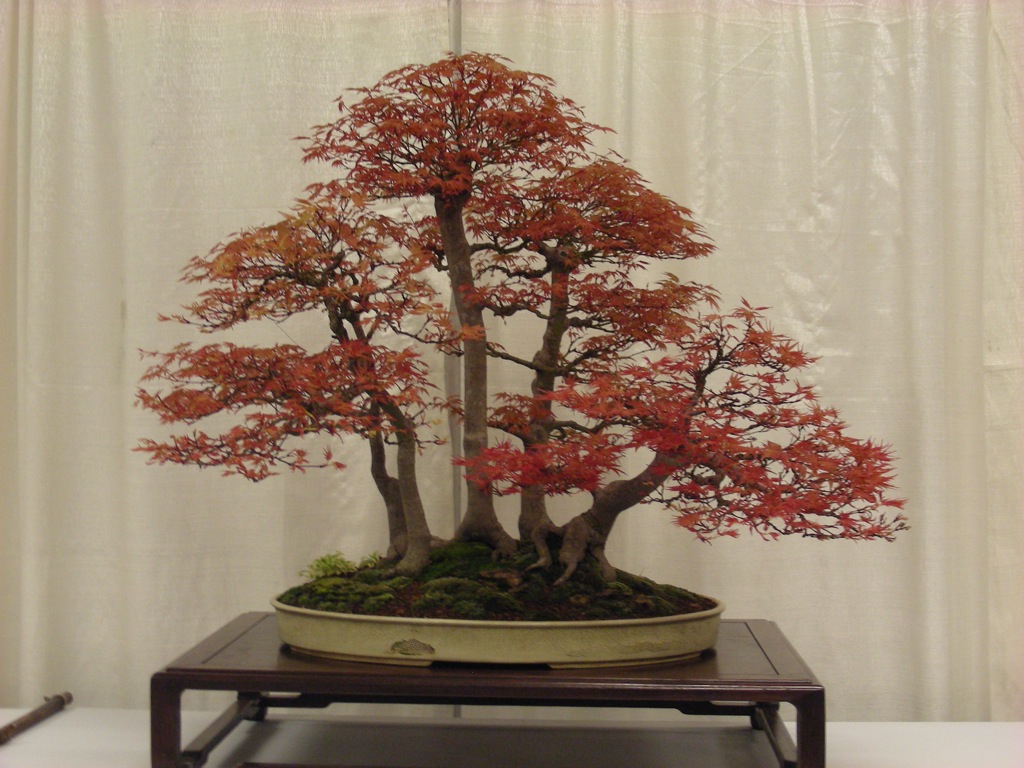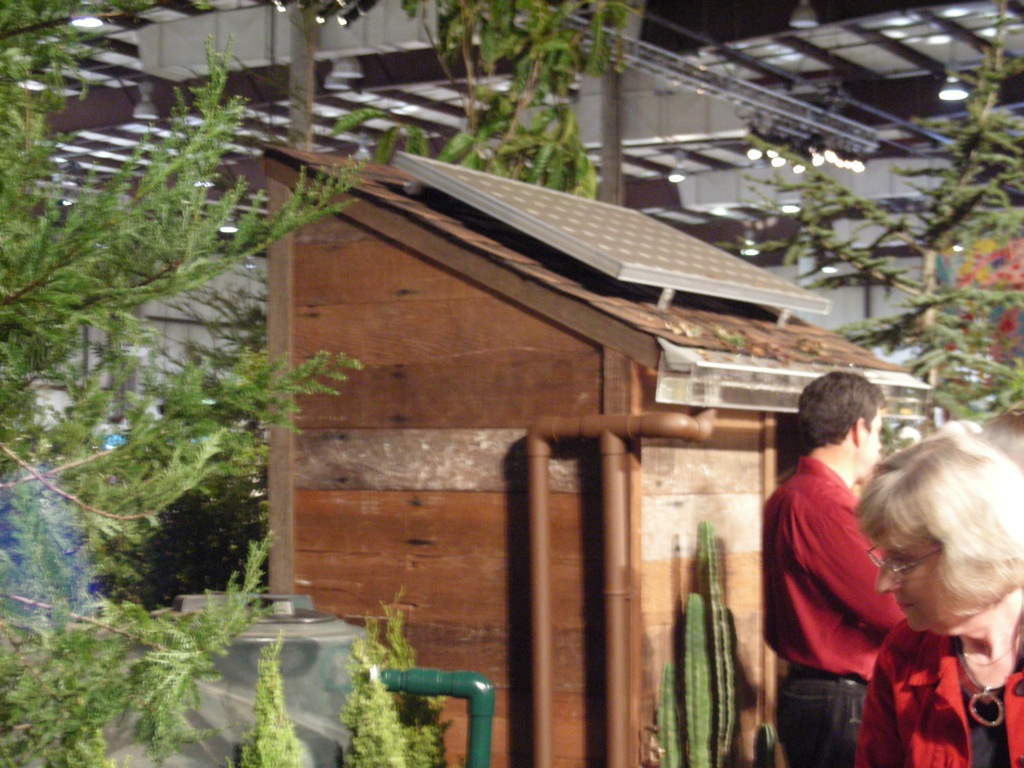 This fountain caught my eye. Gardeners just wanna have fun!
I am SOOOO looking forward to the San Francisco Flower & Garden Show this year (March 24 to March 28, at the San Mateo Event Center). Although I lived in the Bay Area for a while, I finally made my first visit to the show last year, and boy, was it worth my while!
There's definitely something there for every level of garden interest, whether you're looking for inspiration to spruce (or cedar) up your beds, get your food production into high gear – it's all about edibles these days – or come home with a carload of great gizmos, gadgets and groovy new plants.
As a designer, I was immediately drawn to the demonstration gardens. There were great ideas to pick over, imaginative uses of materials – loved the shiny silver galvanized drain pipes turned on end and splashing water into a horse trough – and everywhere you looked, clever combinations of plants. More than a few of the bits of brilliance I saw crept into my own designs this year. I also found some great products that are now part of my design "tool kit".
Embarrassing as it is to admit this, last year's SFFGS was the first "real" garden show I've been to in my decades-long career in the landscape biz. I was the proverbial kid in a candy store. Aside from the great visual displays, there were hundreds of product and nursery booths with experts in every imaginable aspect of gardening.
Entrance to display by Wendy Owen & John Lamos, 2009
What is even more amazing than the displays and products are the free seminars (more than 60 this year) featuring garden experts and authors showing you exactly how to create great gardens of your own. And the book signings! Some of gardening's top authors, like Debra Lee Baldwin, Nan Sterman, Maureen Gilmer and others will be sharpening their pens.
The most impressive and heartening feature of last year's show was the way sustainable (dare I say cool green?) design had been fully embraced by so many of the show's exhibitors. Did my heart good.
As for me, I'll be driving up from Santa Barbara the first day of the show, Wednesday, and staying very busy through Saturday. I promise I'll post a few blogs from the show and will likely be Tweeting and Facebooking (is that a word?) until my hands cramp up.
The show is certainly the main attraction, but as long as I'm in this garden-rich locale I'll be taking side trips to the some of the greatest public gardens in the nation:
San Francisco Botanical Garden (formerly Strybing Arboretum) at Golden Gate Park, blocks from where I used to live.
Ruth Bancroft Garden in Walnut Creek, known for its collection of succulents and exotica.
Filoli in Woodside, with its 16-acre English Renaissance garden set in a 654-acre estate of rolling hills and oak woodland, held by many as the most beautiful garden in the country.
I've heard from a few friends who will be heading into the wine country of Napa and Sonoma.
Green & clean: solar collector and rain catchment systems demostrated on shed.
But I know I'll be at the show on Friday, when John Greenlee will be talking about his great new book, The American Meadow Garden, photographed by the immensely talented Saxon Holt. This is an important book that I hope motivates people throughout the country to silence the siren song of the "perfect" lawn. Time for a change.
What's so cool about this year's event is that you can leave and get back in. Buy one admission ticket for the almost absurd price of $16 and reenter the show for the entire five days without having to open your wallet again. That leaves more bucks for buying plants and "toys" for the garden.
Enough for now. As garden show fever engulfs me over the next month or so, I'll try to entice as many of you as possible to take advantage of this great annual event.
For more details about the show, click this here blue thang. You'll get the whole scoop and some special rates on hotels.
Now for the reeeeeally fun part! This video link to the show's site takes you through twelve days of activities, including five days of set up, the show itself, and the total demolition, all packed into 7-1/2 minutes.
Enjoy. Hope to see you there. Oh yeah, early-bird on-line ticket purchases are $16, $20 at the door.