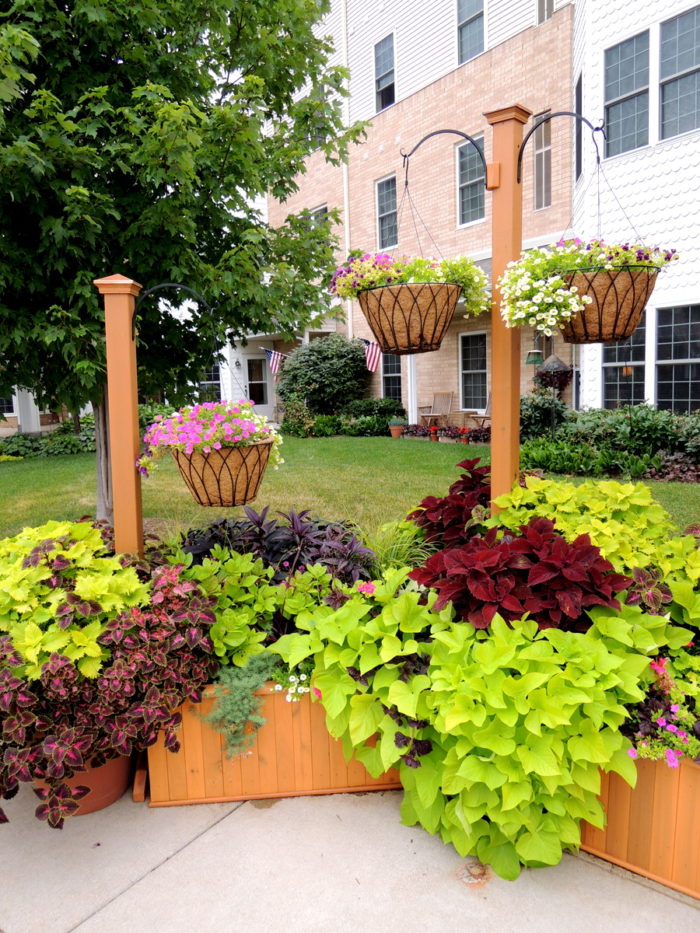 Today's photos are from Chris Neumann. He says, "I am the Lead Horticulturist at Oakwood Village Prairie Ridge, a non-profit Continuing Care Retirement Community on the northeast side of Madison, Wisconsin. We have a complete continuum of care with independent living, assisted living, memory care, and a skilled nursing facility.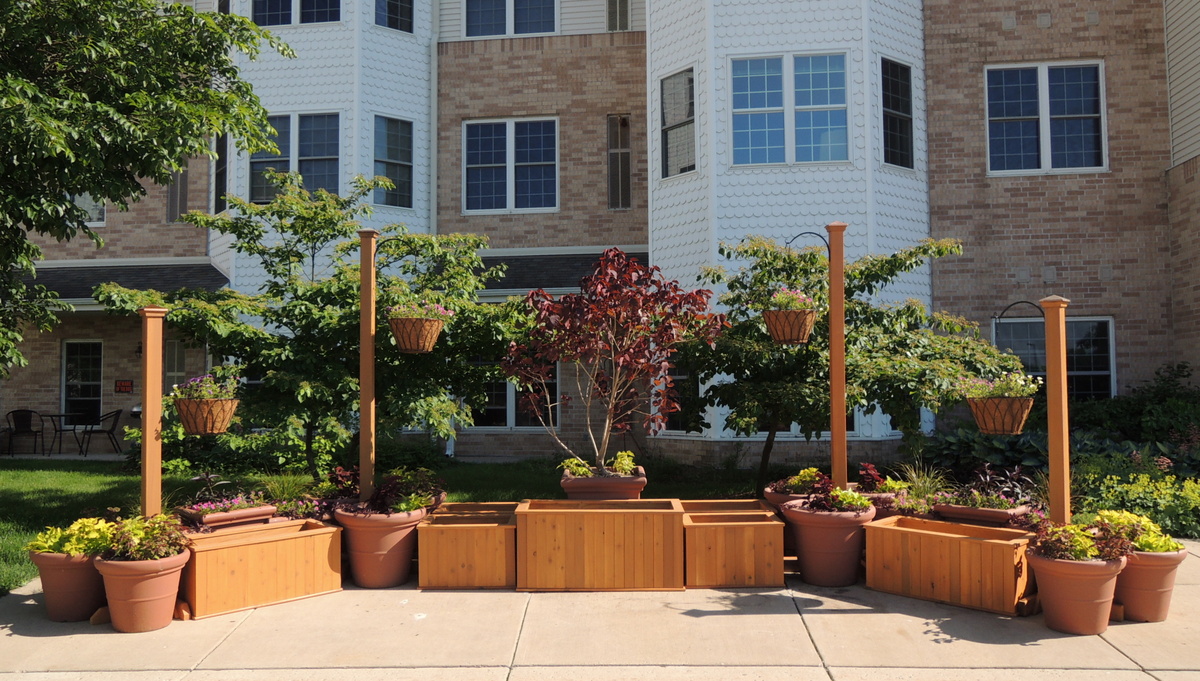 "Oakwood has two campuses in Madison, the west campus being 65 years old and situated in an oak woods. Our campus was built 14 years ago on 17 acres of former agricultural land. Good thing the other campus was built first or we might be named Cornfield Village.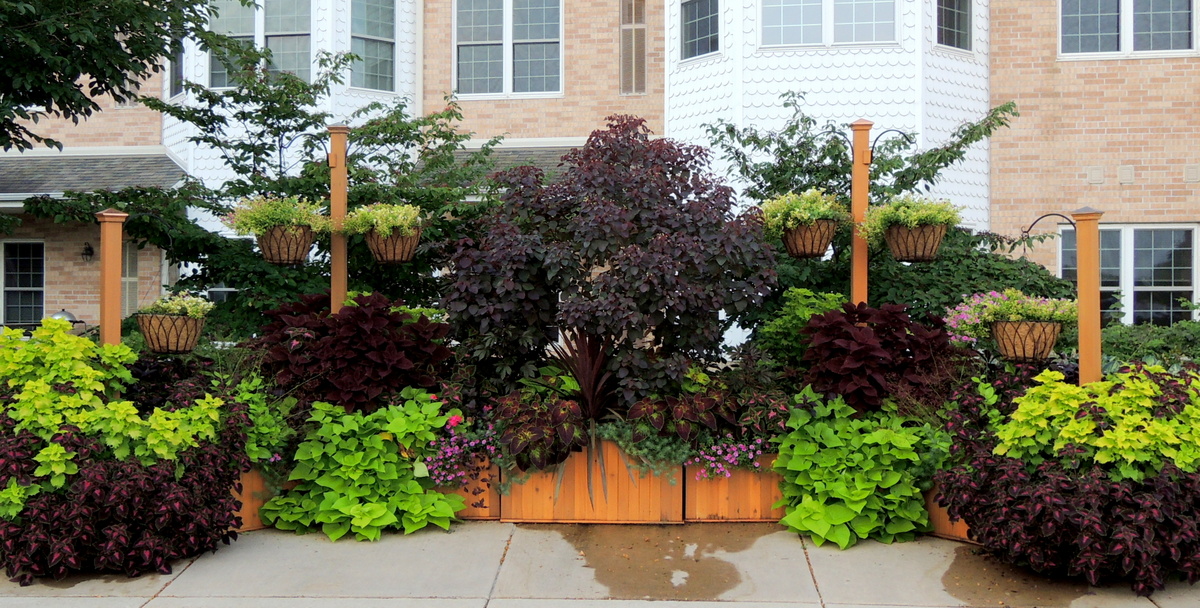 "As Lead Horticulturist, I lead two interns in the summer, various volunteers throughout the year, and myself in between. I also supervise the contracted landscape company that does the mowing in the summer and plowing in the winter. I work with other members of the Life Enrichment team to provide monthly garden groups for the different resident populations and to make sure we have gardening opportunities for all residents who would like them.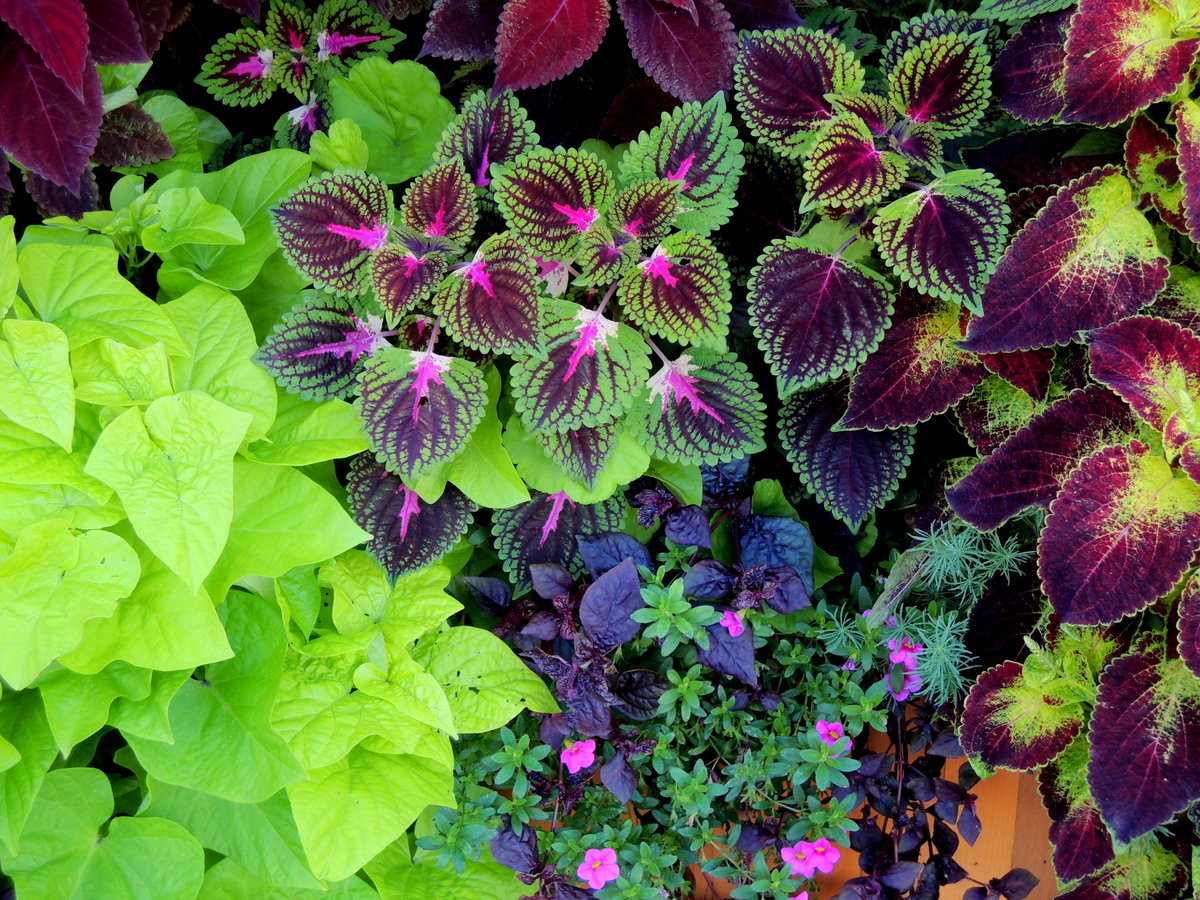 "The campus was built with over a mile of perennial and shrub borders that wrap around all the buildings. We also plant some beds and lots of containers with annuals and tropicals. I have thousands of photos taken over the 10 years I have been here. My problem is to limit what I send.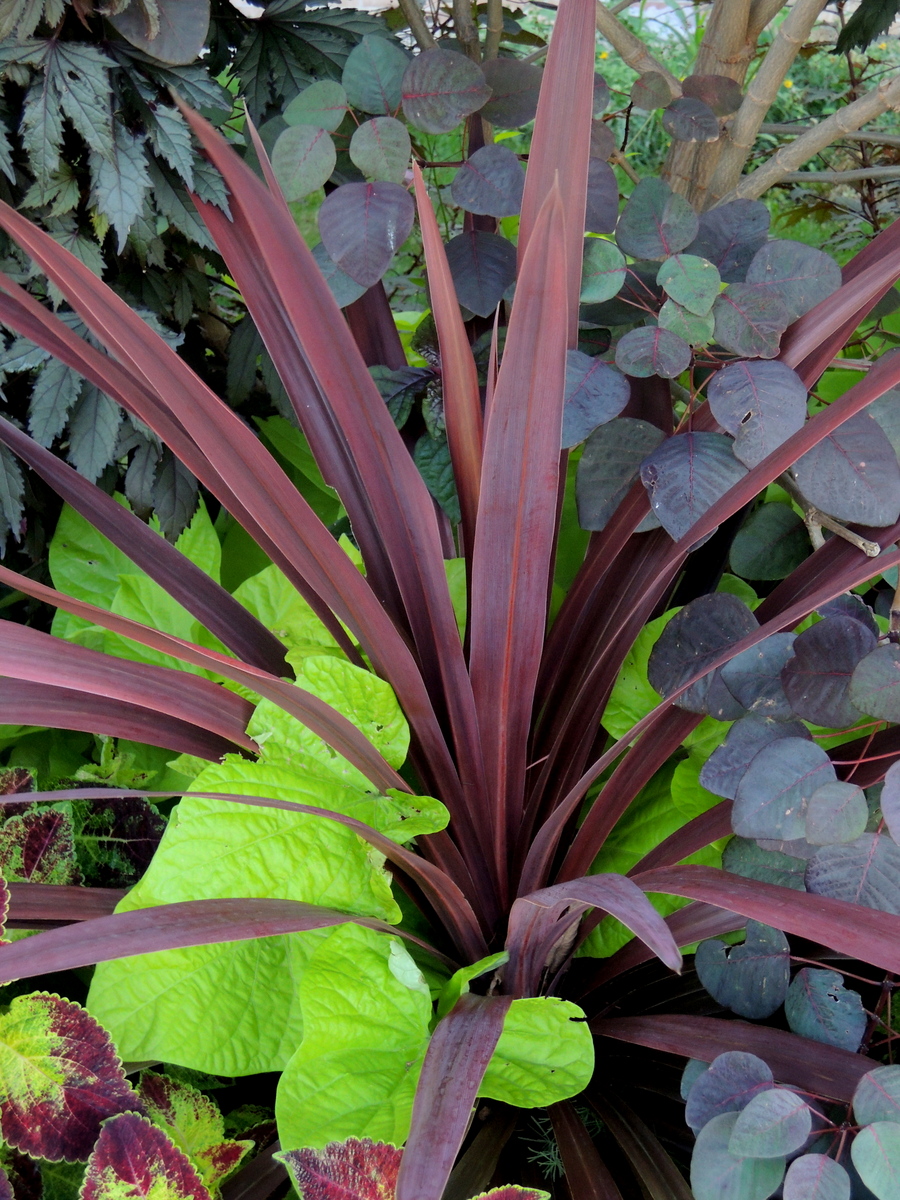 "To start, I thought I would send the two container plantings that are the most fun for my interns and I to plan and build. These are the summer and fall displays in front of Pioneer Prairie and Settler's Ridge, our two independent living apartment buildings."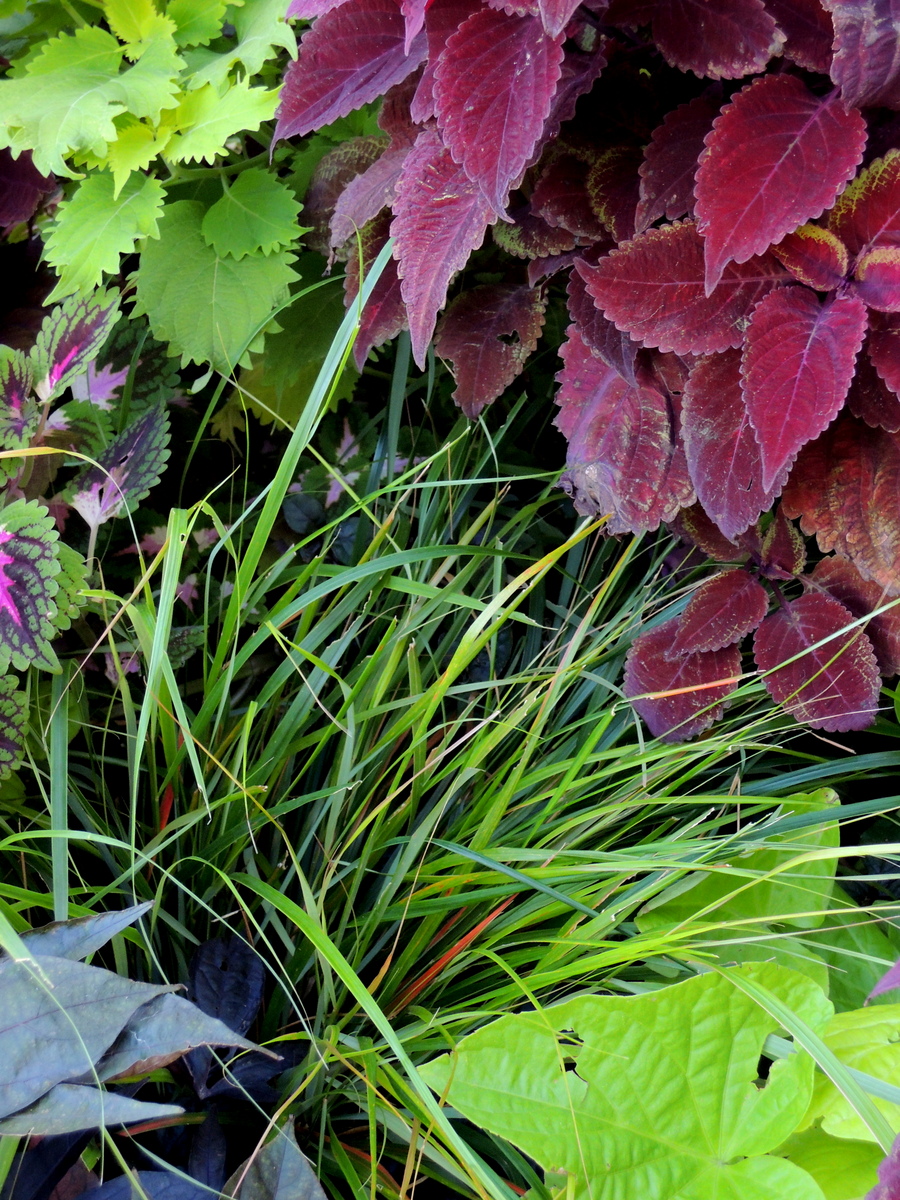 These are great, Chris!! I can't wait to see more.
**** Share your garden story…. Email me with photos and words at [email protected]. ****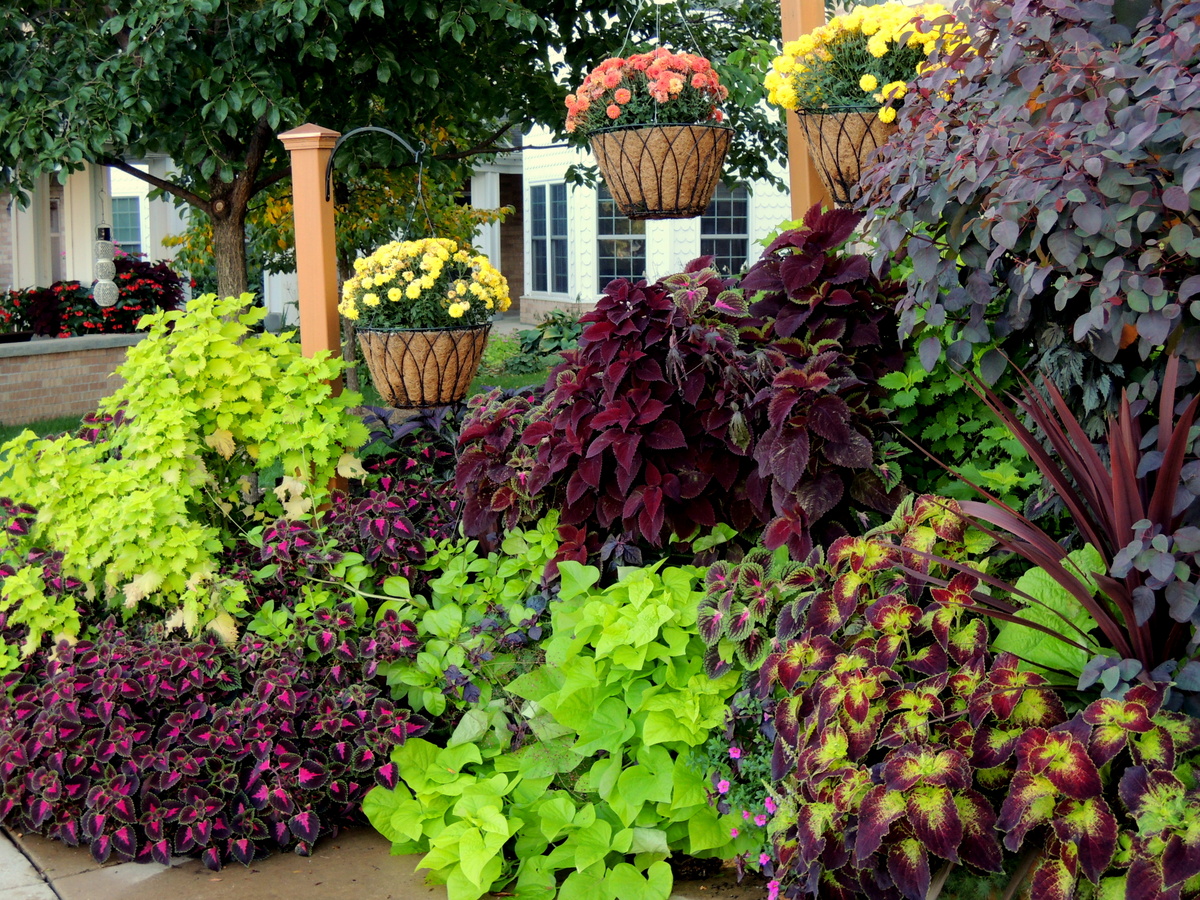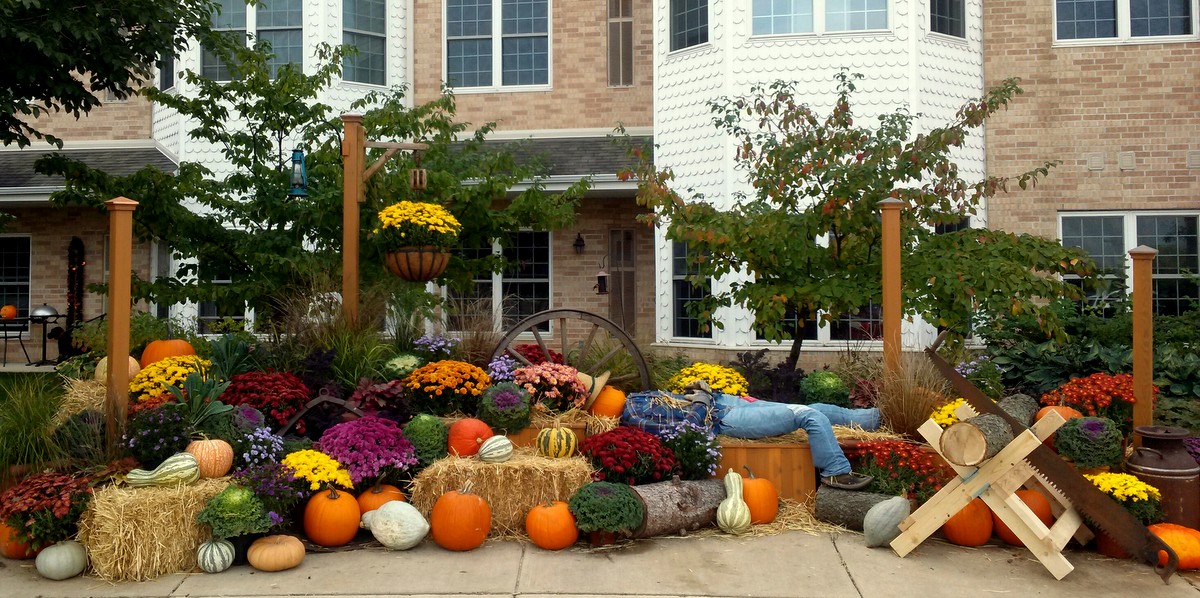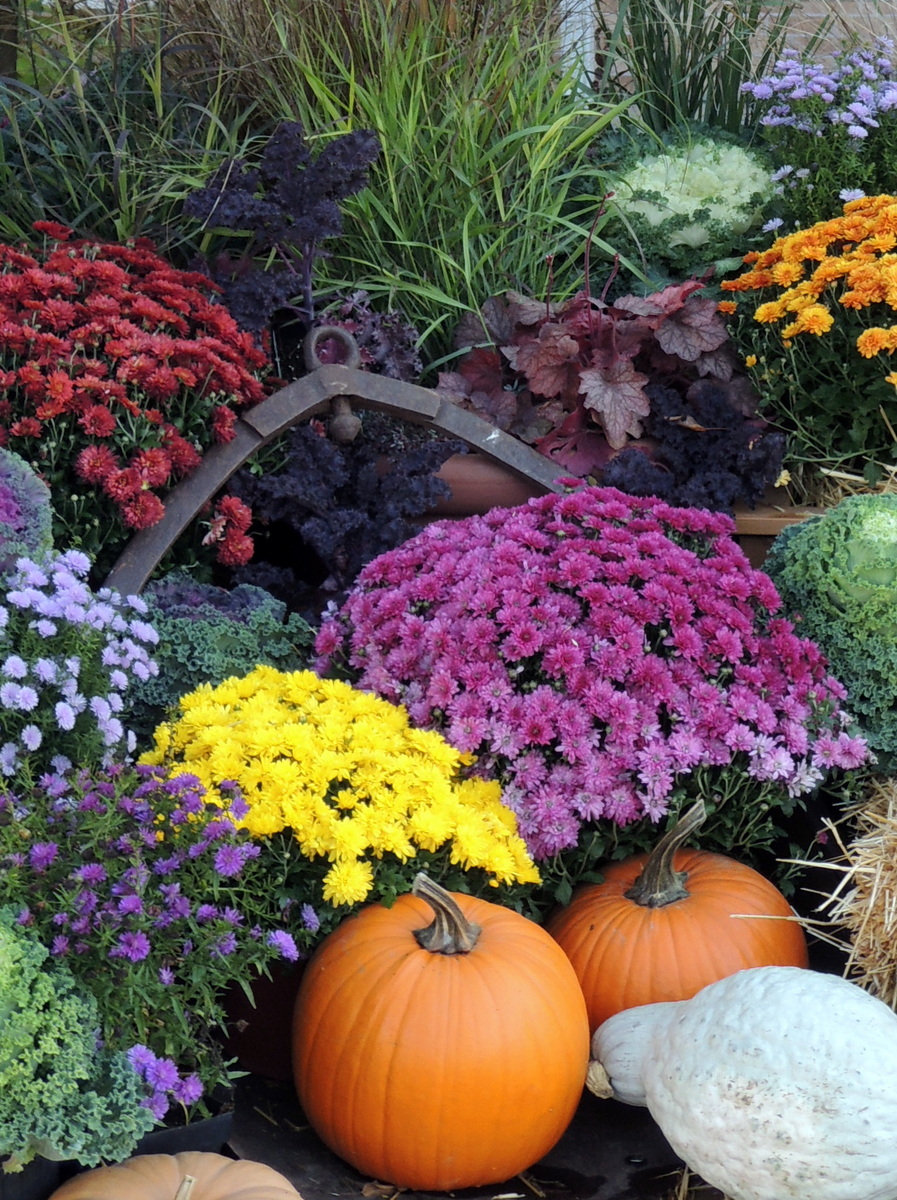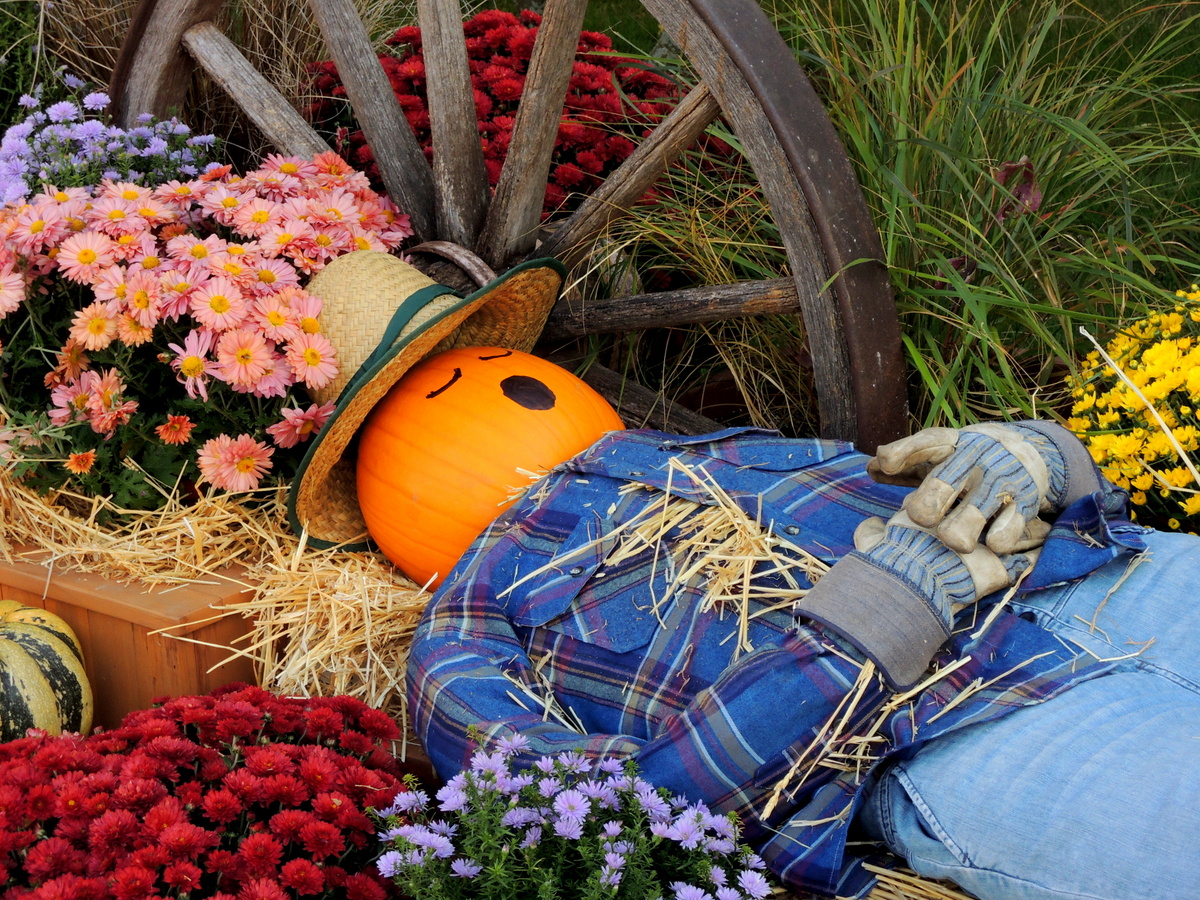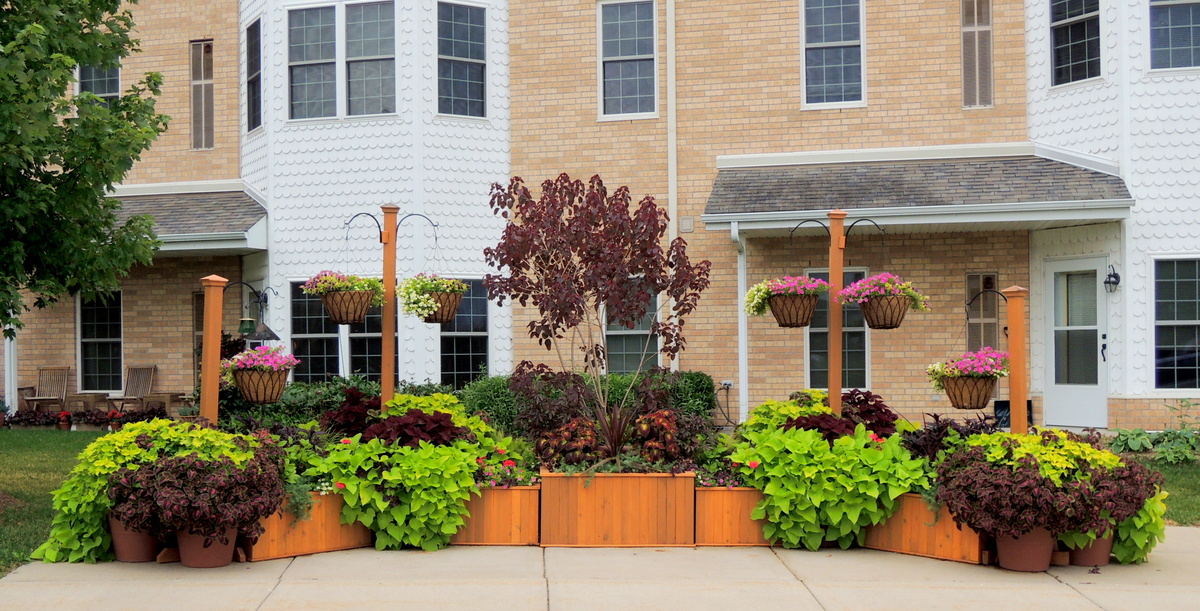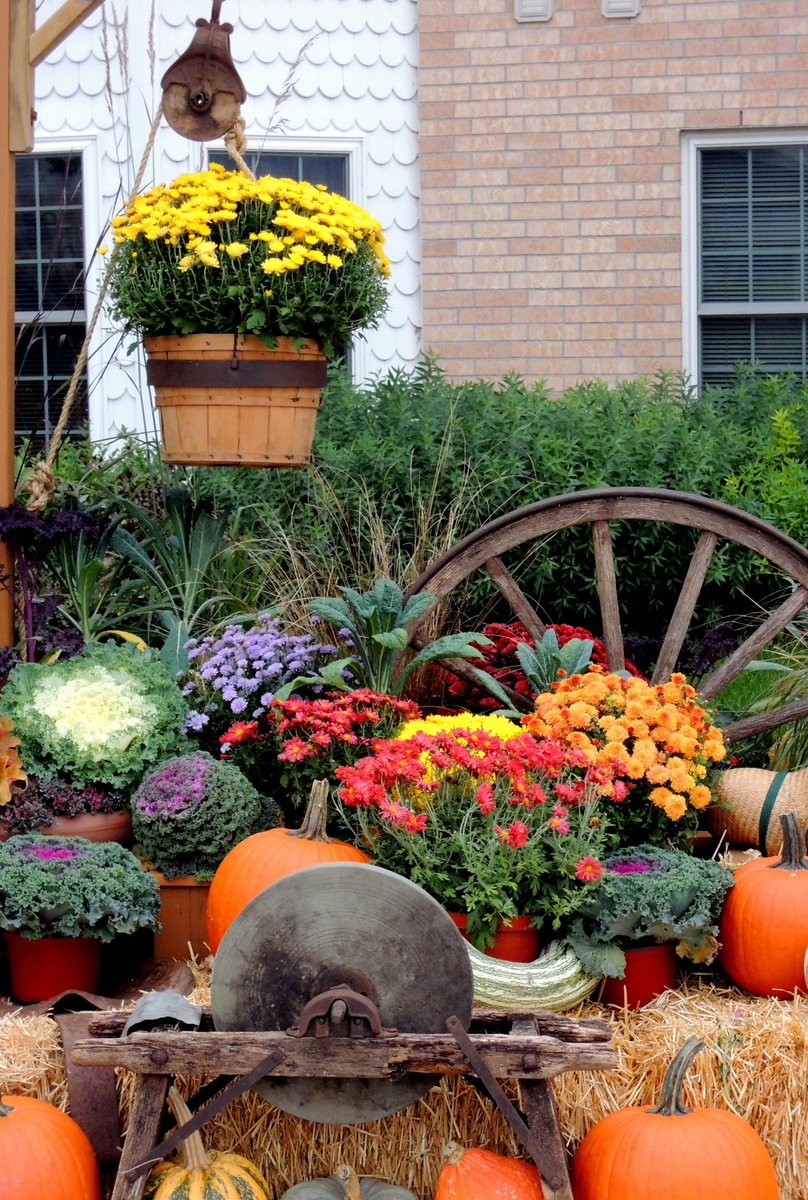 Want us to feature YOUR garden in the Garden Photo of the Day? CLICK HERE!
Want to see every post ever published? CLICK HERE!
Want to search the GPOD by STATE? CLICK HERE!
Check out the GPOD Pinterest page! CLICK HERE!