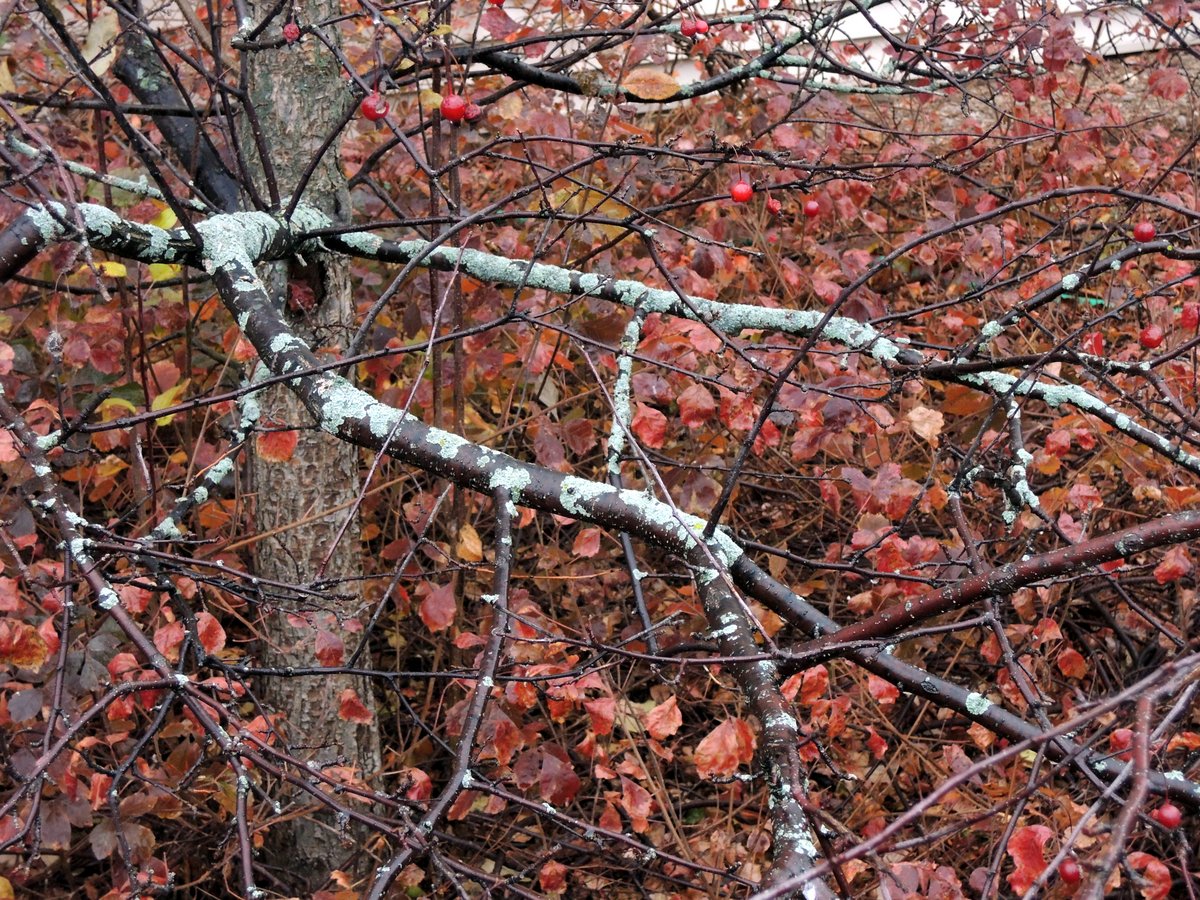 Today's photos are from Chris Neumann in Wisconsin (we visited him at work back in April HERE and at home in September HERE). Chris sent me these photos onNovember 11th. He said, "Here are more photos from my work at Oakwood Village Prairie Ridge continuing care retirement community. It's a cold, dreary, rainy day with a little snow here in Madison. But it's also the last real day of fall according to the weather forecasts. Tonight the polar vortex gets us with highs in the twenties and lows in the teens for the foreseeable future. So I decided to snap some photos around campus before we hit the deep freeze." Gorgeous, Chris! You have som much fall color in your grasses. The meadow and the stream bed are stunning. Thanks so much for checking back in!
SEND ME PICS OF YOUR GARDEN! Email me at [email protected]. Thanks! –Michelle
______________________________________________
Want to get the GPOD delivered to your inbox every morning? CLICK HERE!
Want us to feature YOUR garden, or a garden you've recently visited, in the Garden Photo of the Day? CLICK HERE!
Want to see every post ever published? CLICK HERE!
Want to search the GPOD by STATE? CLICK HERE!
And last but not least, Check out the GPOD Pinterest page, where you can browse all the post in categories…fun! CLICK HERE!