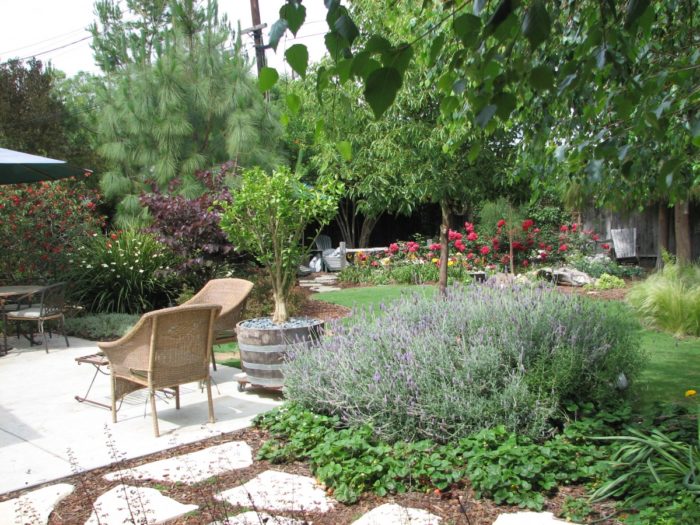 We've enjoyed Nina Eadie's garden in Montana for the past three days, but today we're exploring the garden she left behind to move to Montana.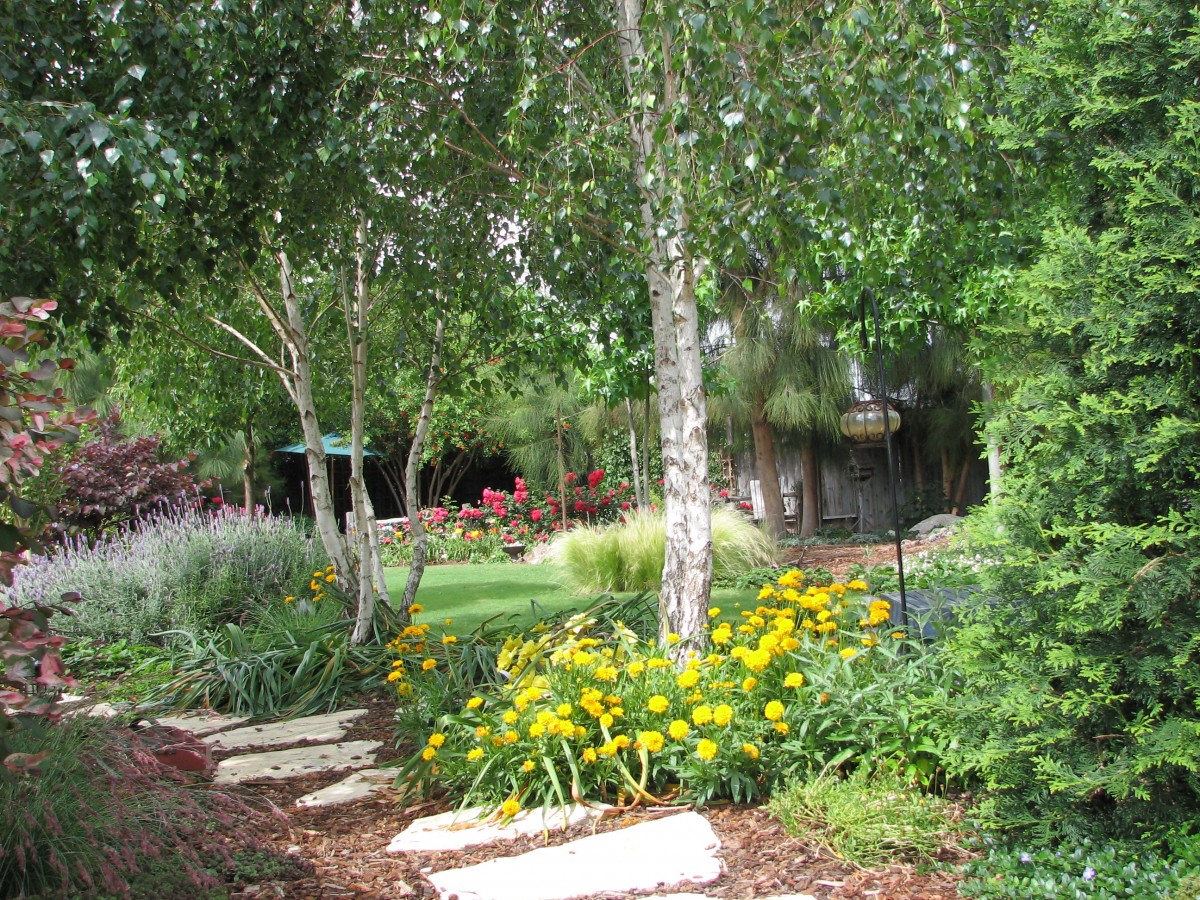 She says, "These are photos of the garden we left behind in California. When we moved into that house the front and back yard were typical 1960s perimeter plantings and a "lawn" of weeds with a little Bermuda grass peeking through. I spent the first year hand-digging weeds until we actually had a pretty decent lawn, which we then shaped and reduced to a manageable size to water by hand, since we didn't have automatic sprinklers.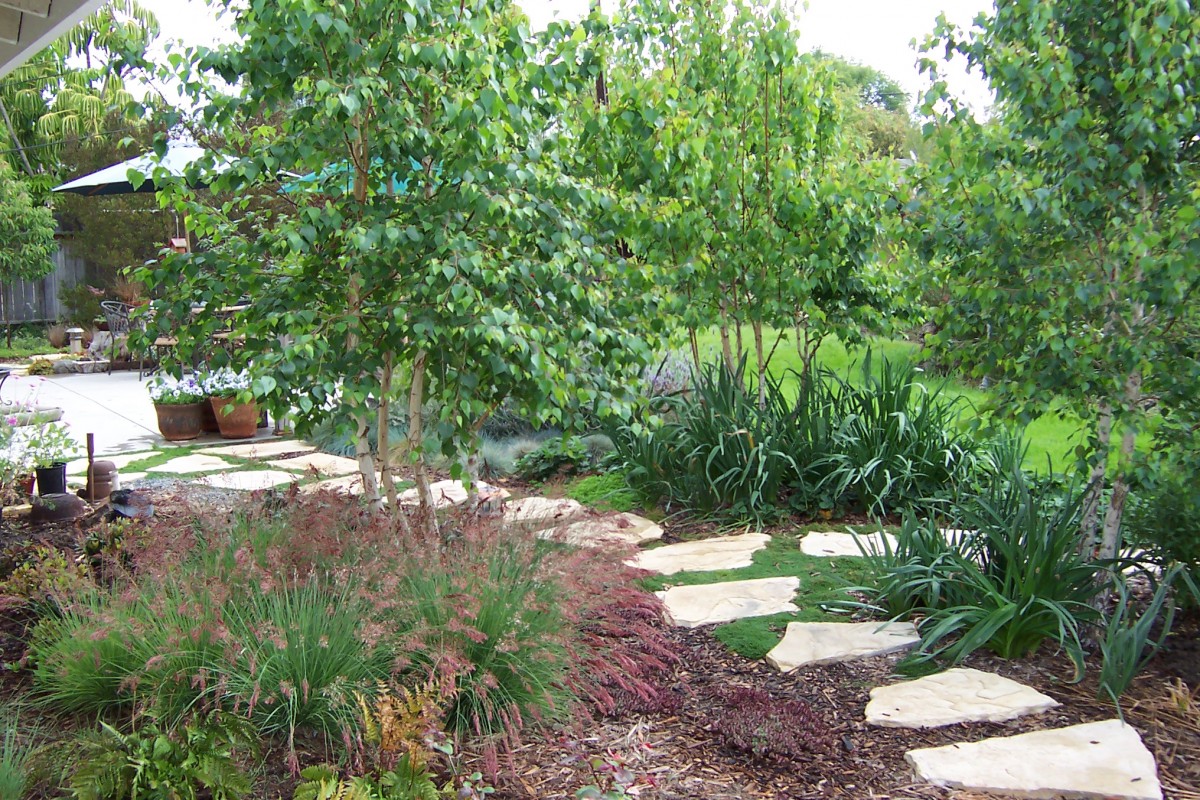 "I LOVED that little yard, and I've been trying since we moved here to Montana to create the same feeling I had there. It's funny how a small yard can have a greater sense of intimacy than a larger space . . . at least until the trees get big!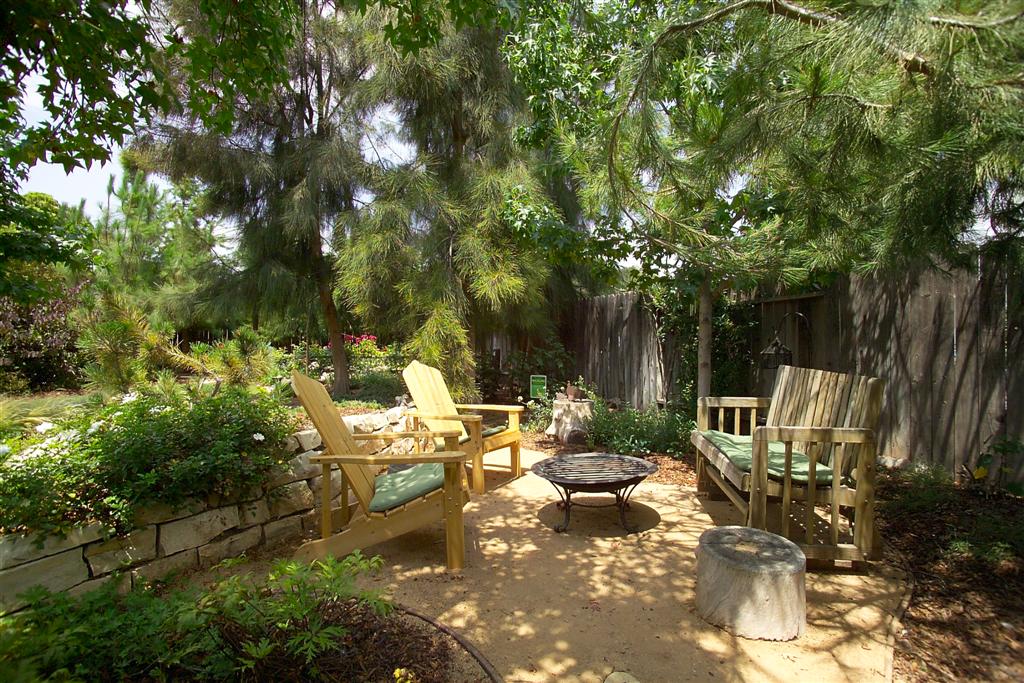 "I'm sad to say that the people who bought our house ended up removing pretty much everything in the yard in order to put in a pool and have a place to store their motor home. I'm glad I have the pictures though to look at on a cold, snowy Montana day!"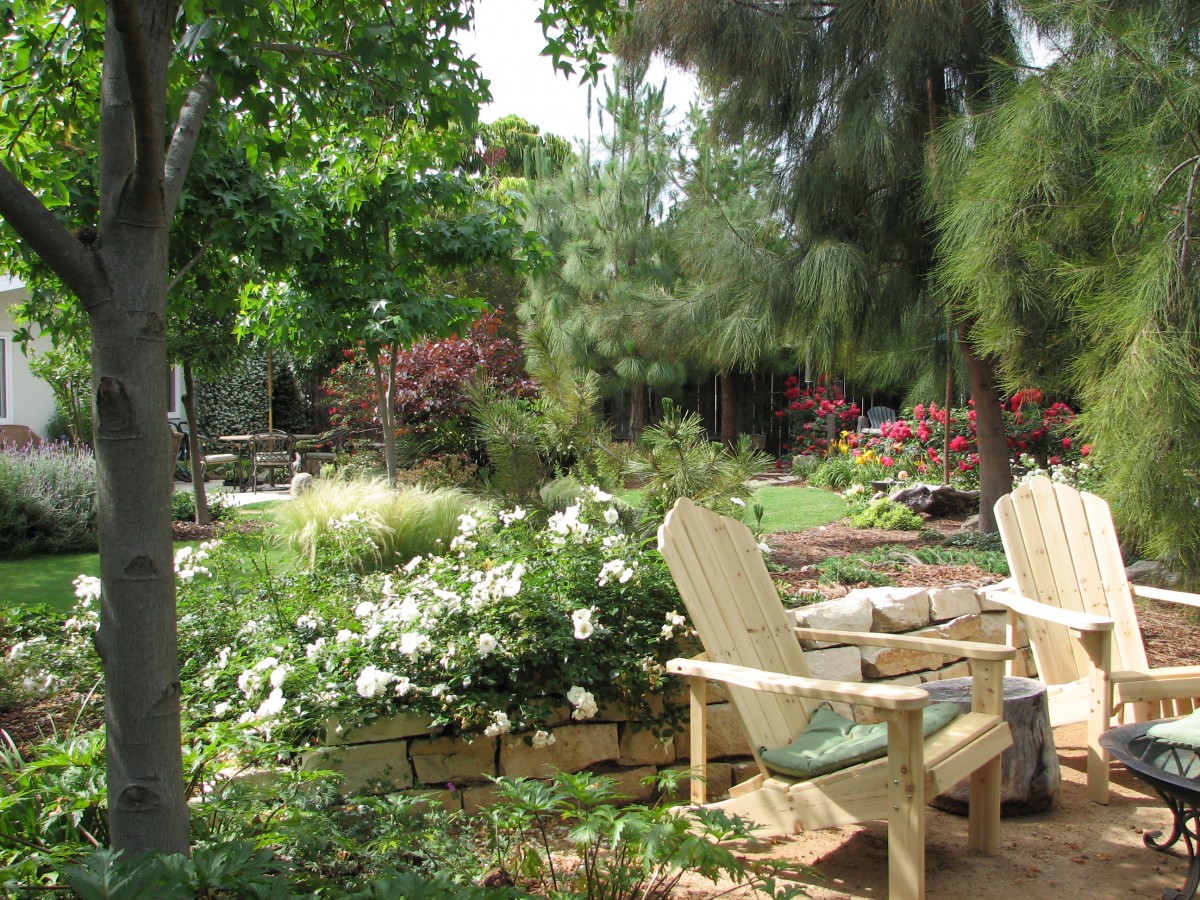 Nina, both of your gardens are beautiful and FRIENDLY. When I was in your garden in Montana, I just wanted to sit and relax and stay awhile. Your California garden looks just as welcoming and comfortable. Wonderful! Thanks so much for sharing everything with us, it's been fun! Keep us updated on the Montana garden this year–I know there's so much more to see. **more info in the captions**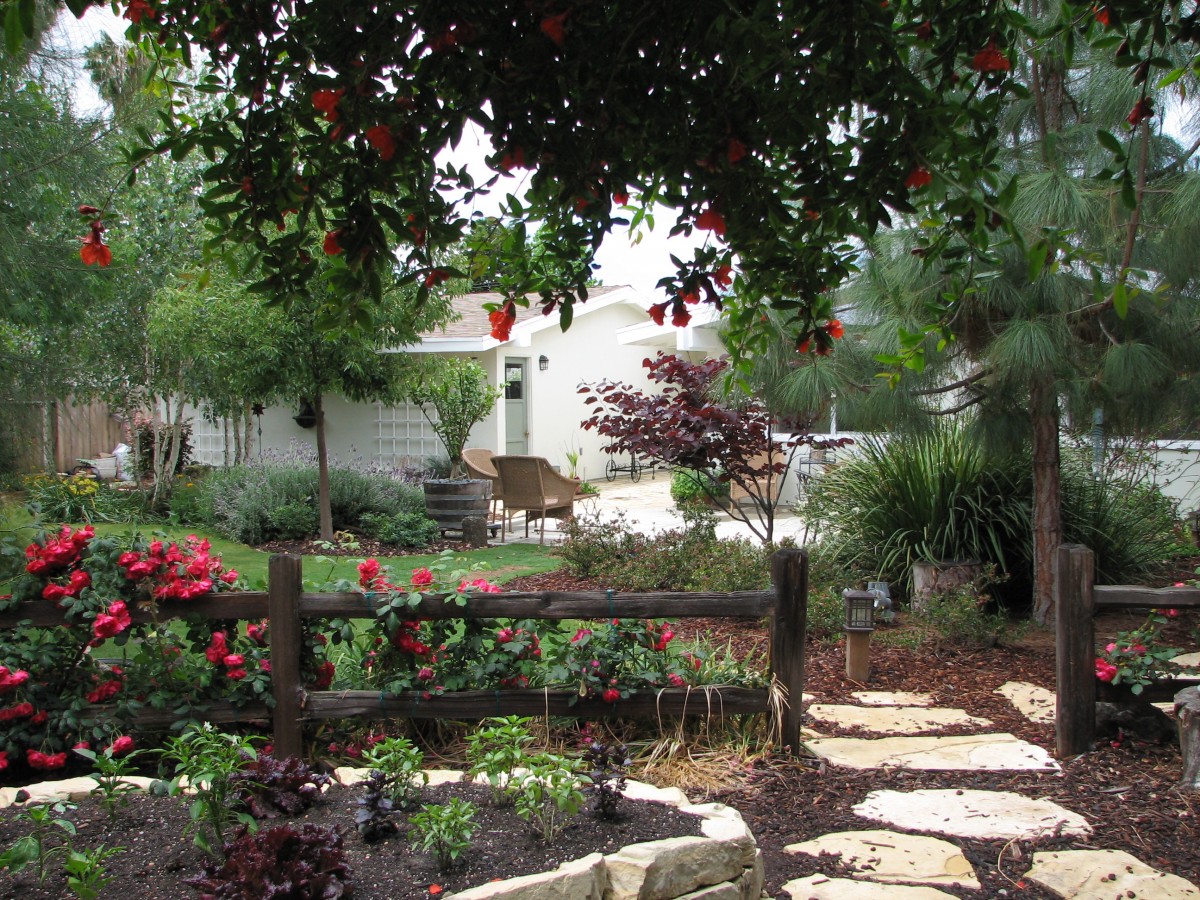 It's almost SPRING, people! I know you're going through your photos from last year, planning what you'll do differently this year. Send some of those photos in to me! [email protected]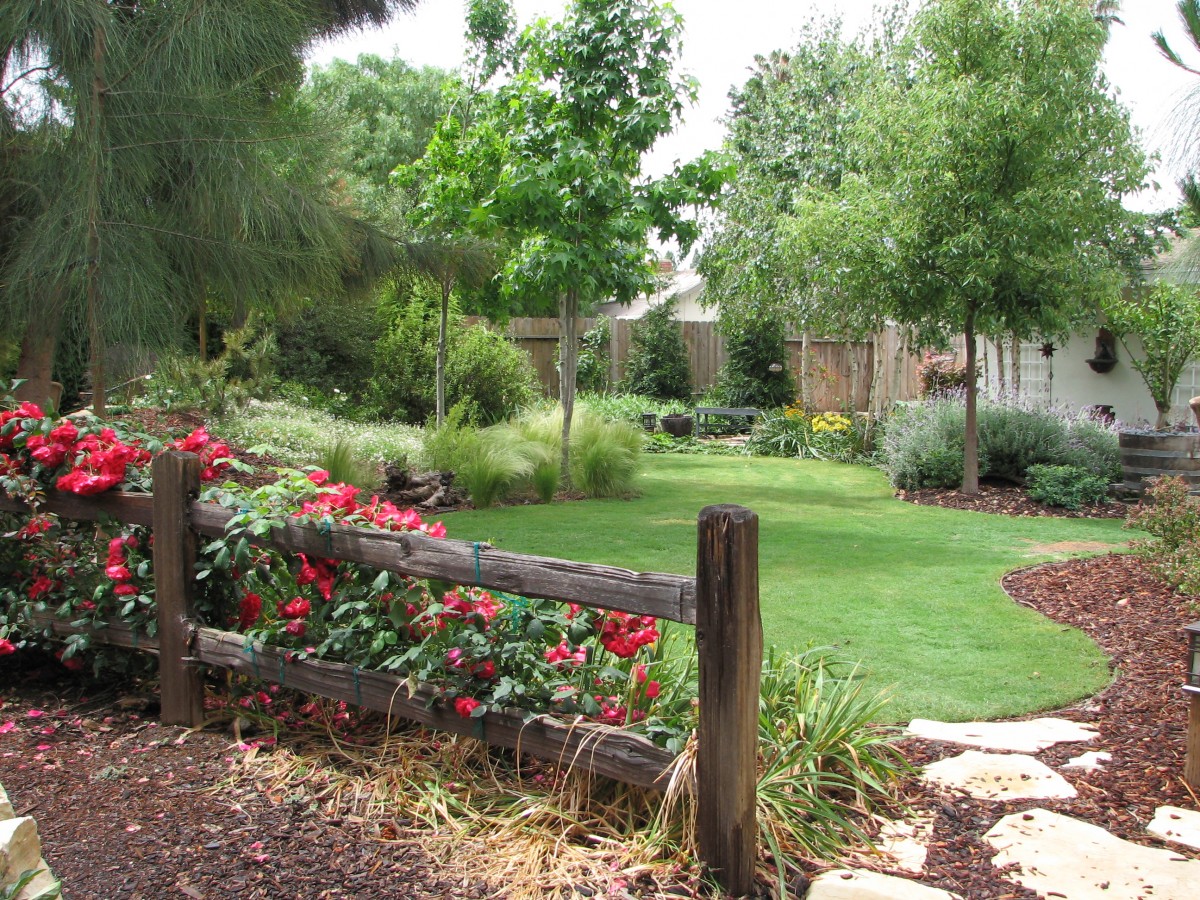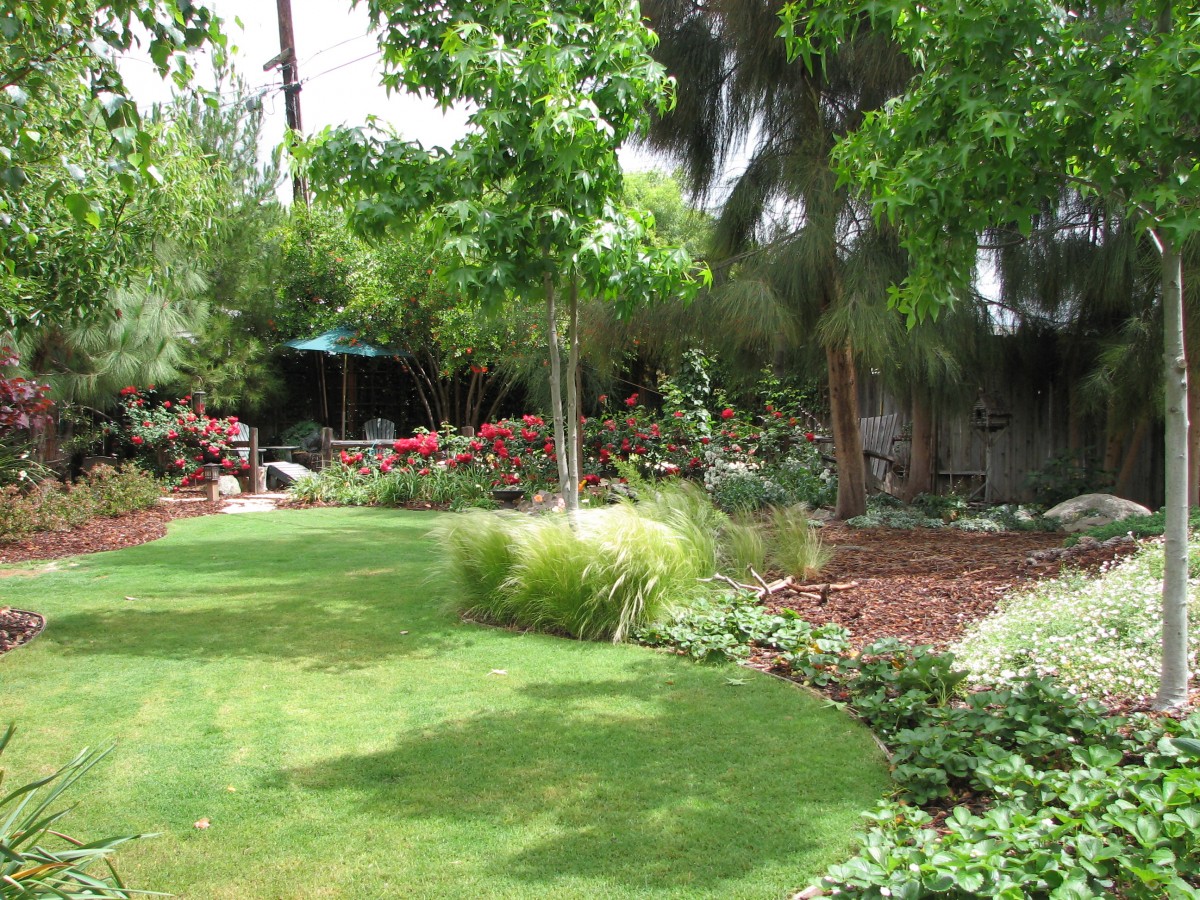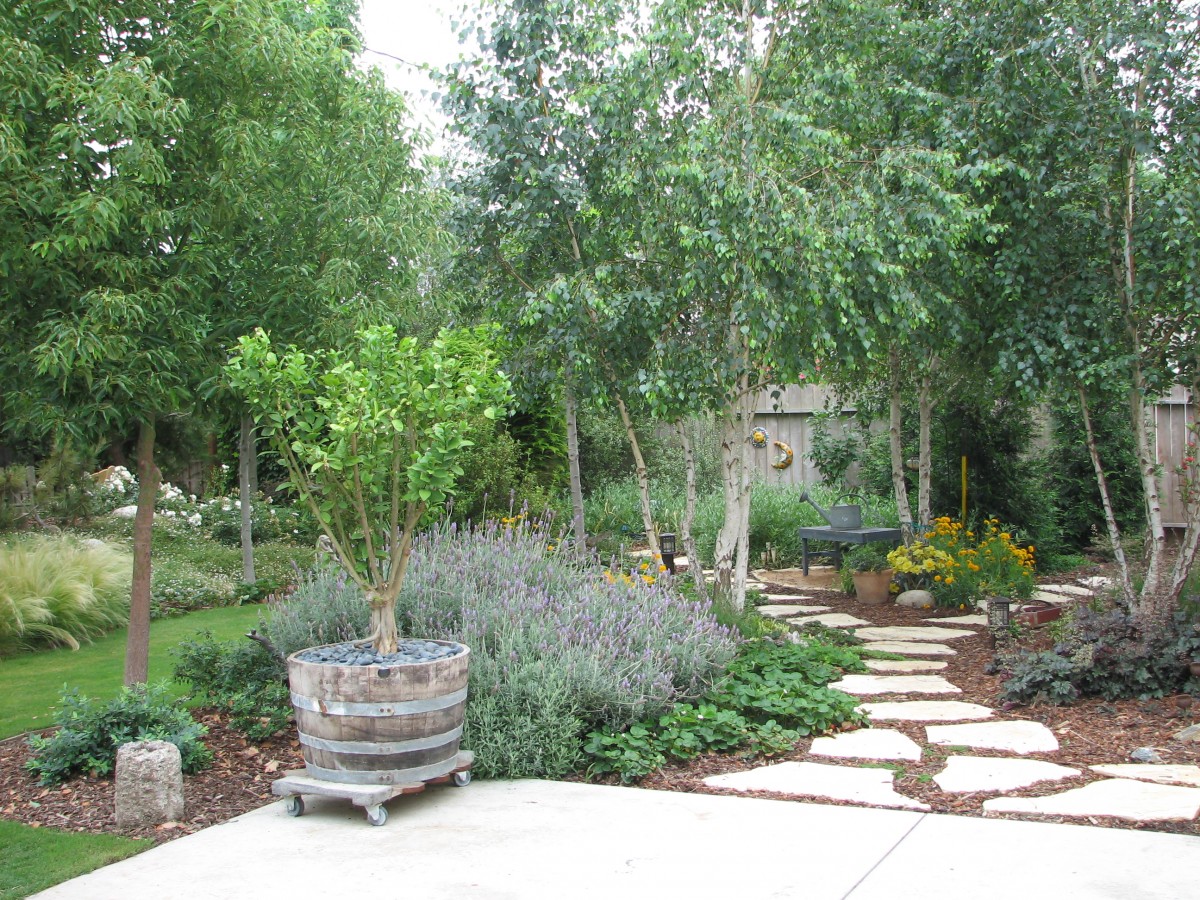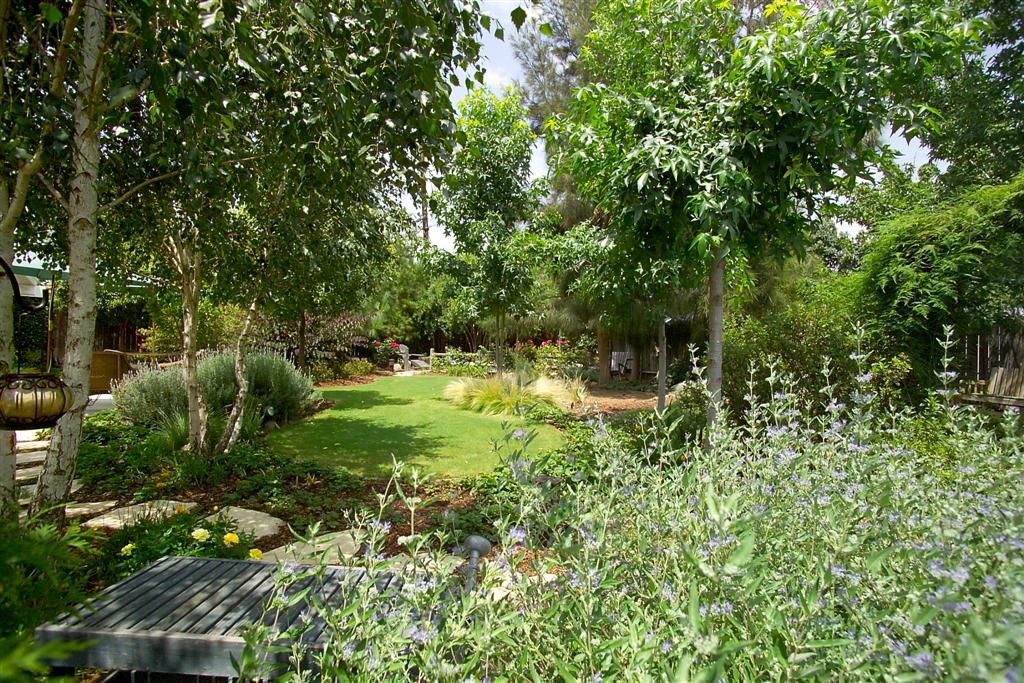 Want to search the GPOD by STATE? CLICK HERE!Want us to feature YOUR garden in the Garden Photo of the Day? CLICK HERE!
Want to see every post ever published? CLICK HERE!
**Check out the GPOD Pinterest page! CLICK HERE!**