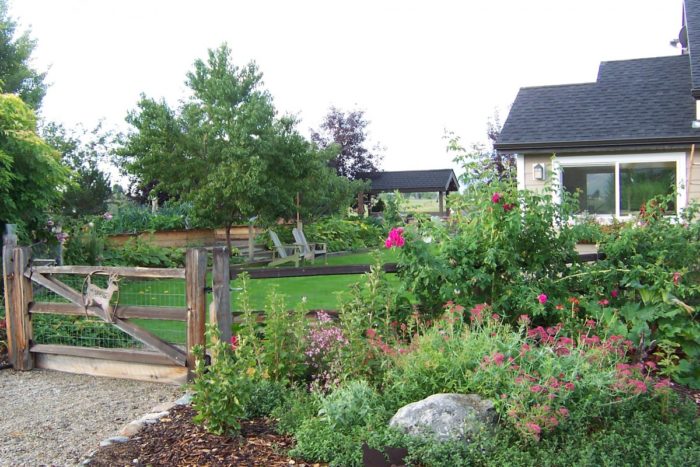 Last summer I had a wonderful opportunity to visit Nina Eadie's (wildthyme) garden in Montana, and I've been wanting to feature it on the GPOD ever since. Today's the day!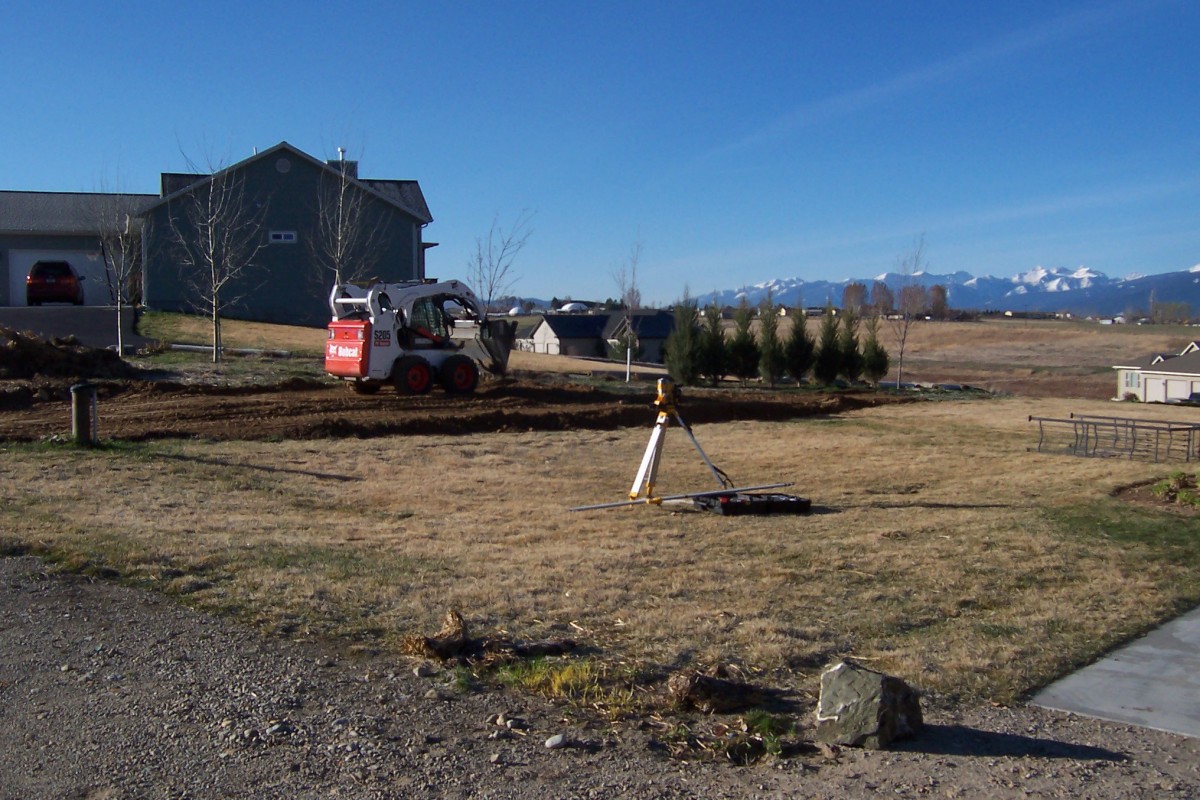 Nina says, "When we moved into our USDA Hardiness Zone 4 house in Corvallis, Montana, 7 years ago, there was a tiny square of lawn in front of and behind the house, and the rest of the 1+ acre was a field of "ankle busters" with shoulder high weeds. One of our first projects was to capture a low moisture, low maintenance perimeter with fencing, trees, mulch, and a dry streambed with a walking path (we'll see that Wednesday).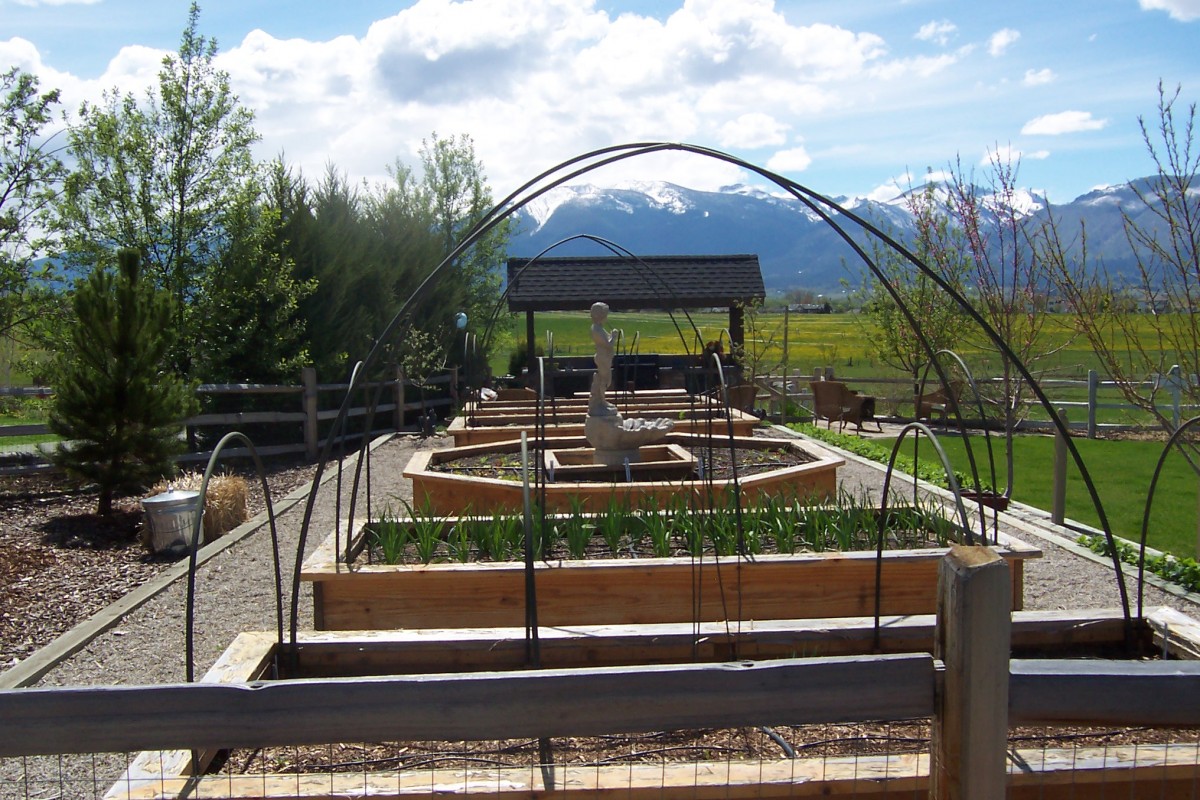 "The next was a vegetable garden and dog yard on the south side of the house. The perennial garden is evolving, as is the rest of the yard, but our gardening season here is so short that the progress is sometimes maddeningly slow. Still, for the first time this summer I was able to spend time just enjoying the little progress we have made while making plans for next year's assault!"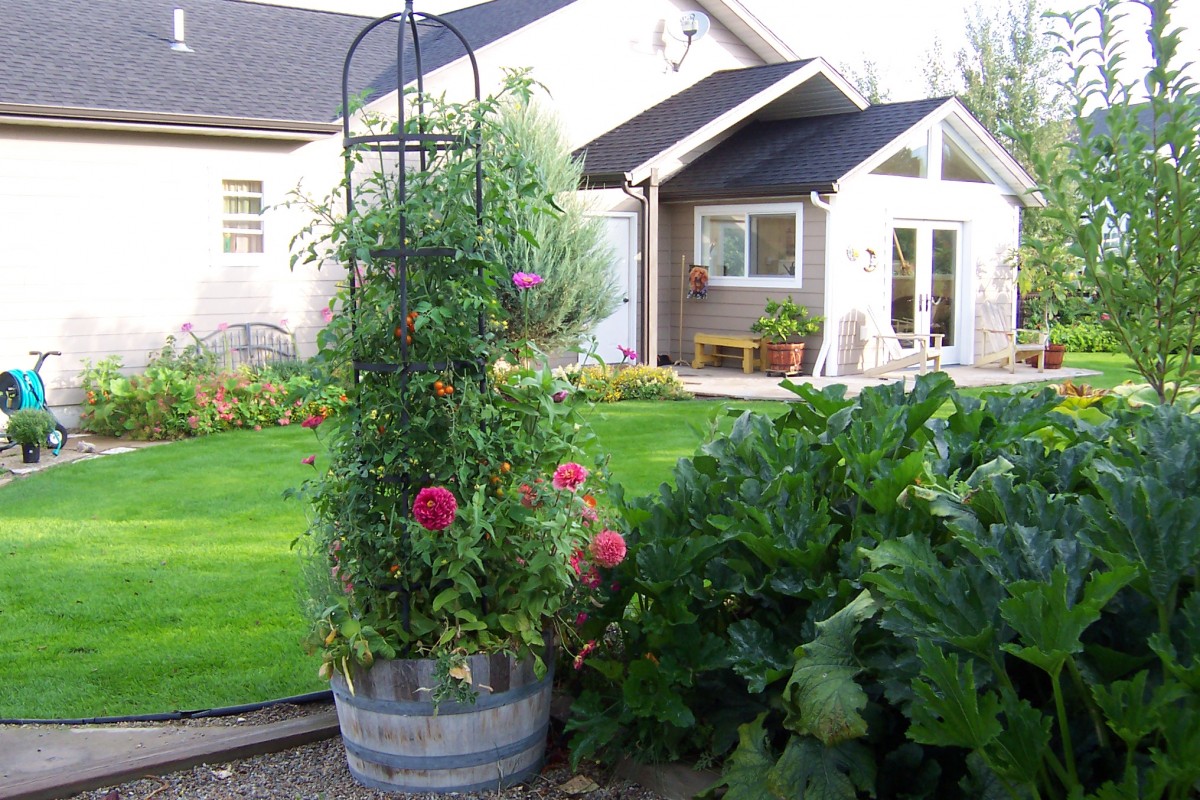 She's so modest. Nina's garden is beautiful, and well-kept, and charming. Today's batch of photos are from Nina, and tomorrow I'll share a batch of my photos from her garden. Then on Wednesday we'll see Nina's dry stream bed. Then we'll see another garden from Nina on Thursday. Stay tuned!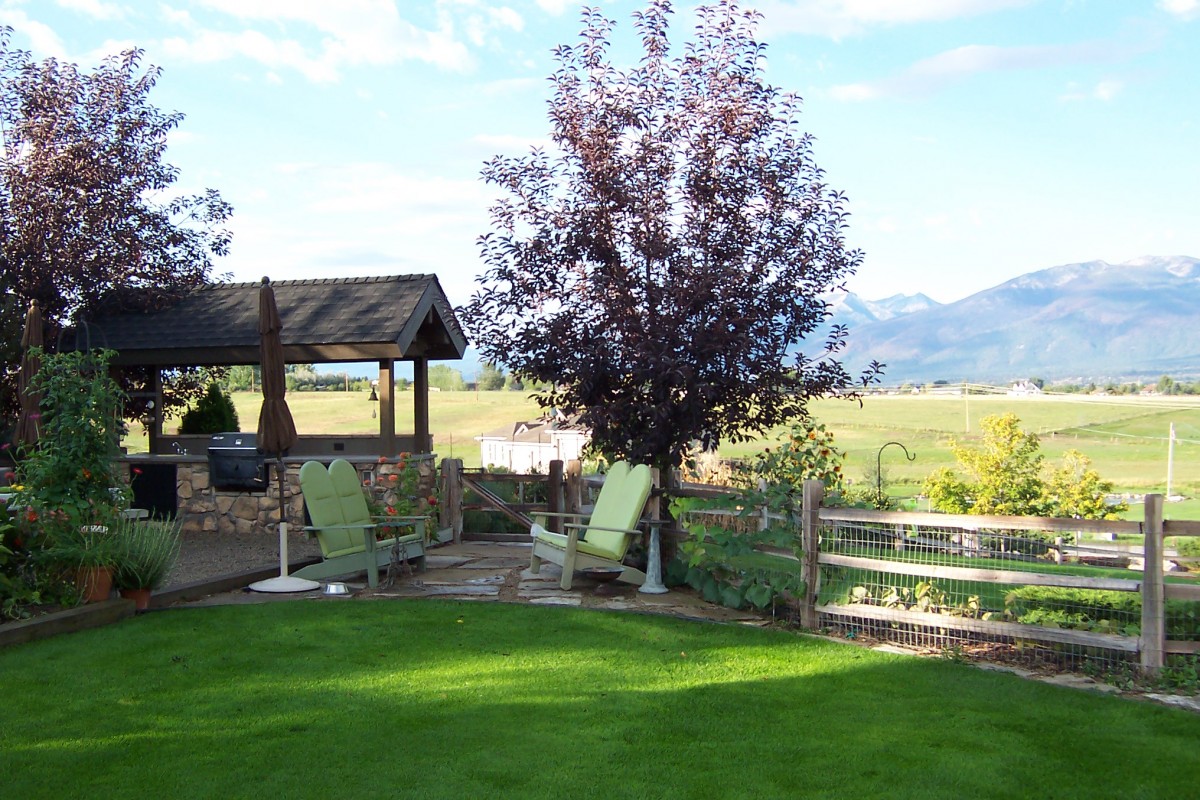 It's almost SPRING, people! I know you're going through your photos from last year, planning what you'll do differently this year. Send some of those photos in to me! [email protected]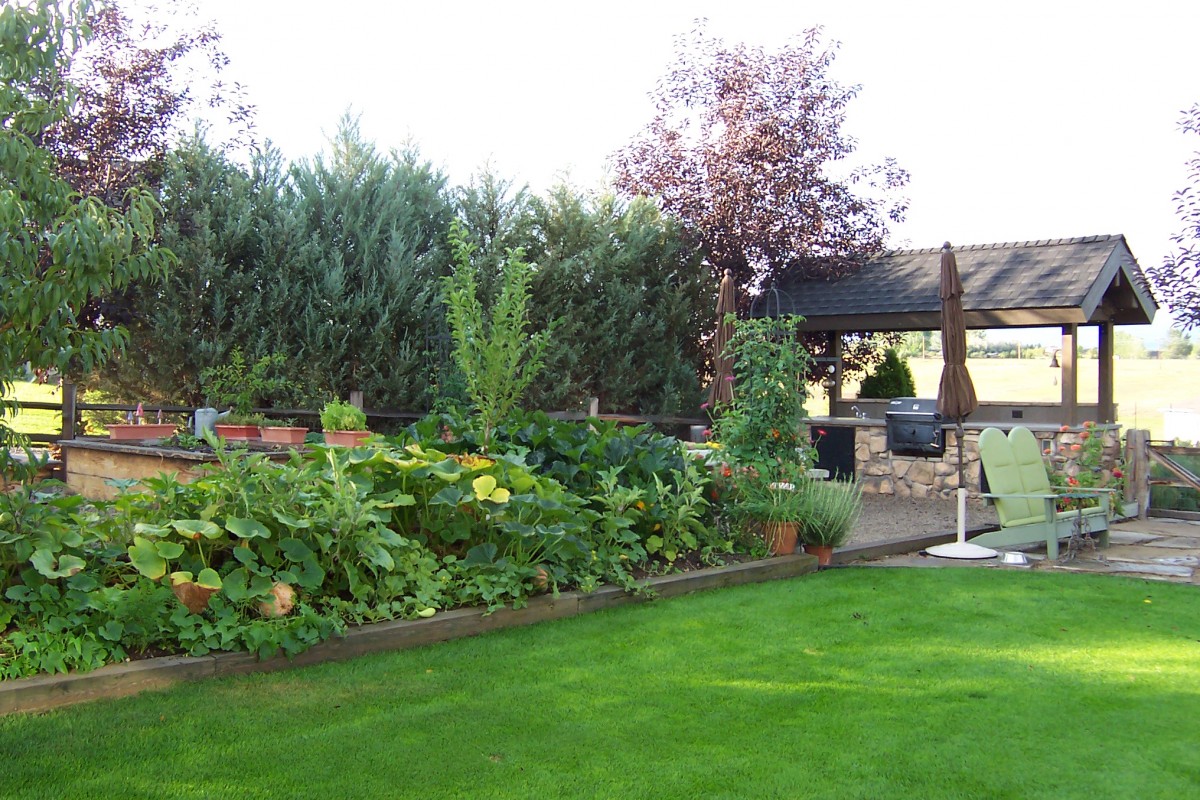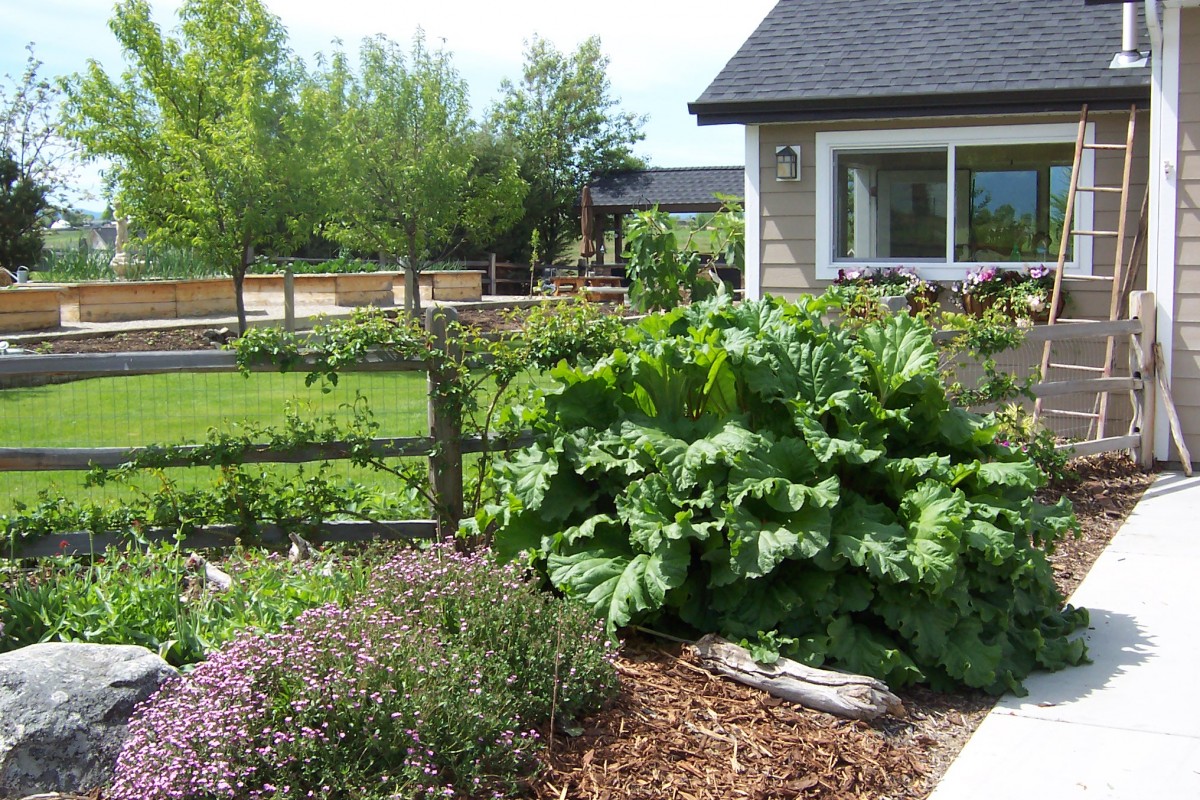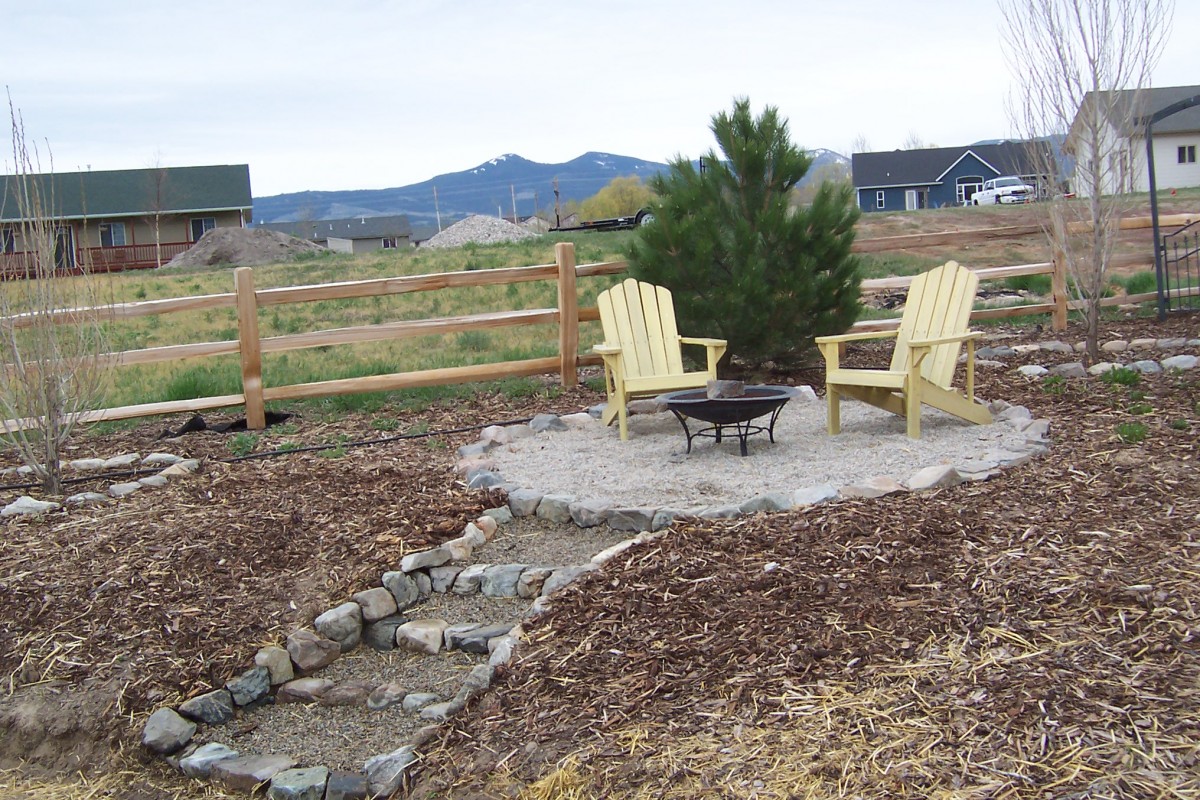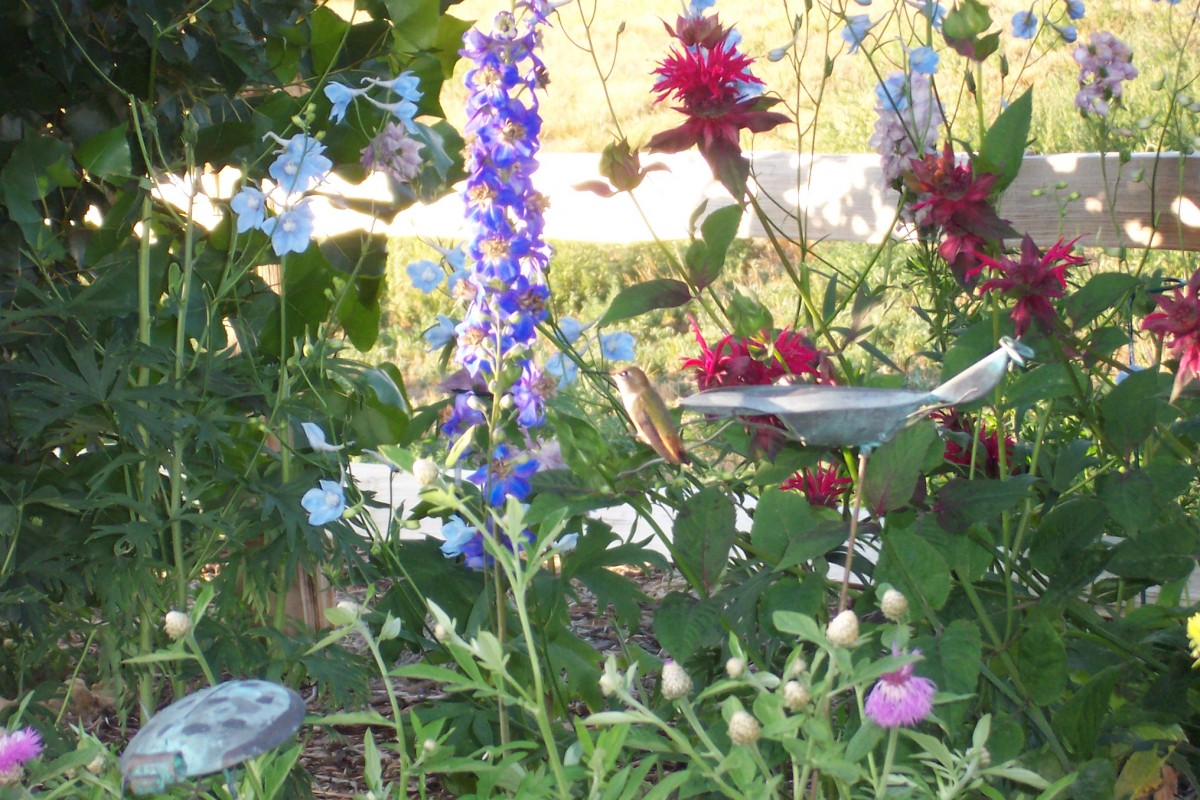 Want to search the GPOD by STATE? CLICK HERE!Want us to feature YOUR garden in the Garden Photo of the Day? CLICK HERE!
Want to see every post ever published? CLICK HERE!
**Check out the GPOD Pinterest page! CLICK HERE!**