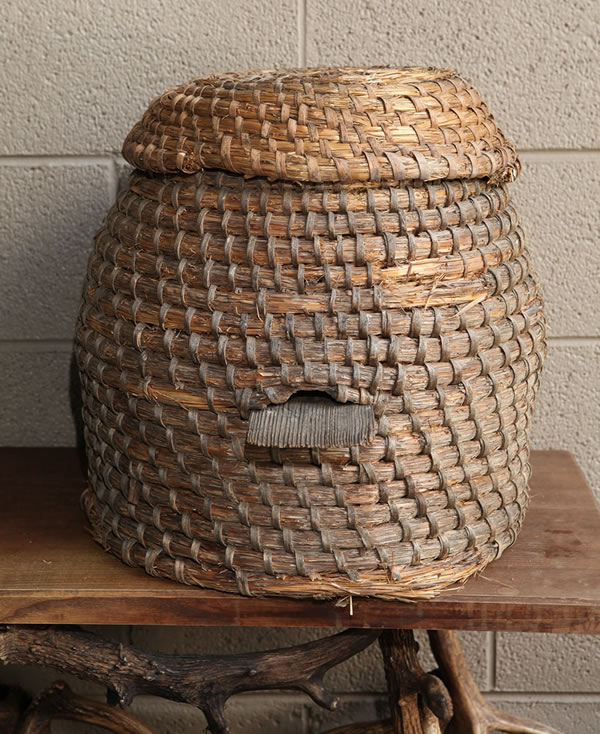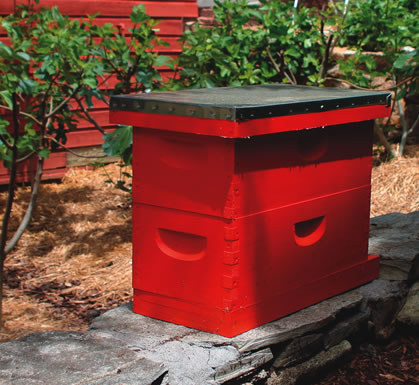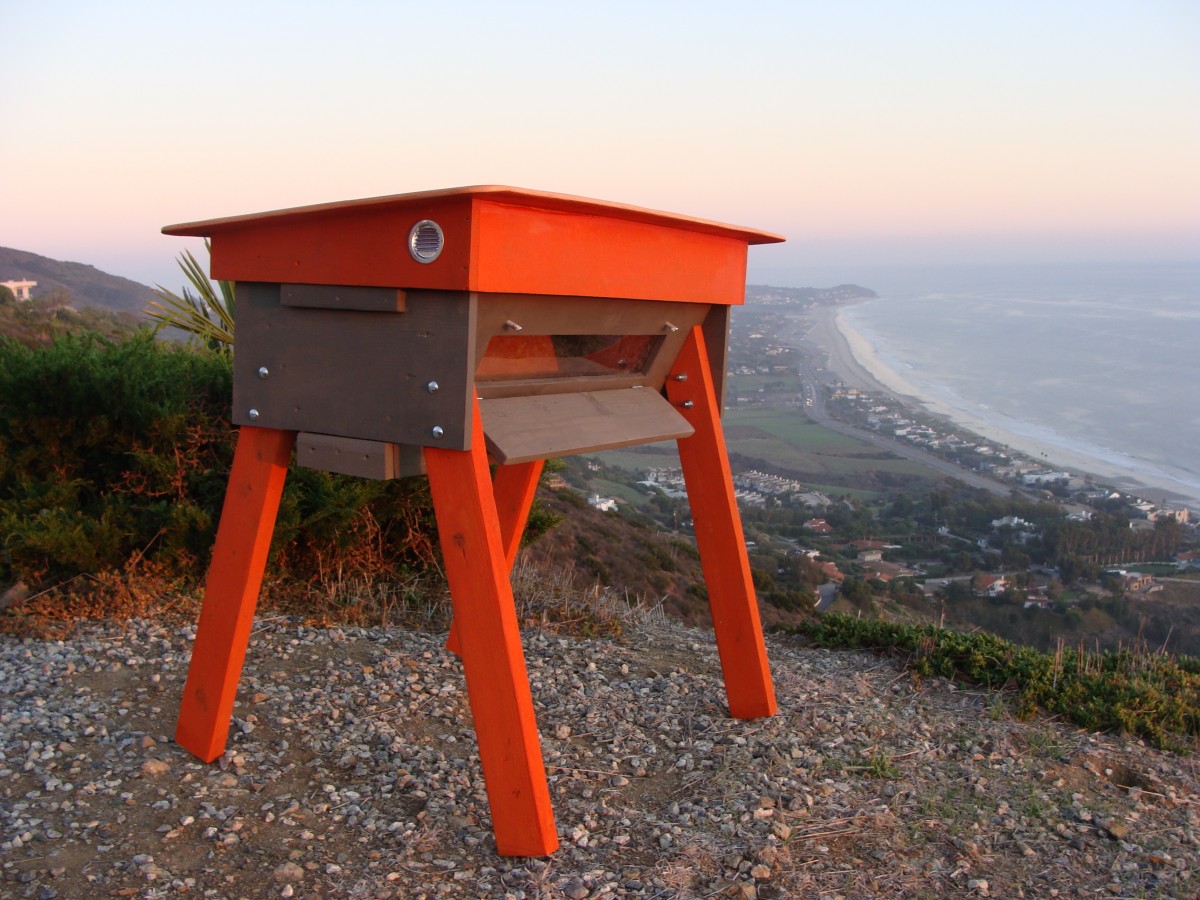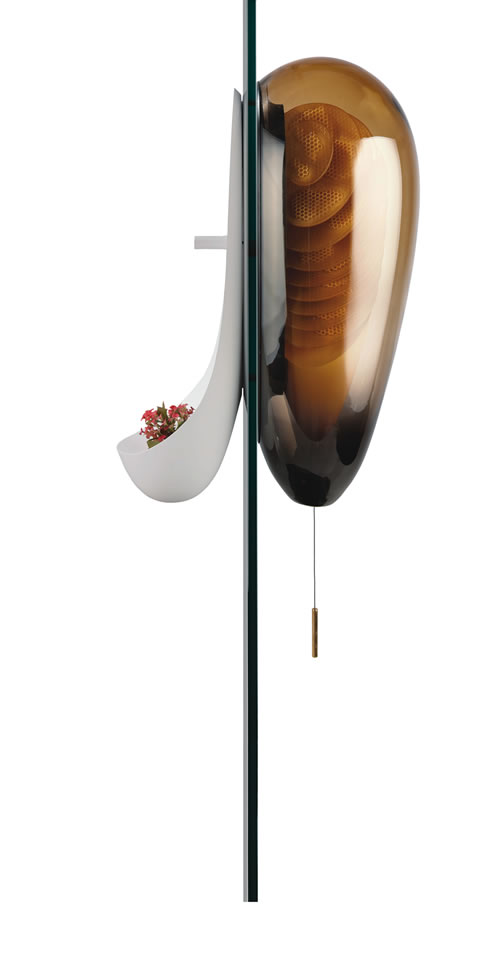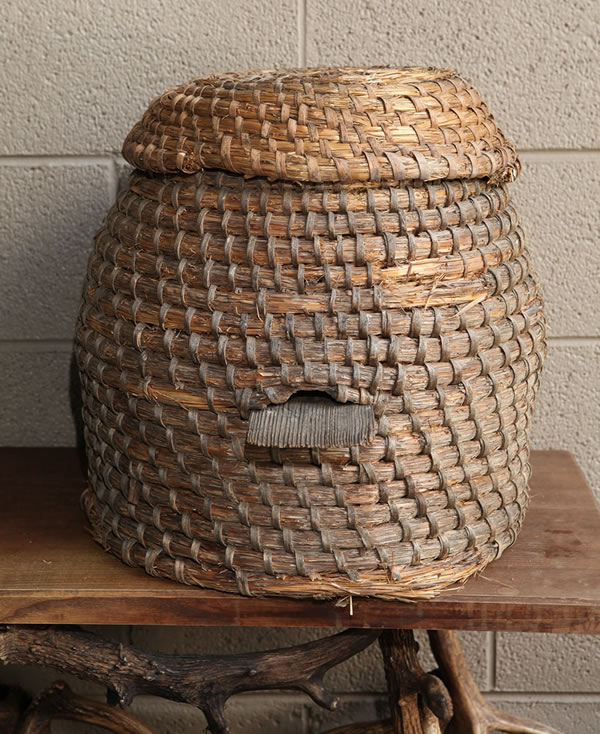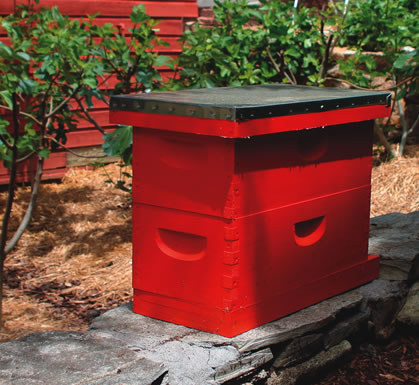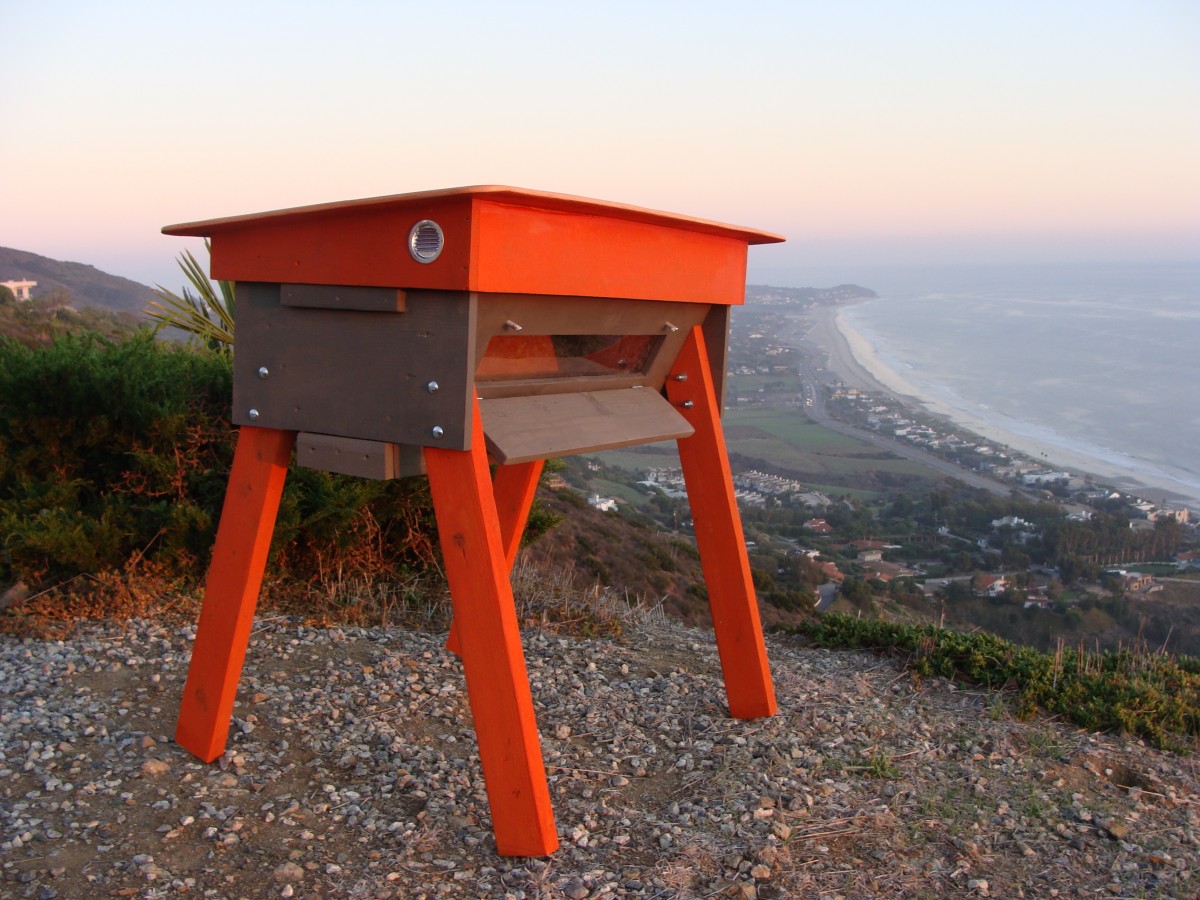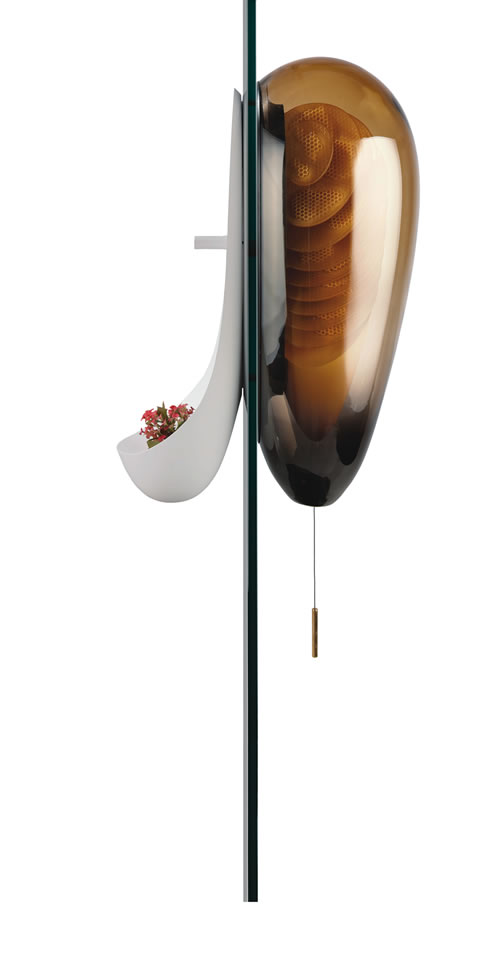 The honeybee has enjoyed many interesting living quarters over the years.
The Skep
Prior to the mid-19th century, honeybees were mostly kept in straw-made skeps. Bees pass in and out of a small portico in its basket-woven side. It's not an ideal environment, because disease often goes unnoticed and the hive can be destroyed during a honey harvest.
The Langstroth Hive
This is currently the most popular home for domestic bees. Separated into different chambers and frames, a Langstroth organizes the mess of a skep. Comb, honey, and brood (bee larvae and pupae) are kept separate, and honey harvesting is a breeze.
The Urban Beehive Concept
As beekeeping gains popularity in cities and suburbs alike, the time is ripe for a high-tech hive. The urban beehive by Philips will host bees indoors, where they can be easily viewed and cared for. Bees leave and return through a small duct in the window on which the hive is mounted. A pull-chain releases sedative vapors and the pod opens from the inside when a keeper needs to tend to the colony. Look for this model in the near future.
The BuBees
For beekeepers looking to add a little architecture to their urban or rural back yards, enter Bubees, a top-bar system that is sustainable, functional, and attractive. Designed by Steve Steere, a commercial artist and beekeeper from Malibu, California, top bar systems mimic the ways bees behave in nature.
The hive features 24 bars under which bees build combs. To harvest honey, simply lift out a bar and cut off the comb. Bubees are made almost entirely of reclaimed wood, and painted with a non-toxic milk finish. They have an observation window and are 4-feet-tall, which makes working comfortable and keeps vermin away.