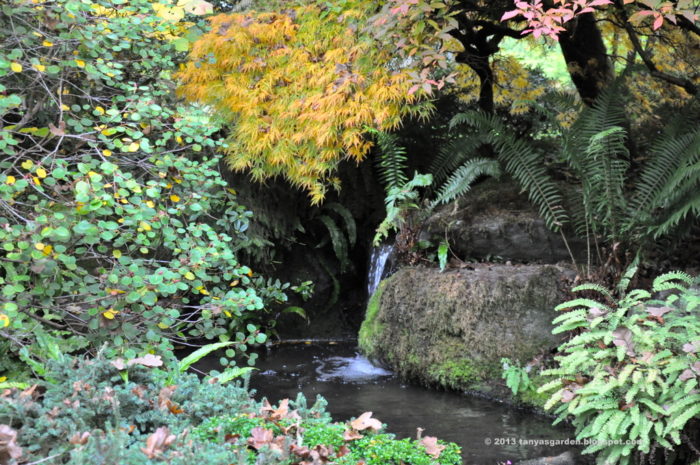 We're going to finish out 2013 with two days of photos from Tatyana Searcy's (revisit Tatyana's own garden HERE & HERE) autumn visit to Lakewold Gardens. She send in so many serene, beautiful photos that it was a struggles to even keep it to two days!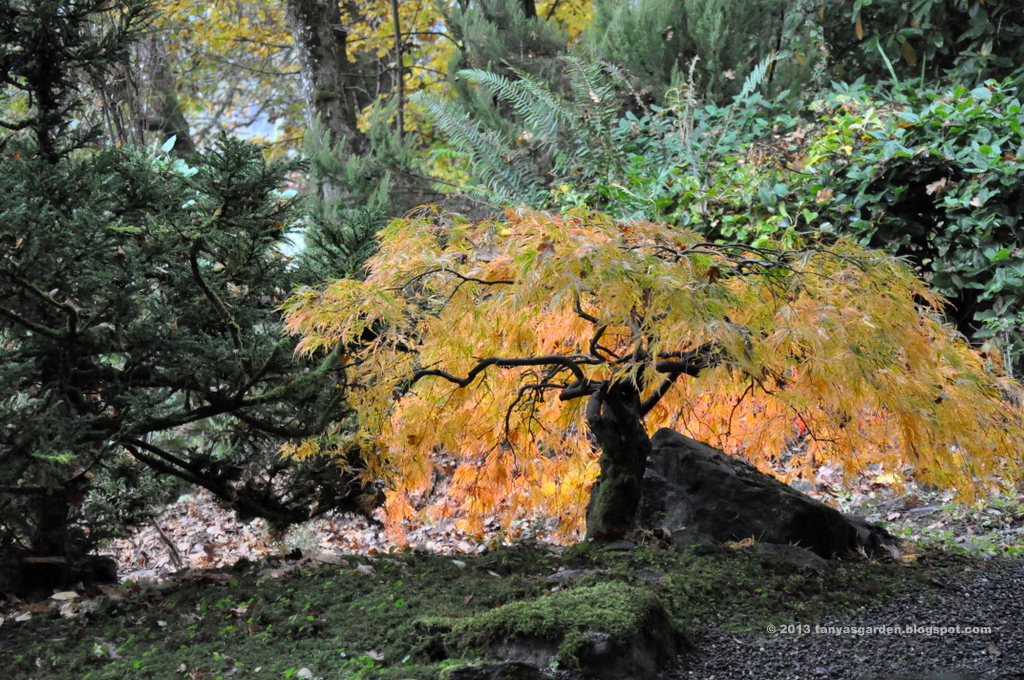 Tatyana says, "I'd like to show you some autumn pictures of the historic Lakewold Gardens in Lakewood, Washington. I took the pictures while attending the 15th Annual Lakewold Gardens Beautiful Tables Showcase. It's always a treat to see this corner of the Pacific Northwest created by the great American garden designer Thomas Church and Eulalie Wagner."
Gorgeous, Tatyana! I can't wait to showcase 12 more of your photos tomorrow!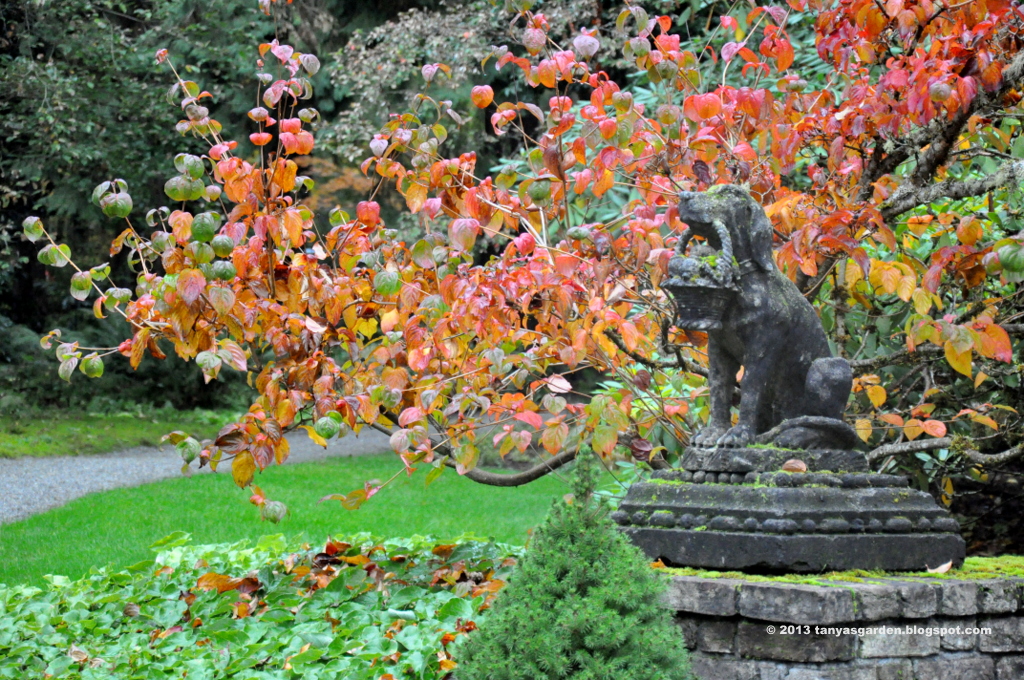 ——I know you all are STILL feeling all lazy, sitting around the house after Christmas, goofing off…….So how about you go take a photographic stroll through the photos you took in your garden this year, and send some in to me! [email protected]….. Thanks!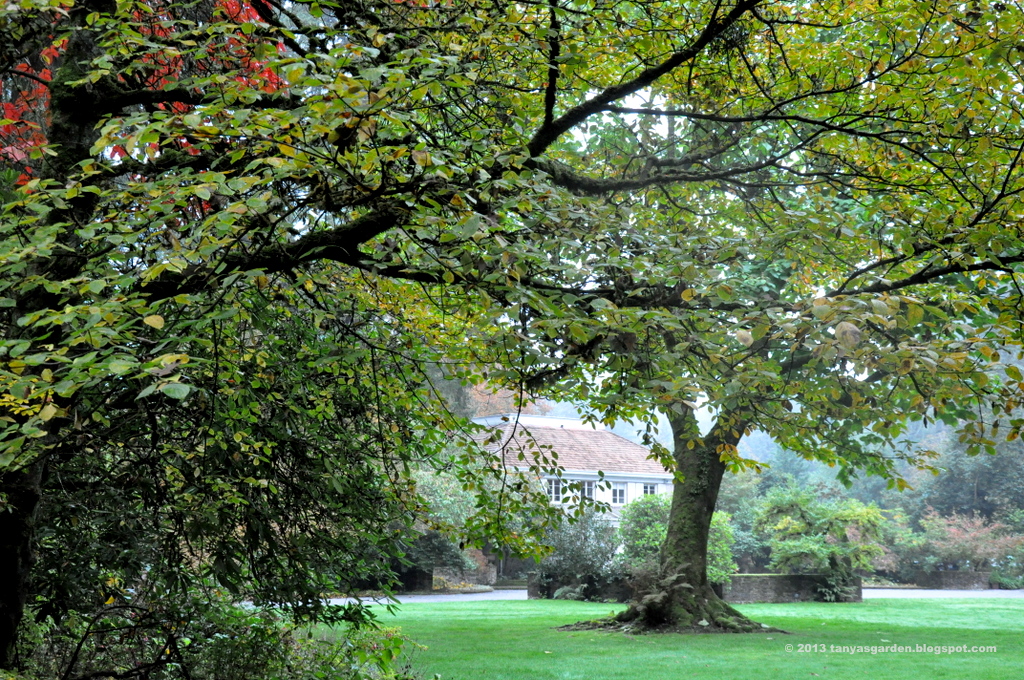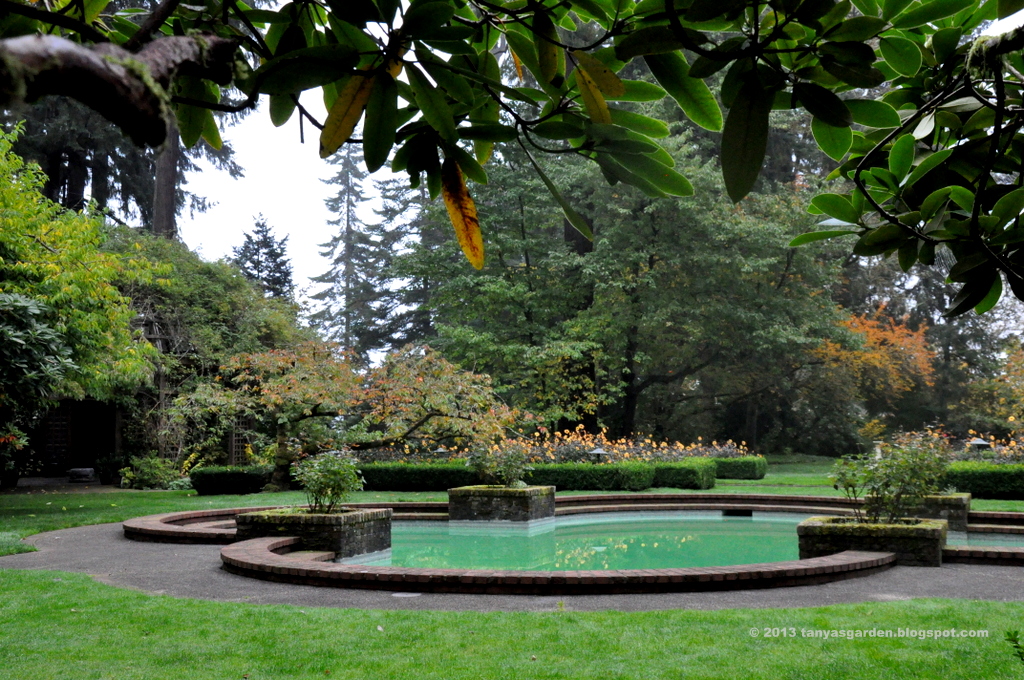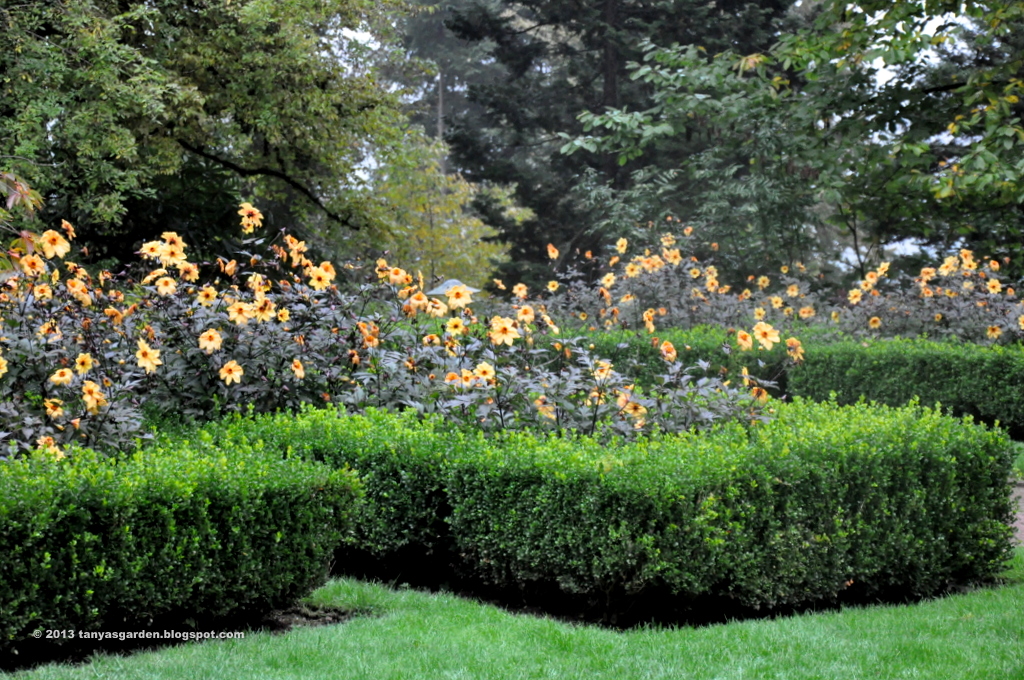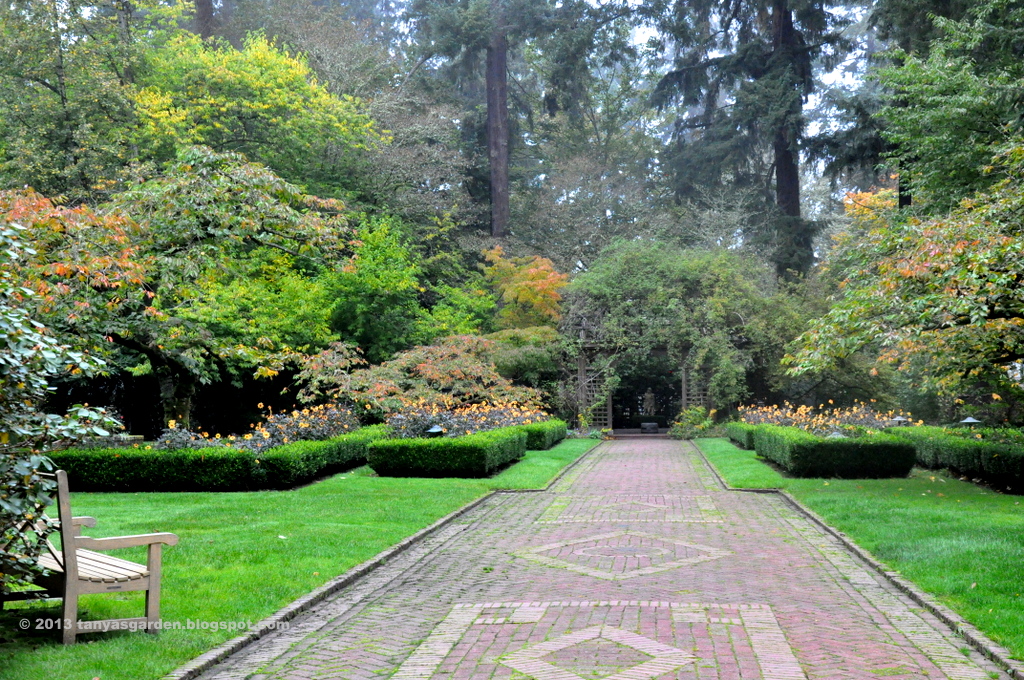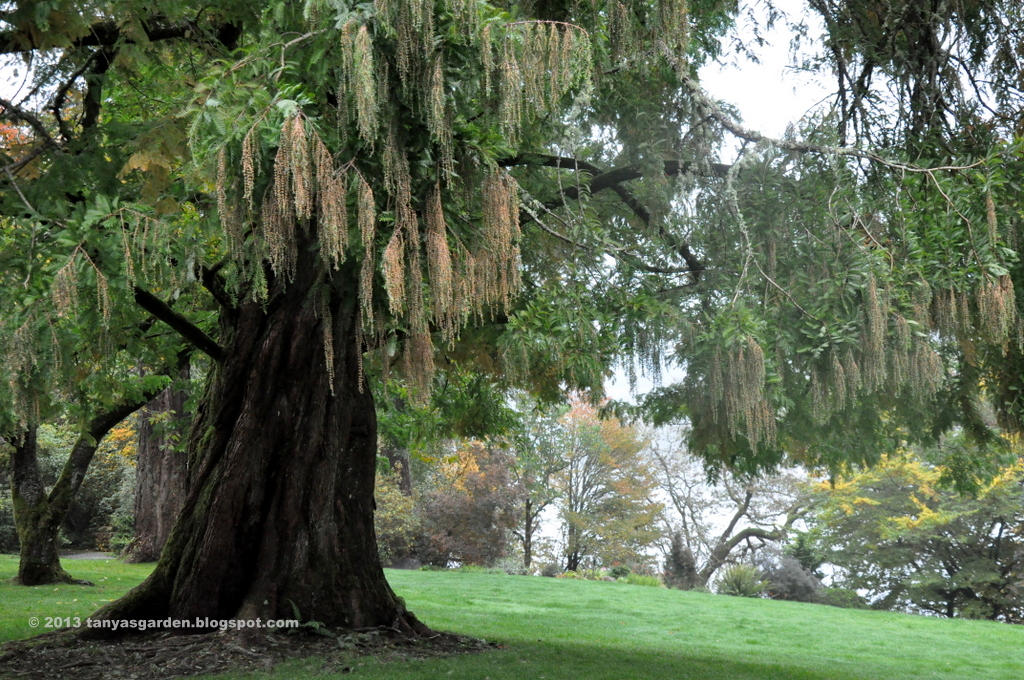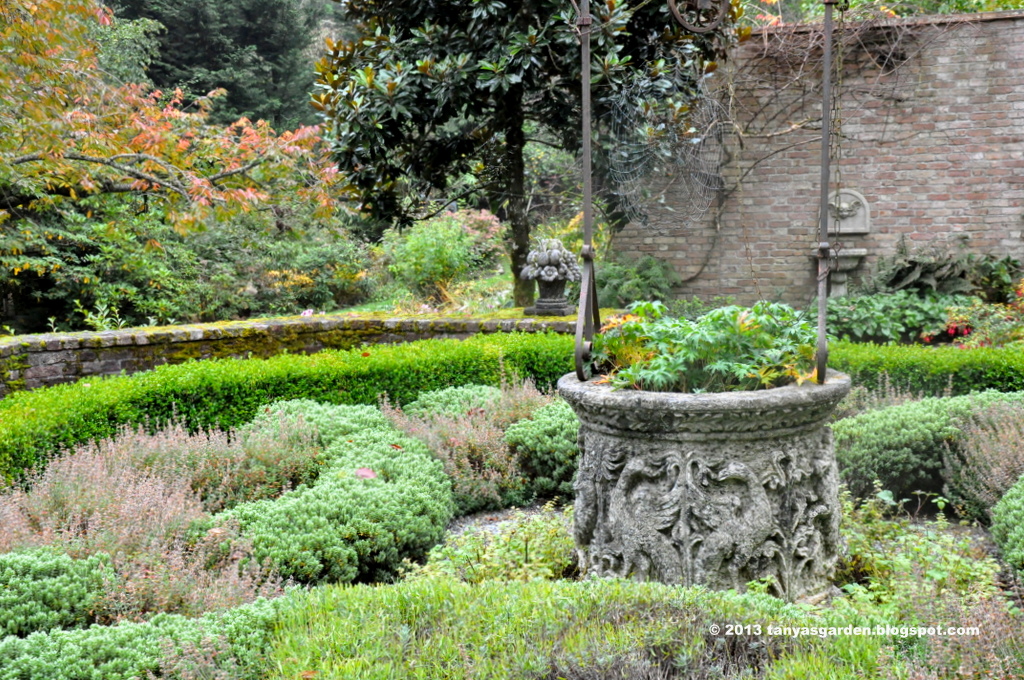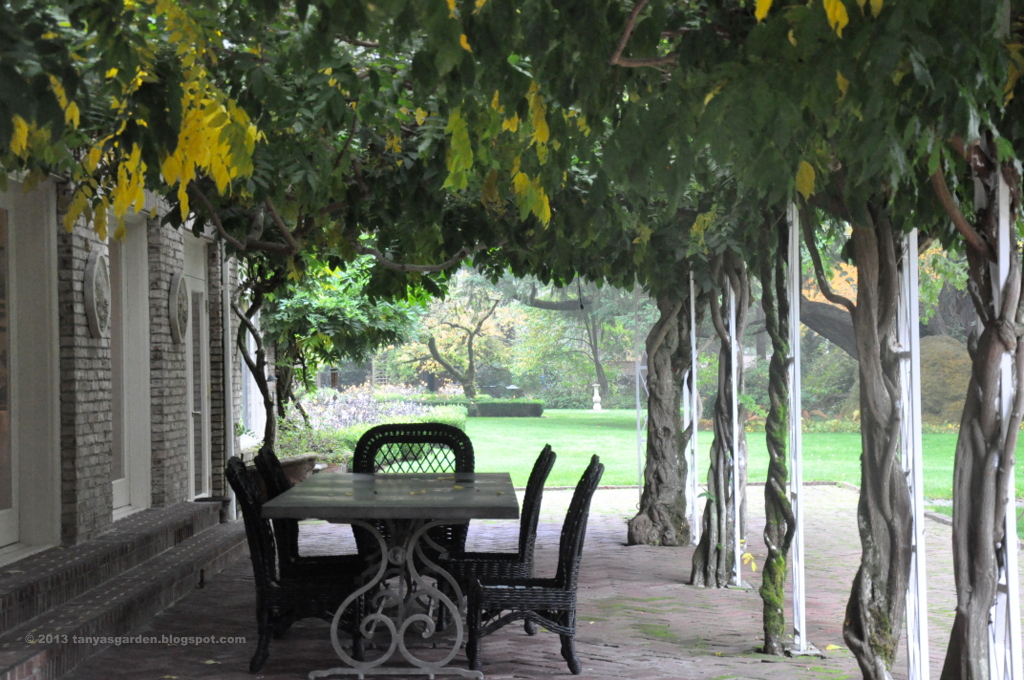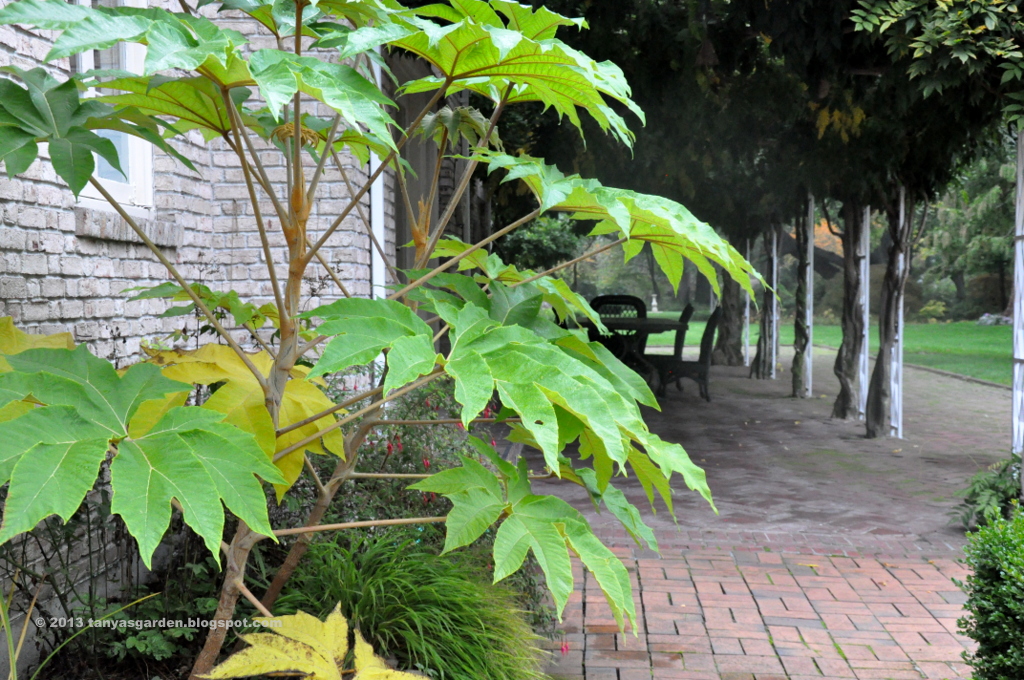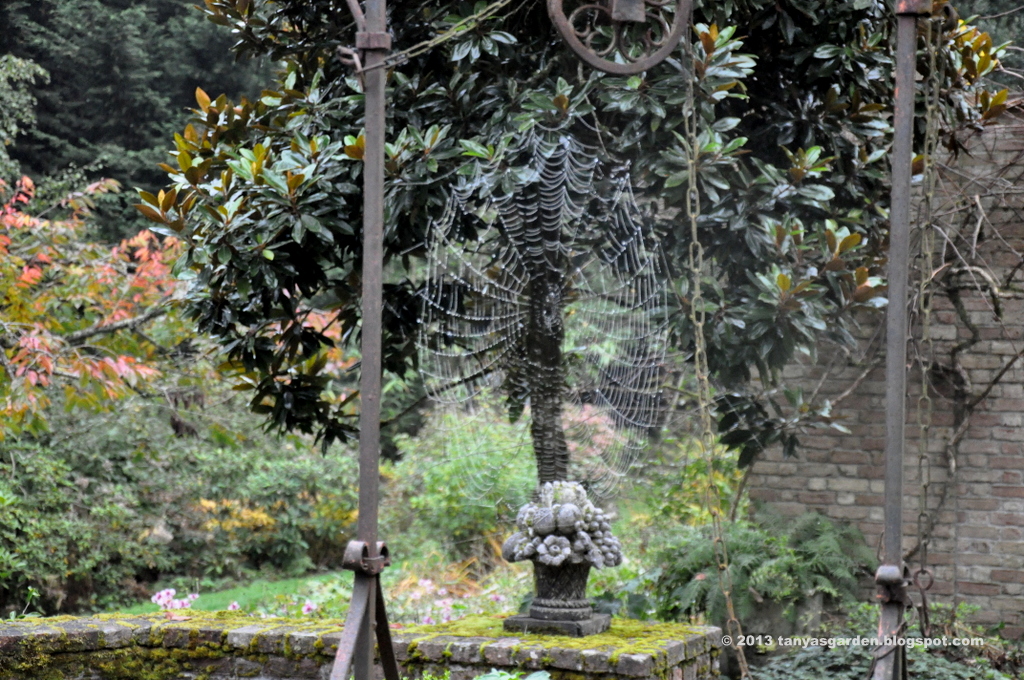 Want us to feature YOUR garden in the Garden Photo of the Day? CLICK HERE!
Want to see every post ever published? CLICK HERE!
Want to search the GPOD by STATE? CLICK HERE!
**Check out the GPOD Pinterest page, where you can browse all the post in categories…fun! CLICK HERE!**