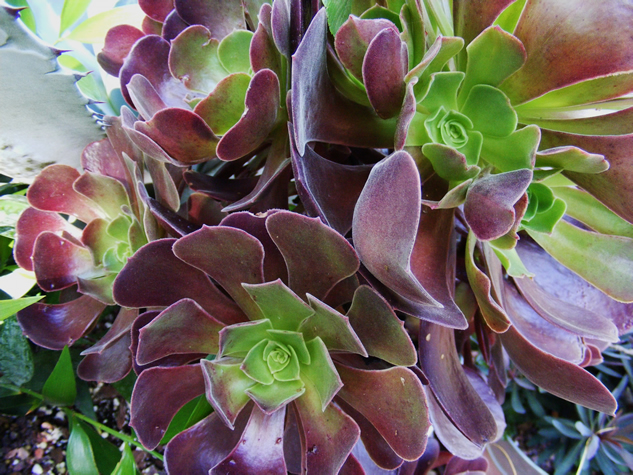 Something tells me that Jeff is not our only GPODer who enjoys succulents! Am I right?
"I do not know if many GPOD'ers grow or enjoy succulents but i definitely do. The forms, textures, changing colors and sometimes the weirdness of them makes them a worthwhile plant to collect. Few are hardy here in Tennessee but they are worth the extra work I think."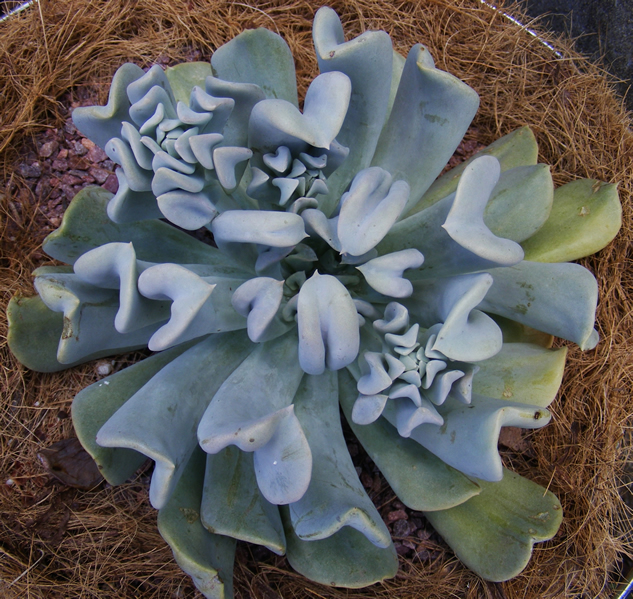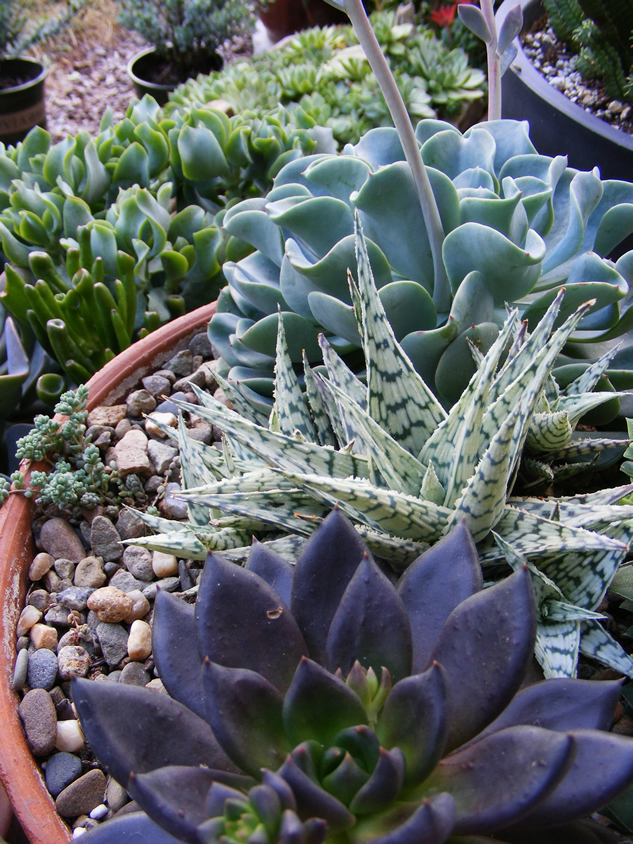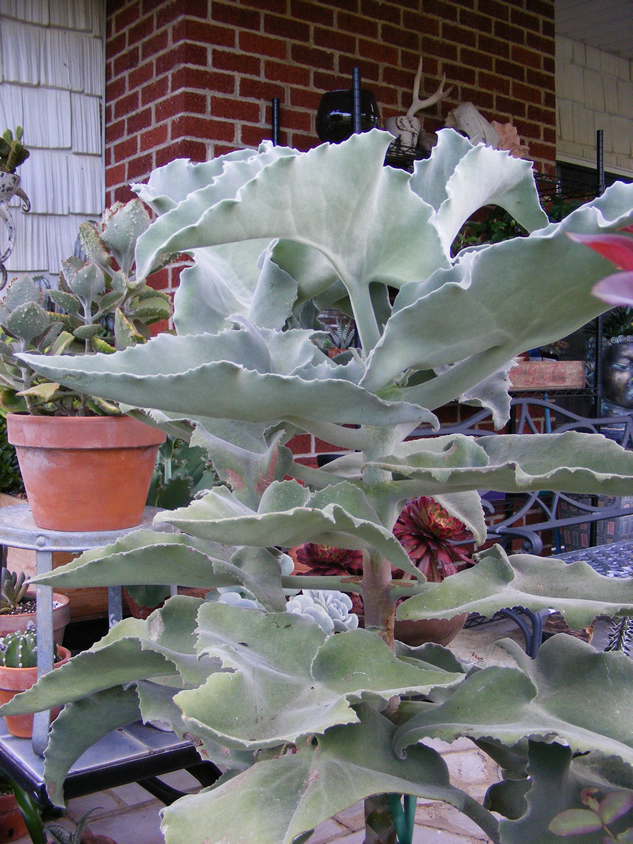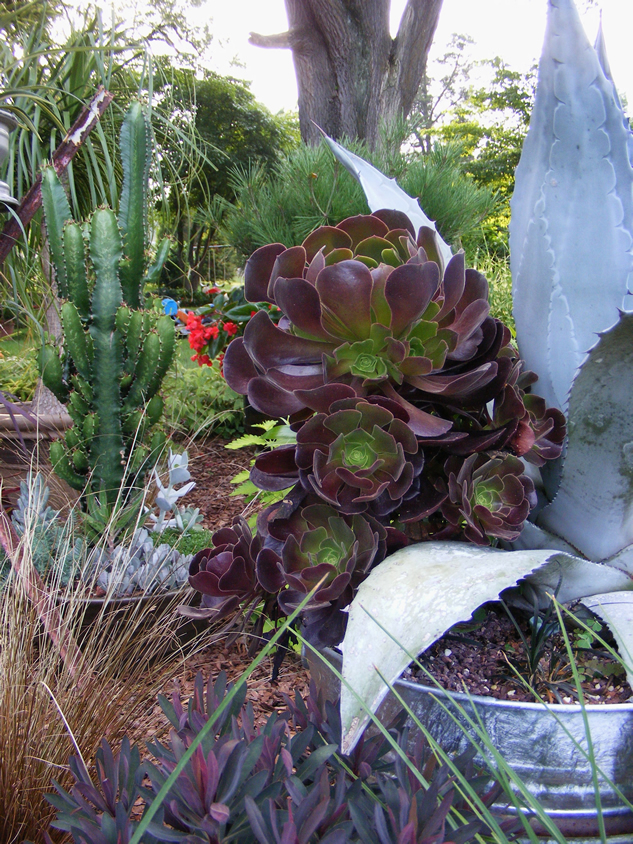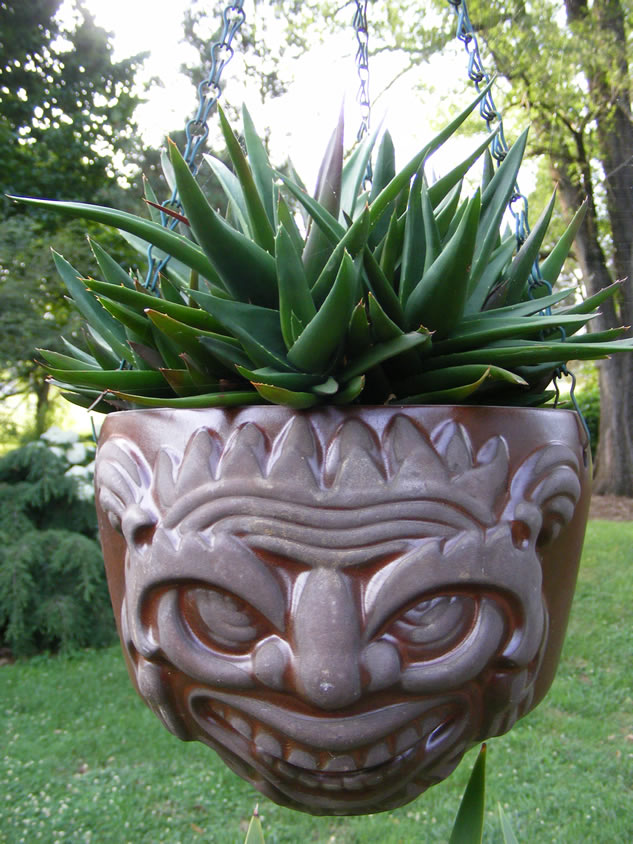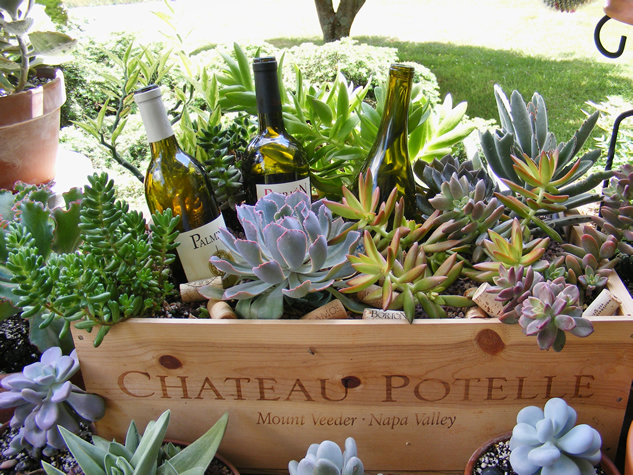 Keep sending in photos, everyone! Whether you've never shared before or you've been featured multiple times, we want to see your garden! Email a few photos and the story behind your garden to [email protected].
Do you receive the GPOD by email yet? Sign up here!