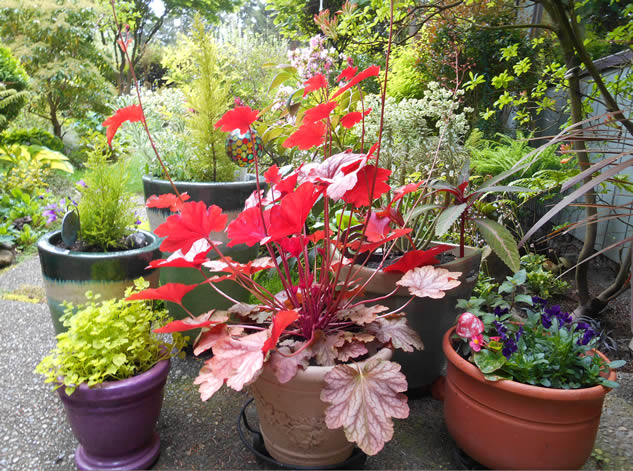 Today we visit Linda Skyler's garden in Washington State!
"Good morning to all flower followers, I hope everyone is now experiencing Spring as so many of you had such a very long winter. Here in WA Spring is well into the season and the gardens are bursting with color and fragrance. I have been so enjoying all of the wonderful garden photos that have been sent in by such hard working gardeners as all of you are."
Keep sending in photos, everyone! Whether you've never shared before or you've been featured multiple times, we want to see your garden! Email a few photos and a little info about your garden to [email protected].