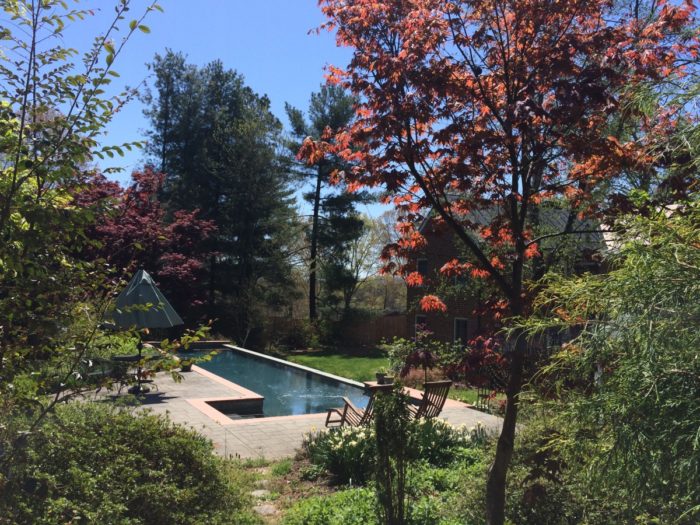 Today's photos are from Kristen Rembold in Virginia. She says, "I have been a fan of the daily garden photos for a long time. Yesterday, inspired by a beautiful spring day, I got outside to snap some pictures with my phone.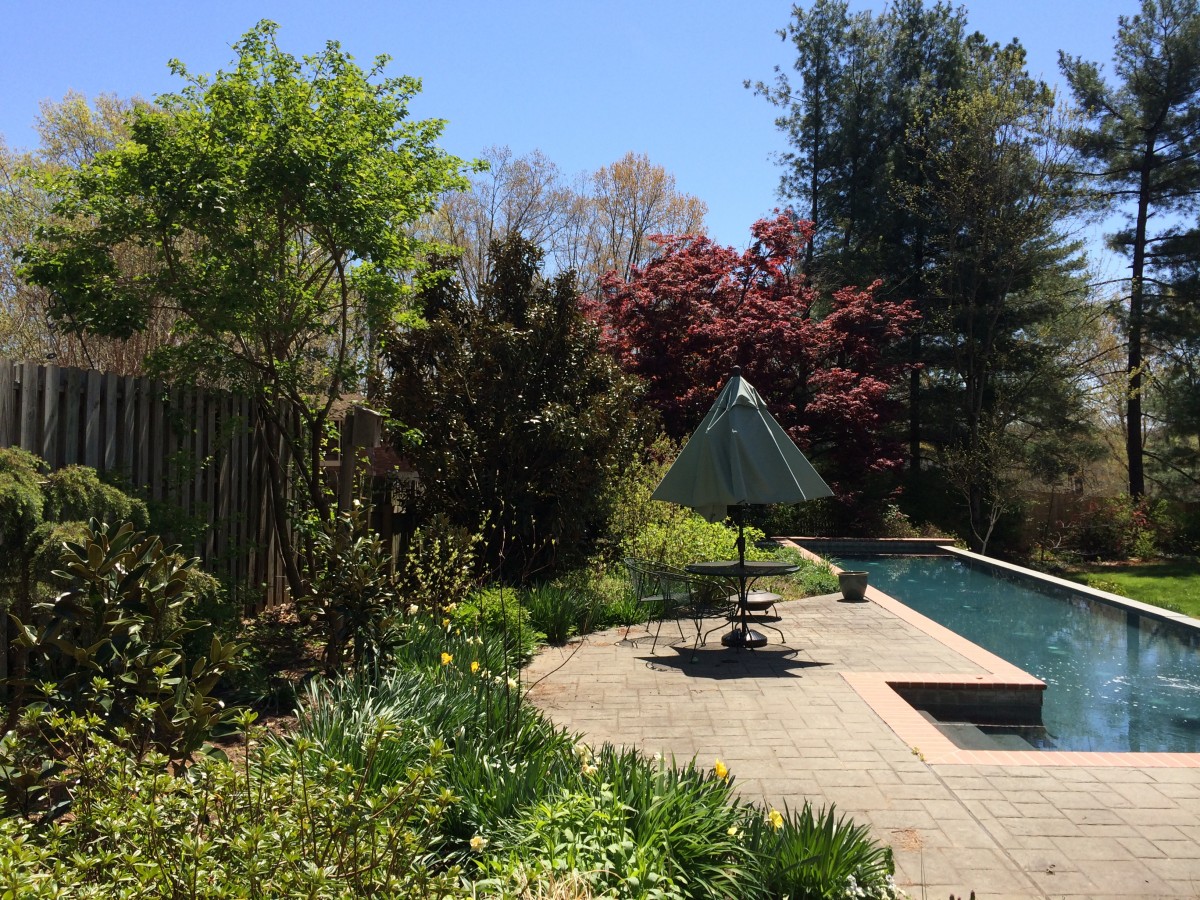 "I garden on about an acre, and have concentrated more on the gardens since our children have grown. My husband helps with the hardscape, creating stone paths, building arbors, installing lighting, etc. We always have some new project going.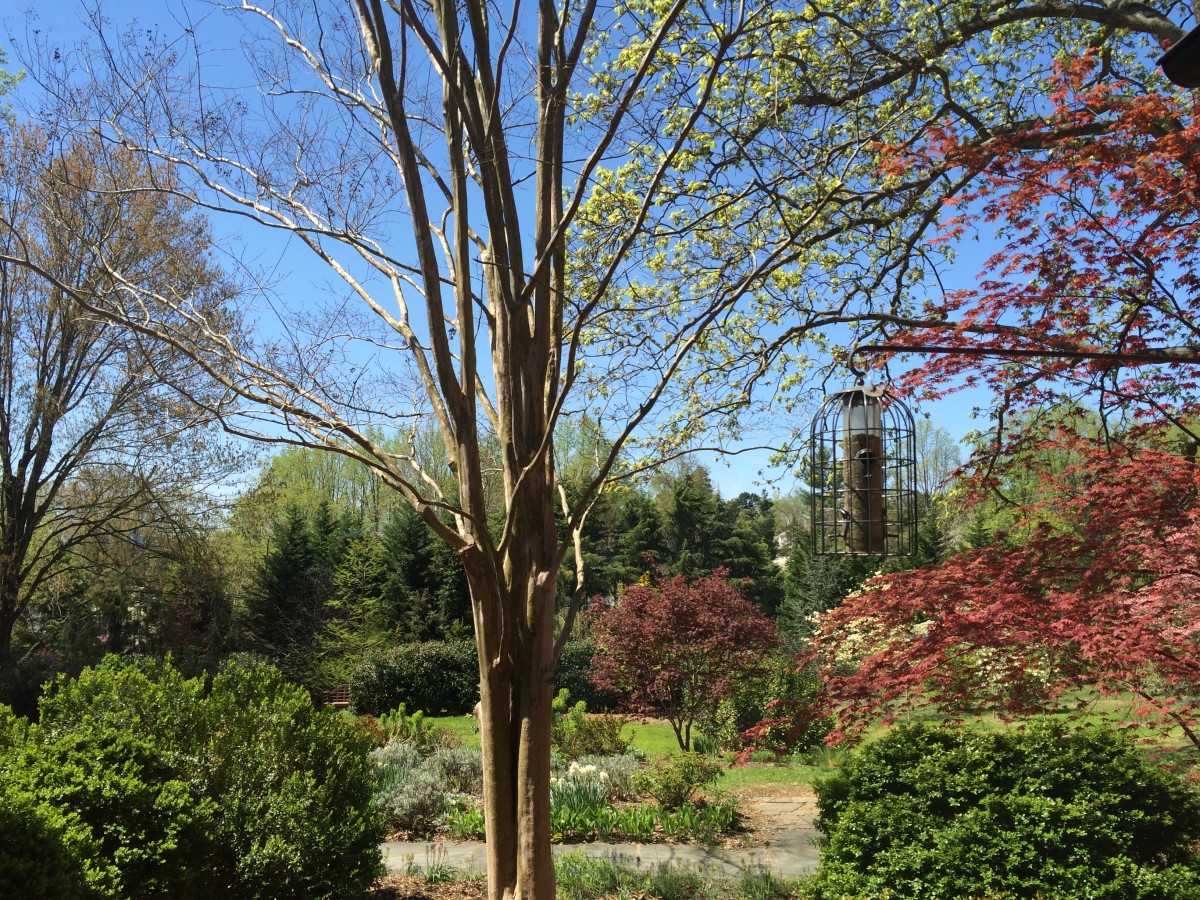 "One part of the garden I did not photograph was the vegetable beds, because they don't look like much so early, but you can see that our greenhouse is filled with vegetable starts waiting for the warm weather. There are so many because I also grow them for our church food bank. I'm also raising some plants for our Master Gardener plant sale in a few weeks.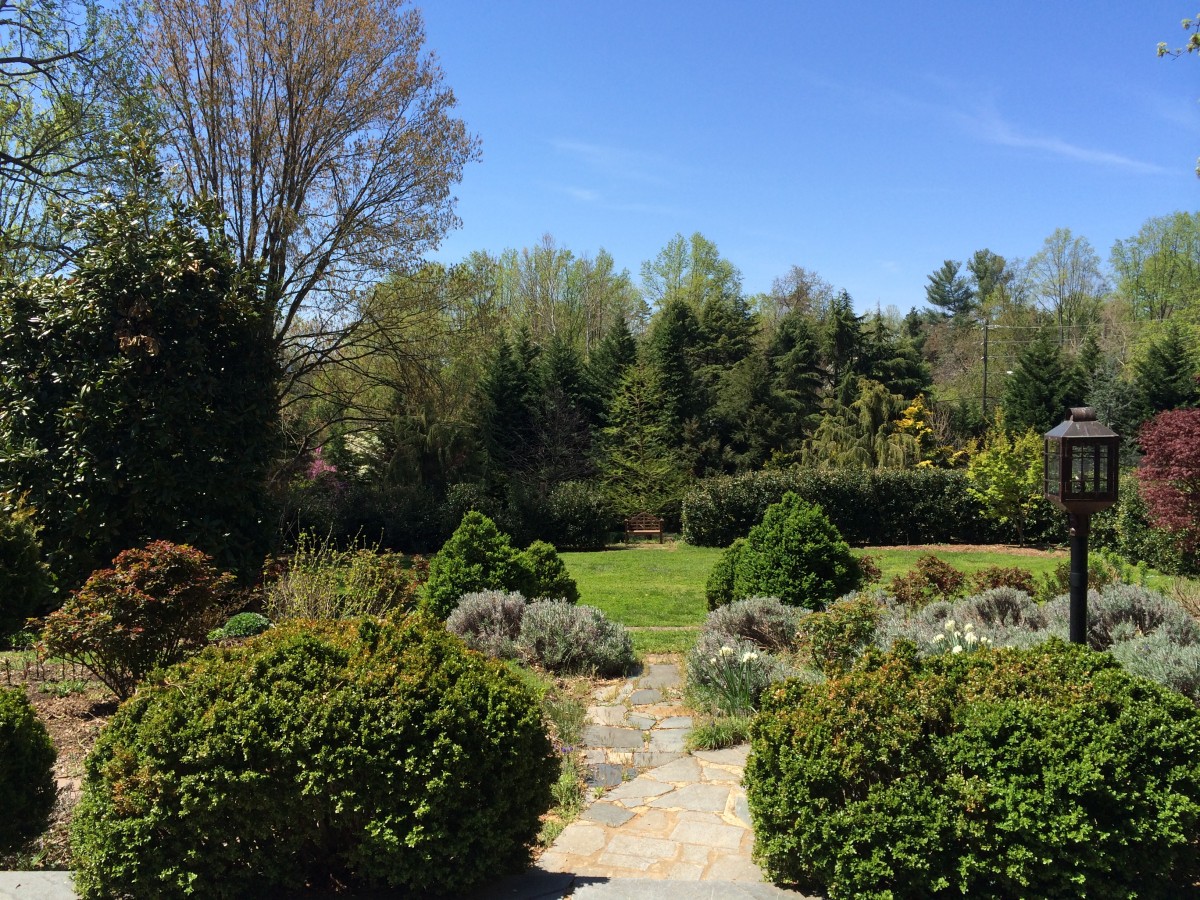 "Apologies that the beds aren't in 'open garden' shape quite yet. It's a busy time of year with much yet to do, but oh so beautiful!"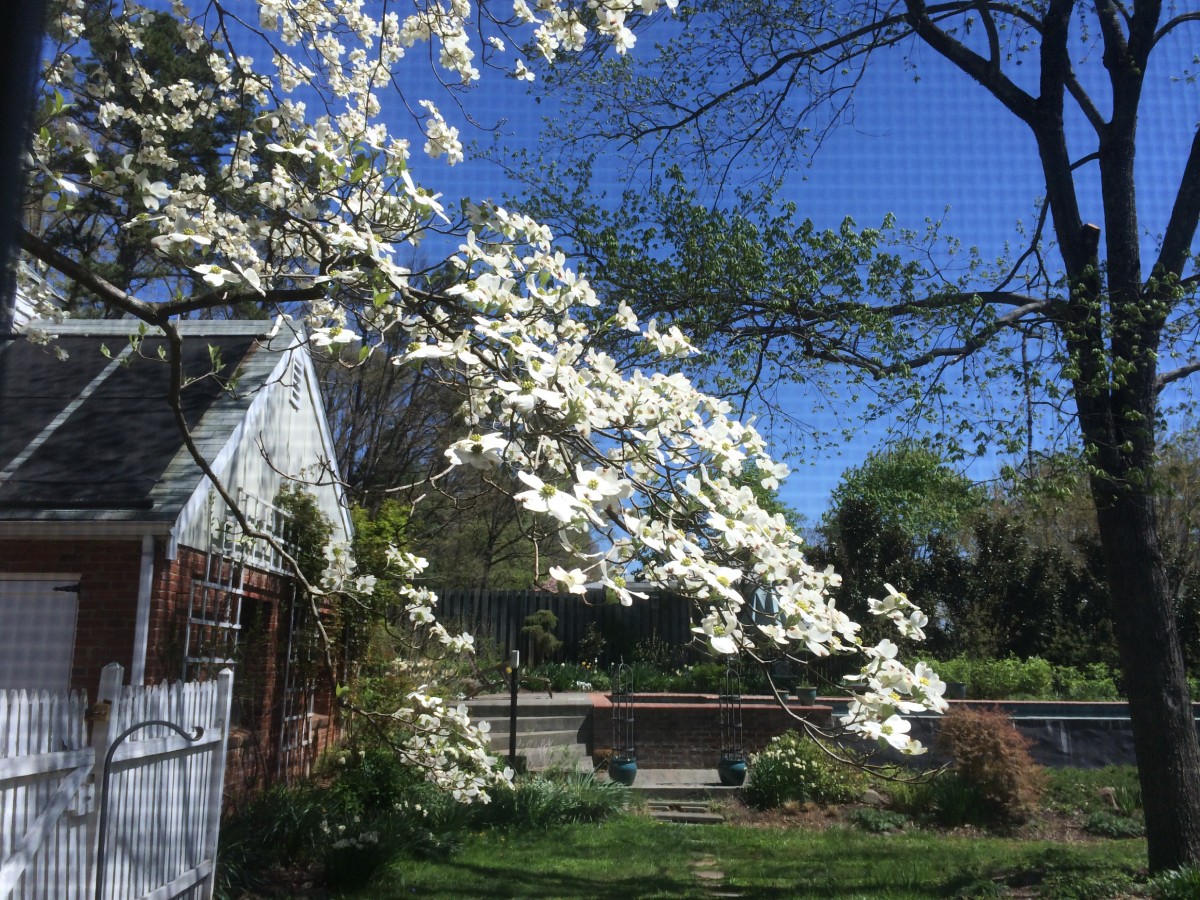 You said it, Kristen–oh so beautiful! We definitely need to see more of this garden throughout the season, please.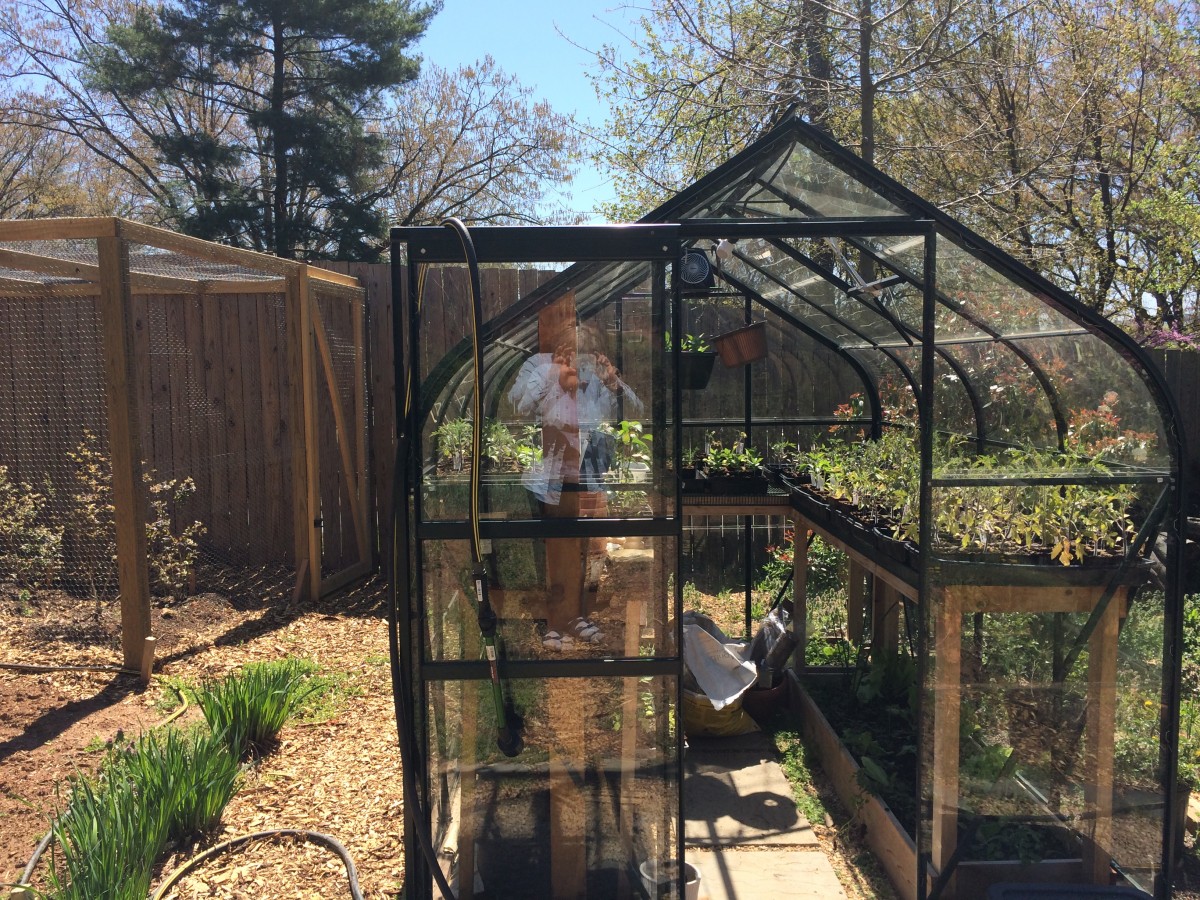 Seems like you guys liked yesterday's mashup post, so now all of you who have been too intimidated or bashful to send in photos have no excuse! Get on out there and snap some shots. Even one or two will do! But we still love big batches of photos, too……
**** Share your garden story…. Email me with photos and words at [email protected]. ****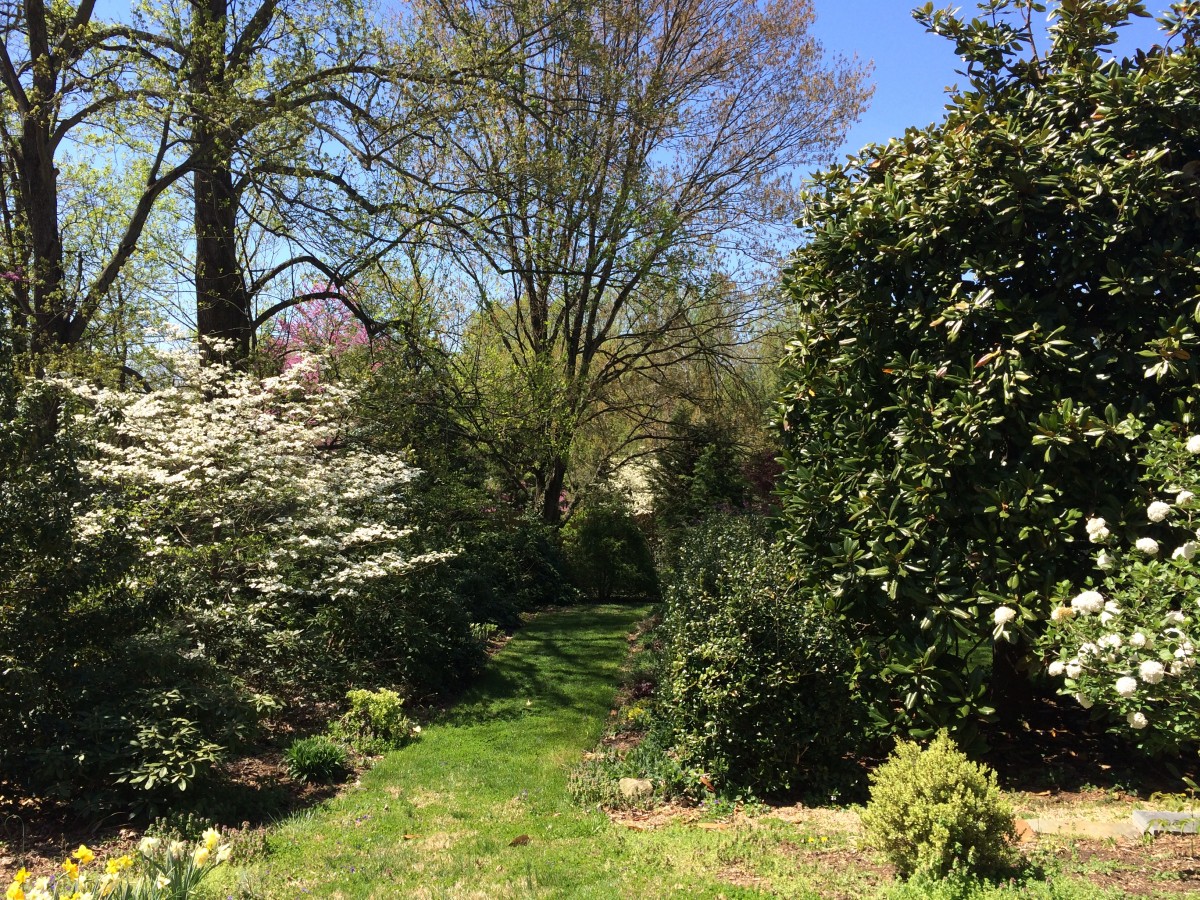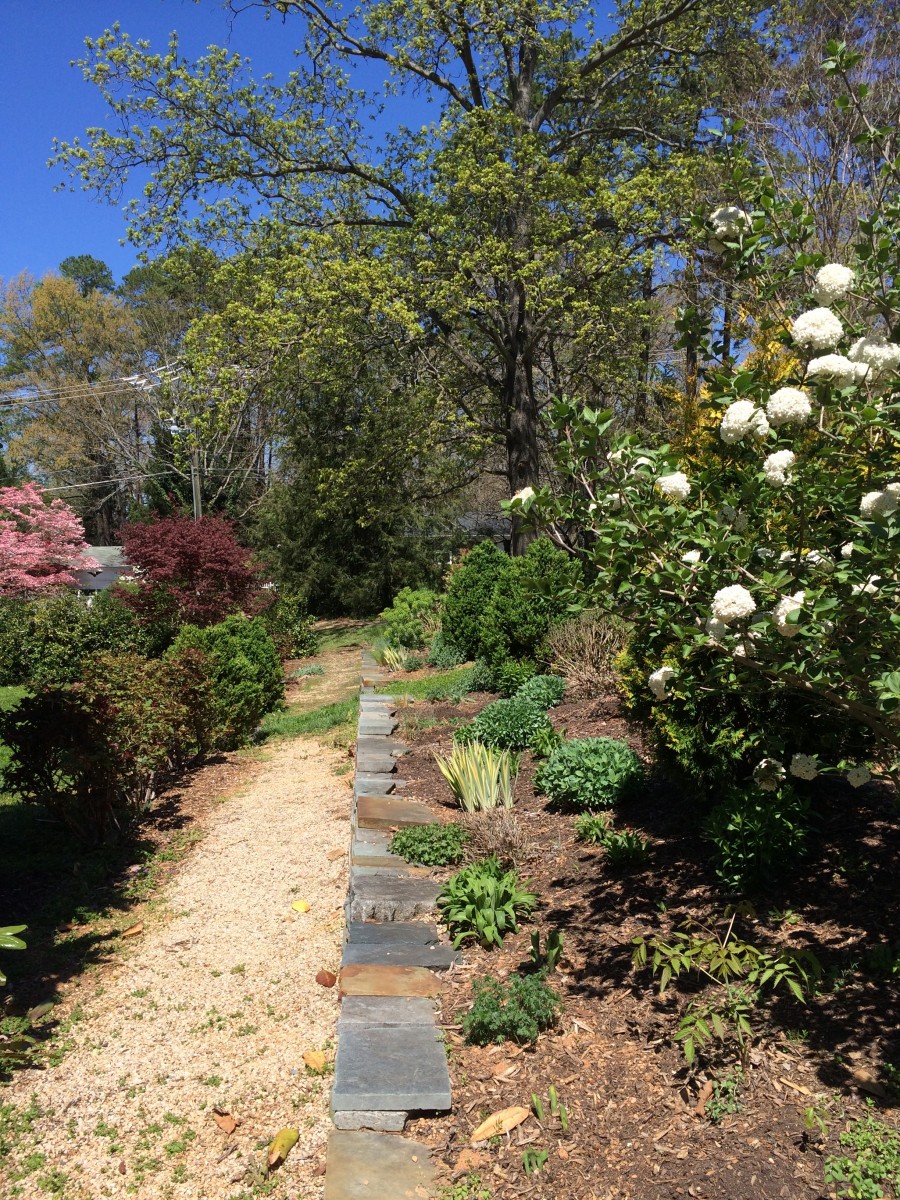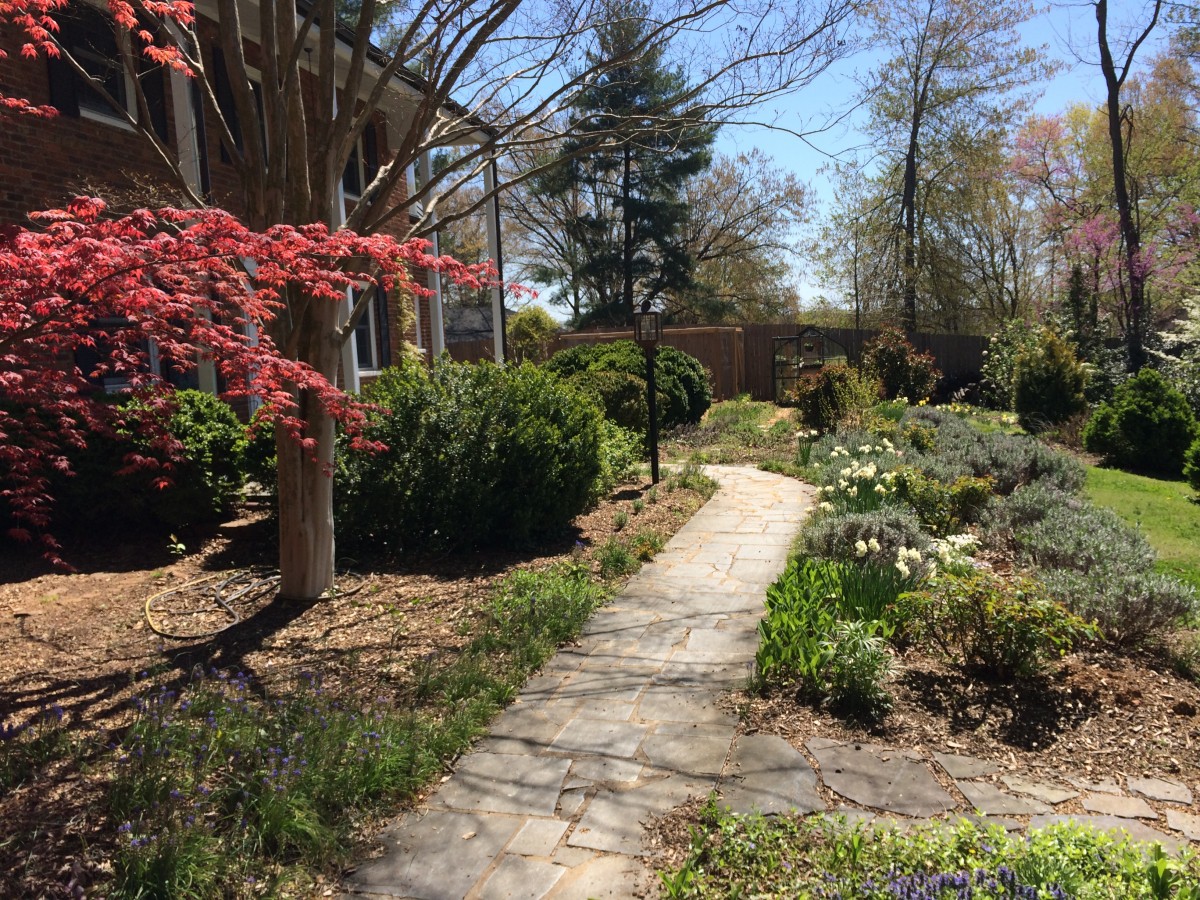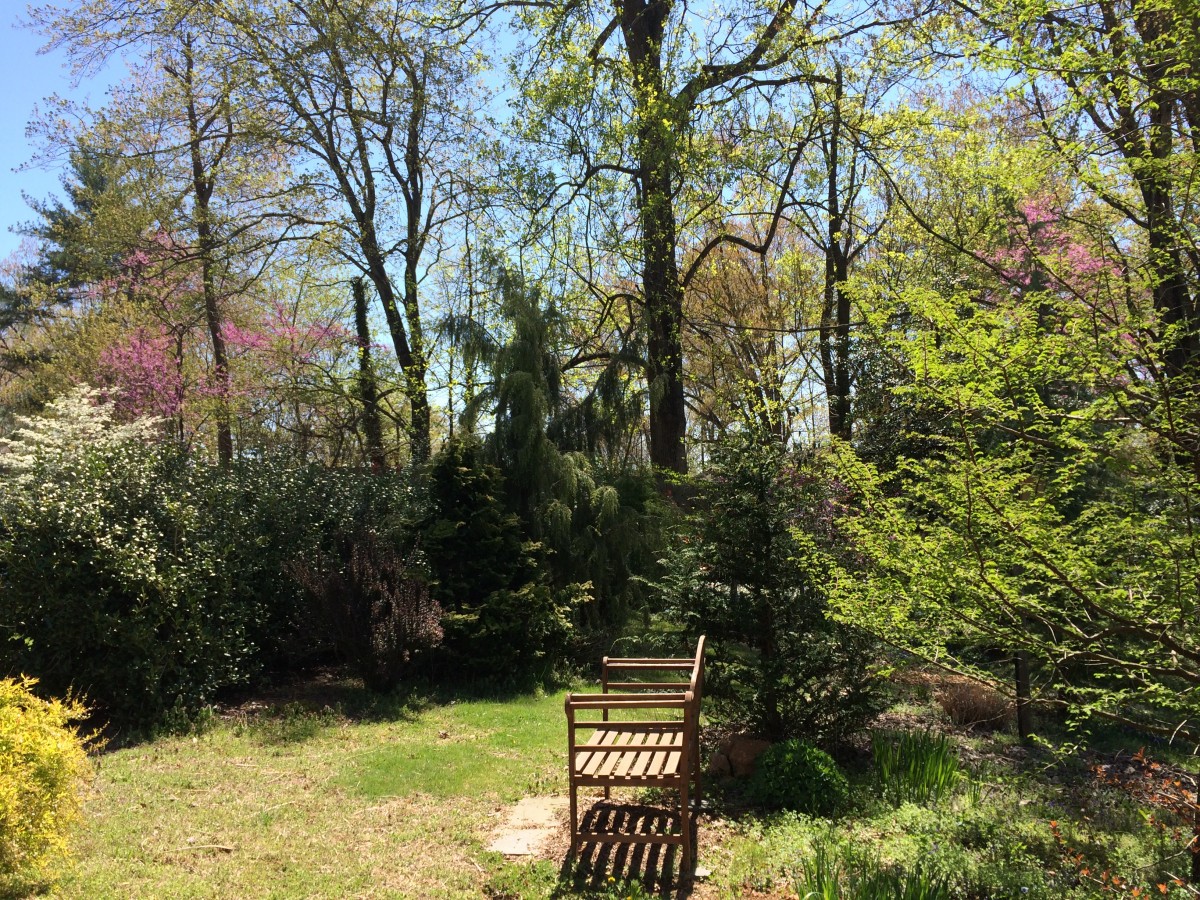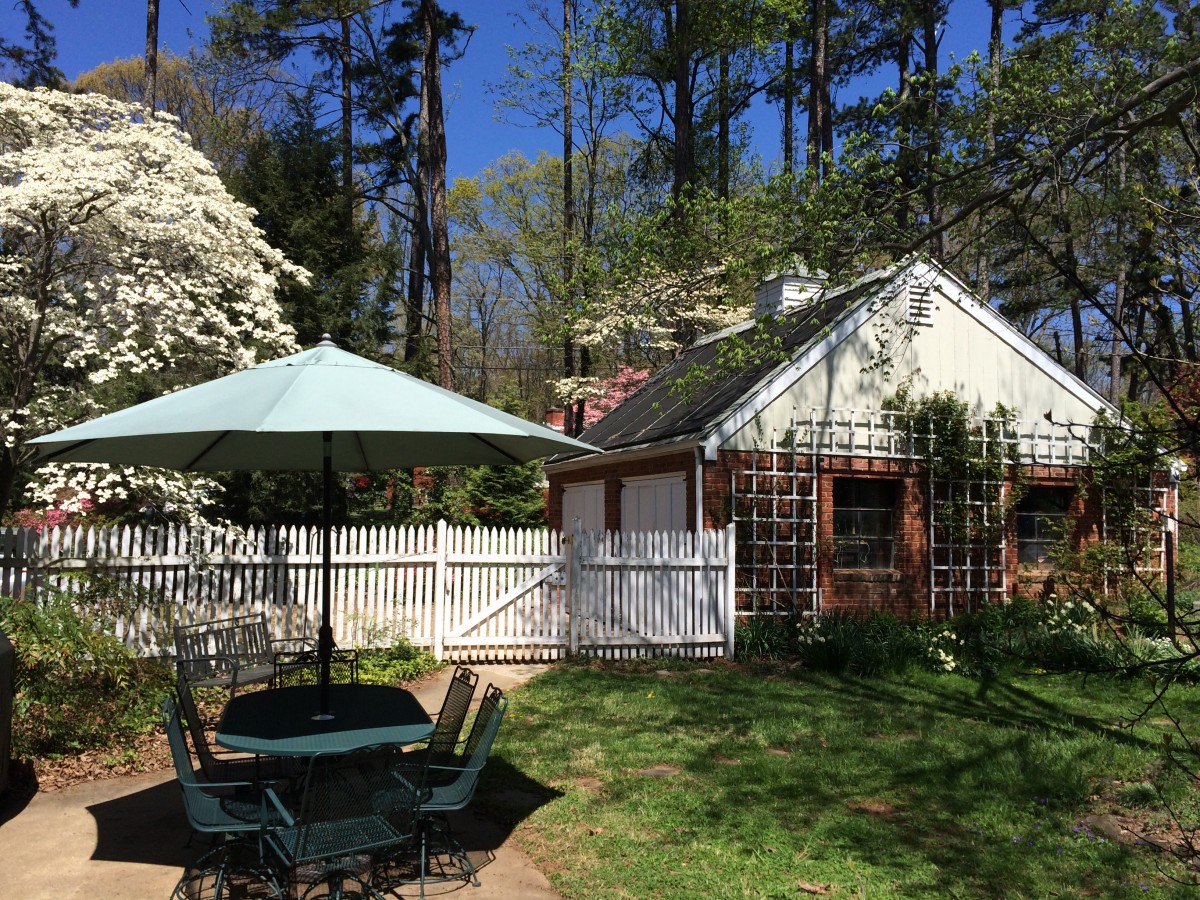 Want us to feature YOUR garden in the Garden Photo of the Day? CLICK HERE!
Want to see every post ever published? CLICK HERE!
Want to search the GPOD by STATE? CLICK HERE!
Check out the GPOD Pinterest page! CLICK HERE!