Today's photos are from Jennifer Rucinski in Harrisonburg, Virginia. Jenni says, "My "short" story is that I'm a gardener and mommy by night and a landscape designer for a small design/build firm (Mast Landscapes) by day. I've been doing the landscaping gig for about 16 years now (although my youthful appearence would in no way give that away… hahaha) but my own garden is the love of my life, right below my children. 🙂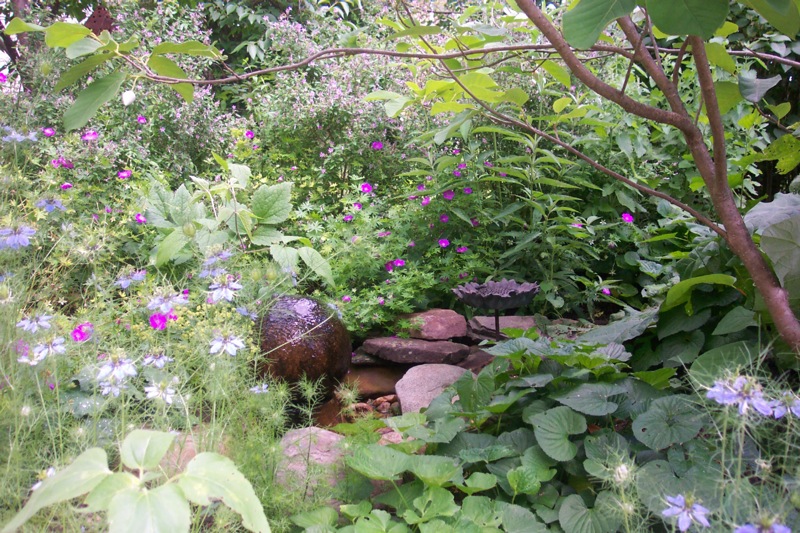 "It is definitely more of a plant collection than a well-designed garden and I caution my clients, if they come visit, that my own yard will in no way reflect what I'll design for them… they wouldn't want it! It's so much fun, but pretty labor intensive. I've got the 8-year-old using Felcos already, though, and I'm grooming the 4-year-old, so soon I'll have plenty of un-paid labor!"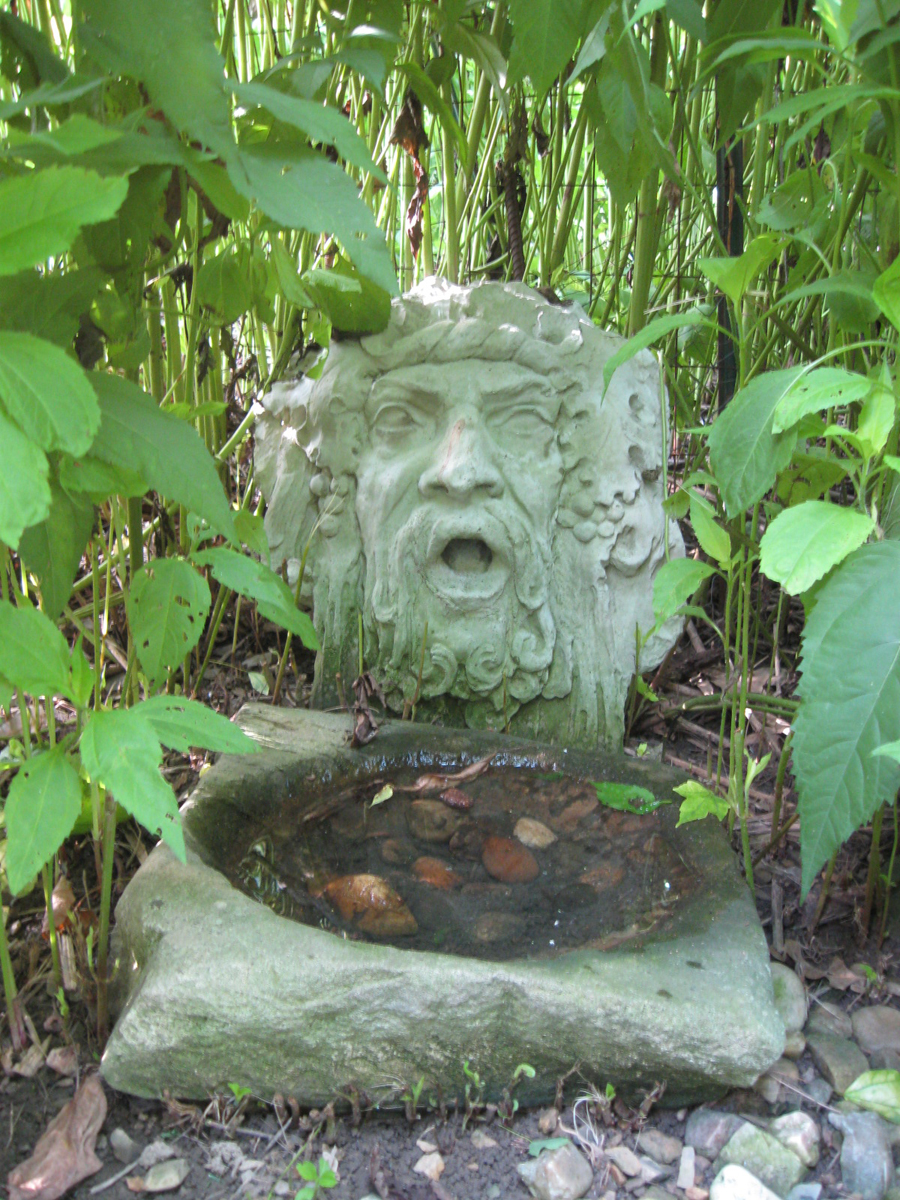 Hmmm. I think I will adopt that evil strategy with my 6-year-old, Jenni! Mwah-ha-ha-ha-ha! Seriously, though, you garden is wonderful. And your little garden fairy…my goodness…adorable!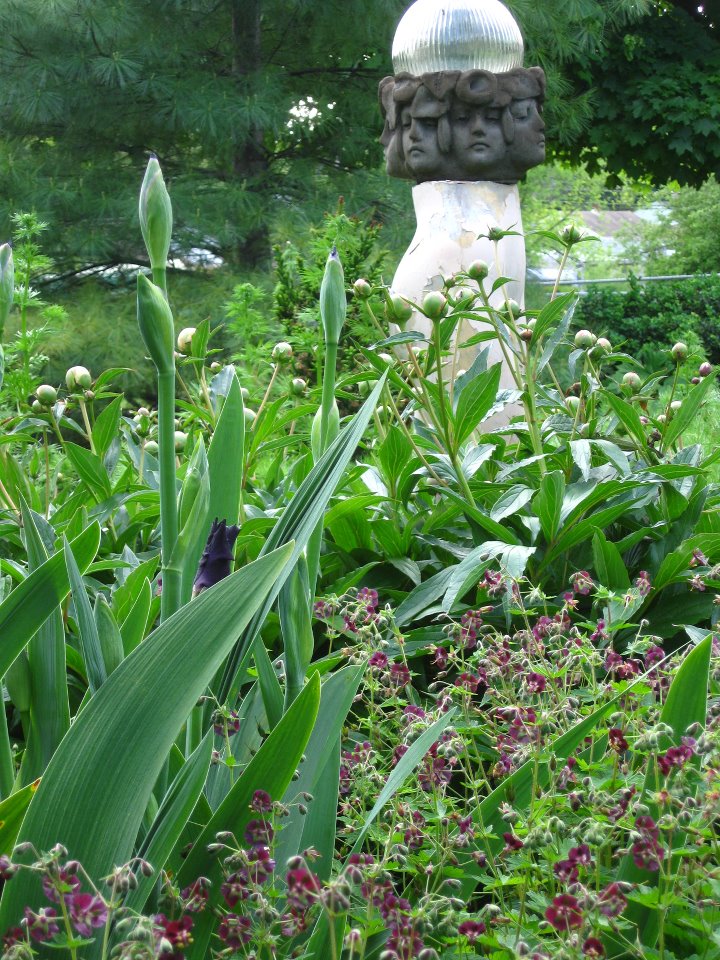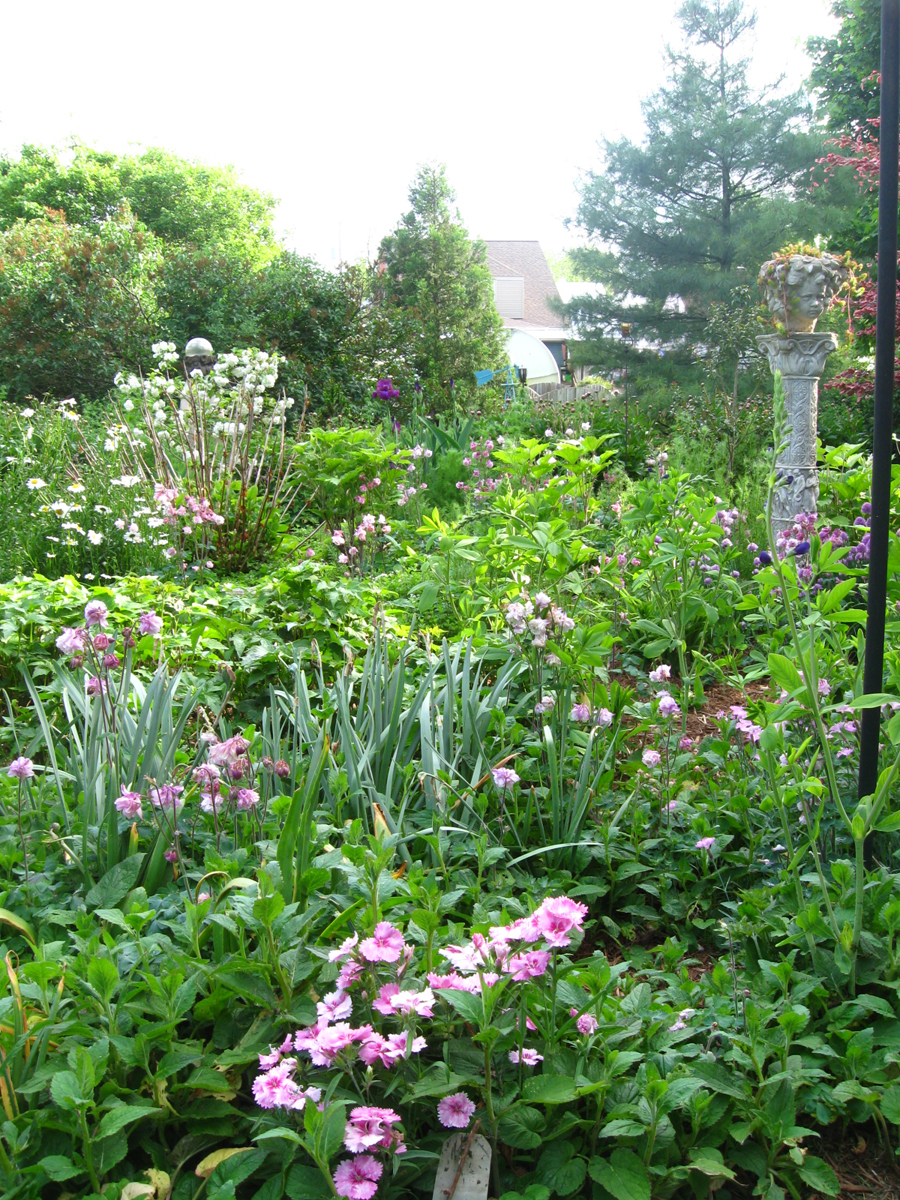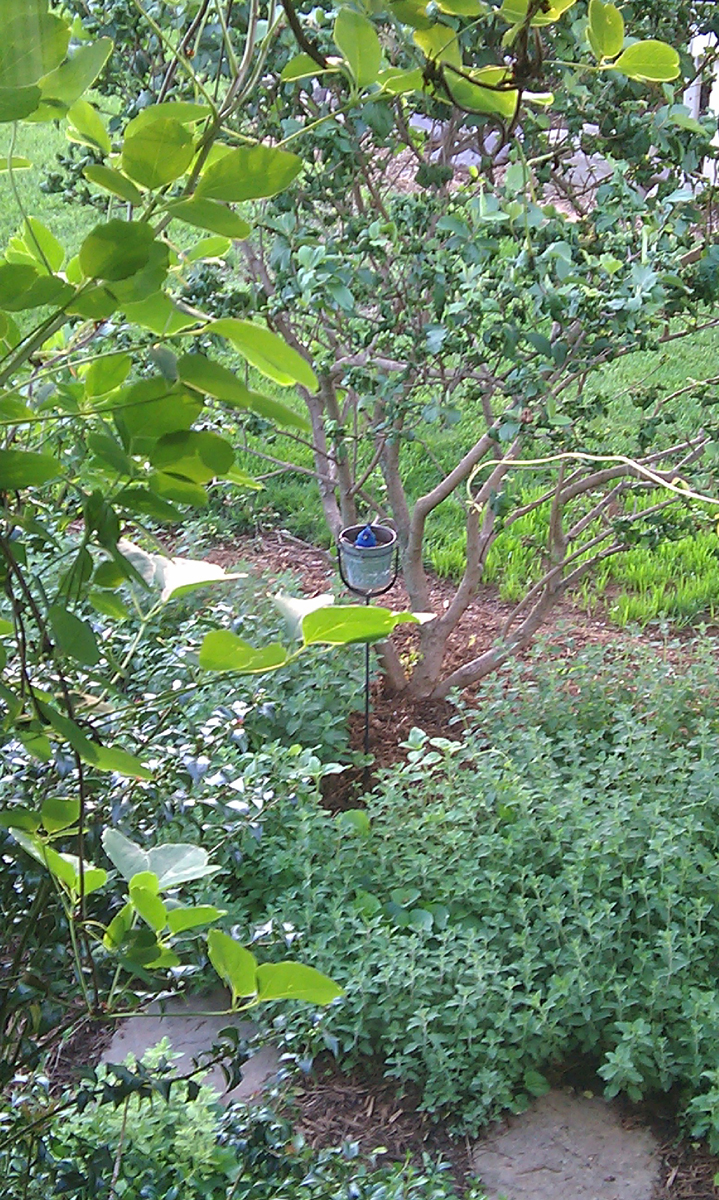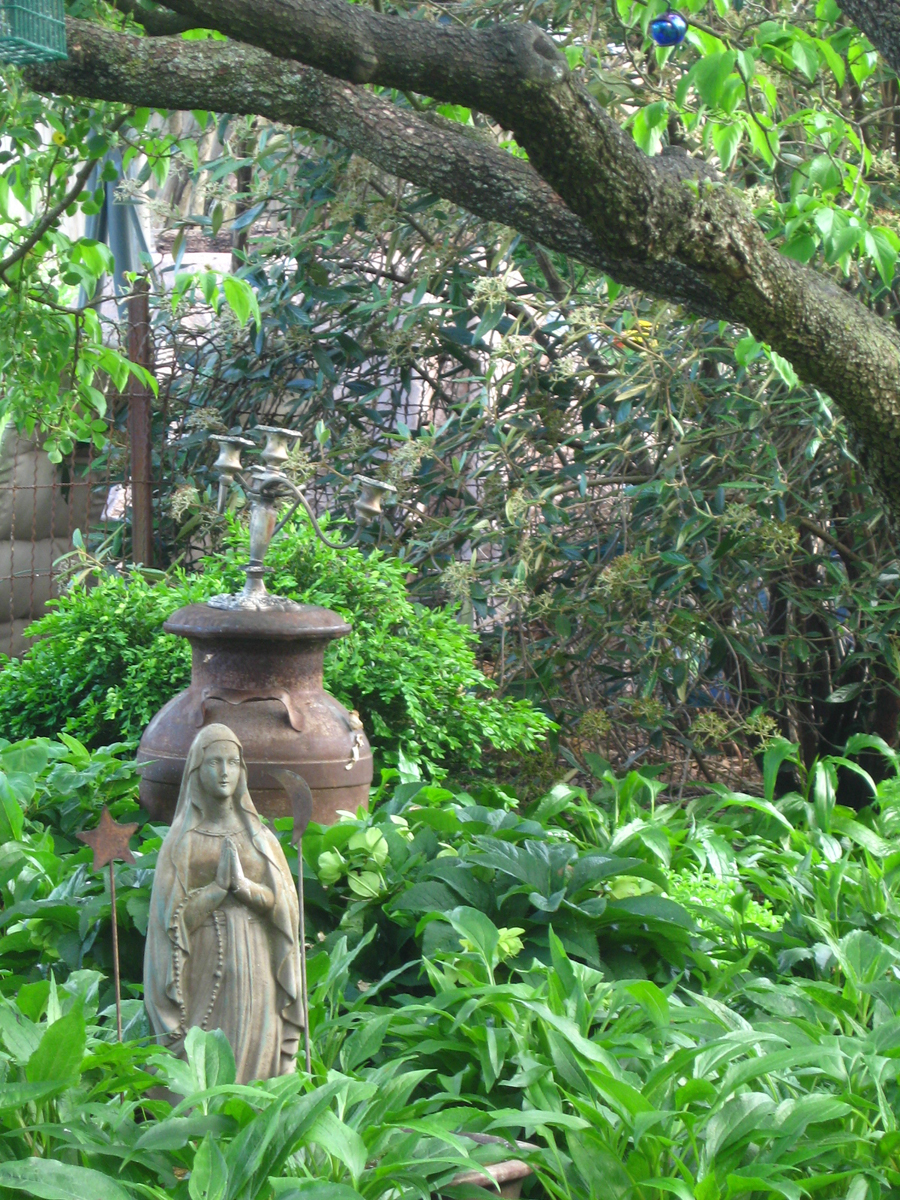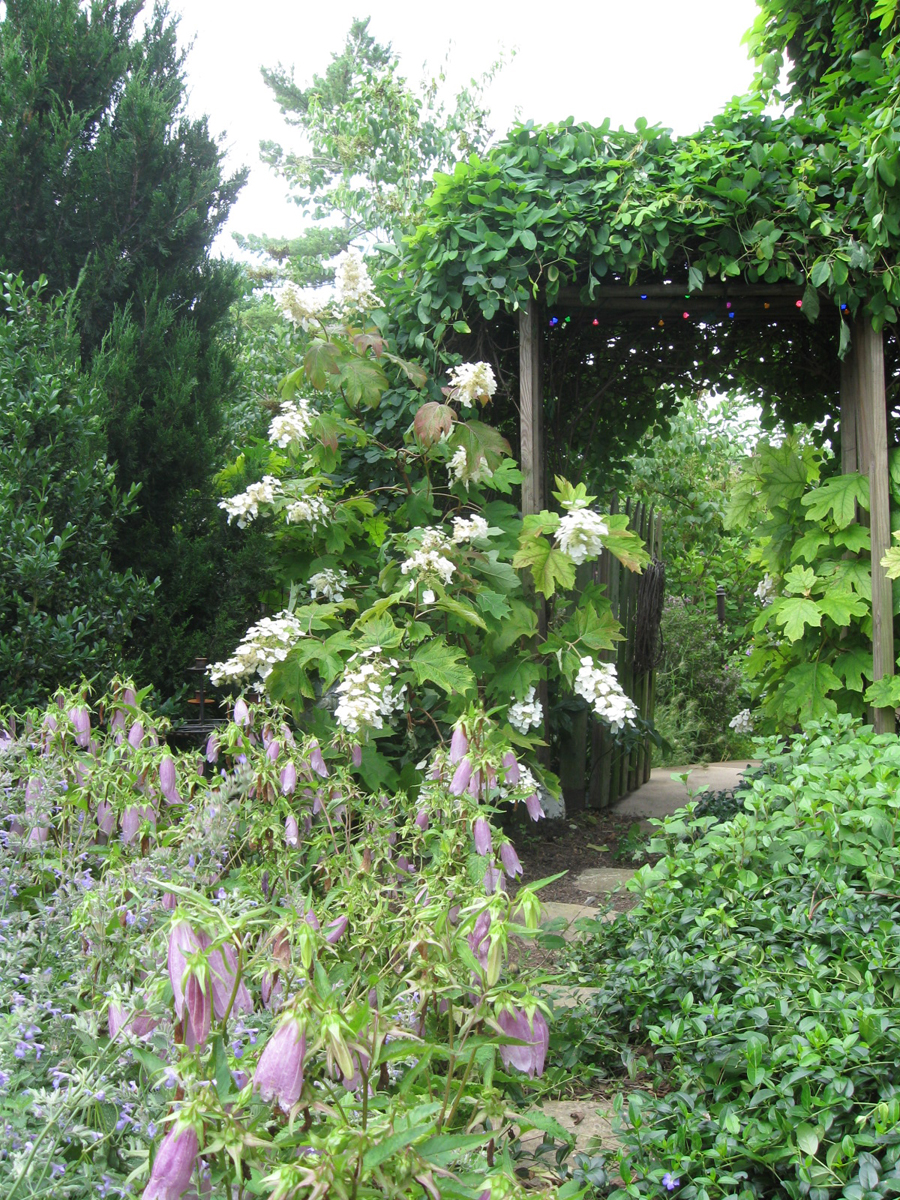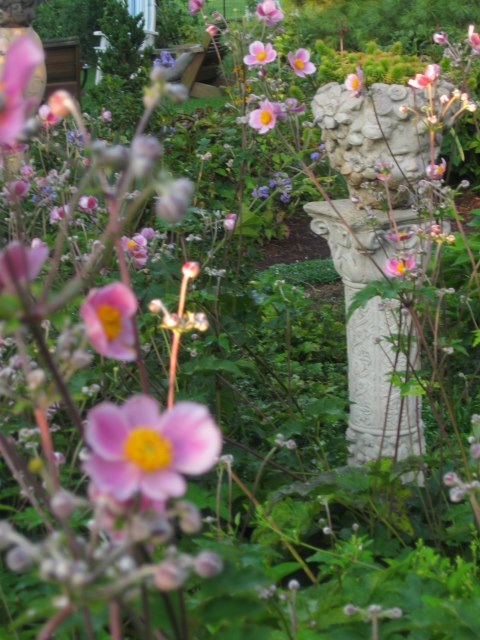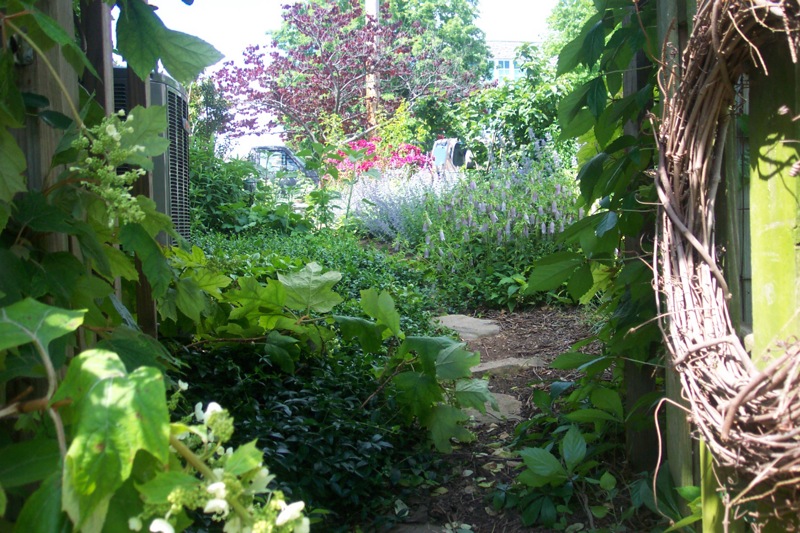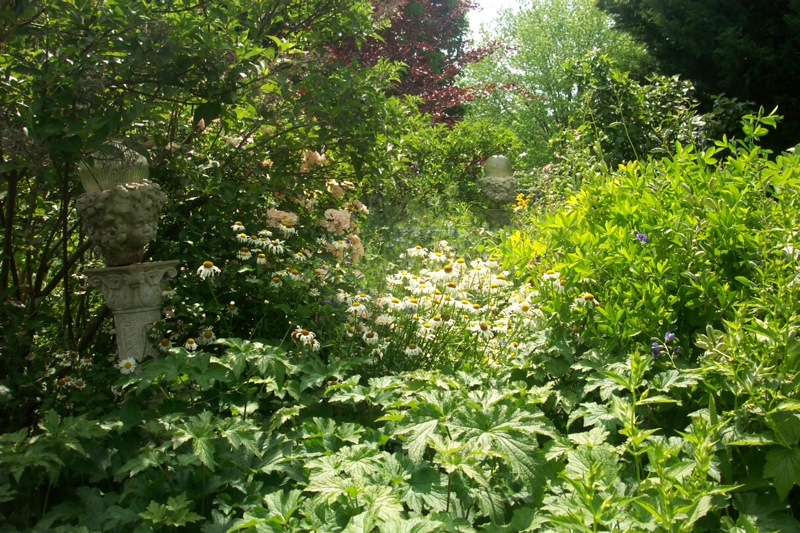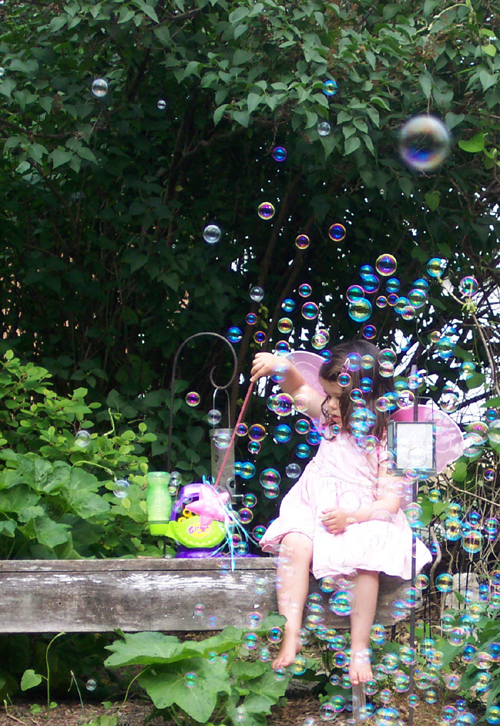 Want us to feature YOUR garden, or a garden you've recently visited, in the Garden Photo of the Day? CLICK HERE!
Want to see every post ever published? CLICK HERE!
Want to search the GPOD by STATE? CLICK HERE!
And last but not least, Check out the GPOD Pinterest page, where you can browse all the post in categories…fun! CLICK HERE!