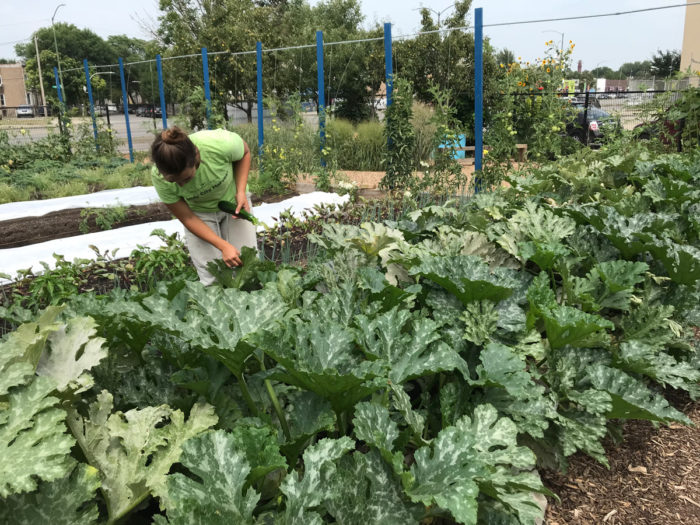 Plant warm-season veggies. For diligent vegetable gardeners, sometime in May is often a good time for the second round of planting for some warm-season crops (corn, cucumbers, and tomatoes). Planting them now is a harvest-extending technique to ensure that production continues later in the season. Squash vine borer (Melitta curcurbitae) is a problem for almost everyone who grows zucchini or squash in the South. This pest is hard to control using organic methods. Just as fruit begins to form, I plant a new crop to replace what is already there. Do this and you will have plenty of zucchini to leave on your neighbors' doorsteps this year.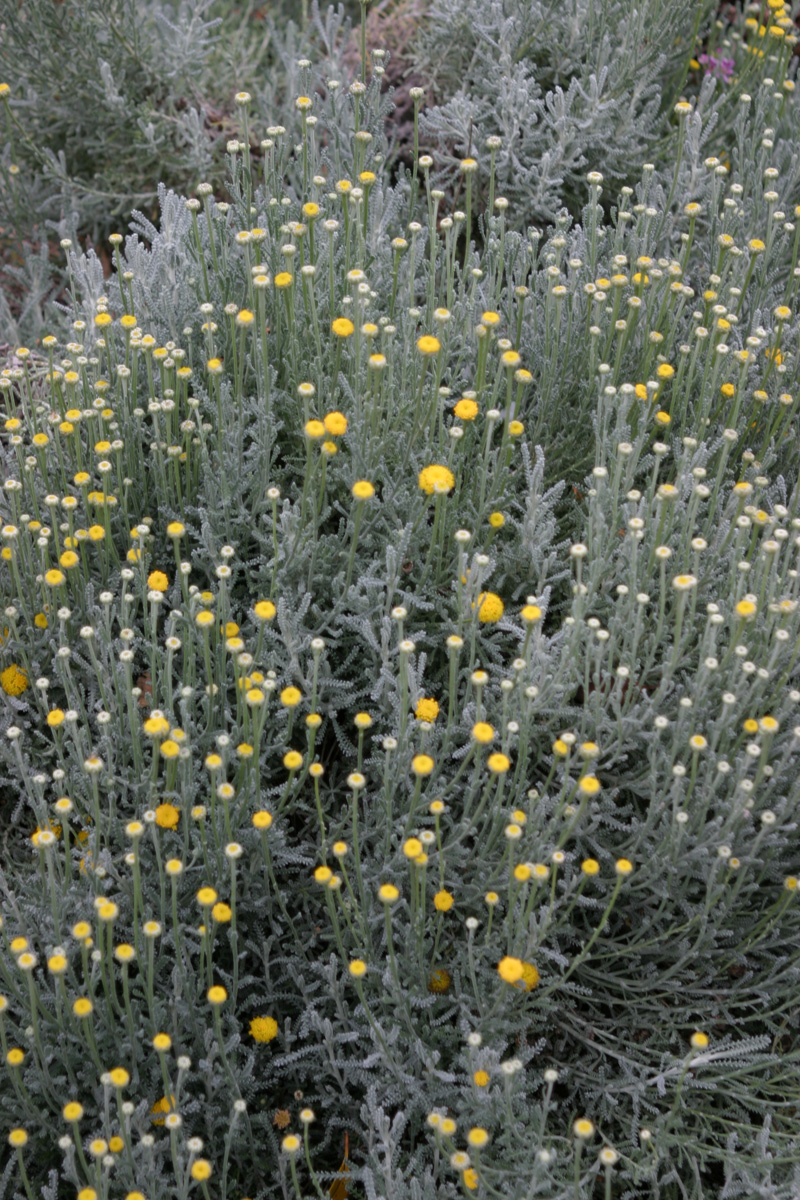 Prune woody perennials. Early May is an ideal time to cut back any woody perennials that need it. But be careful not to cut too far back into their woody stems. They are slow to recover from such aggressive pruning—or they may not recover at all. Some woody perennials that can be pruned now include:
   

Wormwood (

Artemisia

spp. and cvs., Zones 4–9)

   

Rosemary (

Salvia rosmarinus

and cvs., Zones 7–11)

   

Rue (

Ruta graveolens

, Zones 4–8)

   

Lavender (

Lavendula

spp. and cvs., Zones 4–10)

   

Santolina (

Santolina

spp. and cvs., Zones 6–9)
Here's some more advice on how to prune woody perennials.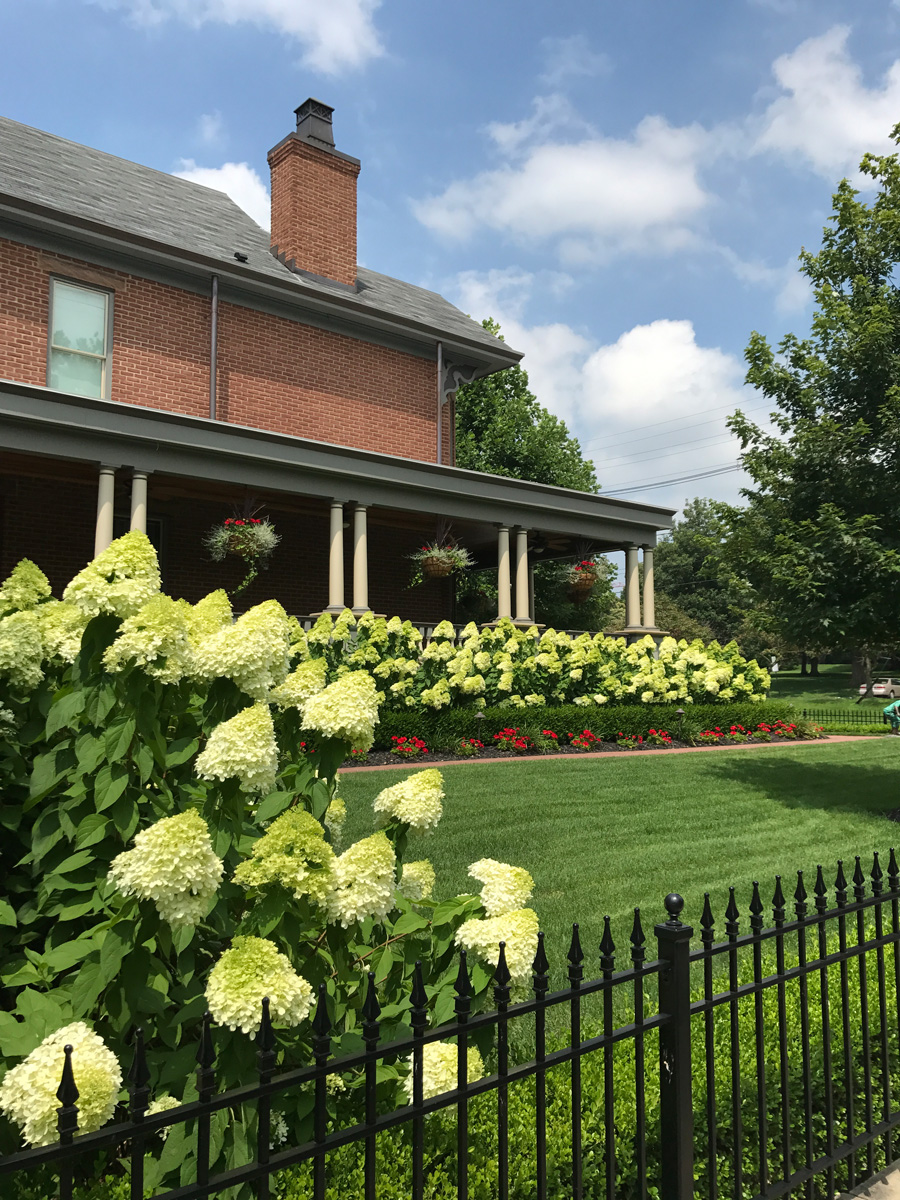 Hard-prune sun-loving hydrangeas. Panicle hydrangea (Hydrangea paniculata and cvs.,  Zones 3–8) and its many cultivars can be hard-pruned anytime in May. Pruning them now will do a couple of things. First, it will reduce the size of the plant, which is often desired. Second, it will cause the plant to bloom later in the season. When it flowers, there will not be as many blooms on other woody plants in the garden. Our Southern climate will allow you to again reduce these hydrangeas by half in mid-June if desired, which will push the bloom even further into early fall. This concept of delayed gratification may sound a little strange, but it will yield positive results. Read more here on pruning panicle hydrangeas.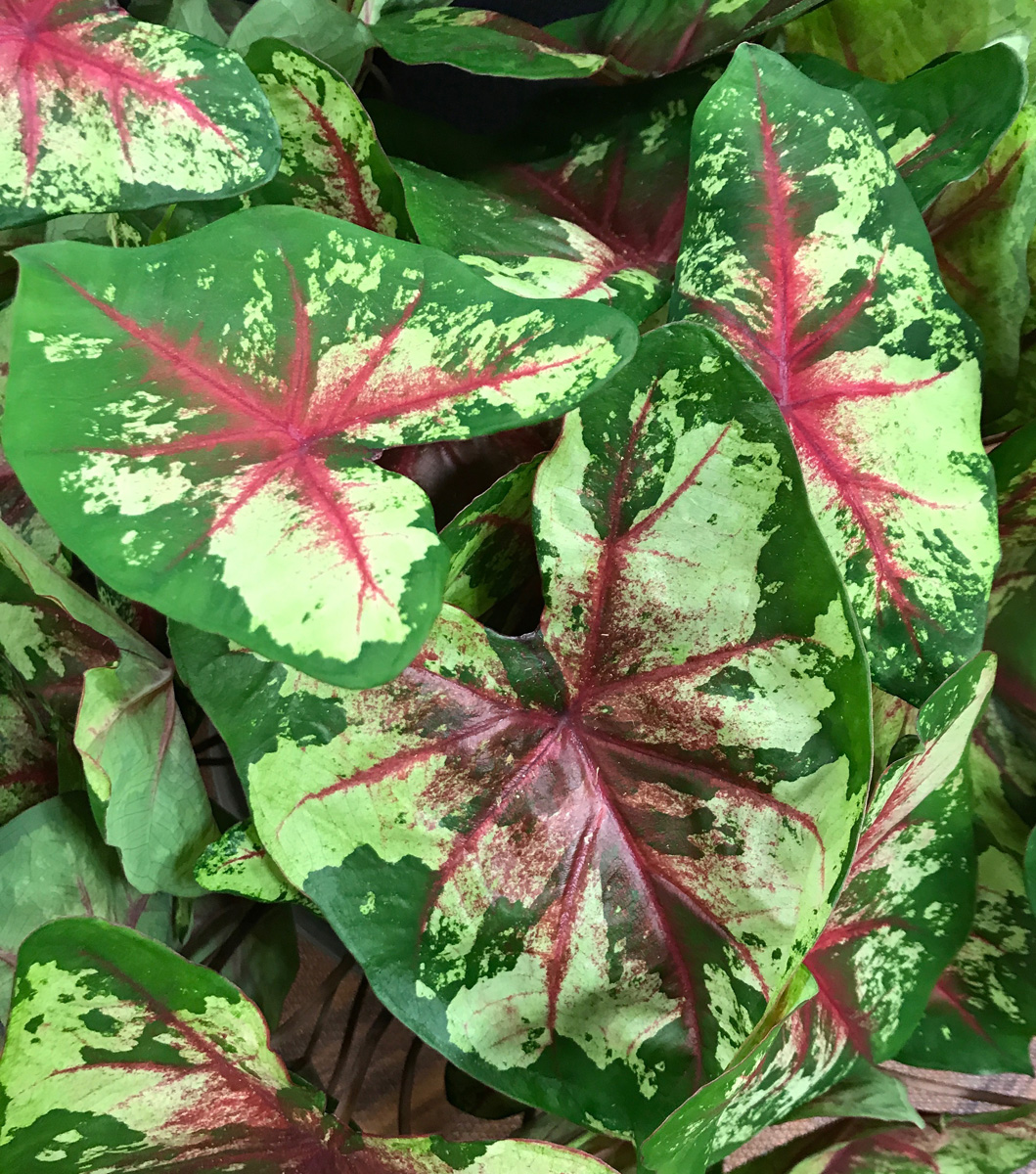 Add tropical appeal with caladiums. Caladiums (Caladium spp. and cvs., Zones 9–12) need warm soil. Caladium tubers will rot if the soil is not warm enough—night temperatures should regularly be above 60°F before planting. In the South we need to look for sun-loving or sun-tolerant caladiums. In the past, caladiums have been seen more as shade plants. However, there are many cultivars that can handle some sun. When planting in full sun you will often see some scorching at first, but soon plants will roar back to life.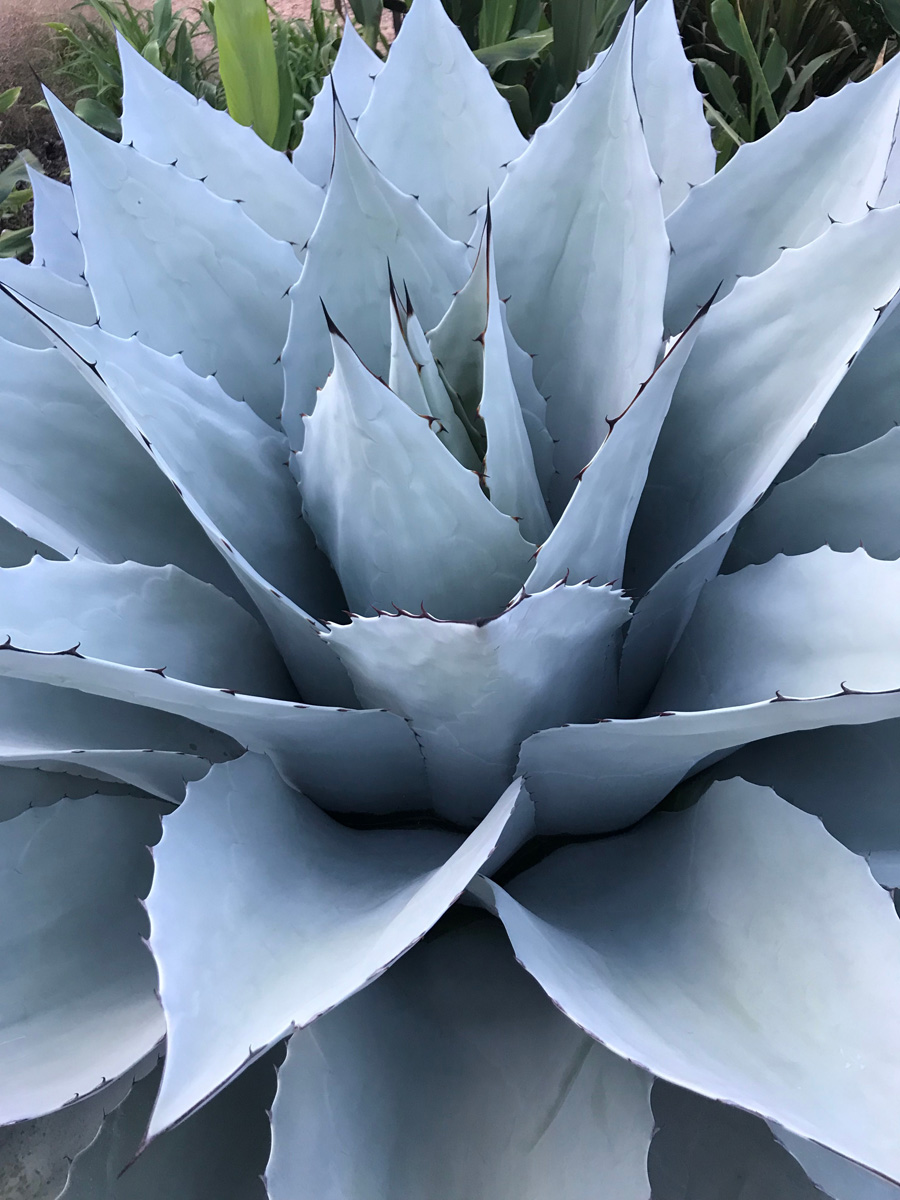 May is the best month for the marginally hardy. If you want to dabble in zonal denial, this is the best month to plant anything that might be marginally hardy. This will give a long season of establishment to anything that is in jeopardy of not making it through winter. For me in Tennessee, this could mean crape myrtles (Lagerstroemia spp., Zones 7–9) and fringe flower (Loropetalum chinense, Zones 7–9). For others farther south, it might mean whale's tongue agave (Agave ovatifolia, Zones 7b–9) or Washington palm (Washingtonia spp. and cvs., Zones 8–10). Whatever you choose, make sure to keep up with watering in the heat of summer to reduce stress when temperatures change.
By now, the light has officially turned green and the gardening season is underway. The work you do this month in the garden will yield valuable results in high summer.
—Andy Pulte is a faculty member in the plant sciences department at the University of Tennessee.