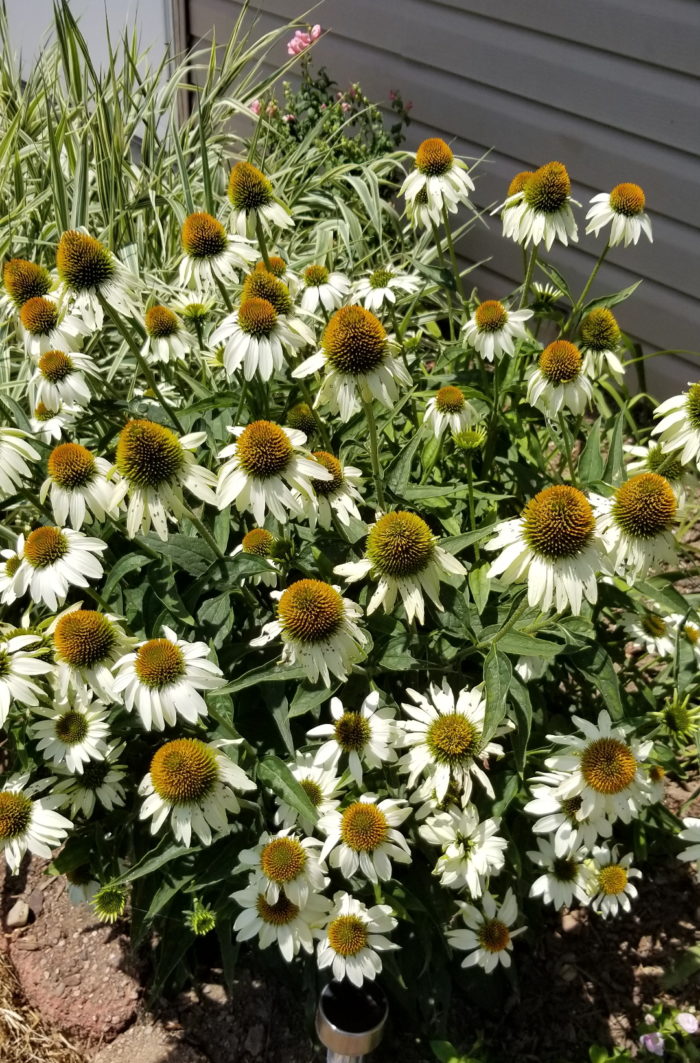 Welcome to Rita Bethel's garden.
I live in Ohio, where the weather can't make up its mind how to be! I have been gardening for 20 years. The first and hardest thing I learned about gardening is you can't buy everything you love, especially when it isn't in your Zone. I know I wasted a lot of money on flowers that would die because of my enthusiasm. Gardening is hard work and requires a lot of time and expense. I joined a local flower group where we all give extra flower starts and seeds to each other. Need an extra butterfly bush? Post it on our group site, and if anyone has an extra, then it's yours.
The funniest thing that ever happened to me was when I first started gardening. I worked hard babying a small plant. I nursed the heck out of this plant and even sang to it. Lo and behold, it turned out to be a weed—although it was the prettiest, strongest, and greenest weed I ever grew!
Rita certainly has come a long way from babying weeds, as these photos show.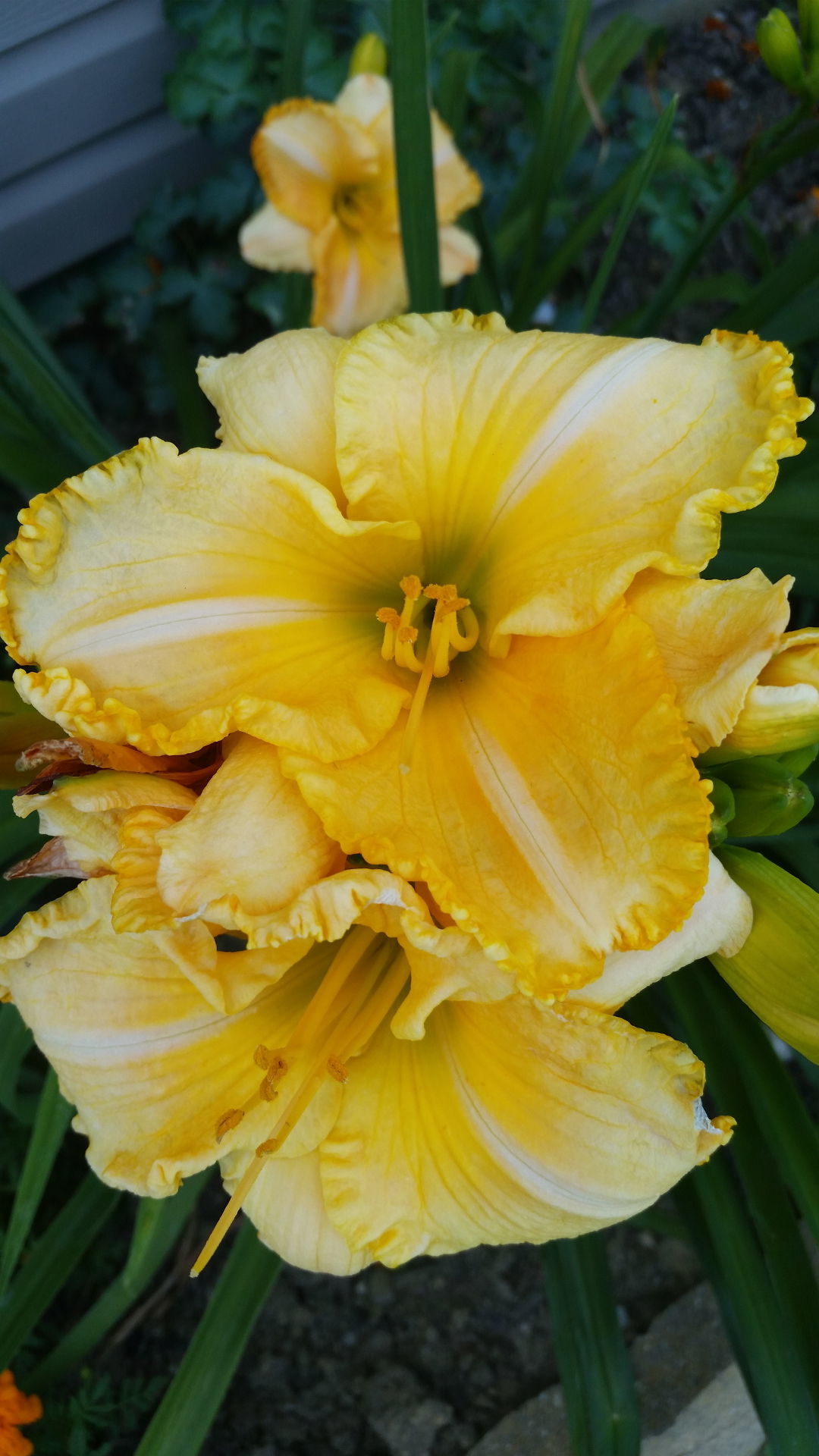 Daylily (Hemerocallis hybrid, Zones 3–9). If you are looking for bang for your buck, it is hard to go wrong with daylilies.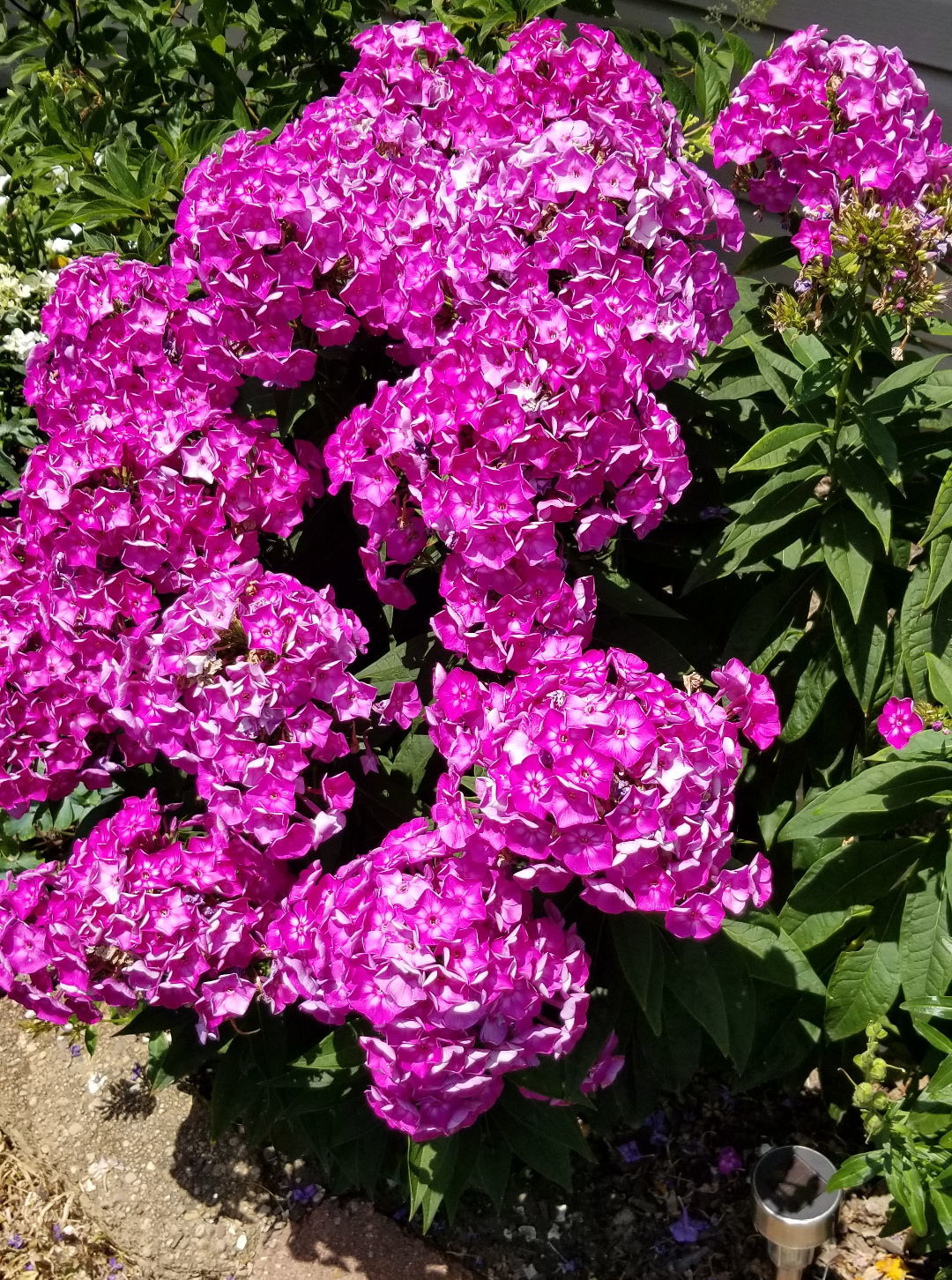 Garden phlox (Phlox paniculata, Zones 4–8). This popular perennial is native to most of the eastern half of North America and is equally beloved by gardeners and butterflies.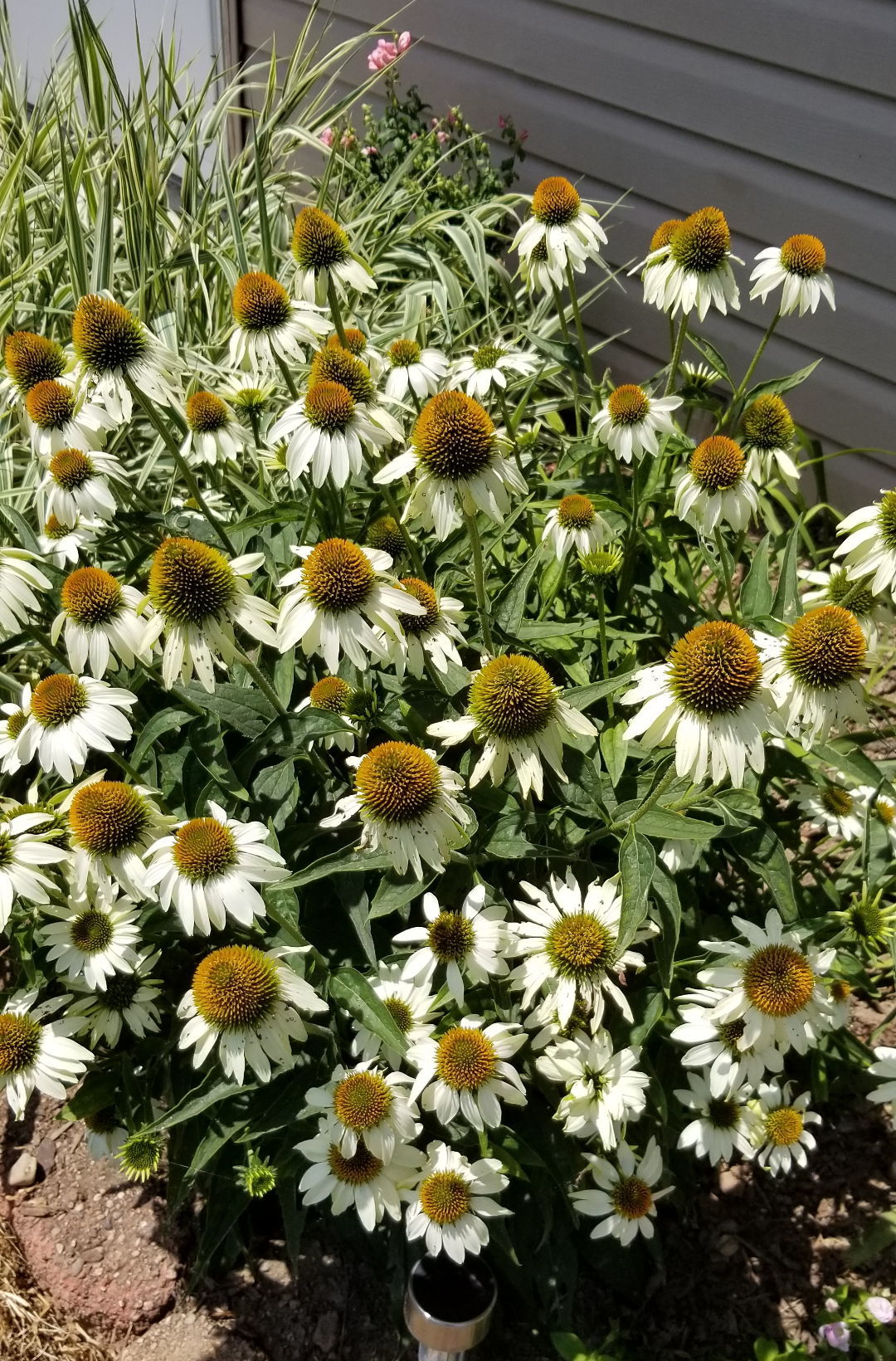 Coneflowers (Echinacea, Zones 3–8) are another great native flower for the garden.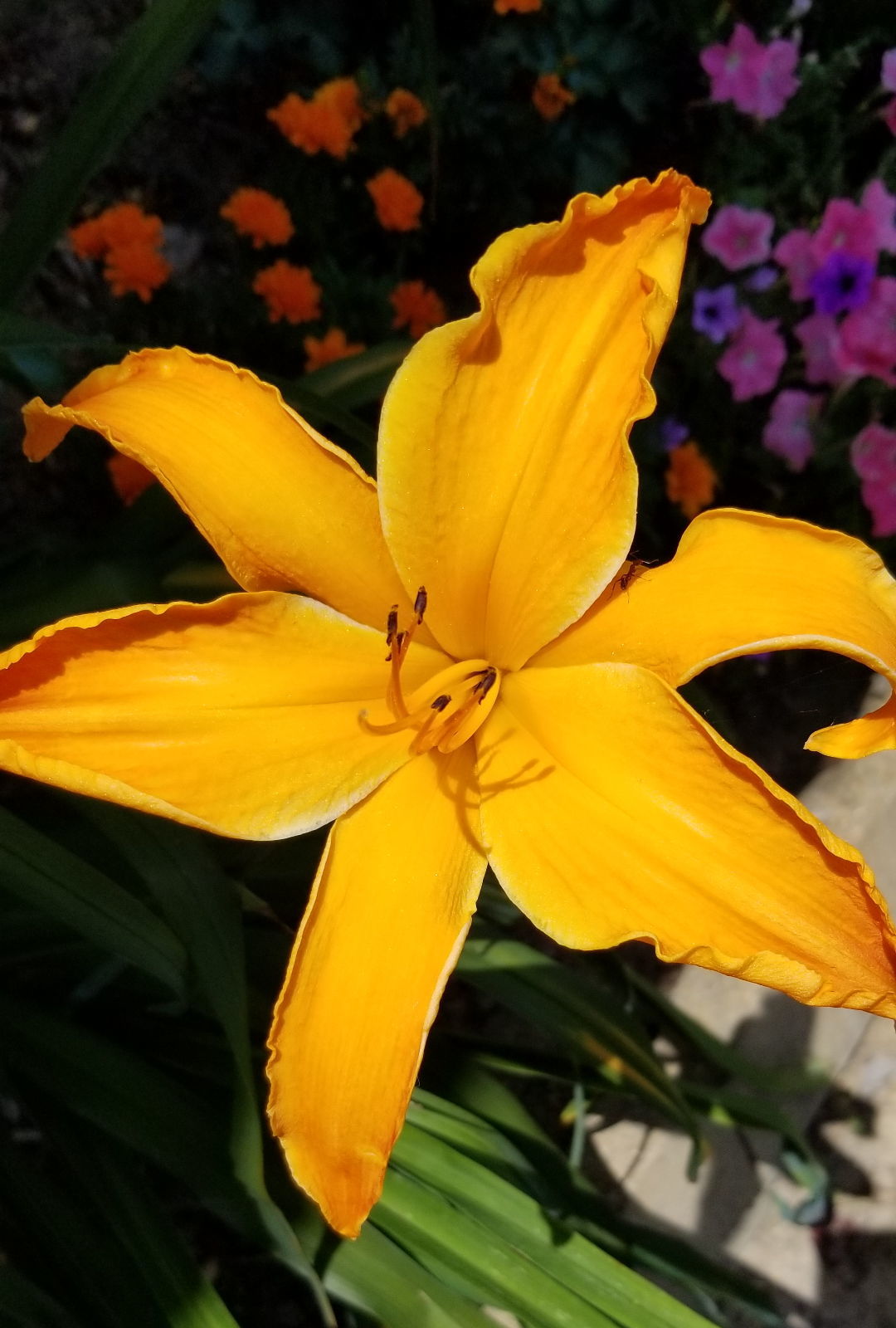 The bright petals on this gorgeous daylily are accented by a delicate ruffle at the petal margins.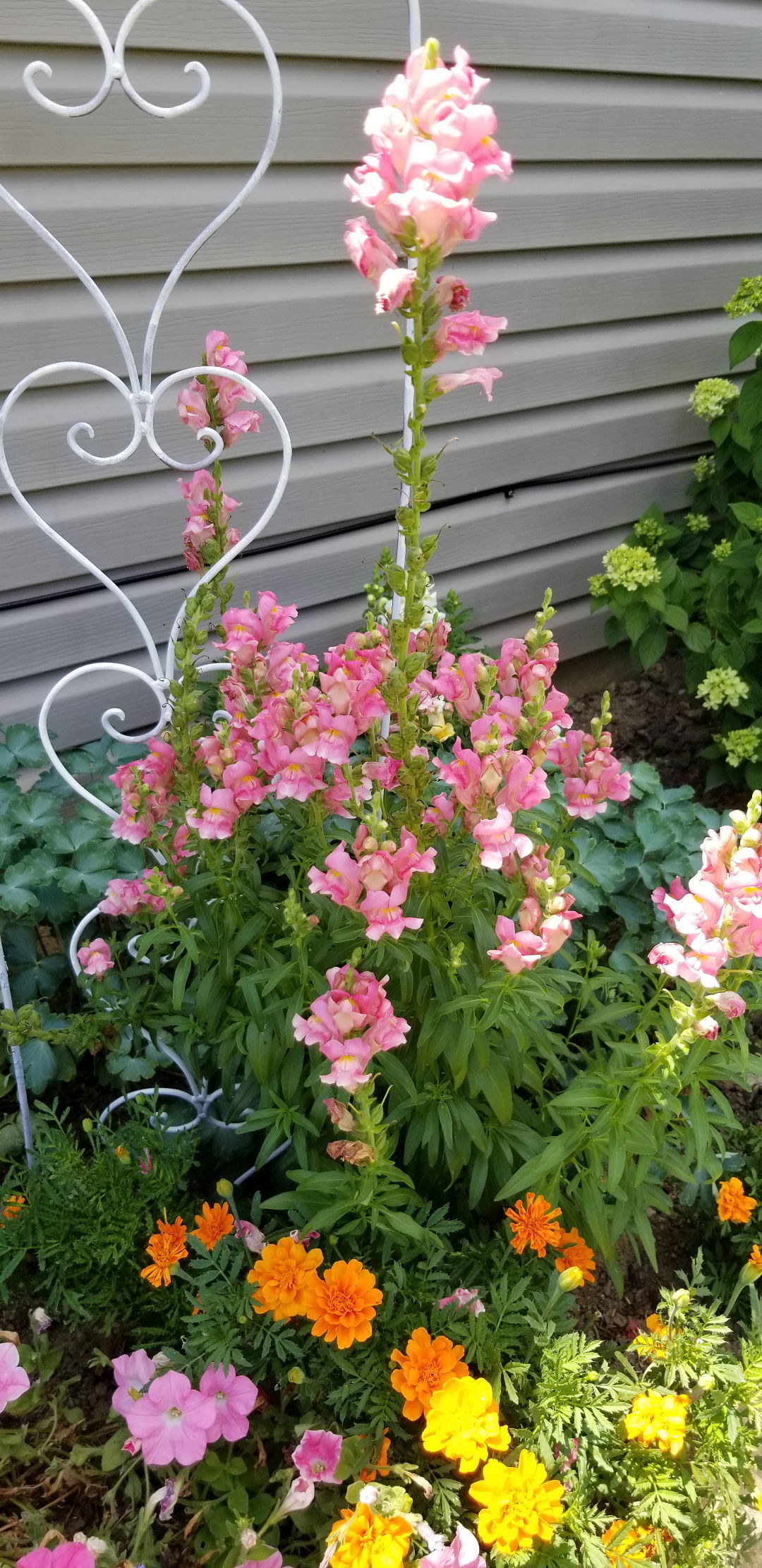 The closed flowers of snapdragons (Antirrhinum majus, annual) have to be pulled open by large, strong pollinators, making them favorites of large native bees such as bumblebees and carpenter bees.
It is hard to beat the panicle hydrangea (Hydrangea paniculata, Zones 3–8) when it comes to sheer flower production.
Have a garden you'd like to share?
Have photos to share? We'd love to see your garden, a particular collection of plants you love, or a wonderful garden you had the chance to visit!
To submit, send 5-10 photos to [email protected] along with some information about the plants in the pictures and where you took the photos. We'd love to hear where you are located, how long you've been gardening, successes you are proud of, failures you learned from, hopes for the future, favorite plants, or funny stories from your garden.
If you want to send photos in separate emails to the GPOD email box that is just fine.
Have a mobile phone? Tag your photos on Facebook, Instagram or Twitter with #FineGardening!
You don't have to be a professional garden photographer – check out our garden photography tips!
Do you receive the GPOD by email yet? Sign up here.