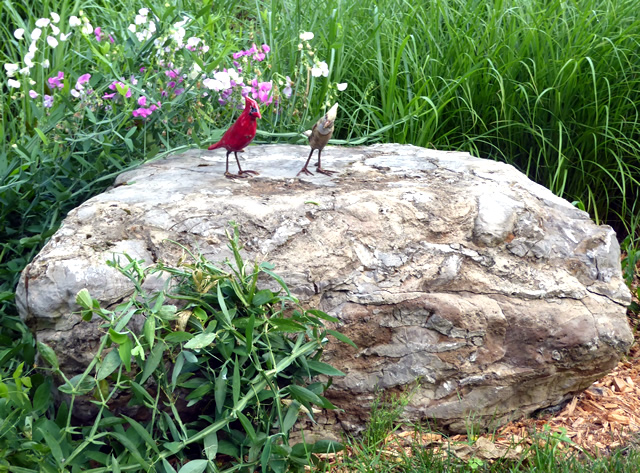 Dale Dailey shares his experience incorporating rocks into his garden in DeWitt, Michigan.
"When I was young and whenever I did something particularly foolish, my father would often say, "Son, you must have rocks in your head." Possibly he was right because I continue to enjoy rocks and have integrated many of them into my garden. A few years ago, a sand mining operation opened nearby and I suddenly had an abundant supply of interesting rocks. The rocks are all glacial erratics; that is, rocks that were carried to our region of Michigan from Canada by glacial ice some 10 to15 thousand years ago. Following are a few of my favorites."
Have a garden you'd like to share? Email 5-10 photos and a brief story about your garden to [email protected]. Please include where you are located!
Have a mobile phone? Tag your photos on Instagram or Twitter with #FineGardening!
You don't have to be a professional garden photographer – check out our garden photography tips!
Do you receive the GPOD by email yet? Sign up here.
Follow us: @finegardening on Twitter | FineGardeningMagazine on Facebook | @finegardening on Instagram