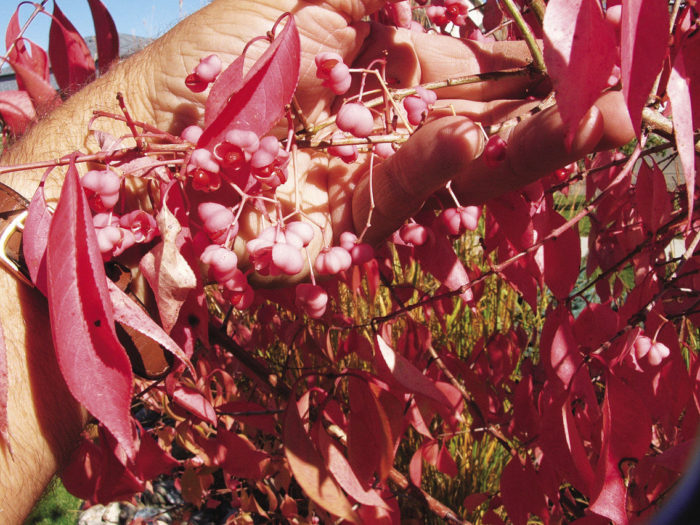 If you're sick of the same old asters and mums, why not plant an unexpected fall-star instead?
Here some truly out-of-the-ordinary plants for upping your fall garden game in the Northern Plains. Some of these options provide excellent foliage color while others put on a floral display in the final throws of October.
Looking for some autumnal stars for your containers instead? Read Autumn Pots Minus the Mums by Sarah Partyka for even more out-of-the-box fall planting inspiration.
---
1. Korean maple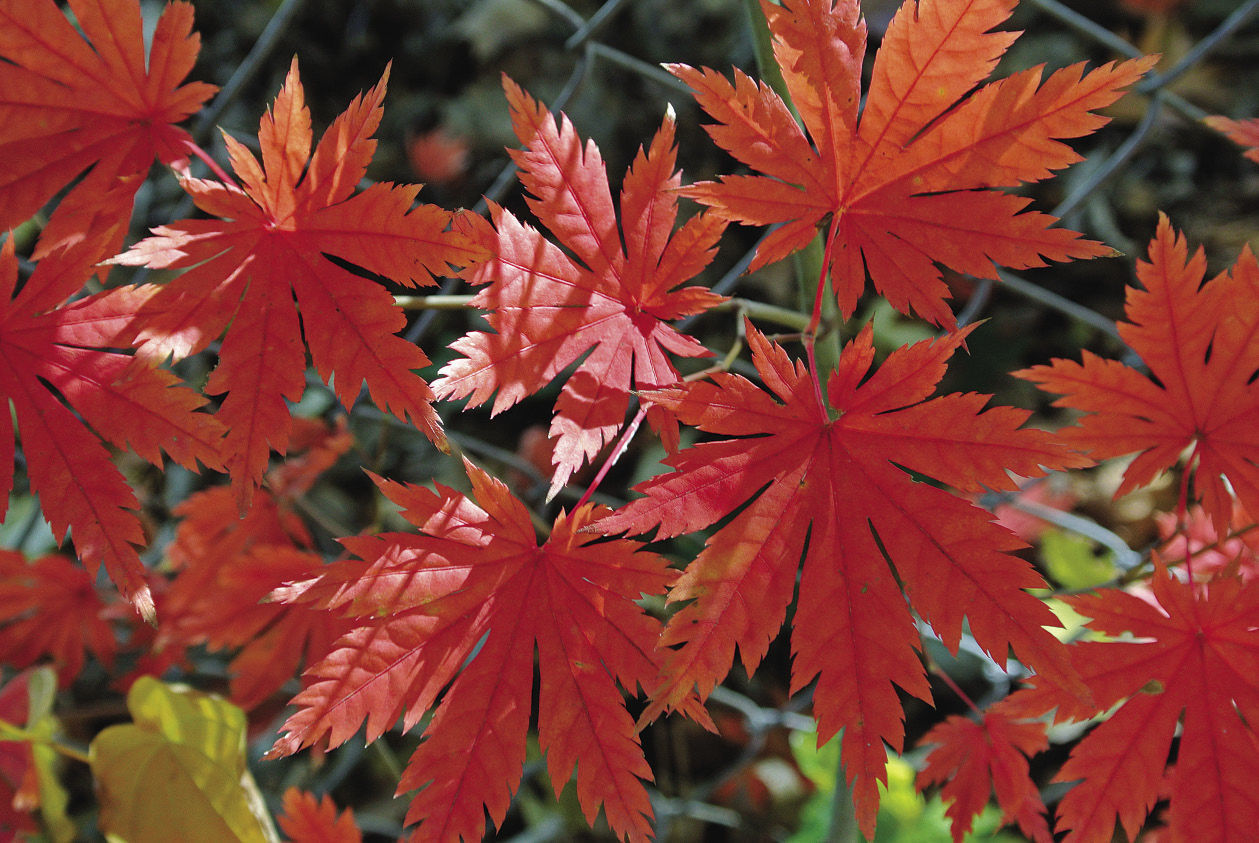 Name:

Acer pseudosieboldianum

and cvs.
USDA Hardiness Zones: 4 to 7
Size: Up to 25 feet tall and wide
Conditions: Full sun to partial shade; moist, well-drained soil
Korean maple is a lovely small tree, and for gardeners in northern climates, it's a great substitute for Japanese maple (A. palmatum cvs., Zones 5–8). The summer foliage is resistant to the leaf scorch and tip burn generally caused by our winds, high tempera­tures, and low humidity. Outstanding orange-red fall colors develop unless interrupted by a premature fall frost. The foliage lingers throughout winter, dropping as bud break occurs in spring.
2. Loebner Magnolia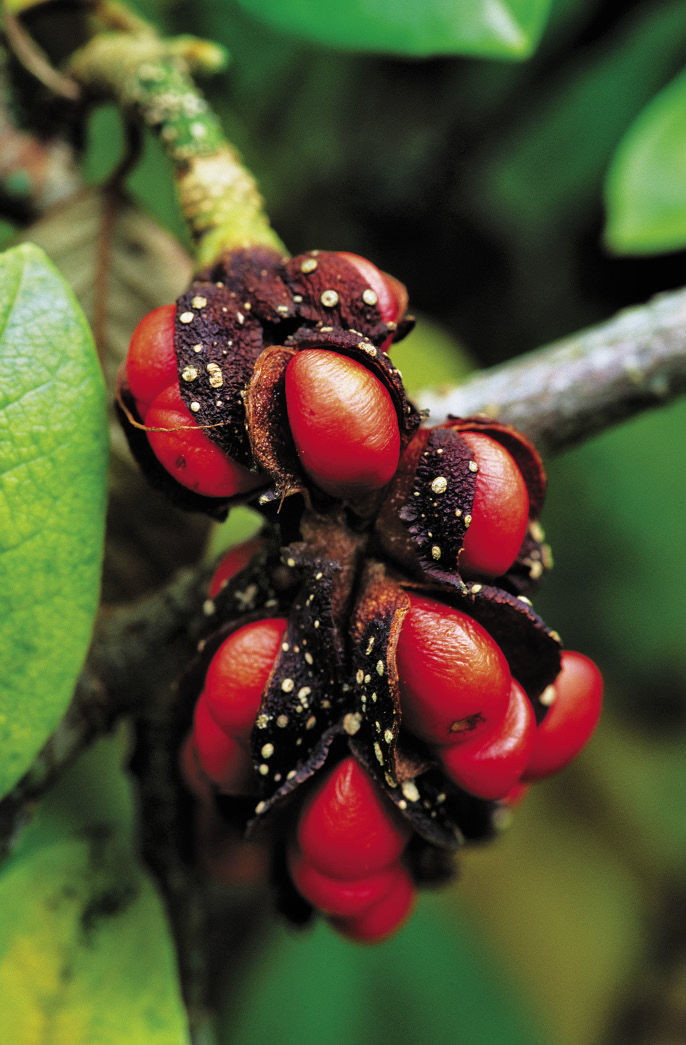 Name:

Magnolia

×

loebneri

and cvs.
Zones: 3 to 9
Size: Up to 30 feet tall and 20 feet wide
Conditions: Full sun to partial shade; moist soil
It is quite a shock when people in this region find out that magnolias can grow and consistently flower as far north as North Dakota. Loebner magnolia is the result of a cross between Kobus magnolia (M. kobus, Zones 5–9) and star magnolia (M. stellata, Zones 4–9). The dark green leaves are up to 6 inches long, turning yellow-bronze in fall, while the white to pale lilac spring flowers typically have 10 to 15 tepals and a mild fragrance when opening. The fruit that each flower produces is a 2-inch-long aggregate of follicles, which mature from light green to pinkish red in October. Once the fruit matures, the carpels split open to expose a fleshy red seed.
3. Prairie Radiance® Winterberry Euonymus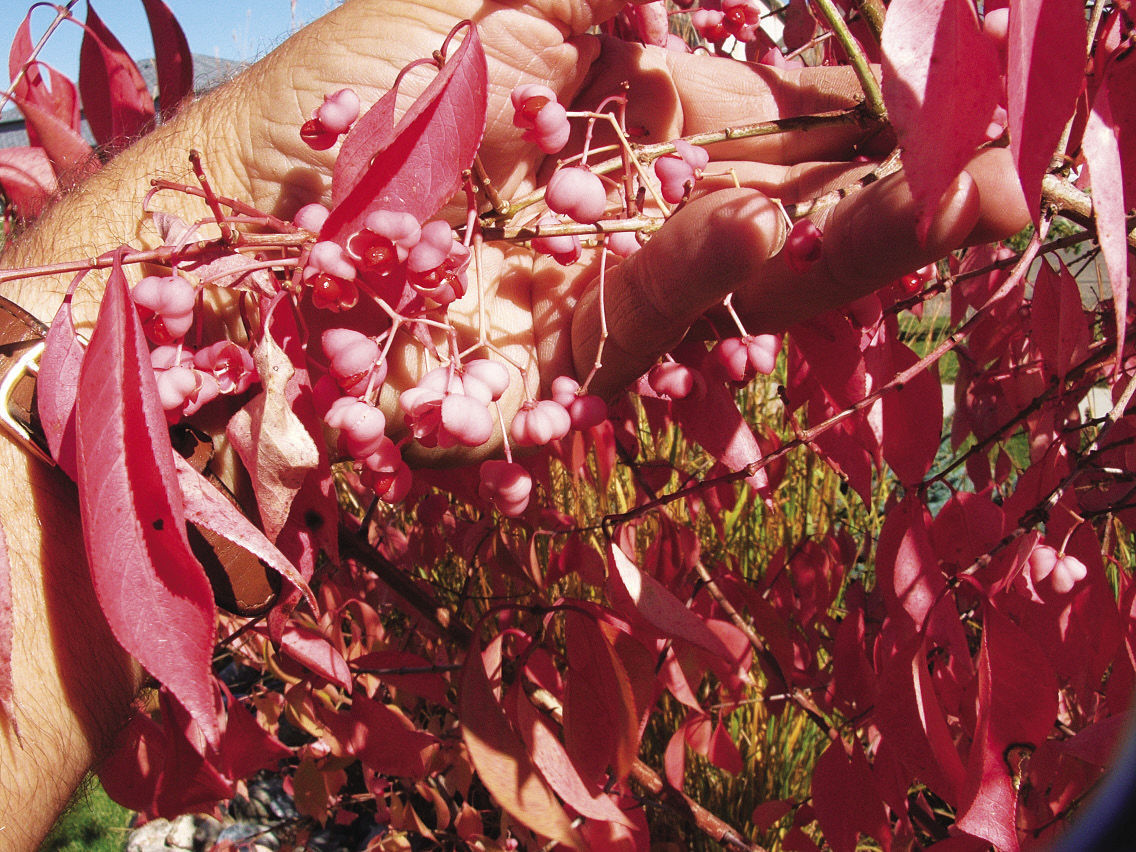 Name:

Euonymus bungeanus

'Verona'
Zones: 3 to 7
Size: 10 to 15 feet tall and wide
Conditions: Full sun to partial shade; well-drained soil
Winterberry euonymus is slowly becoming a showstopper in the northern landscape. Prairie Radiance® pushes the hardiness boundaries of the species, performing well in Zone 3. In fall, its green foliage turns reddish in sandy-loam soils and an intense pink in Red River Valley clay soils, even after severe fall freezes. It also produces a multitude of delicate pink seed capsules, which begin coloring in mid-August. In northern landscapes from mid- to late September, the capsules split open, exposing bright red seeds. After the leaves drop, the fruit are an attractive sight for an extended period.
4. Fine Line® Glossy Buckthorn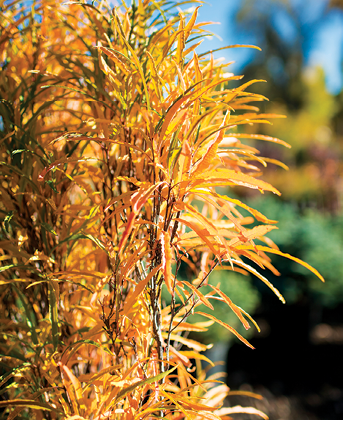 Name:

Rhamnus frangula

'Ron Williams'
Zones: 3 to 7
Size: 7 feet tall and 2 feet wide
Conditions: Full sun to partial shade; well-drained soil
Glossy buckthorn has received a bad reputation in the plant world for being invasive. Unlike other cultivars of glossy buckthorn, Fine Line® is not invasive. Its seed has a viability rate of only 3 percent, as compared to 98 percent for the species. Fine Line® is a seedling selection that resulted from crossing 'Columnaris' and 'Asplendiifolia', and it received the best from both parents: columnar form and fernlike leaves. The fall color is yellow and generally develops very late, with brown leaves often persisting throughout winter. It is susceptible to rabbit damage but is drought tolerant and deer resistant.
---
Todd West is an associate professor of horticulture at North Dakota State University in Fargo, North Dakota.
Photos: #1, James Steakley/courtesy of commons.wikimedia.org; #3, courtesy of Todd West; #2, Dianna Jazwinski/gapphotos.com; #4, courtesy of shannonvoneschen.com