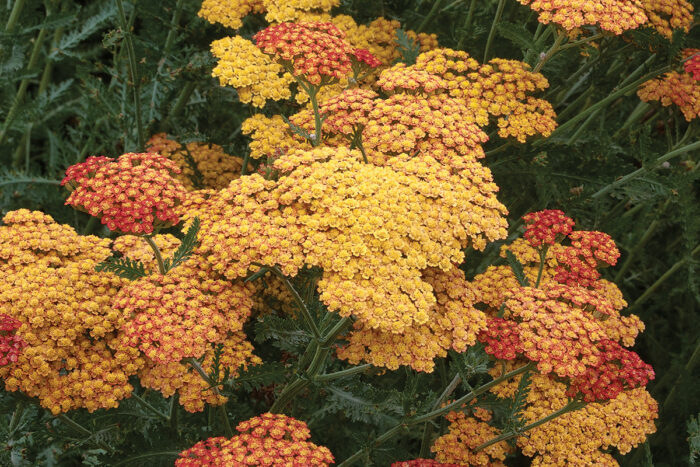 ---
1. Shrubby Penstemon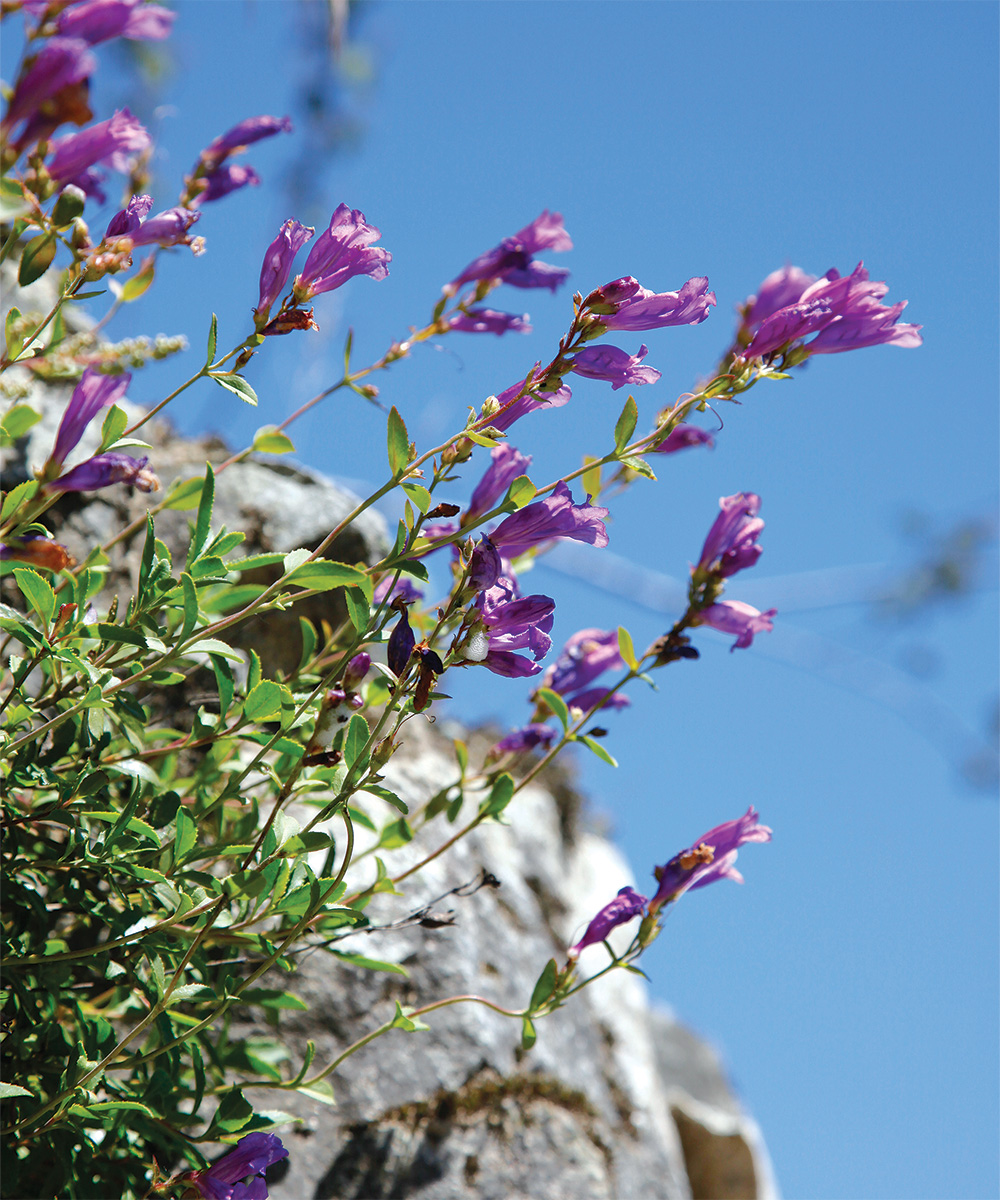 Name:
Penstemon fruticosus
USDA Hardiness Zones: 4 to 9
Size: 16 inches tall and wide
Conditions: Full sun to partial shade; well-drained soil
Shrubby penstemon fills empty garden spots with its many bell-shaped blossoms, which bloom in rose-purple and lavender between May and August and attract bumblebees and hummingbirds. It looks especially nice cascading over rocks. Shrubby penstemon is native to the foothills and cliffs of the West, from Wyoming and Montana to the Cascade Mountains of Washington and Oregon. Trim its branch tips in early spring to maintain a bushy shape.
2. 'Blue Zinger' Sedge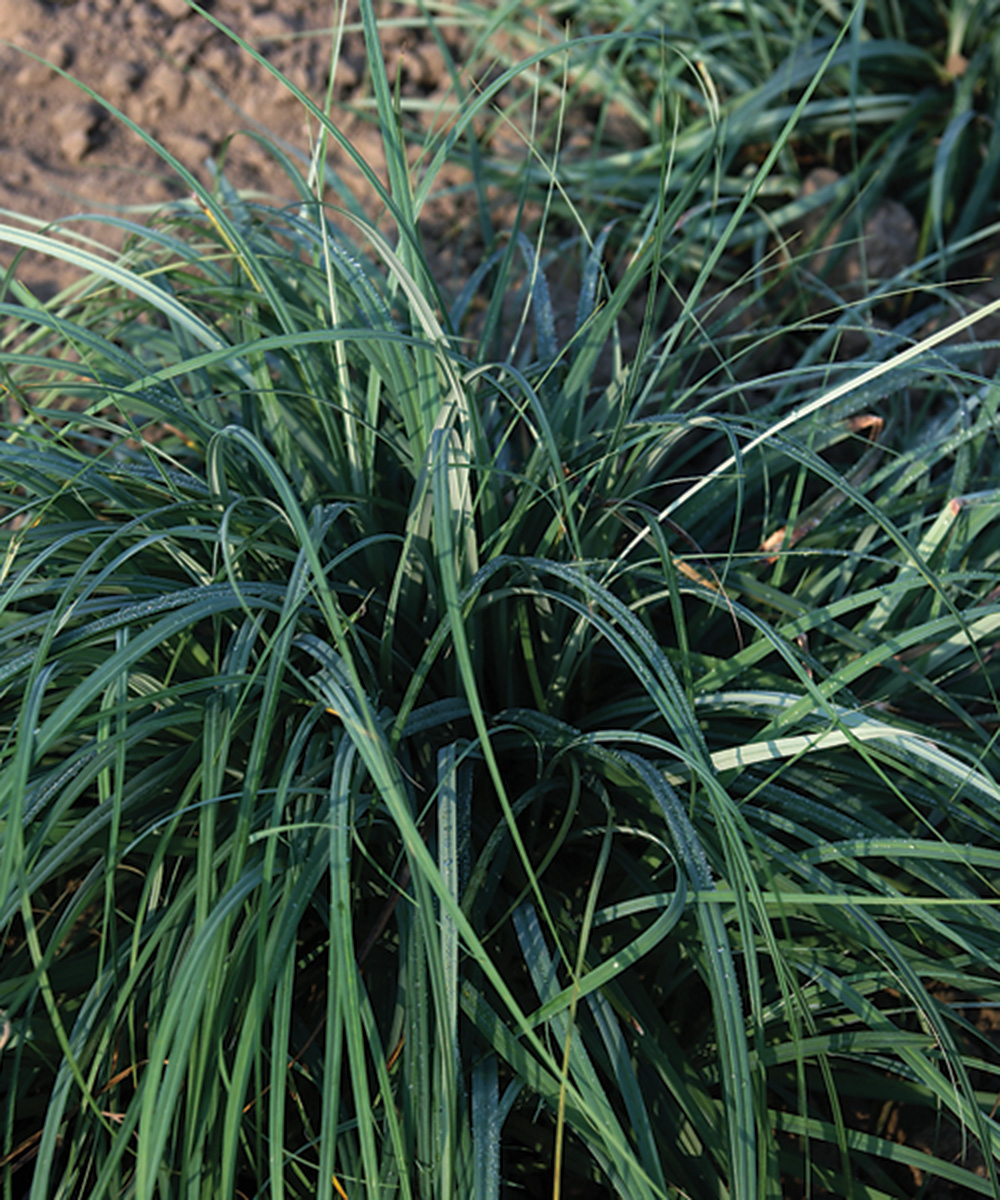 Name:
Carex flacca
'Blue Zinger'
Zones: 5 to 8
Size: 8 to 12 inches tall and 1 to 2 feet wide
Conditions: Partial to full shade; well-drained soil
Striking alone or in groups, this deer-resistant plant has narrow, blue-green leaves, which add color and texture to spaces among taller perennials and shrubs. An improvement over the species, 'Blue Zinger' sedge forms more clumps and has lighter blue foliage than other sedges. It prefers moist soils but tolerates dry conditions once established in shade.
3. Silver-Edged Horehound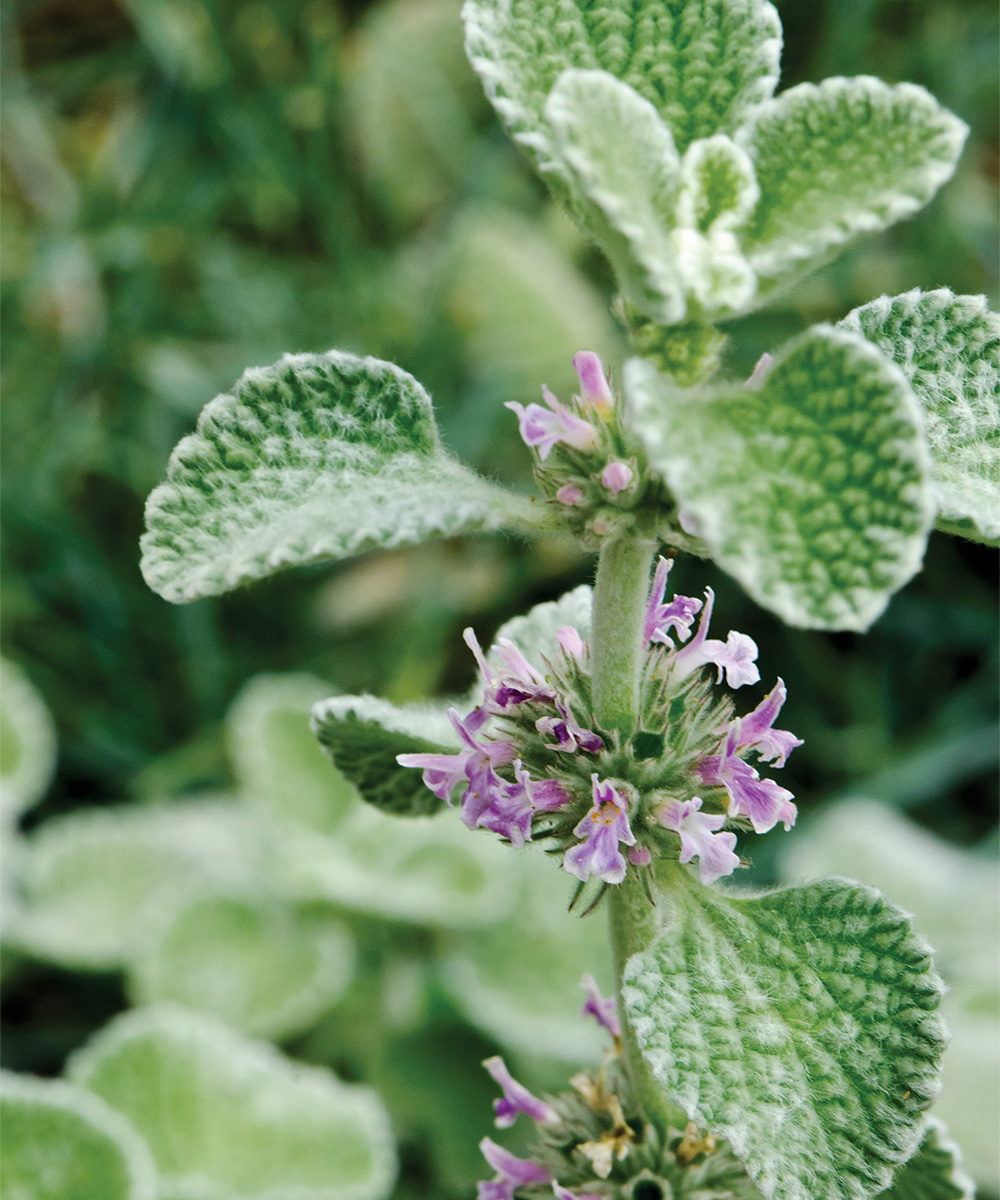 Name:
Marrubium rotundifolium
Zones: 5 to 9
Size: 10 inches tall and 18 inches wide
Conditions: Full sun; lean, sandy soil
This fast-growing, drought-tolerant, firewise ground cover is native to Turkey's high and dry elevations, so it's perfect for filling in holes in the xeric gardens of the Mountain West. The flowers of silvery-edged horehound don't hold a candle to its attractive soft-felted foliage. Round green leaves have a wooly white back and edges, which contrast nicely with blue- or silvery-leaved grasses and perennials. Be forewarned, though: This plant melts in high humidity.
4. 'Terracotta' Yarrow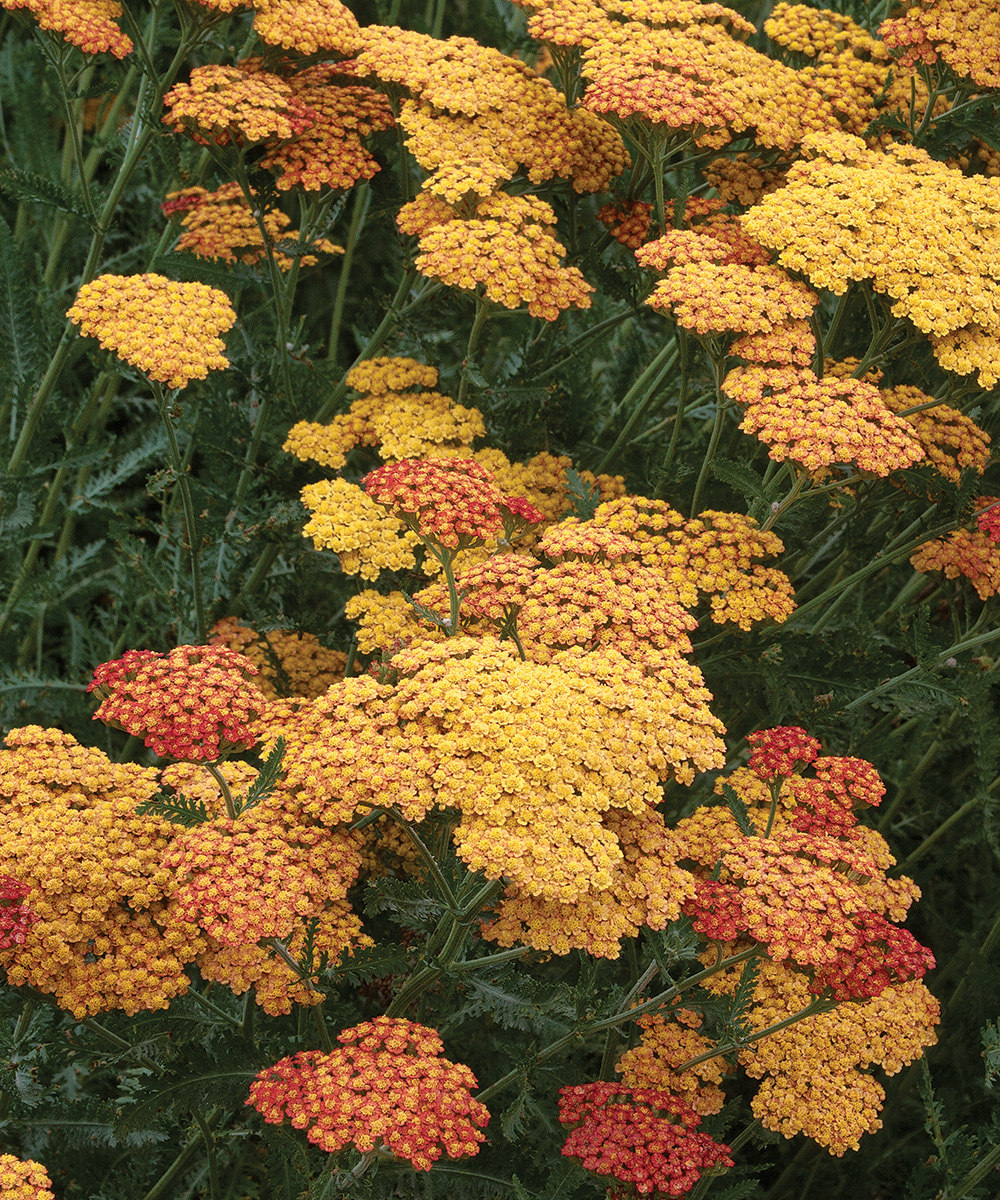 Name:
Achillea millefolium
'Terracotta'
Zones: 3 to 9
Size: 2 to 3 feet tall and wide
Conditions: Full sun; lean, fast-draining soil
'Terracotta' yarrow is a delightful summer filler with a long bloom time, and it provides a dra­matic contrast to neighboring plants. Its silvery foliage is topped with large, flat flower clusters in pale yellow, salmon-peach, or burnt orange—often in combination—making this one of the most interesting yarrows. 'Terracotta' is fire resistant and thrives under hot, dry conditions. Hummingbirds and butterflies love its flowers, but deer typically leave it alone. The blossoms retain their color well and make excellent cut or dried flowers. Remove flower heads as soon as they fade to encourage more blooms.
---
Teresa O'Connor is coauthor of Grocery Gardening and lives in Boise, Idaho.