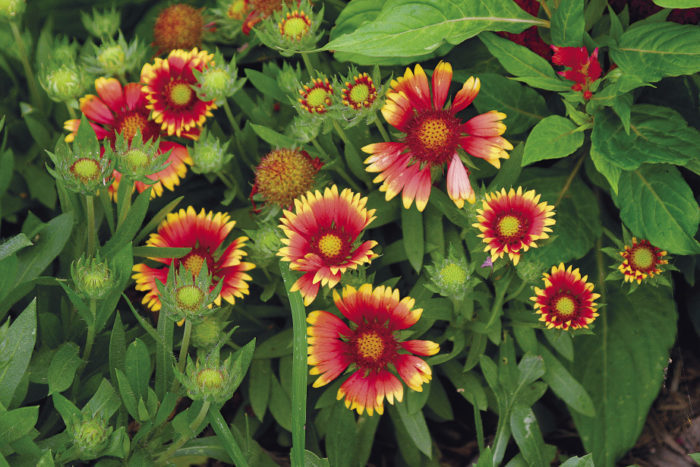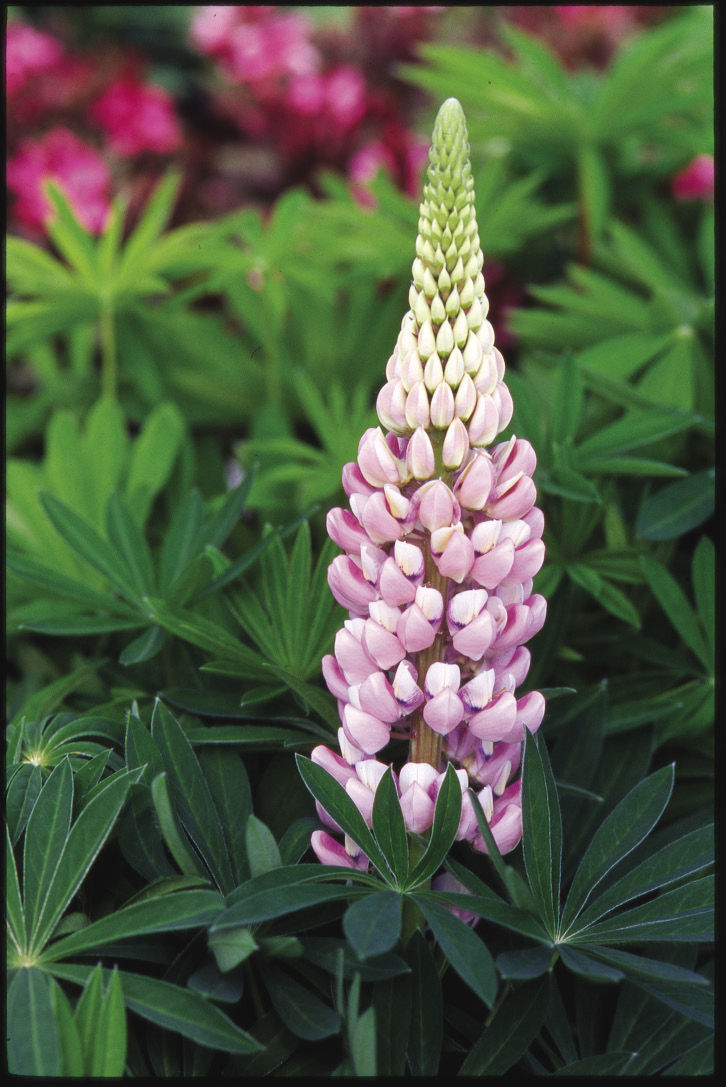 Gallery series lupine
Name:

Lupinus

Gallery series

USDA Hardiness Zones: 4 to 8

Size: 16 to 20 inches tall and 12 to 16 inches wide

Conditions: Full sun to partial shade; prefers moist, fertile soils but will tolerate dry, poor soils

This compact series of lupine is great for our region because it's shorter than other varieties, so the gusty winds aren't able to blow it over as easily. Red, blue, yellow, pink, and white flowers are available. Its rainbow blooms are spectacular in late spring on into our cool summer. Deer avoid lupine because the entire plant is poisonous if ingested, especially the seeds and pods.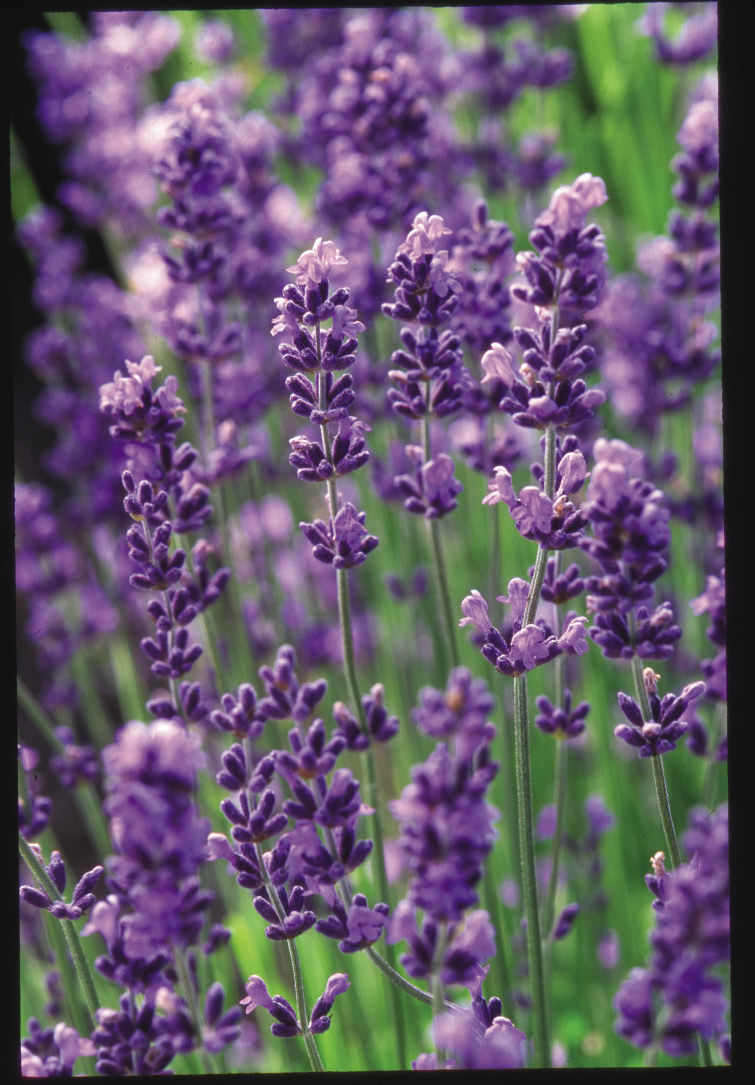 'Munstead' lavender
Name:

Lavandula angustifolia

'Munstead'

Zones: 4 to 8

Size: 18 inches tall and 2 feet wide

Conditions: Full sun; well-drained soil

Although sources list it as only hardy to Zone 5, 'Munstead' lavender returns reliably in my Zone 4 Montana garden, even at an elevation of 4,800 feet. I have grown it for years in my peren­nial garden. Deer stay away from it because of its strong fragrance—which is why I love it. 'Munstead' is evergreen but gets a little leggy here after winter. I recommend cutting it back to 3 to 5 inches aboveground each spring for full, compact growth.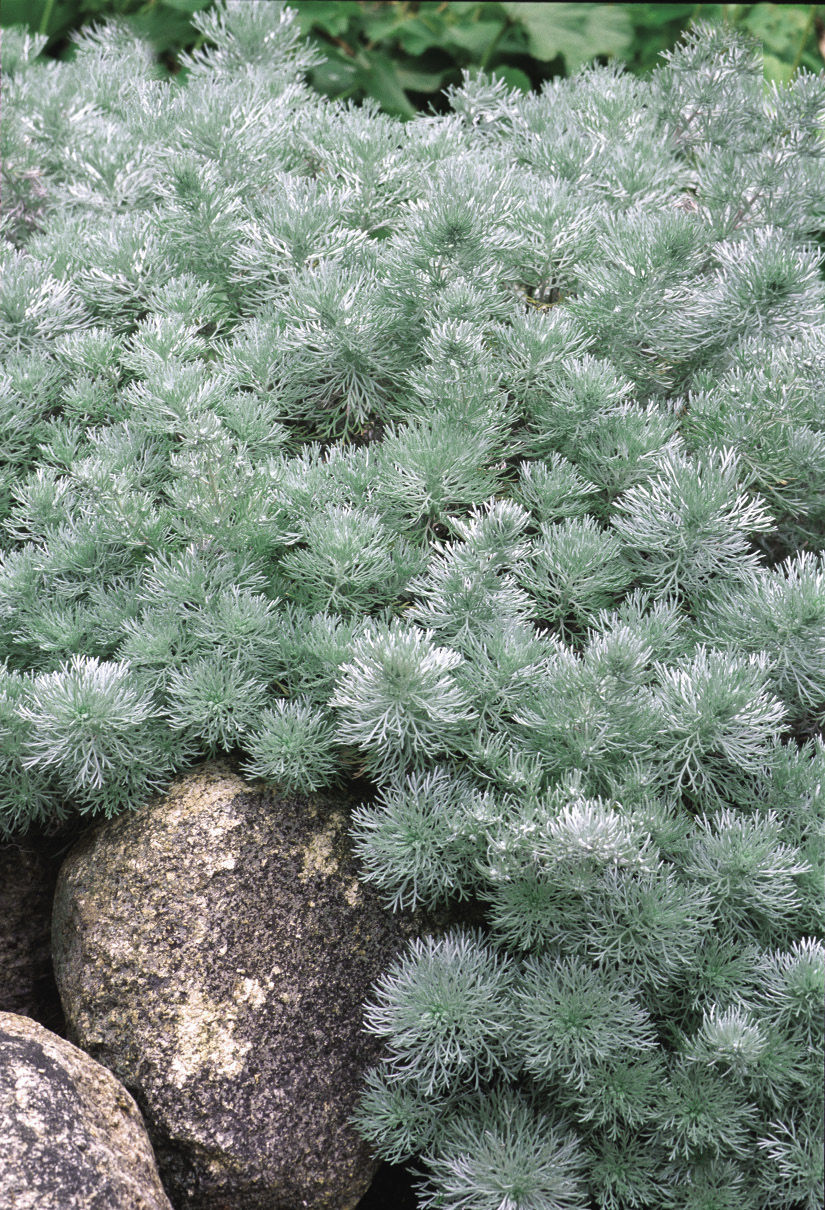 Silver mound
Name:
Artemisia schmidtiana
Zones: 4 to 8
Size: 1 foot tall and 18 inches wide
Conditions: Full sun; well-drained soil
It is hard to walk by silver mound without bending down to pet its soft, aromatic, silvery gray foliage. And it's that pungent herb scent that repels the deer. Silver mound works well planted in a drought-tolerant landscape. Combine it with bright-colored flowers that also love the sun.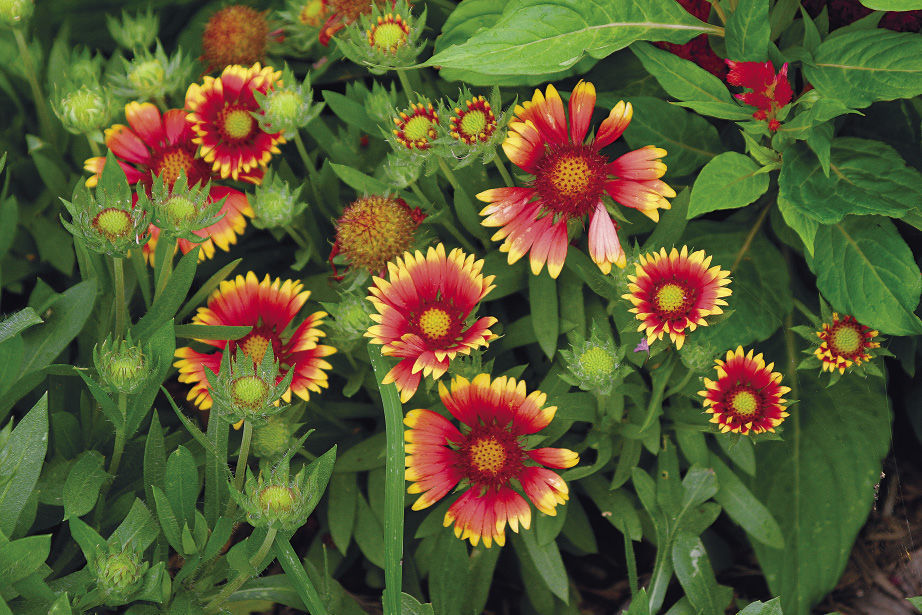 'Arizona Sun' blanket flower
Name:

Gaillardia

'Arizona Sun'

Zones: 3 to 8

Size: 8 to 10 inches tall and 1 foot wide

Conditions: Full sun; moist, well-drained soil but will tolerate poor soils and drought

Because deer don't devour blanket flower, I've experimented with several of the new hybrids in my garden; unfortunately, they haven't overwintered well. One of the hardiest cultivars of the bunch is 'Arizona Sun'. It has golden yellow–tipped mahogany-red flowers, which start blooming in July and will con­tinue until frost if they are con­sistently deadheaded.
Jan Cashman and her family own Cashman Nursery & Landscaping in Bozeman, Montana.
Photos: courtesy of Kevin Wiedenheft; Bill Johnson; Saxon Holt; Jennifer Benner; Susan A. Roth