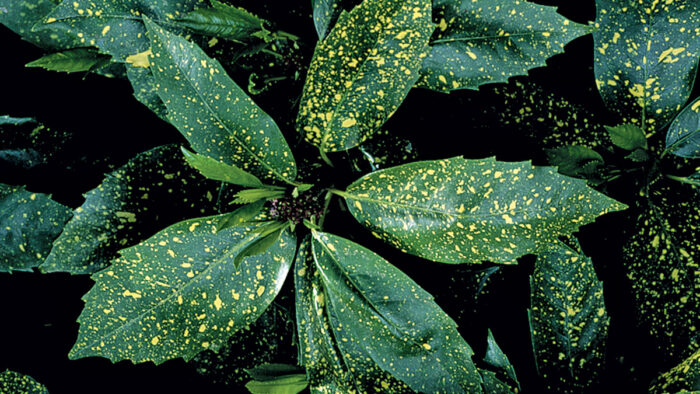 Finding plants that flourish in the shade isn't the challenge. Anyone can find a flock of ferns or a herd of hostas to turn their shade garden into a green sea of sameness. The challenge arises when you start expecting more from those shady spots. You have to first find bold plants that thrive in partial or full shade, and then incorporate these show-stoppers in a cohesive way. It may take a little more thought and creativity to design a successful shade garden, but who ever complained about spending extra hours toiling in the cool comfort of the shade?
If it's time to transform those dark corners of your garden, we've knocked the first step out of the way for you. Whether you're a sucker for bright blooms, or unique foliage is more your style, you'll find the perfect bold shade plant for your Southern Plains garden below.
---
1. Giant Leopard Plant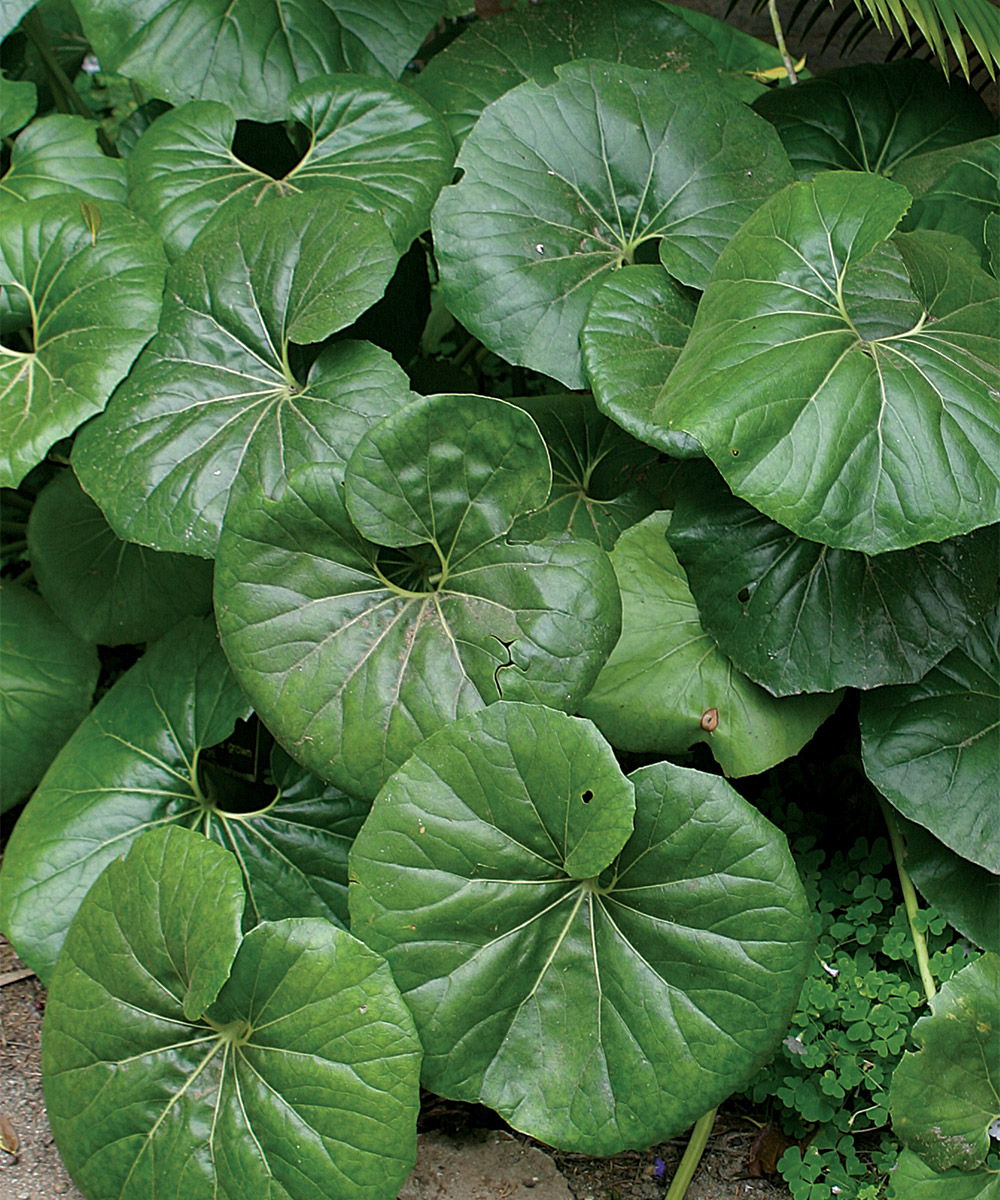 Name:
Farfugium japonicum
'Giganteum' (syn.
Ligularia tussilaginea
'Giganteum')
USDA Hardiness Zones: 7 to 10
Size: 20 inches tall and 3 feet wide
Conditions: Partial to full shade; moist, well-drained, neutral to alkaline soil
This species is native to Asia, growing along stream beds and moist areas. The common name, leopard plant, comes from the fact that some cultivars have yellow spots of variegation on the leaves. The variegated cultivars are used to brighten deep shade areas. What makes 'Giganteum' so appealing is the huge, glossy green leaves, up to 15 inches across. This plant can grow in shade, giving the appearance of coolness on the hottest days of our Southern Plains summers. In fall, it will produce large spikes of bright yellow flowers. Give it a try—it always catches the eye of visitors.
2. Chinese Wild Ginger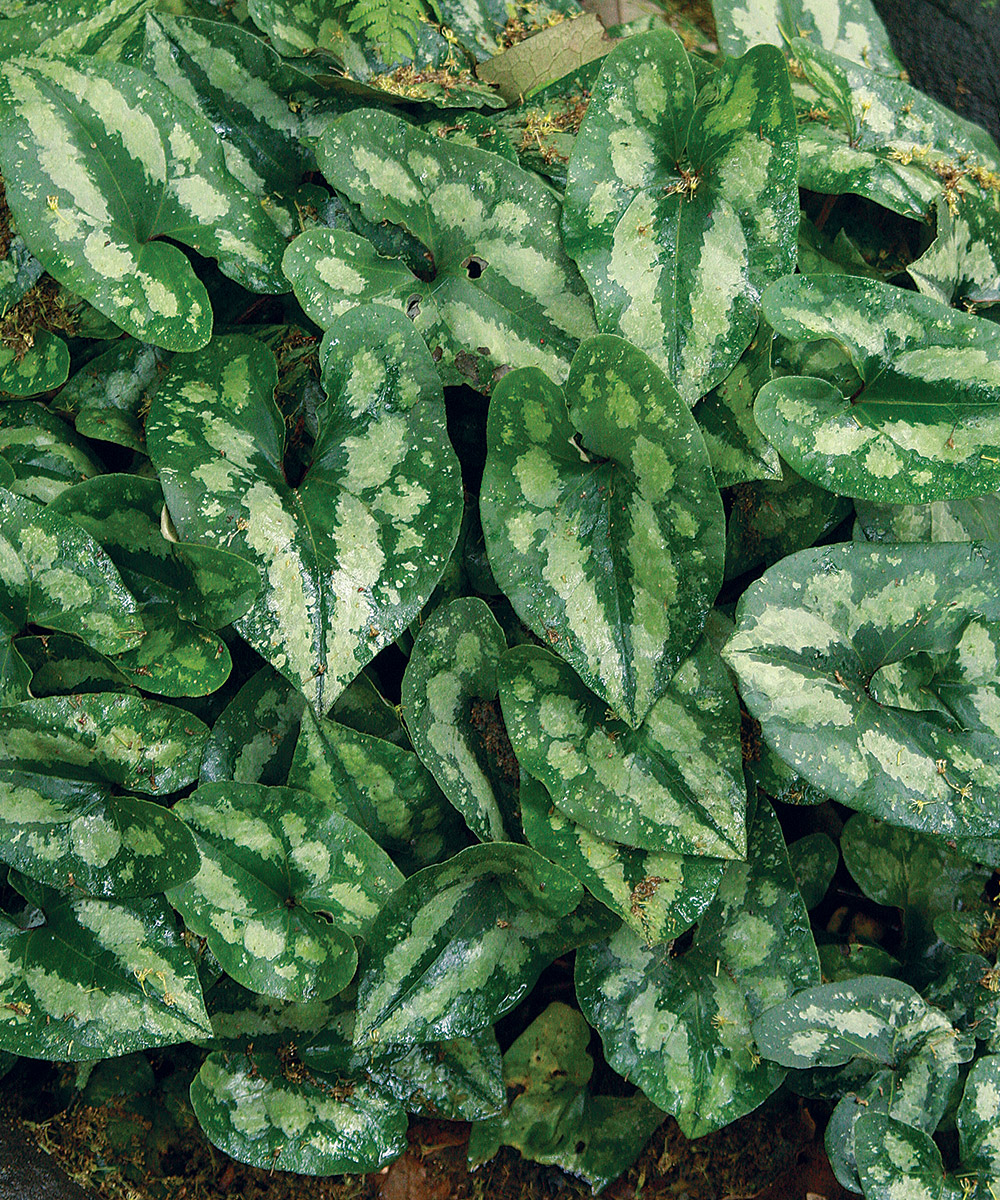 Name:
Asarum splendens
Zones: 6 to 9
Size: 8 inches tall and 1 foot wide
Conditions: Partial to full shade; neutral to alkaline soil
It always seems that when it comes to evergreen ground cover in the Southern Plains, choices are limited to a few tried-and-true species. Here is a great addition to that list: Chinese wild ginger. This plant has beautiful dark green, mottled leaves that make you think they are cut from green marble. The rhizomatous plants spread quickly to fill a large area with this low-level foliage. They are cold hardy to single digits and don't seem to notice the ovenlike temperatures of July and August.
3. Gold Dust Japanese Laurel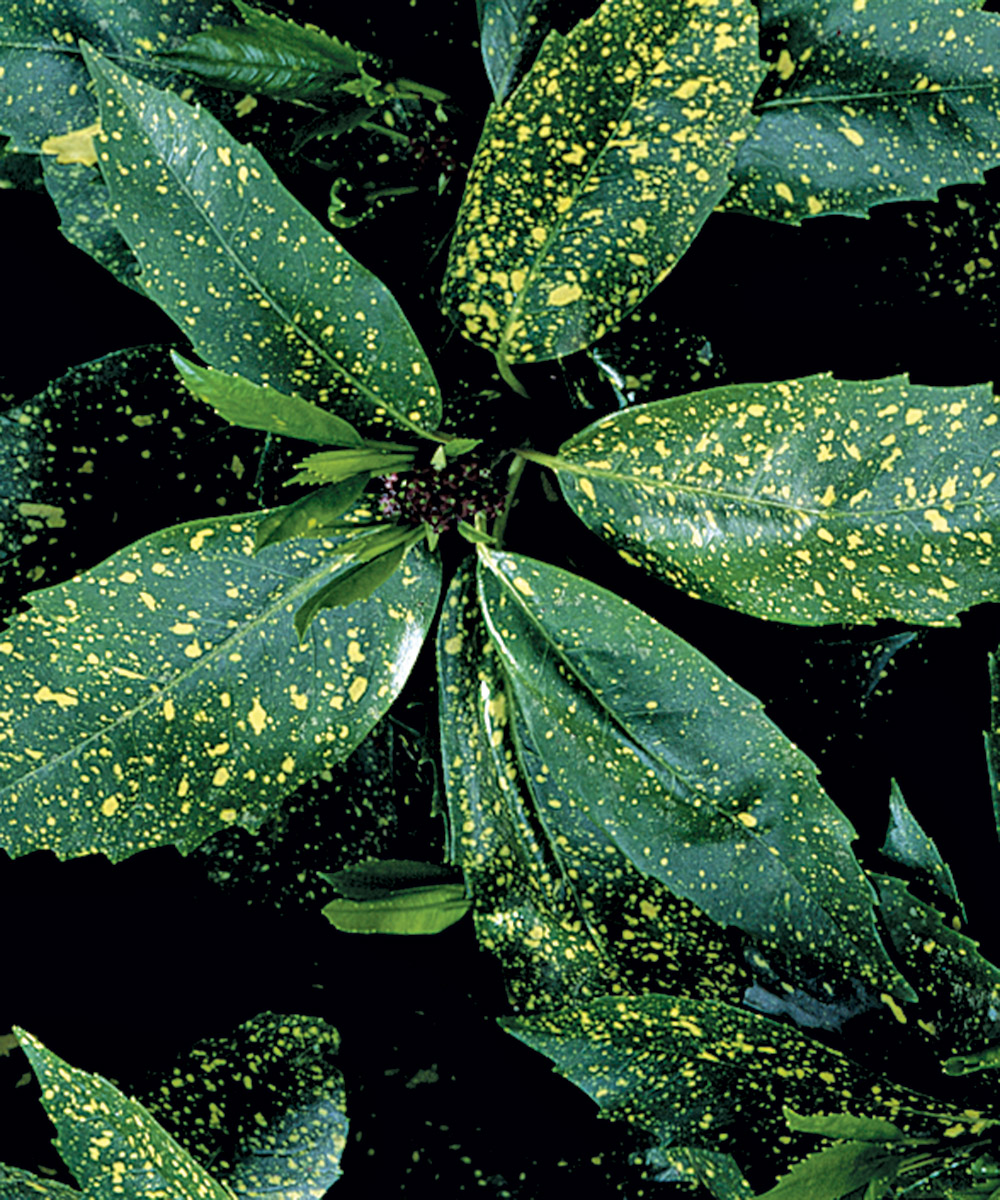 Name:
Aucuba japonica
'Variegata'
Zones: 6 to 10
Size: Up to 10 feet tall and 5 to 7 feet wide
Conditions: Partial to full shade; well-drained soil; extremely drought tolerant
Gold dust Japanese laurel will brighten the darkest areas of your shaded gardens. Native to Asia, it can be pruned and shaped with no concern for the plant. Left alone, it can grow large. The yellow variegation sprinkled across dark green, shiny leaves will make this plant a focal point. It can tolerate extreme temperatures and is basically droughtproof. Female plants will have fruit if a male plant is nearby. This plant is known to be easy to root. Take a cutting and stick it in a vase with water and roots will form quickly.
4. Spreading Japanese Plum Yew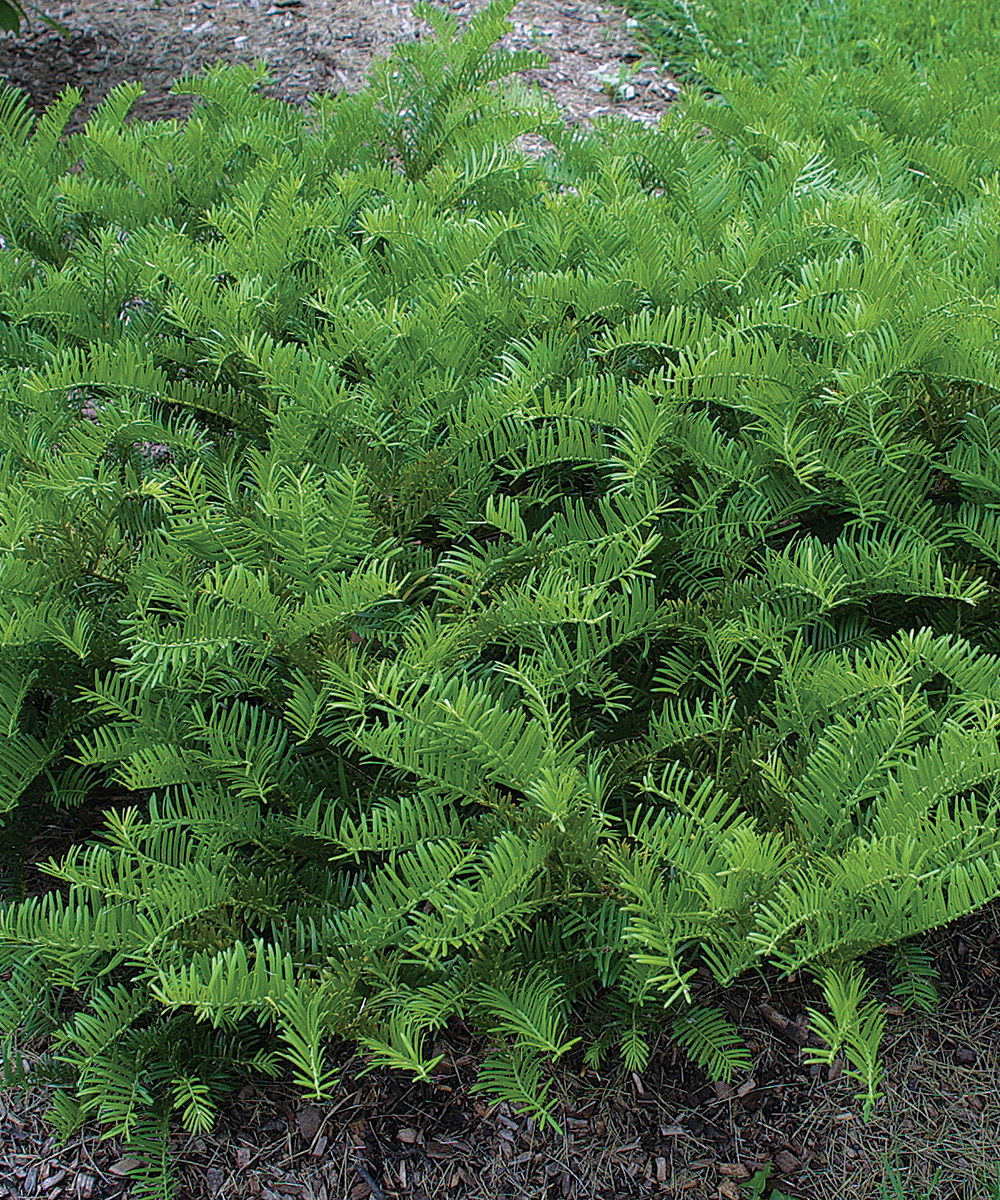 Name:
Cephalotaxus harringtonia
'Prostrata'
Zones: 5 to 9
Size: 2 to 3 feet tall and 3 to 5 feet wide
Conditions: Partial to full shade; moist, well-drained soil
Japanese plum yews are great in the Southern Plains because of the predominantly alkaline soils and the short list of conifers that will grow in the region. 'Prostrata' is a low-growing cultivar that is tolerant of deep shade, heat, and drought. It makes an excellent low hedge and works well for filling in under trees or massed on the shady side of buildings. If you want a problem-free, low-growing evergreen shrub for your deepest shade areas, you can't go wrong with this plant.
---
Dave Forehand is vice president of Gardens at the Dallas Arboretum and Botanical Garden.