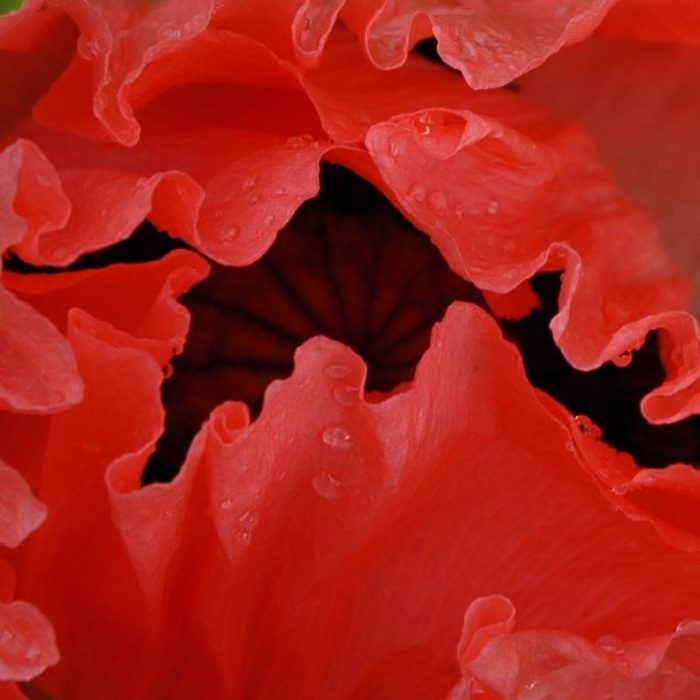 Today's photo is from Kerry Michaels in Freeport, Maine. She says: "This poppy is in my garden and it's surrounded by perennial geraniums and Japanese fountain grass, which sounds kind of awful, but is actually lovely. The poppies bloom in June and look amazing against the bright green of the grass and the blue/purple of the geranium flowers. I am completely smitten with these poppies, in fact, I wish I had a field of them, instead of just two plants. After the poppy blossoms have fallen off, the seed pods are as interesting as the flower. The pods are blue-green and look like strange, otherworldly orbs that look great against the orange/red of the helenium, 'Mardi Gras,' that blooms right behind them." Thanks for sending in your photo, Kerry!
Welcome to the Fine Gardening Garden Photo of the Day blog! Every weekday we post a new photo of a great garden, a spectacular plant, a stunning plant combination, or any number of other subjects. Think of it as your morning jolt of green.
Sign up to get new posts delivered to your inbox each morning, so you'll always remember to take a look. We look forward to sharing our garden travels with you.
If you think you have a photo that we should share on the Garden Photo of the day, email us. Send hi-res images to [email protected] with GPOD in the subject line. We'll only respond if we plan to use your photo.