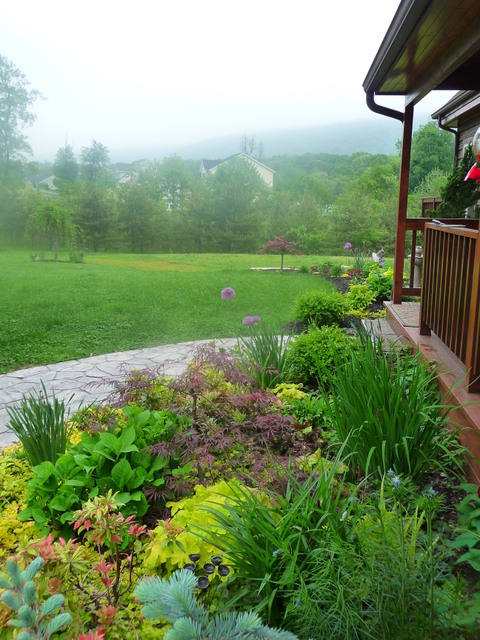 Today's photos are from Kimberly Thomas. Kimberly says, "We moved here to Gerrardstown, West Virginia, back in 2007 to a completely blank slate with dirt that didn't even grow grass. The first two years we had to create an actual yard.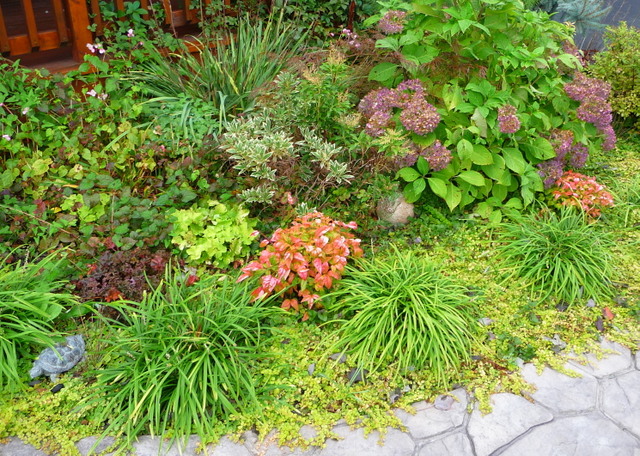 Every garden was chipped out of heavy shale and along the way I had to learn to deal with a ravenous herd of 20-30 regular deer. I like texture and four seasons of interest. I had hoped to use mostly natives but now I have to focus on just deer-proof. I do try to stay focused on a theme and color scheme but I have a collector inclination I call one-of-each-itus. I'm working on that."
Don't we all, Kimberly, don't we all. Your garden is just great! The textures are fantastic. Thanks for sharing!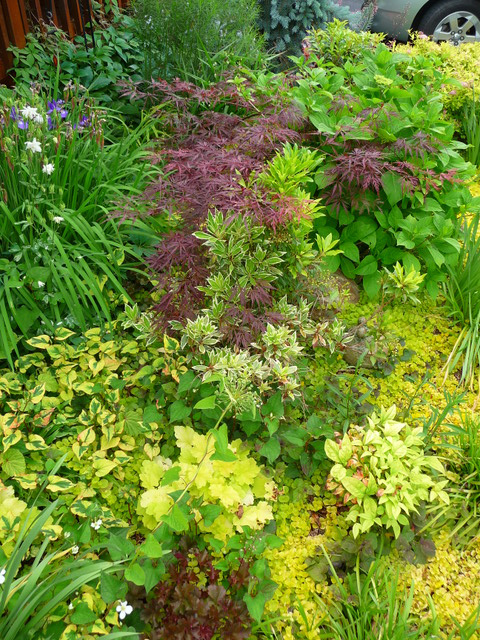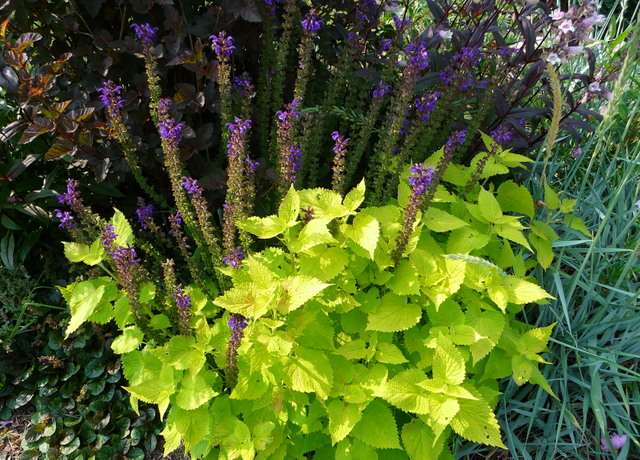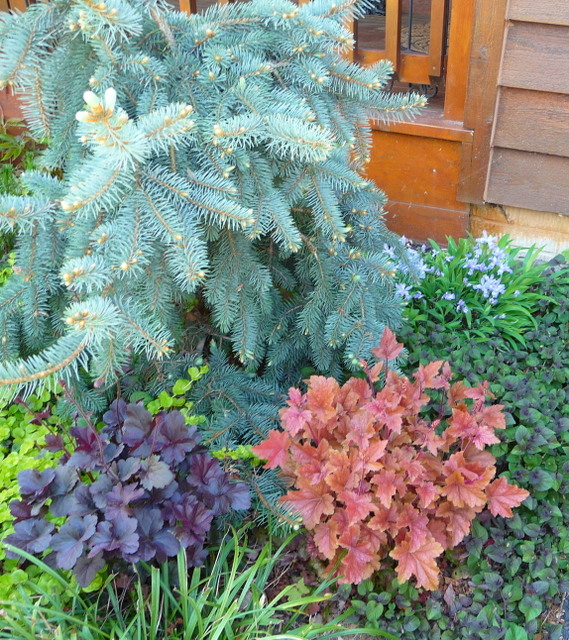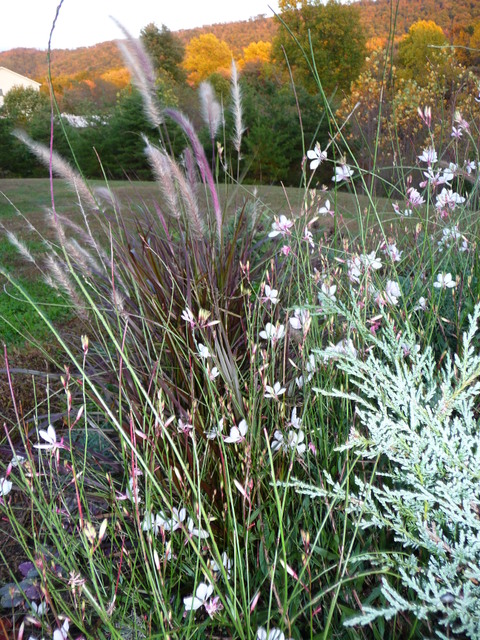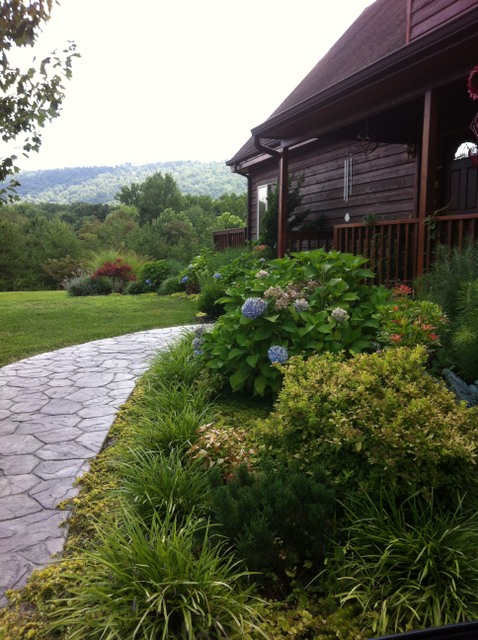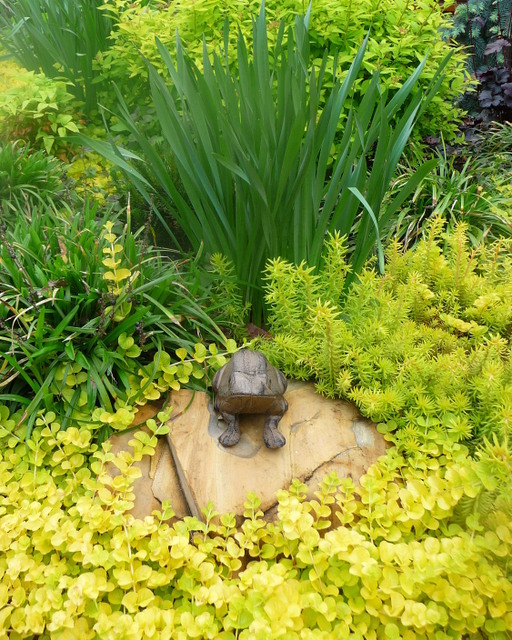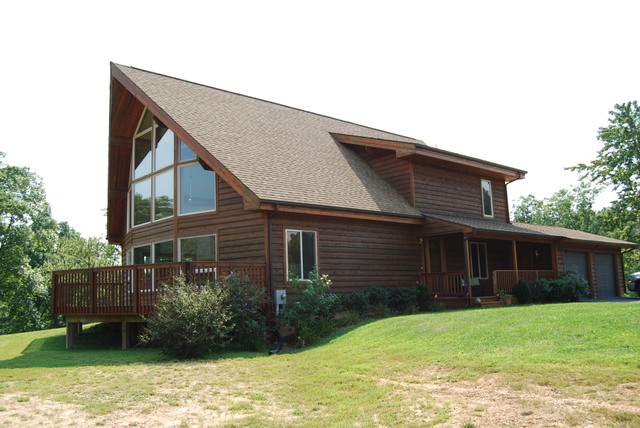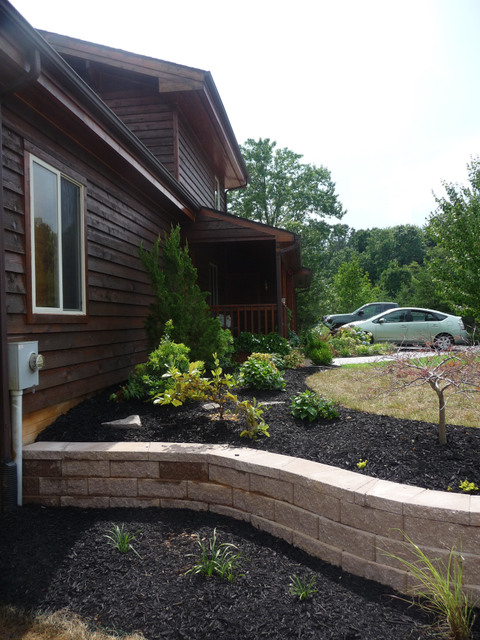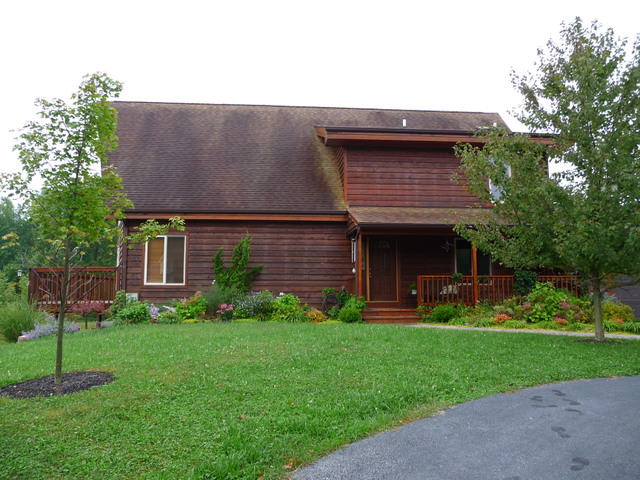 Want us to feature YOUR garden in the Garden Photo of the Day? CLICK HERE!
Want to see every post ever published? CLICK HERE!
Want to search the GPOD by STATE? CLICK HERE!

**Check out the GPOD Pinterest page, where you can browse all the post in categories…fun! CLICK HERE!**