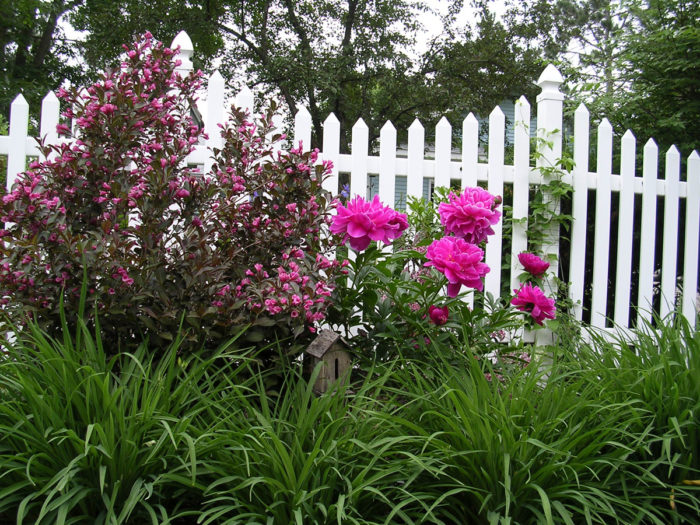 Today's photos are from Barb Herreid in Wisconsin. She says, "I live in the center of the state on a lake – definitely a zone 4.  The soil here is sandy, so I do lots of amending every year.  I also have to contend with hungry deer and rabbits.  We moved here in September, 2004, and I've been expanding the beds since then.  I'm most proud of my woodland garden as it is mostly natives and spring ephemerals that you'd find in a natural woodland.  We added the waterfall three years ago and I use mostly tropical plants around it."
Beautiful, Barb! **check out the captions for LOTS more info.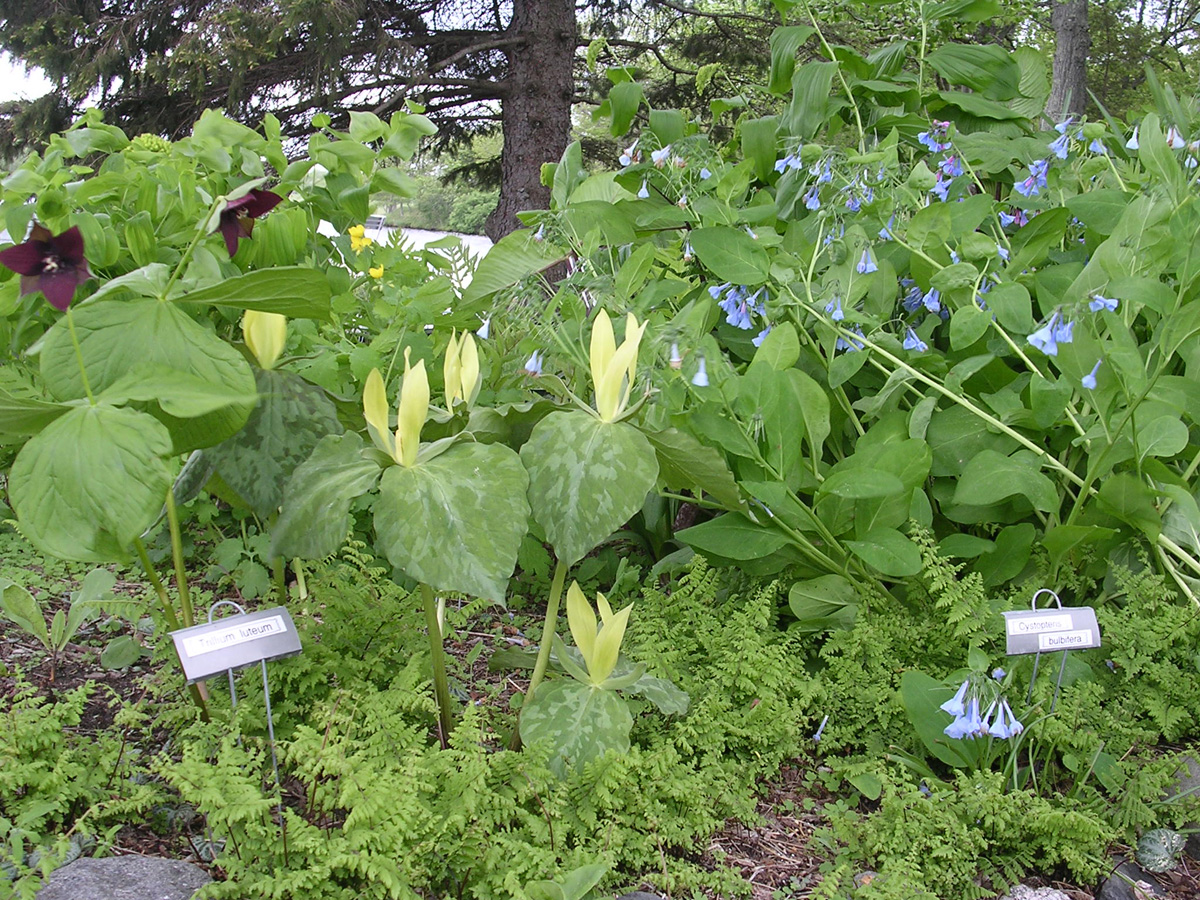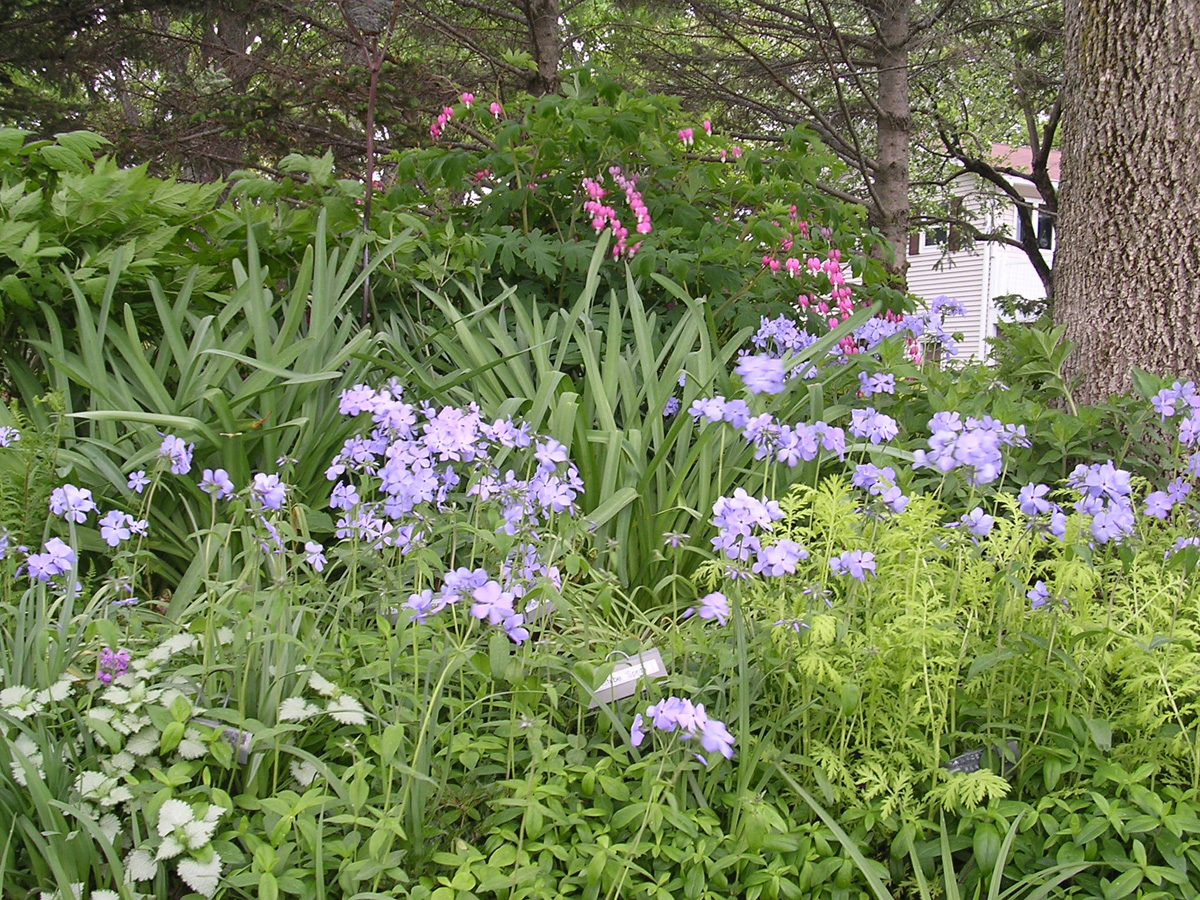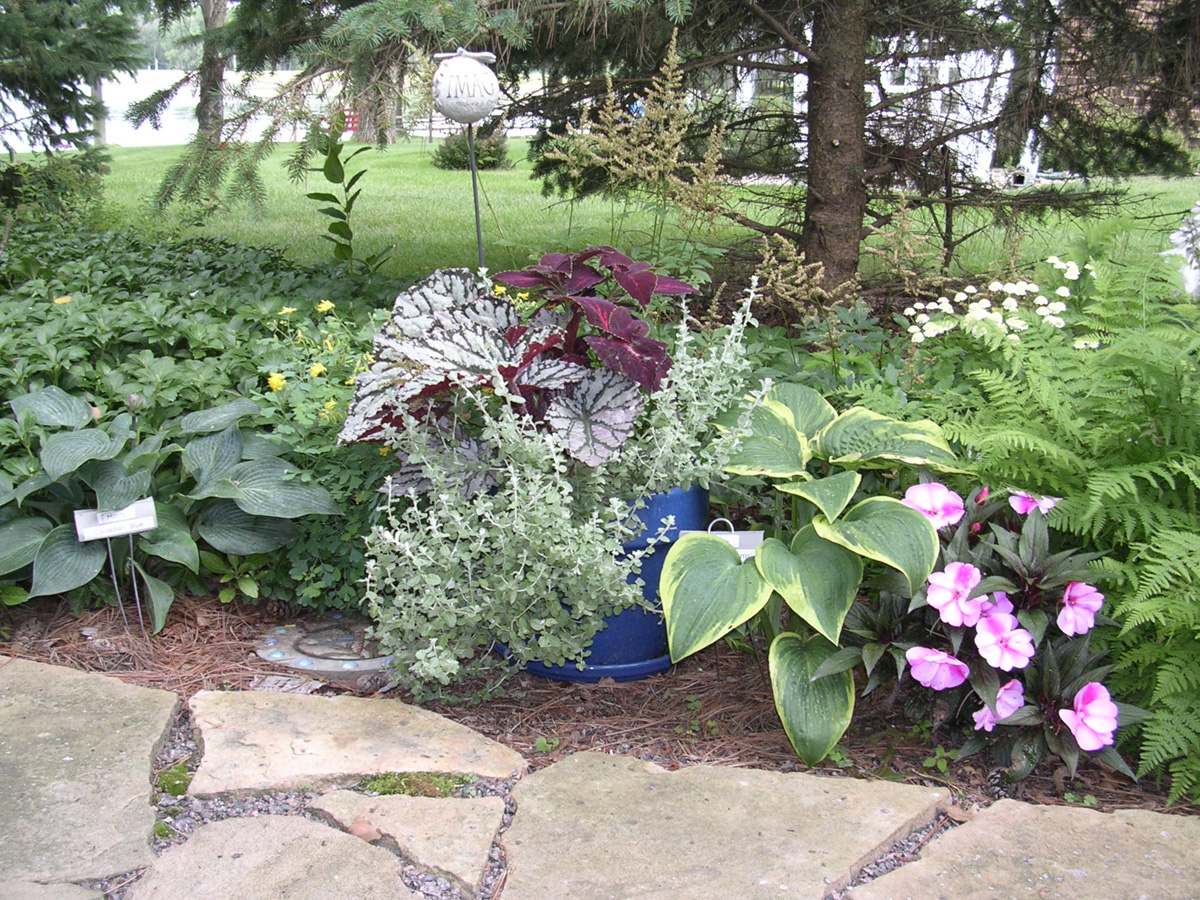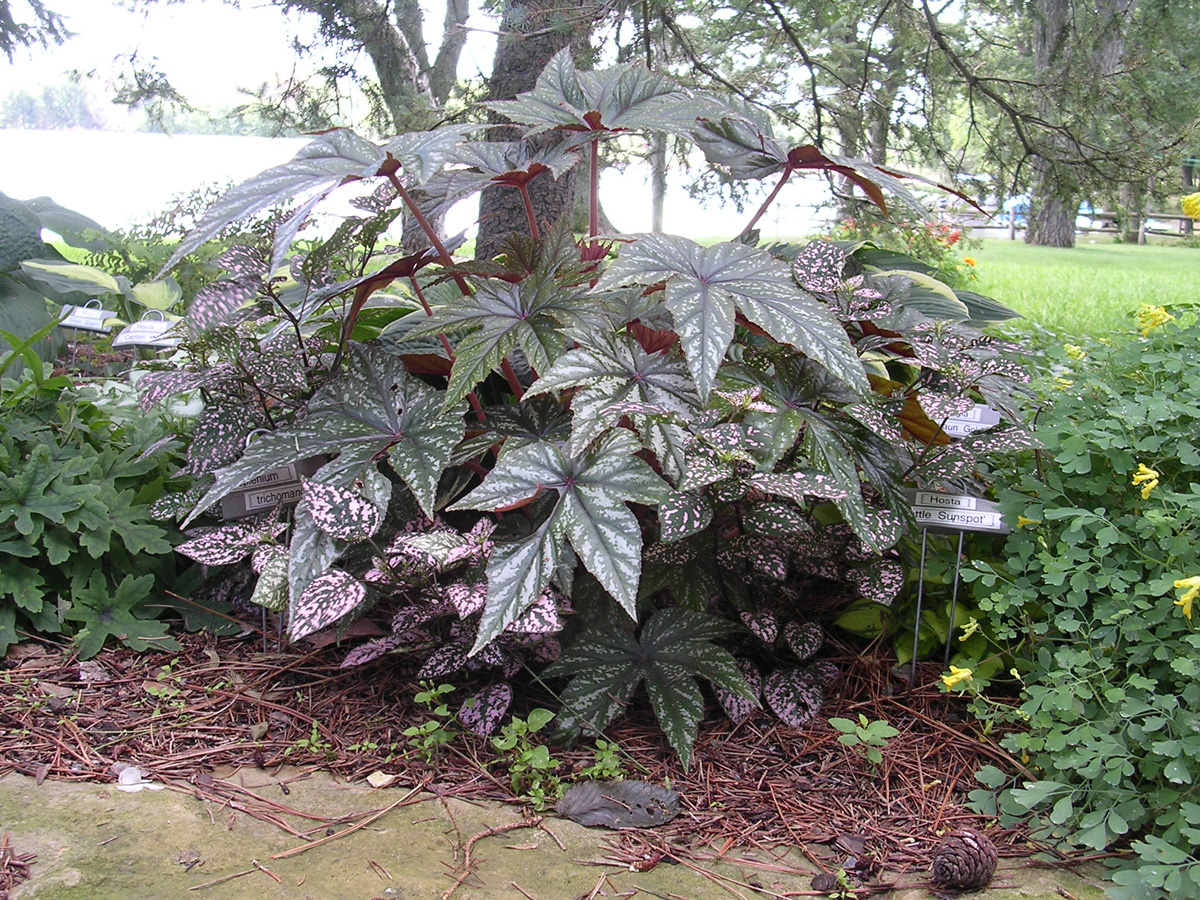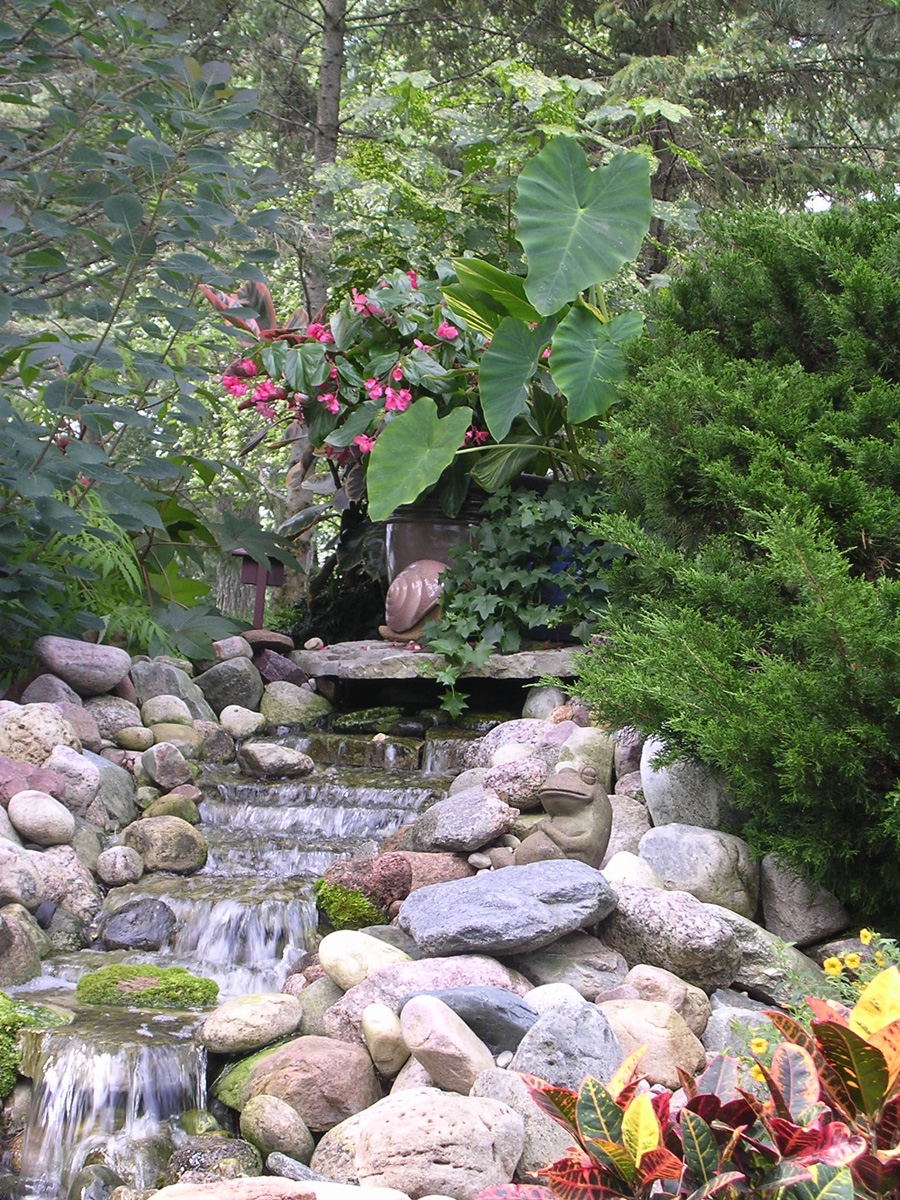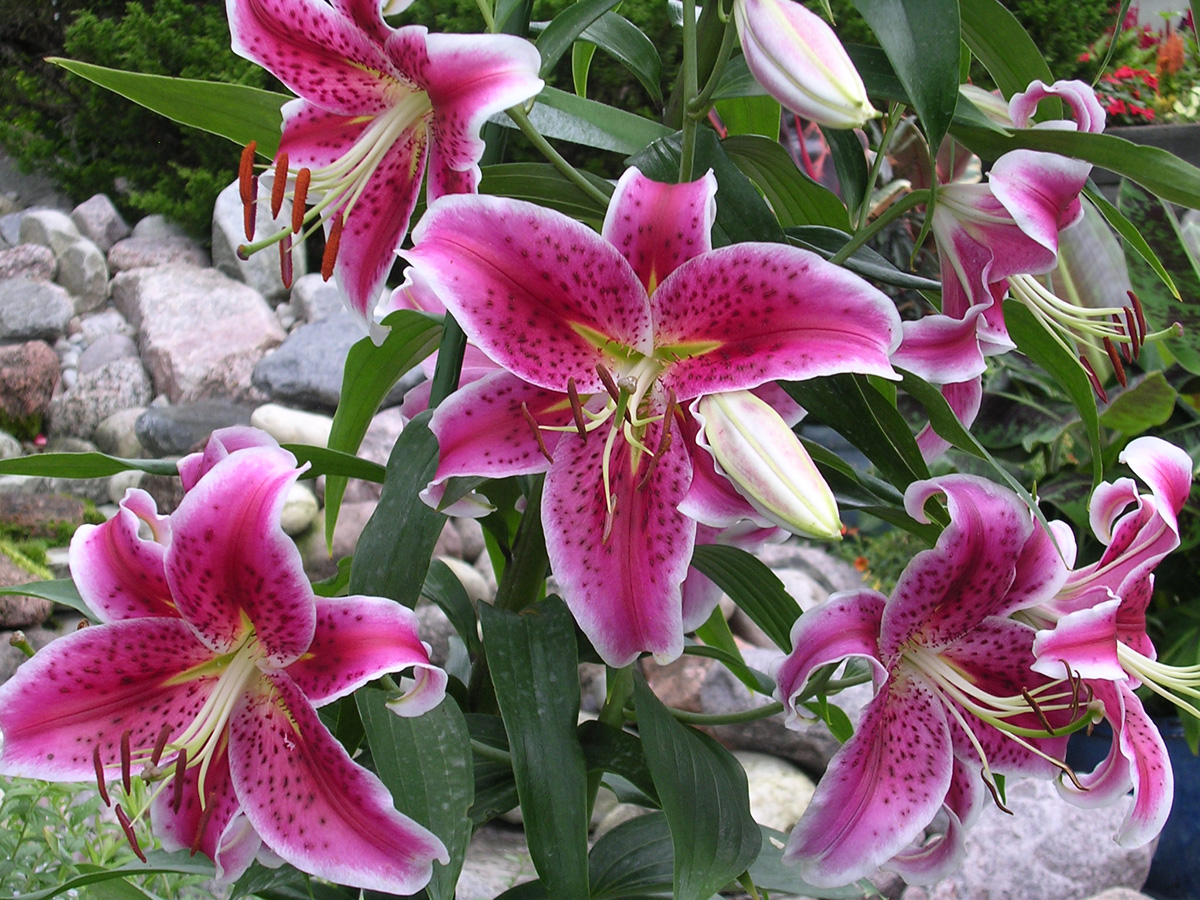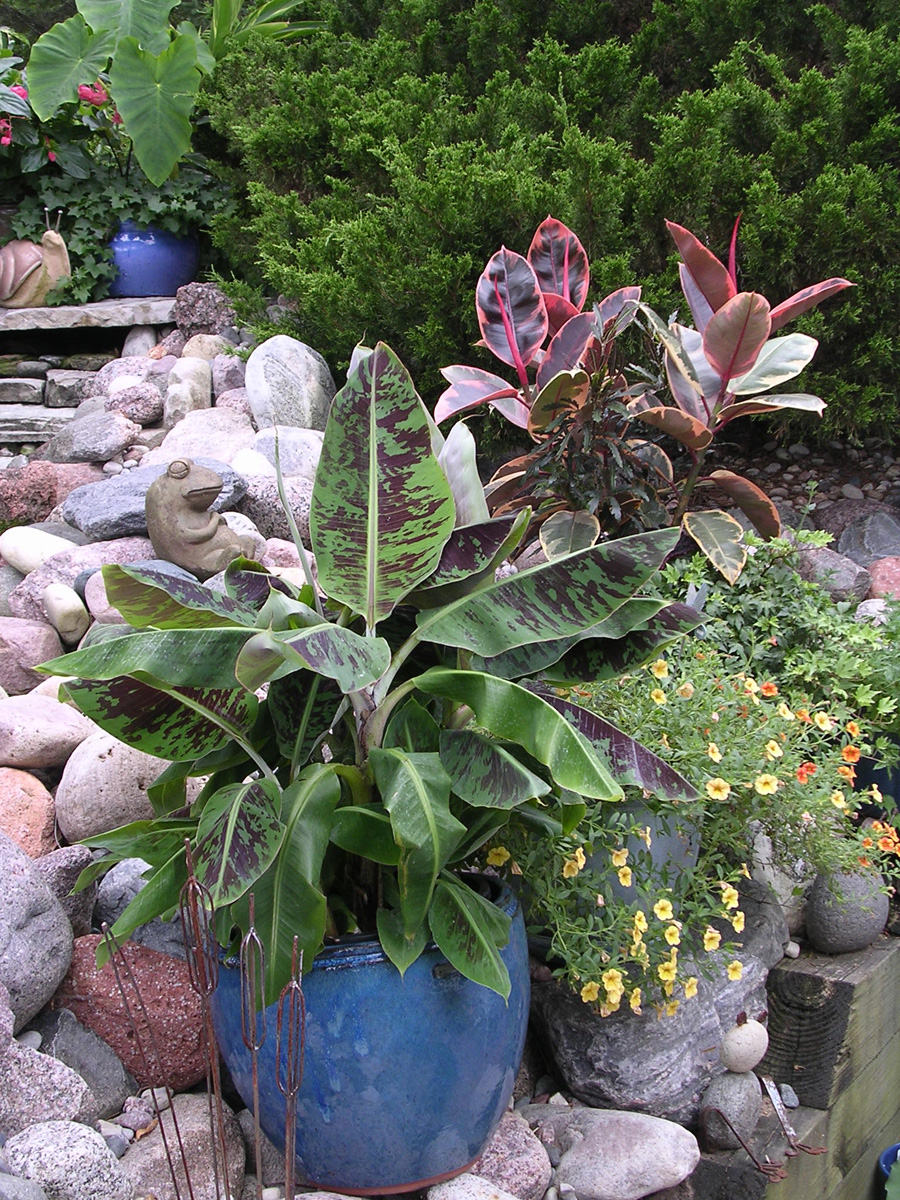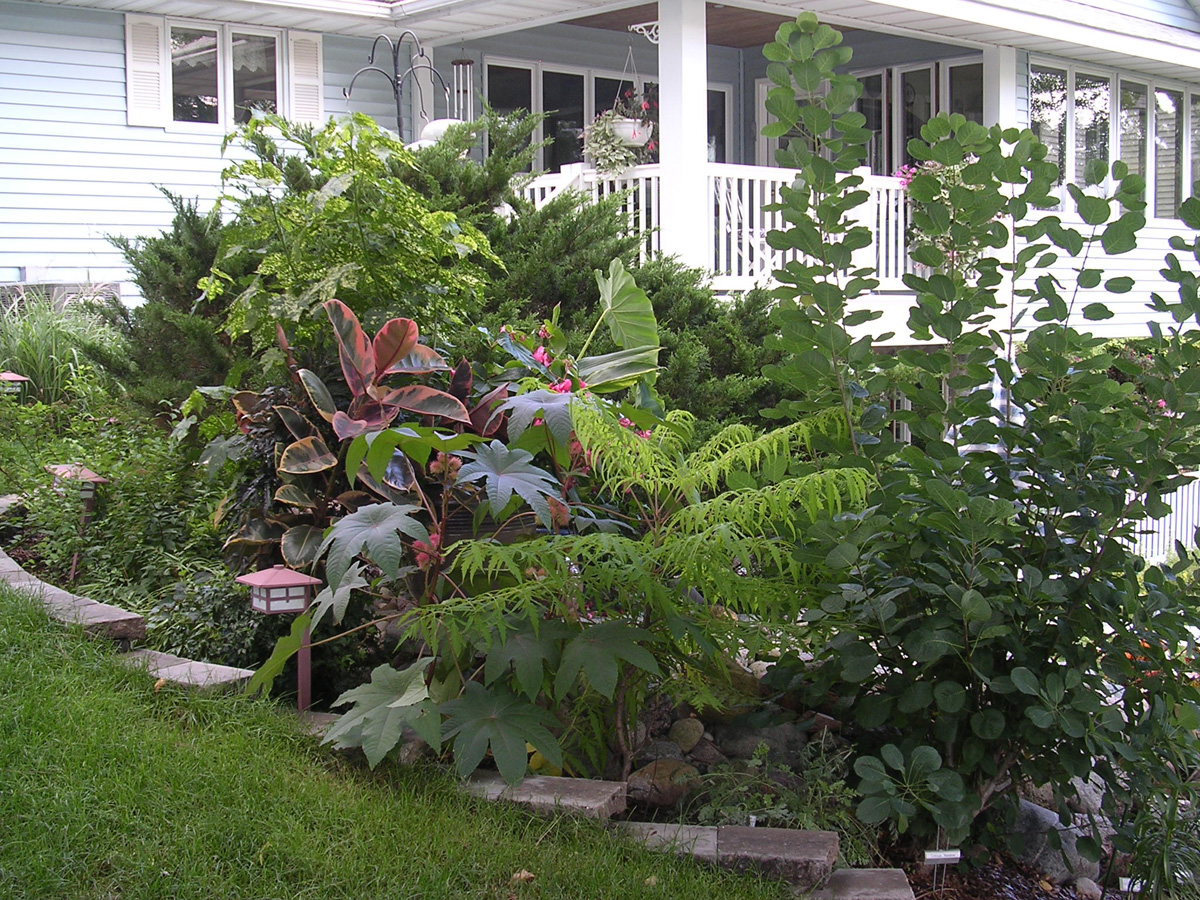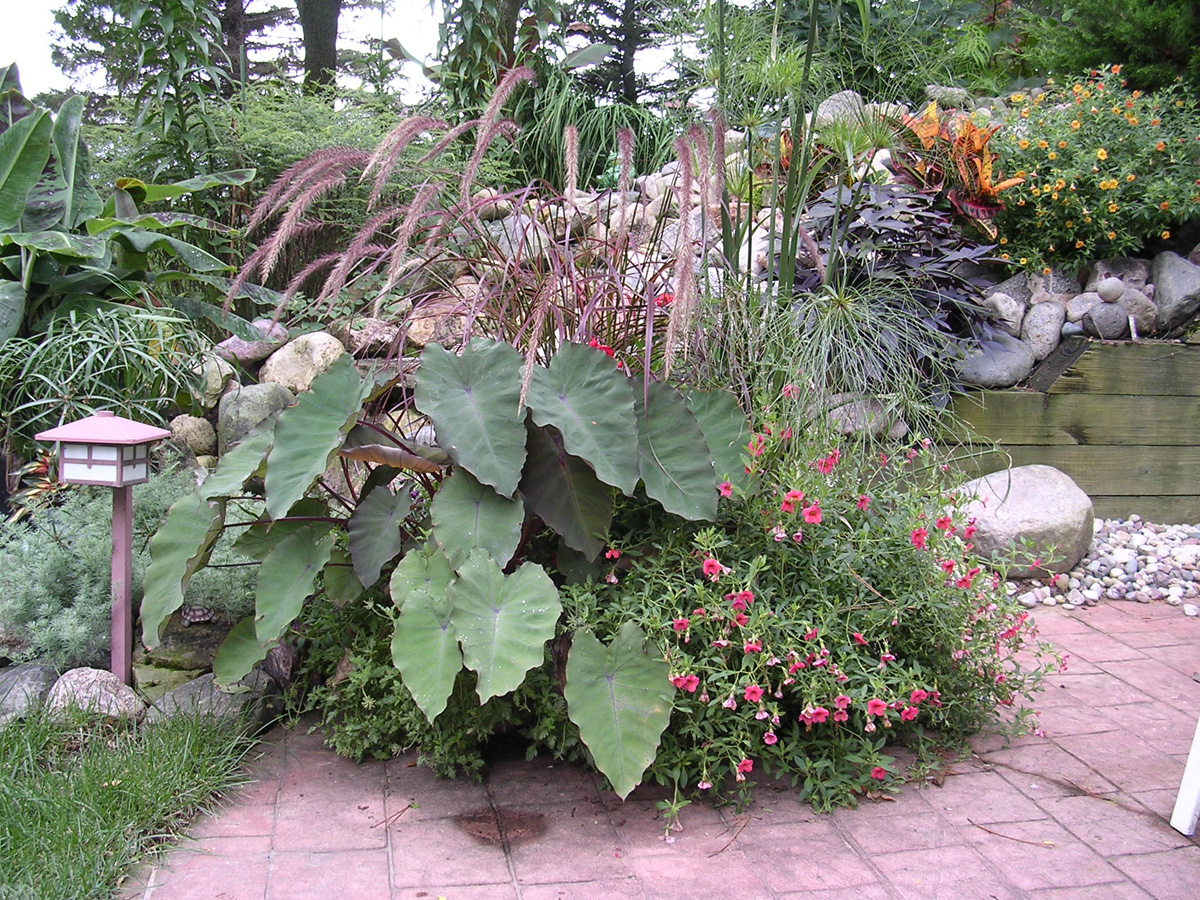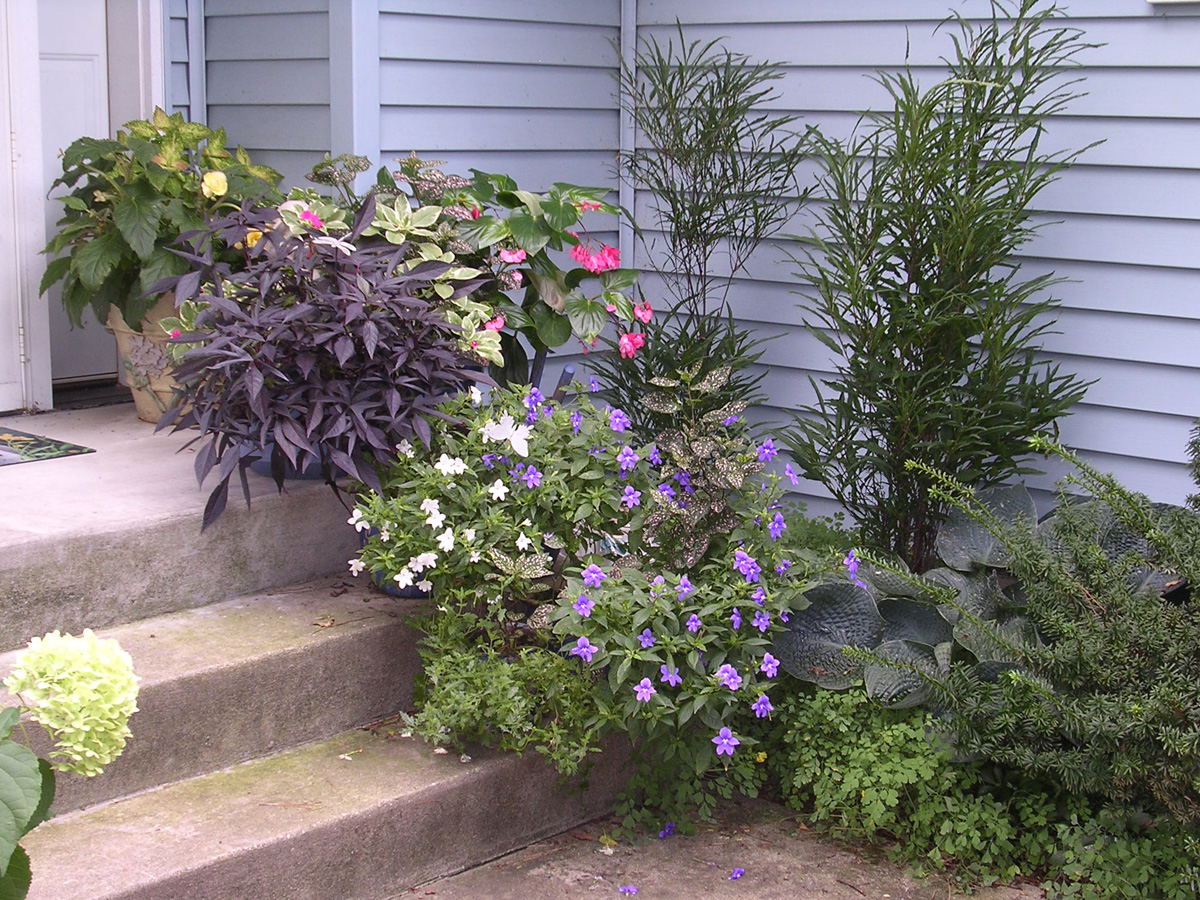 Want us to feature YOUR garden in the Garden Photo of the Day? CLICK HERE!
Want to see every post ever published? CLICK HERE!
Check out the GPOD Pinterest page, where you can browse all the post in categories…fun! CLICK HERE!