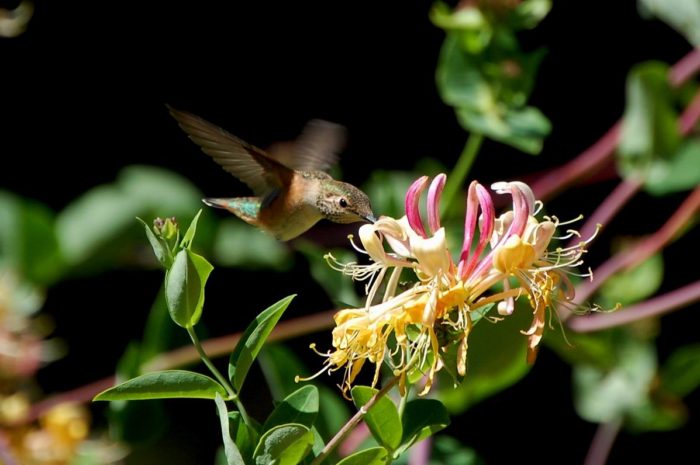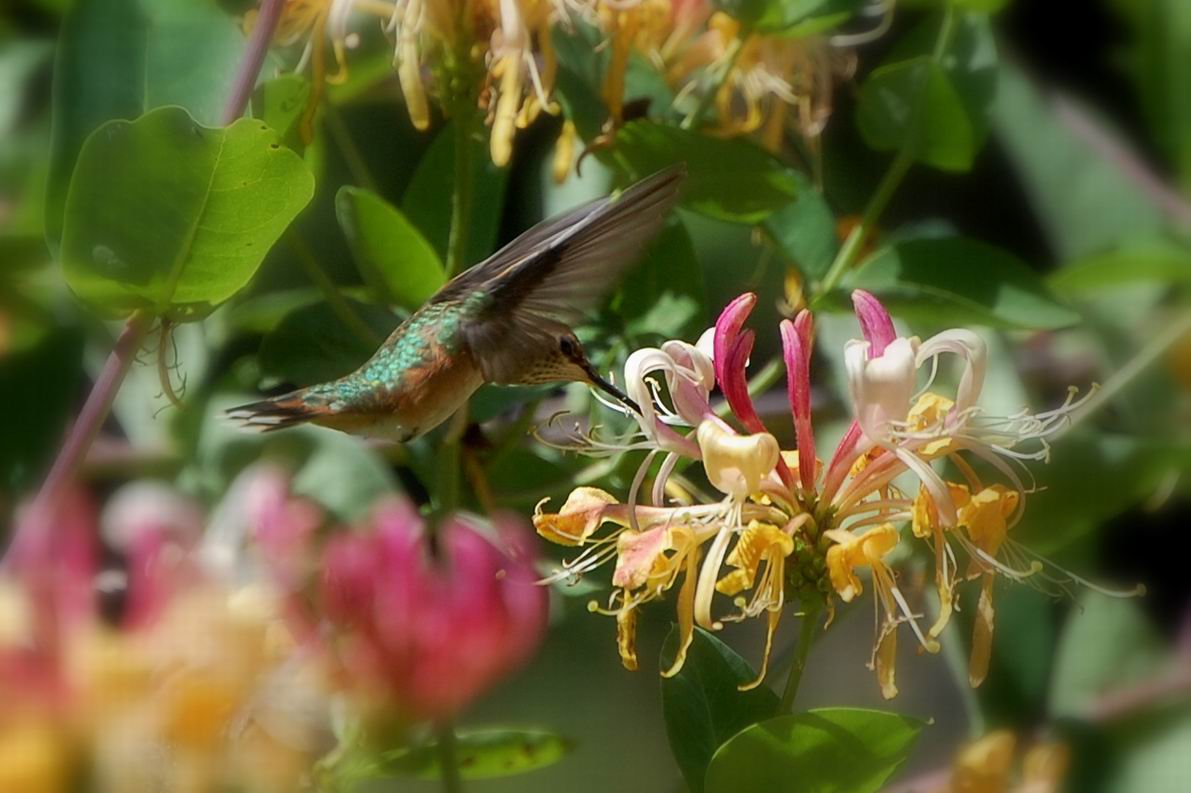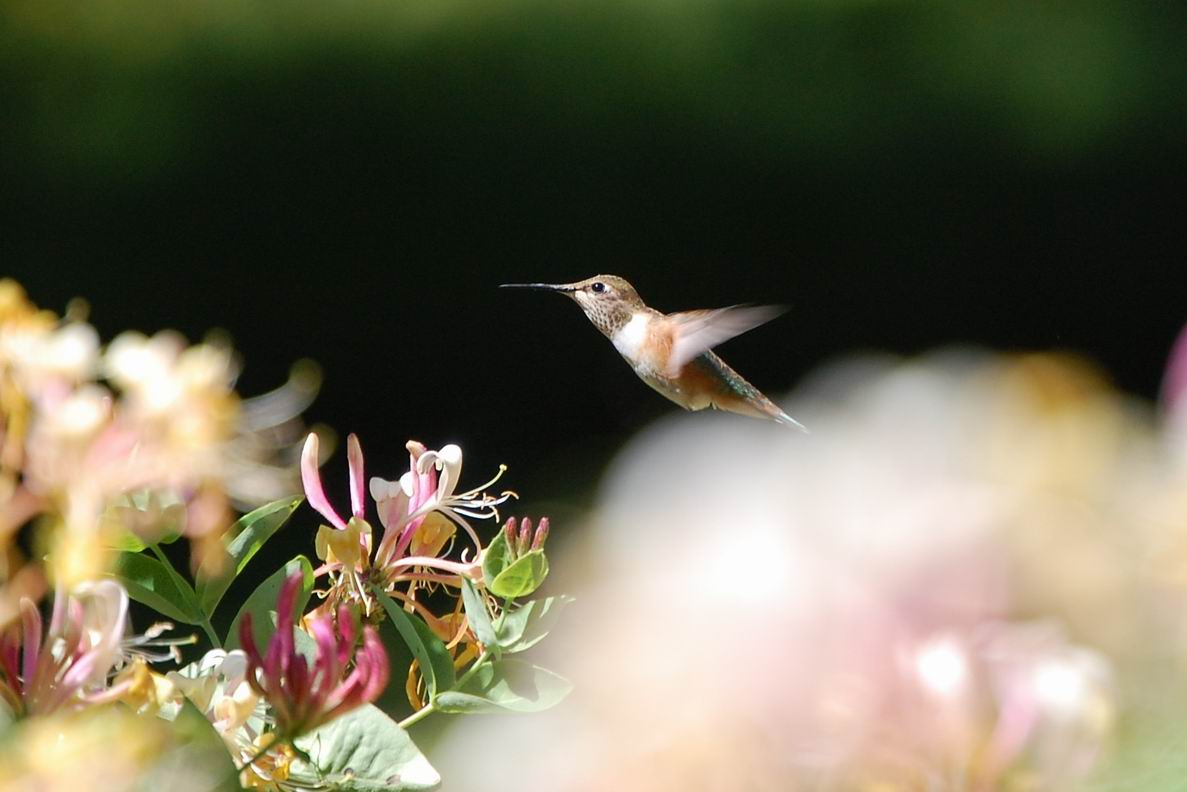 Today's GPOD is from Tina Wilson in Arlington, Washington. She says, "I have a large garden and plant a variety of flowers that naturally attract hummingbirds, bees, birds, dragonflies, and other garden critters. But I didn't add certain plants just to attract them. Like they say in the movie Field of Dreams, "If you build it, they will come!" Hummingbirds zip around here all spring and summer long. It seems they like flowers that are tubular shaped. I enjoy the critters that visit my garden as much as I like gardening. If they hang around long enough for to me to grab my camera they get their picture taken!" Thanks, Tina, for sending in these great action shots!
To learn about plants you can add to your garden to attract hummingbirds, click here.
For a video on attracting hummingbirds to your garden, click here.
Welcome to the Fine Gardening Garden Photo of the Day blog! Every weekday we post a new photo of a great garden, a spectacular plant, a stunning plant combination, or any number of other subjects. Think of it as your morning jolt of green.
Sign up to get new posts delivered to your inbox each morning so you'll always remember to take a look, or add us to your RSS feed. We look forward to sharing our garden travels with you.
If you think you have a photo that we should share on the Garden Photo of the day, email us. Send hi-res images to [email protected] with GPOD in the subject line. We'll only respond if we plan to use your photo.